If you are still a fan on television and you watch NBC you probably have seen the show NBC Today. During their 4 hour segment, you probably have had the possibility to watch women getting transformed in their appearance. I have been writing these days about a guy in Minnesota that makes magic out of makeup and who has transformed a lot of people, especially women. But now that is not what I am going to write about. Now I am going to write about, the NBC Today, "Ambush Makeover", where women volunteer to transform their look.
Everyone needs a look change from once in a while because it is good for your mentality and it keeps you young. Two women could not believe their eyes on the show after the makeover. Lenice and Cheryl decided one day to volunteer on the show and they did so. They presented themselves to the TV station and soon they were inside. Of course, their families were there with them to see the amazing transformation they were about to go through. They patched their eyes and they were both ready for the transformation.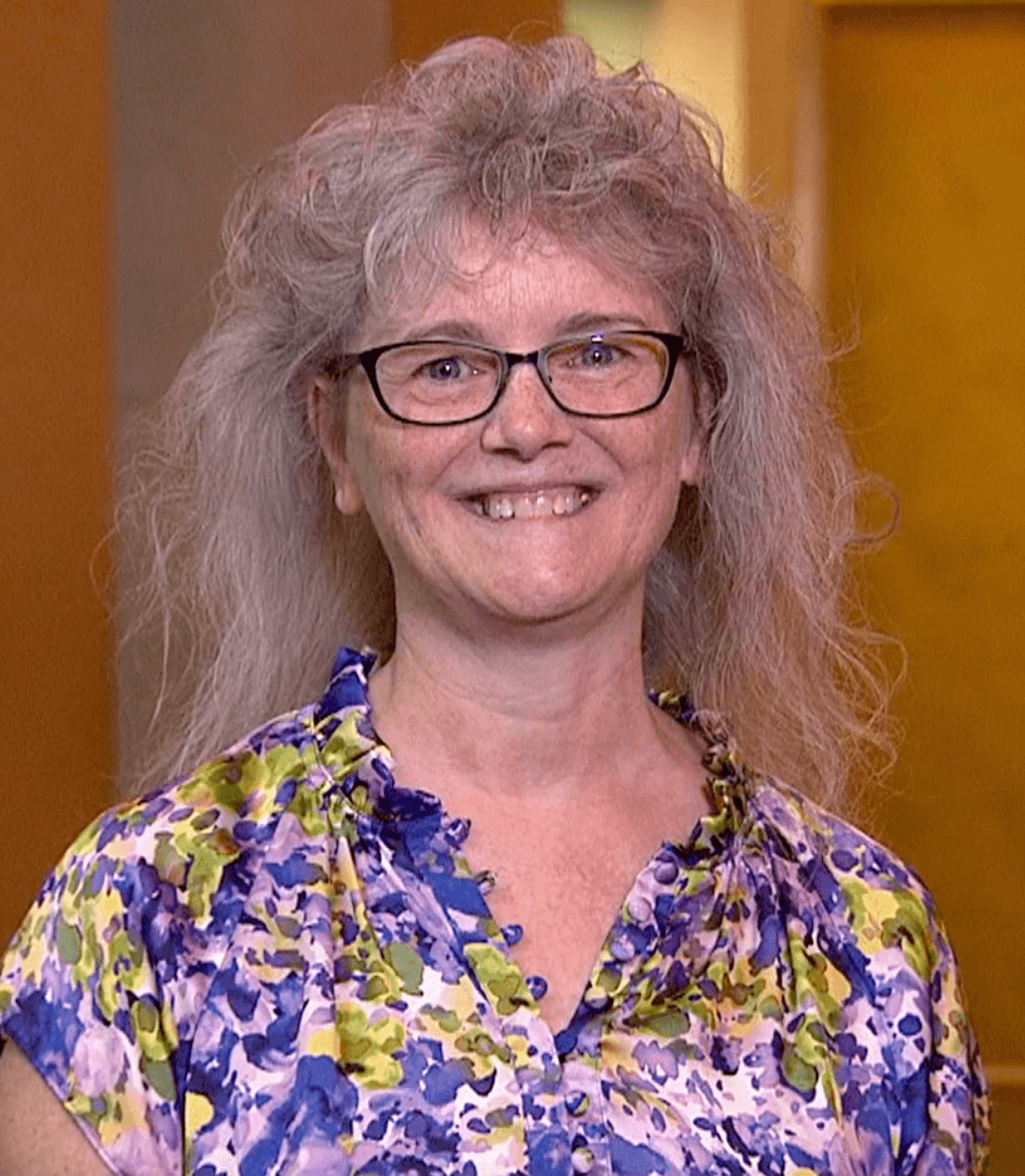 Once the makeover was done, they looked at themselves in the mirror and did not believe their eyes. They looked completely different from before. Another woman, Bonnie took place on the show and once her makeover was done, her husband could not believe his eyes. He was wiping his glasses to see if that was really his wife or not. It is amazing what makeup can do right, especially to people who don't use it very often.