It must be the tenth of time that I talk about Christopher Hopkins, "The Makeover Guy". This time a lady decided to embrace her grey color hair so she did not dye her hair for two months. She wanted something new and refreshing so she flew to Minnesota, and went to the studio of Hopkins to get the new swag that she was looking for. When she got there he specified that she wanted to keep her gray hair.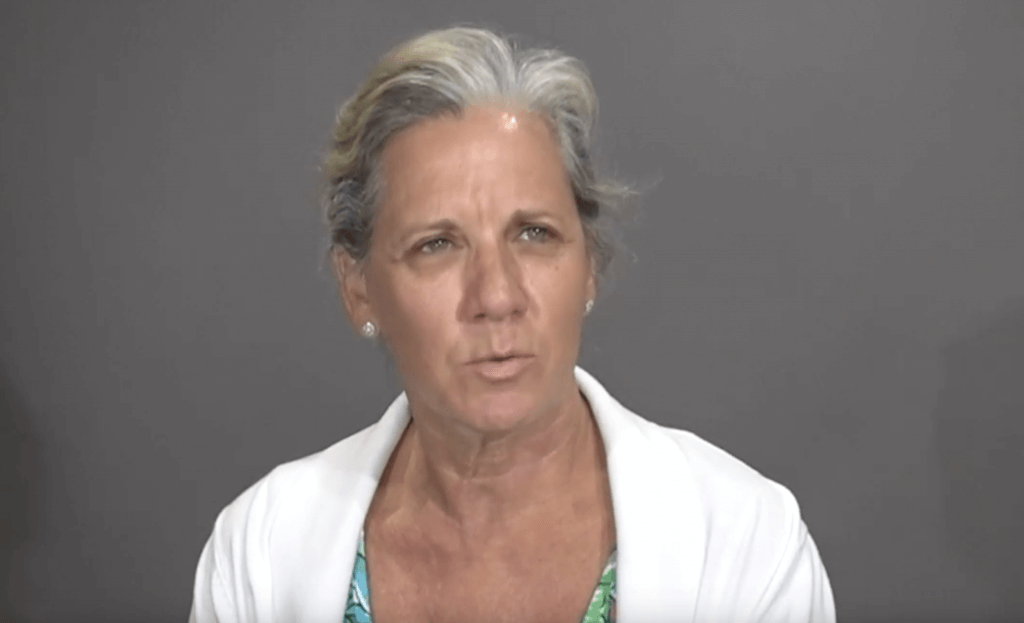 Christopher Hopkins is known for helping people get a new look and he often dyes their hair to a new color. But this was a different task to accomplish since this woman wanted to keep her grey hair, and that's why she hadn't been dyeing her hair for two months and the grey color had started to appear under the blonde. Amelia flew nearly 1000 miles to go to that studio and she wanted to see some good results before leaving the place. So she did. Hopkins did his best job to give her the new and fresh look she was looking for.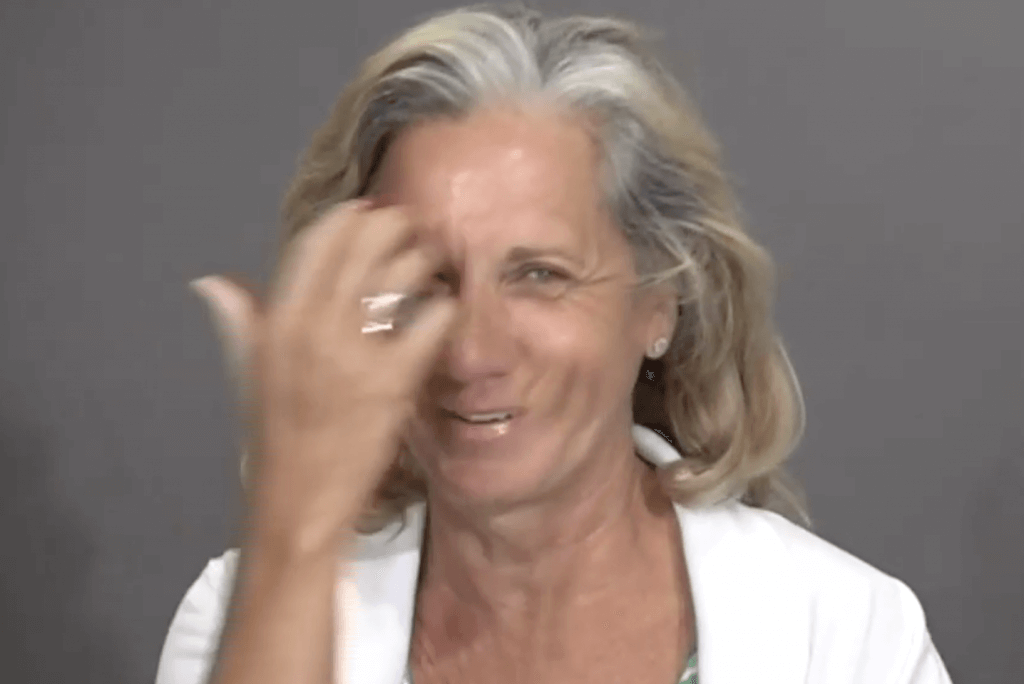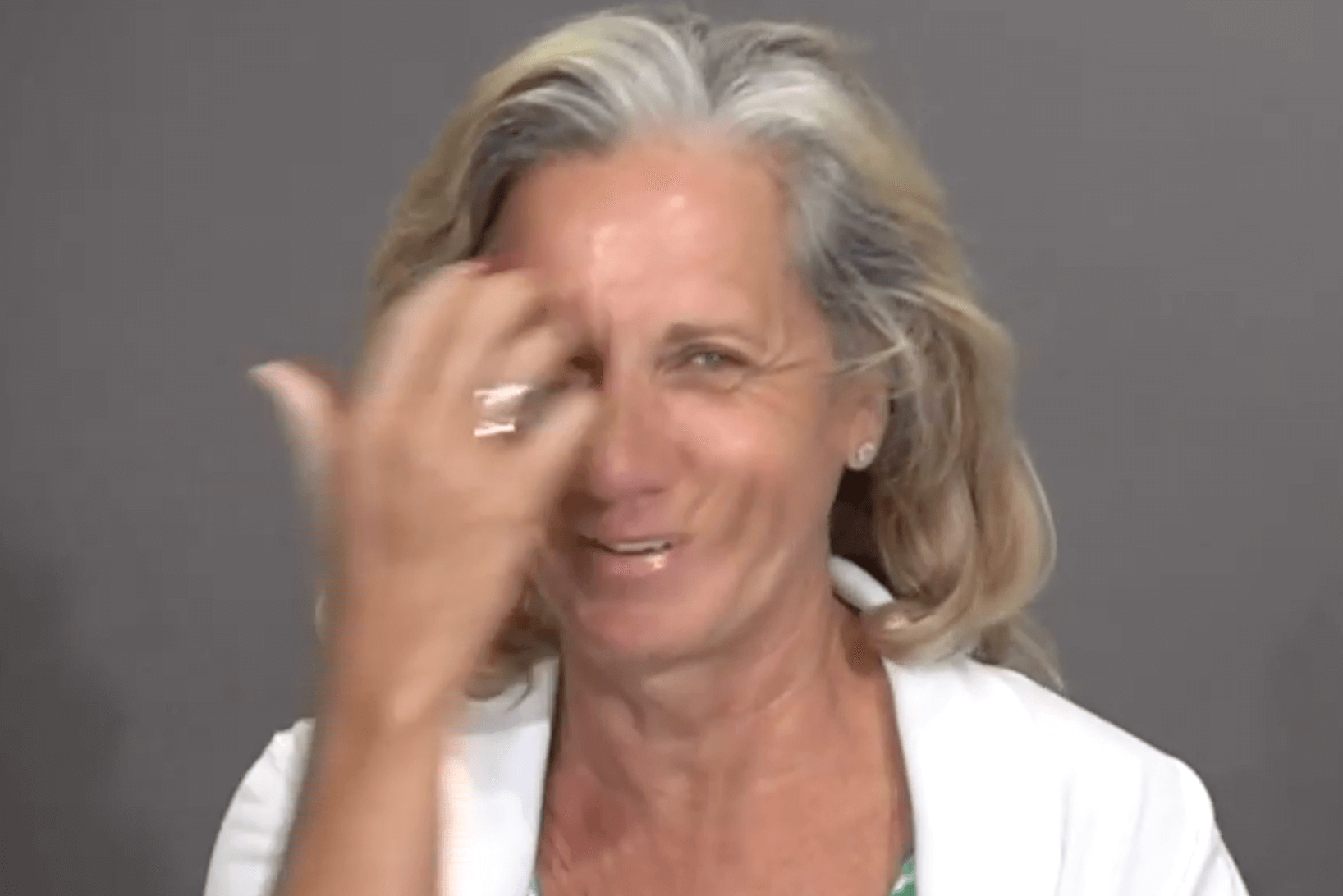 He cut her hair to a significant length and helped them straighten up and then he brushed them in a unique way which made the woman look like a totally new person. Amelia was really pleased with the new look. She also shares that women in general should be able to embrace their grey color when age starts kicking in and there is nothing more beautiful than that.