There is nothing better than watching kids having fun while trying to dance to some music. Its that kind of visual that brings you back to the time when we were little and we could do whatever we wanted. Unfortunately I was raised by an abusive teacher so I was really scared of making a mistake during that recital. But looking at this toddler takes all that negative vibe away and reminds me of the beauty in the pureness of the soul when you act out of love and forgiveness.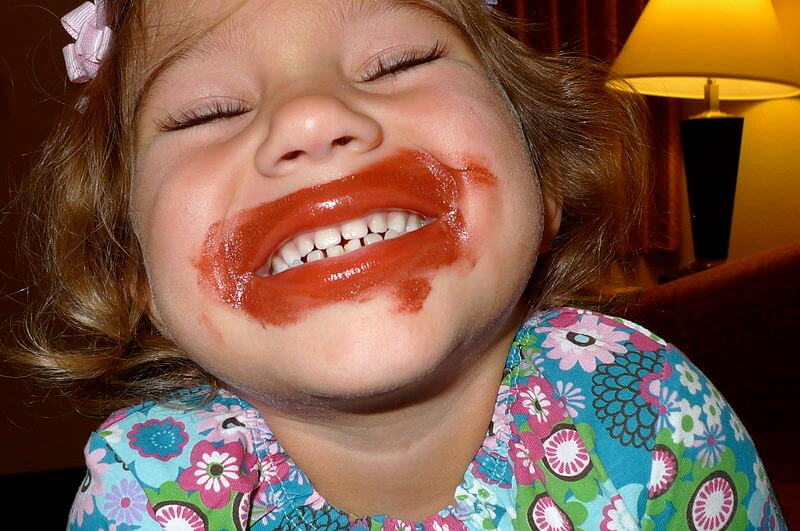 At first the recital starts normally with all the girls trying to do the moves right. The toddler was the only boy on the stage. He starts tapping his legs to the beat suddenly and then waving his hands around. You can tell that he is having a fantastic time since he has a huge smile on his face while he is doing his innocent moves and having a great time with himself. The little girls look at the boy as he moves and waves around whil e the crowd is cheering him for getting all of the attention.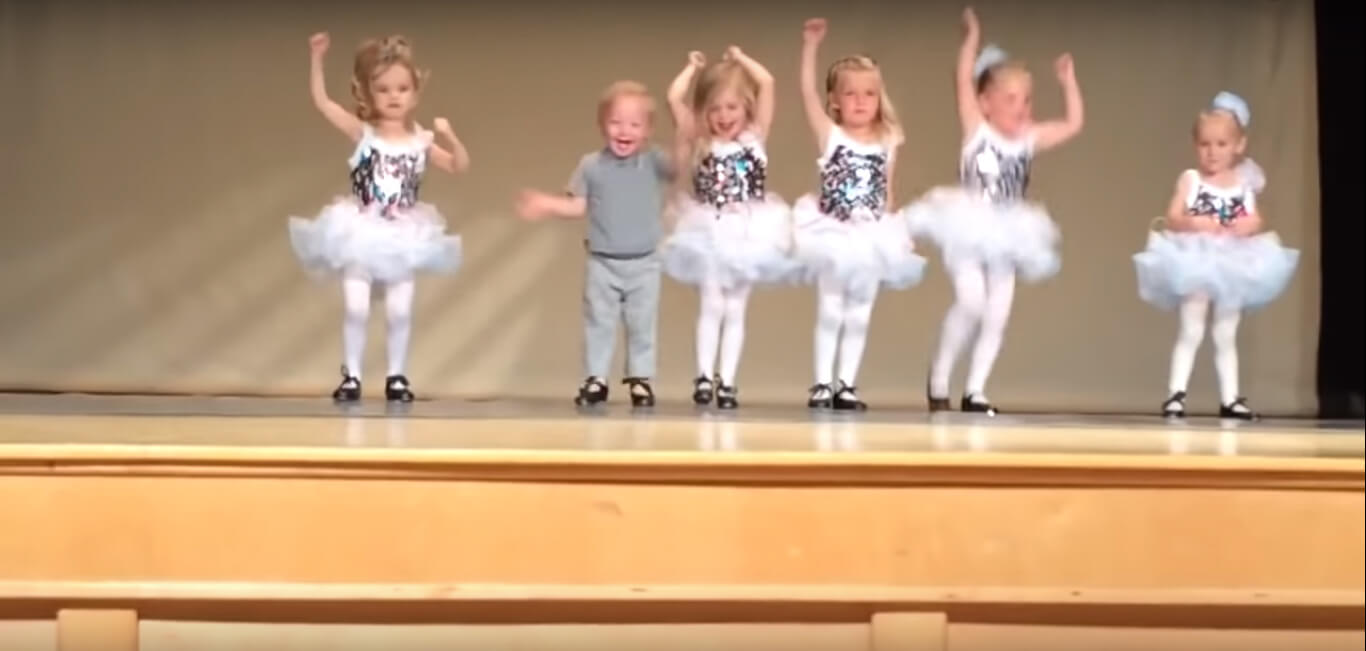 There is a subtle lesson to learn from this toddler and that is to be you at any time, any moment and any circumstance. That is really important. Alan Watts said, in order to have fun, you must be the fun. And that's what preciously what this little boy is doing, he is being the fun in the present moment and there is nothing that can take that away from him. A little inspiration for us all.