The war in Vietnam has ended in more than 5 years. A lot of good and young men died in that war and you might think that the honors have already ended for every dead soldier. Well, you are wrong. Only recently the remains of a soldier have been found in Laos and after identification have been brought back to the U.S where the proper honor has taken place. Everyone at the airport including his son, have become emotional due to the ceremony of one of the fallen soldiers of the war.
I'm at the airport in Dallas, waiting for my flight home to DC from El Paso, and something incredible is happening.

— Jackson Proskow (@JProskowGlobal) August 8, 2019
Roy A. Knight, Jr. left home one day to participate in the war and that was the last time that he ever saw his family. Unfortunately, his plane was shut down on May 19, 1967, in the north of Laos. His remains were never found and then he was pronounced dead September of 1974 when he was promoted to colonel by the Air Force. Bryan, his son was the one that flew the plane that brought back the remains of his father to the airport of Texas. All this happened on August 8 of this year.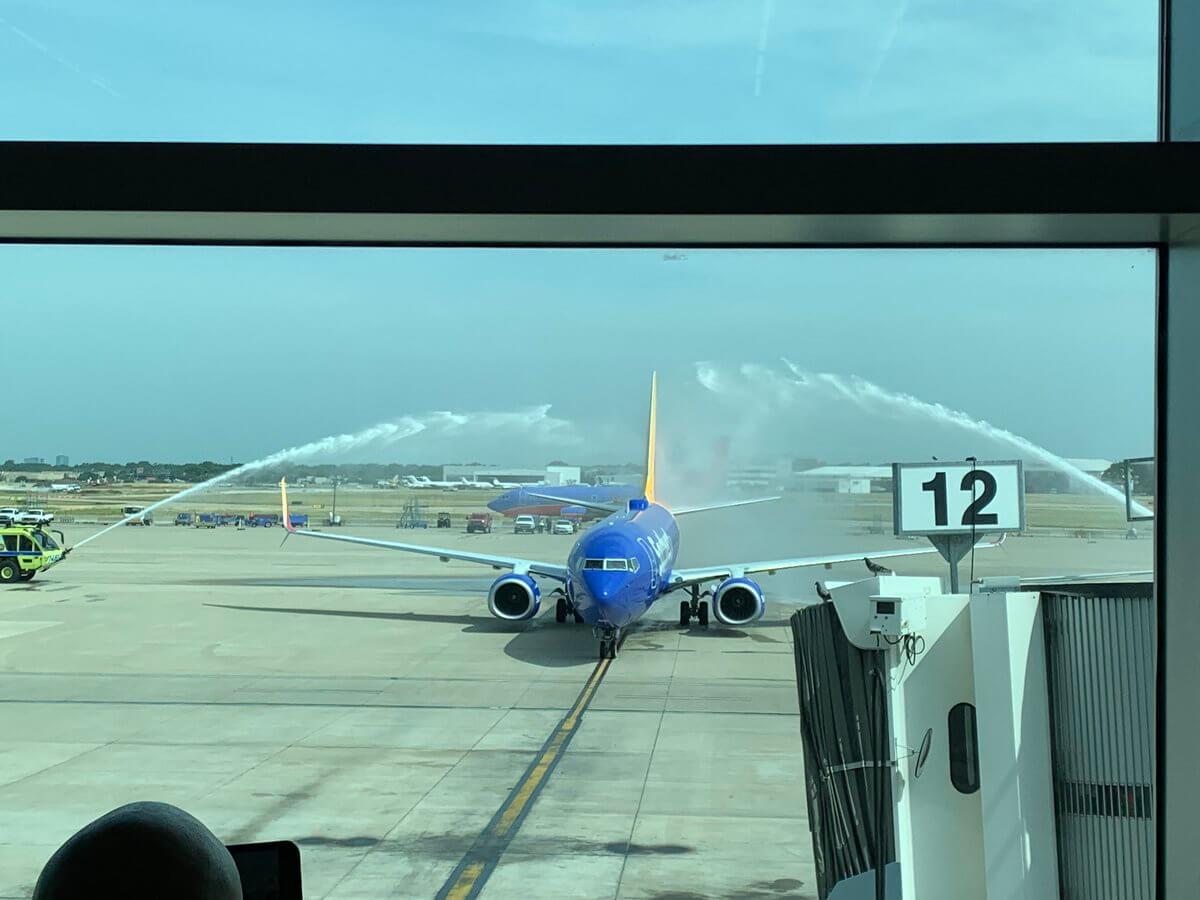 As the plane approached at the airport, the people started getting quieter in order to honor the bringing home of the remainings of a war soldier. 52 years after his death, Roy finally got his honors by the army at the airport on a proper ceremony. His son was very touched by this moment and so were the people that were looking at the ceremony. They said their last goodbye to this brave soldier who gave his life to serve his country.