Have you ever experienced a sudden headache and after taking a pain killer you probably blamed it to past stress or thought it was probably nothing? Last time I had a severe headache was a week ago when I nearly got kicked out of the house for no reason. Did you know that a sudden headache that is at an extreme level can be something so serious that might risk your life? A young mother died a few days ago after she suffered from a severe headache caused by a brain aneurysm.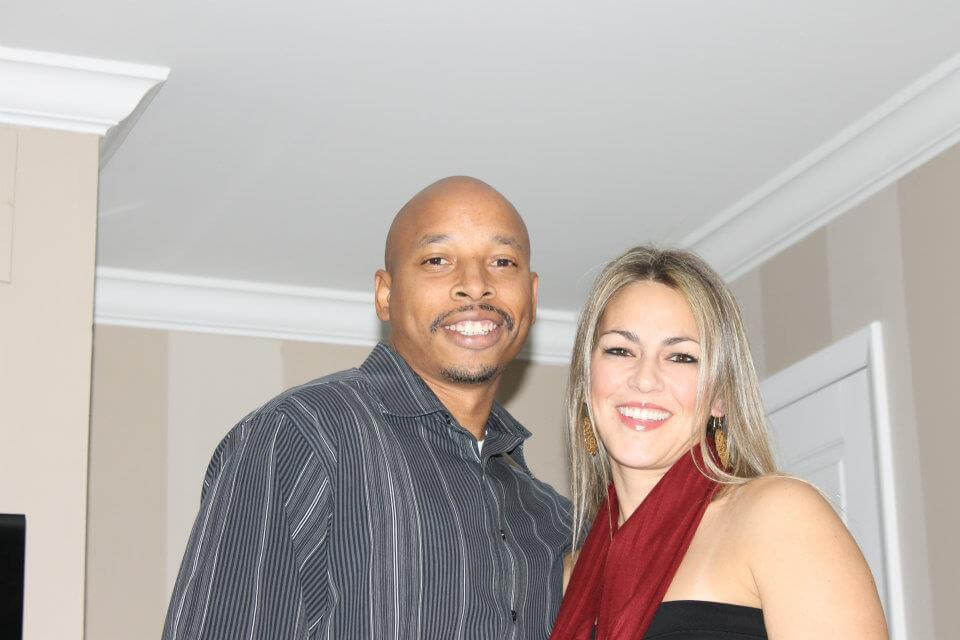 Human bodies are very fragile and everything will kill us. While the thought of death might scare a lot of people out there, and it scares the smoke out of me, the thought of the pain before death can be even scarier. I'm sorry, but I have just been obsessed lately with the thought of dying unexpectedly and what makes me paranoid to the verge of insanity is the massive pain before dying.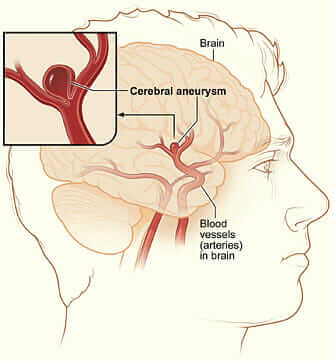 Now that I wrote about it, I feel much better. And I hope a headache does not kill me as it did with Lee Broadway who passed away just a few days ago.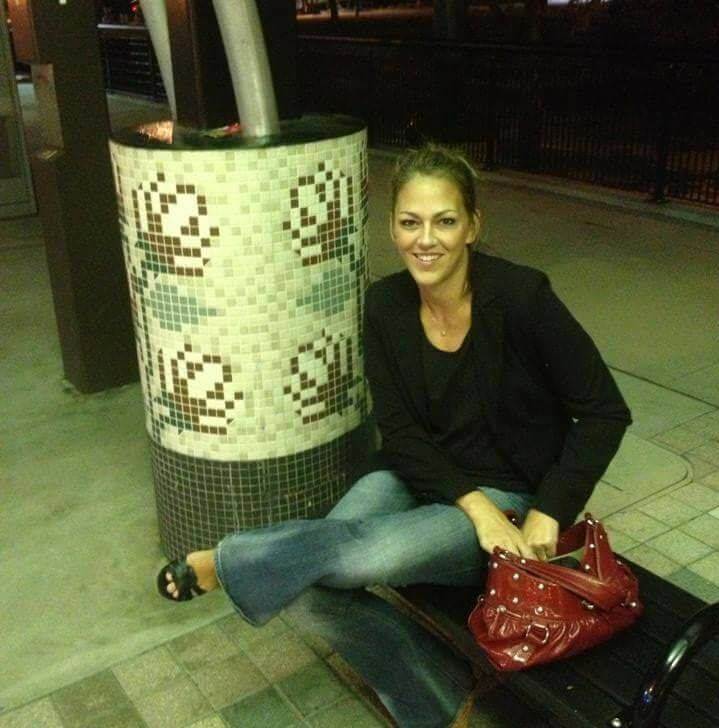 She had been experiencing headaches and migraines ever since she was little, but she never knew that her condition was much more serious than she thought it was. Apparently, she suffered from a brain aneurysm but never knew she did. One day, when her kids were out of town and her husband just left for work, she started to experience an extreme headache. The blood bulb had just erupted in her brain and she was feeling the worst headache she ever experienced in her life. She called her husband, who took her to the ER where she underwent an 8 hours operation, but God decided to take her. She was pronounced brain dead. Now the doctors are warning people, especially women to be more careful and check up themselves more frequently.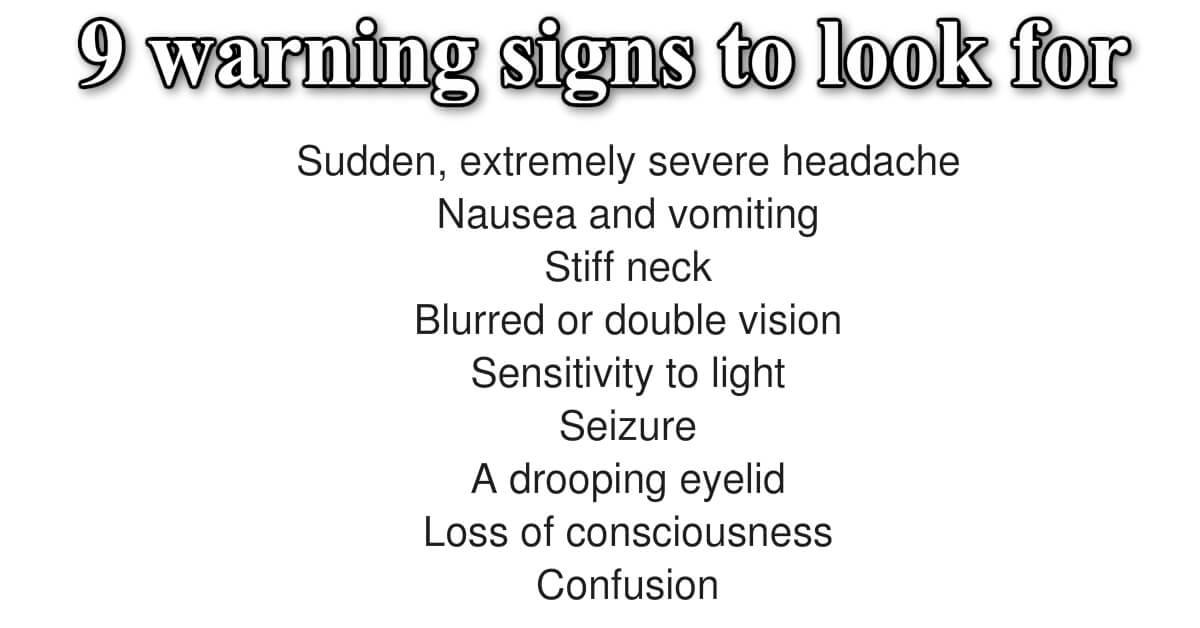 Why not let everyone know about this..your friends and family and anyone you care about.