Most of the people who audition on America's Got Talent, tend to sing a song of recent years. They try to follow the trends and either sing a song that is hot for the moment to sing a hit of the past couple of decades. But nobody dares to go as far as this young man did. Combining his talent to his passion for singing, he managed to capture the heart of the public and the minds of the judges, with a song that was a hit in the 1930s.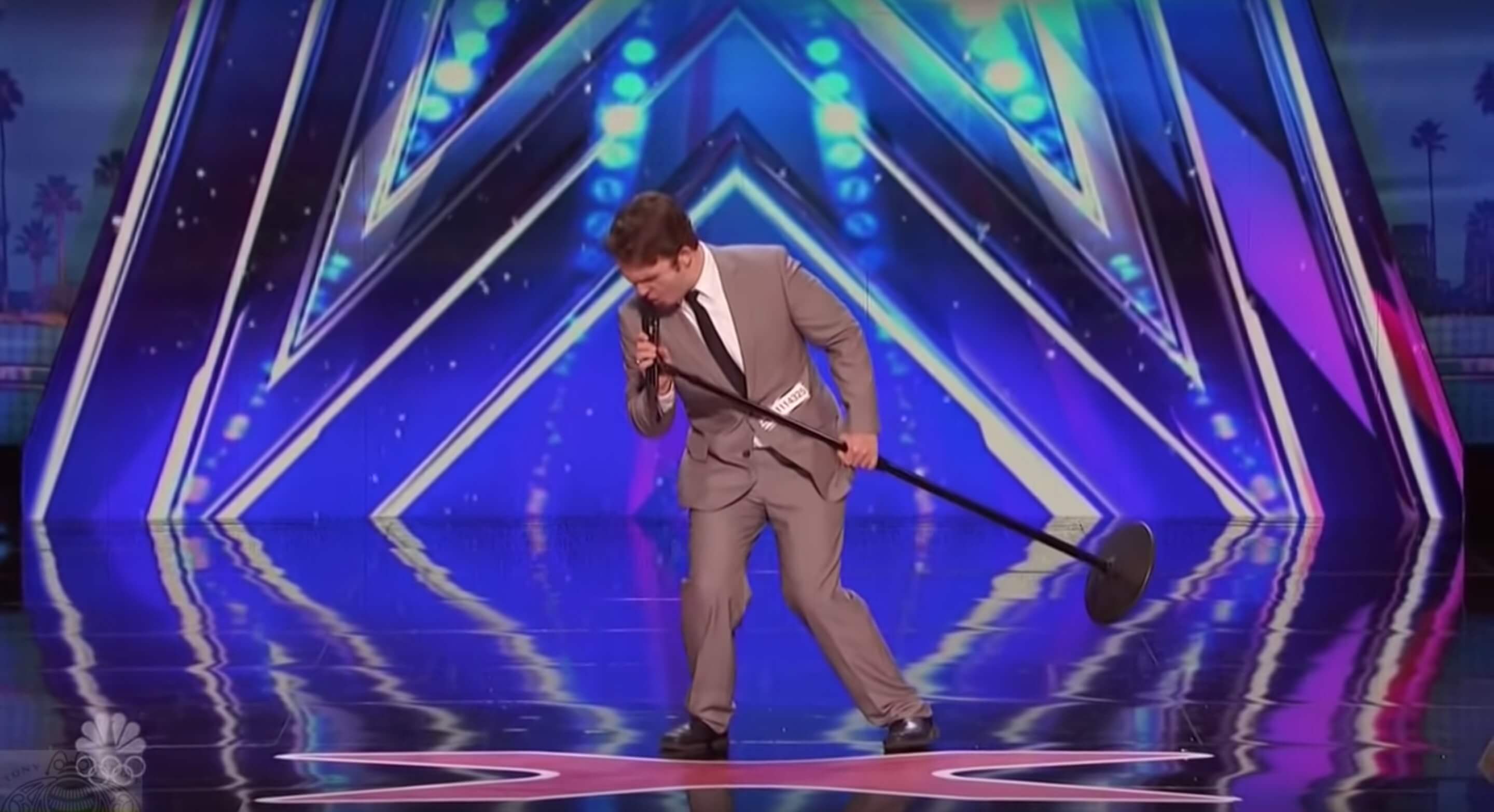 The song is called "Try a Little Tenderness" and Daniel Joyner did a really great performance of it. Joyner was raised in a pastor's family in West Tennessee and as he said it himself, he never performed in front of more than a couple of hundred people and this was his very first performance on a stage, in front of thousands of people. Despite being a little excited at first, Joyner managed to capture the magic and run the moment like a wave to give a hell of a performance for everybody. He performed like a true blues star from the twentieth century.
The judges were truly amazed, though you can see the doubt on their faces at first. Maybe Joyner's humbleness made them think that he was a bit stiff, but by the middle of the song, Joyner had the public shouting and screaming in excitement. The performance was truly breathtaking and Joyner made it to the next level, though later he was voted out of the show. Now he continues his music career and he aspires to talk to a generation about the real American classics, like "Try a Little Tenderness" and motivate people to study the culture more.