I always say that certain work positions require you to be a bureaucrat. Being a social worker requires for you to be a cold robot who cannot help people just because their passport doesn't seem right to the government. Being airline security will turn you into a bureaucrat, not boarding people for having food or not letting other people board the plane for various reasons. A father ran into a situation lately that got him really uncomfortable at the airport and he didn't know what to do.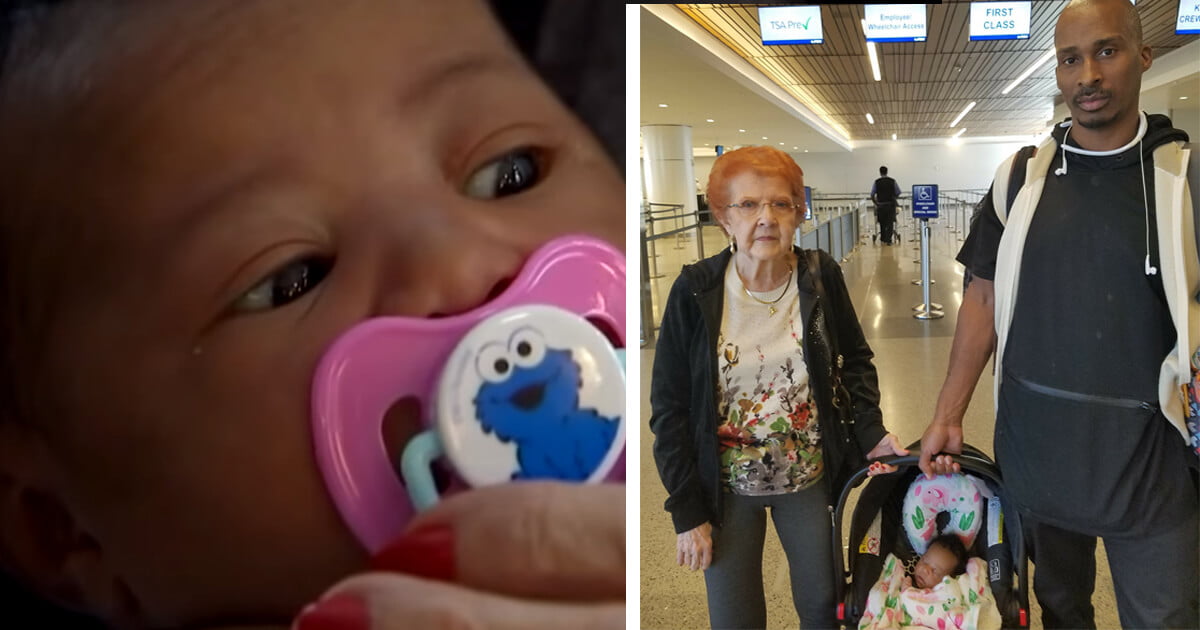 Rubin Swift and his wife had been trying to adopt a child for a long time now and when they turn finally came up, they were so excited. But I've heard that when you are planning to do something good and move to another frequency in your life, all hell will break loose and whatever could happen, will happen. Rubin got called for a baby daughter that he could adopt and he was so happy about it. He had to fly from Cleveland, Ohio to Phoneix, Arizona to get the baby girl. But he wasn't sure if the baby was allowed to board on the plane with him.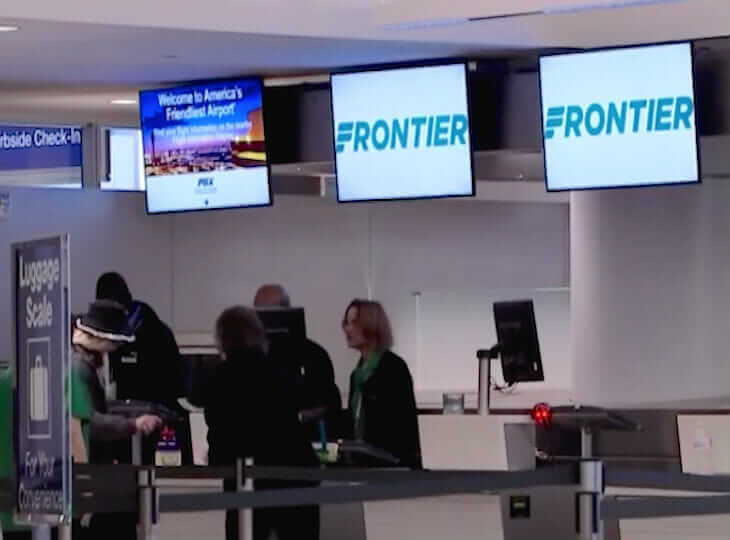 He called up the airport and checked with them and the airline operator gave him the approval that he could fly to Cleveland back with his new daughter. He went to the hospital to pick up the baby from Joy, the nurse that had been taking care of her. When he arrived at the airport, the workers did not let him board the baby for being less than seven days old. He told them he already checked with the operator but they didn't listen. Fortunately, Joy, the nurse, picked them up at the airport and allowed them to stay three days at her house until the baby was allowed to fly back to Cleveland.