Some people just cannot handle responsibility. Look here, if you cannot handle something just walk away from it. You either have to do something right or don't do it at all. Because in the case that you decide to take something in your charge and then you avoid doing it at all, it is still going to be your responsibility for not accomplishing what you said or signed that you were going to accomplish. And then you are going to have to suffer the repercussions no matter what you do.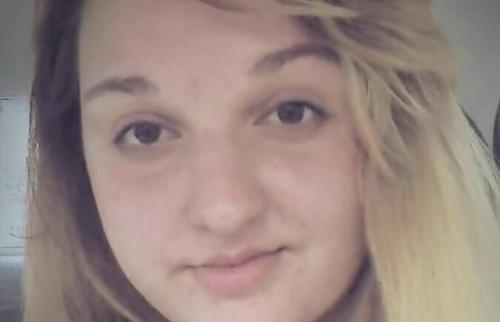 A woman has been arrested with the charge of animal cruelty after she nearly starved a dog to death. Richter was a shelter dog that was adopted by Alexandra Drew six months ago. All of this happened in Florida. After keeping him for six months straight, Alexandra decided to send him back to the shelter where she got it from, Humane Society of Sarasota County. But she did two fatal mistakes. First of all, she had not fed the dog for a long time to the point that you could see his ribs and backbones and the dog could barely stand.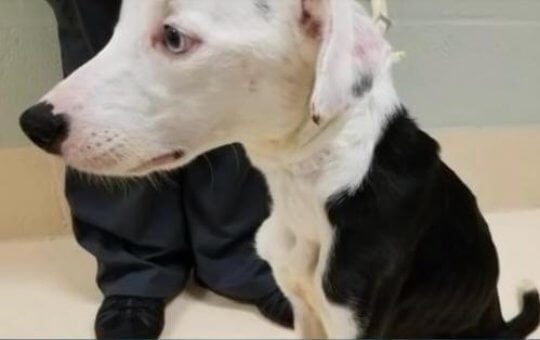 Second of all, she lied to the center saying that this was a stray dog that she found and she was giving to the center to look all angelic and a life-saving person. After finding the chip that the dog had and scanning it, the shelter found out that the dog was actually adopted by Alexandra six months ago and that she was lying to avoid paying the $30 return fee.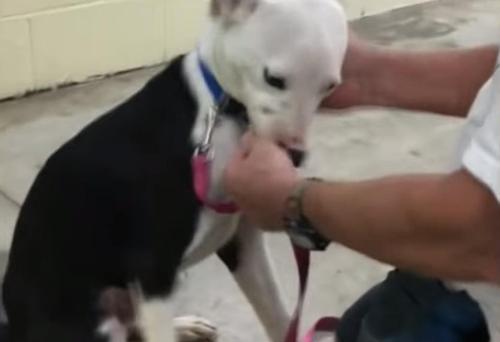 They called the police and Alexandra was arrested for animal cruelty. As far as for Ritcher, the vets started taking care of him, feeding him properly until he was healthy again and then gave him for adoption to another caring family.
[ss_social_share networks="facebook" align="center" shape="slanted" size="large" labels="label" spacing="1″ hide_on_mobile="0″ total="0″ all_networks="0″ inline_total_style="separator" total_share_placement="left" hover_animation="ss-hover-animation-fade"]