This must be the third or the fourth article that I am writing about the amazing work of Christopher Hopkins, the makeup artists who specializes in changing the look of people who are 45 or older. Vicki had just been divorced recently and according to her she has not been single for the last 40 years of her life so she doesn't really know what to do. When her sister in law invited her to go to the studio of "The Makeover Guy" she agreed as this hd been something that she had thought for months now.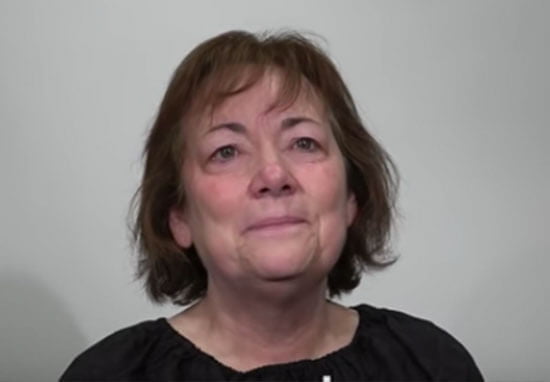 Before they started changing her look she starts telling her divorce story, becoming a bit emotional and shedding a couple of tears. Then Christopher promised her to make her a new person and still keep her beautiful features. He cut her hair, making it a new red color, then he proceeded to give her a new skin tone and high light her eyebrows. By the end of the whole process, Vicky was so satisfied with the result that she felt like a totally brand new person now.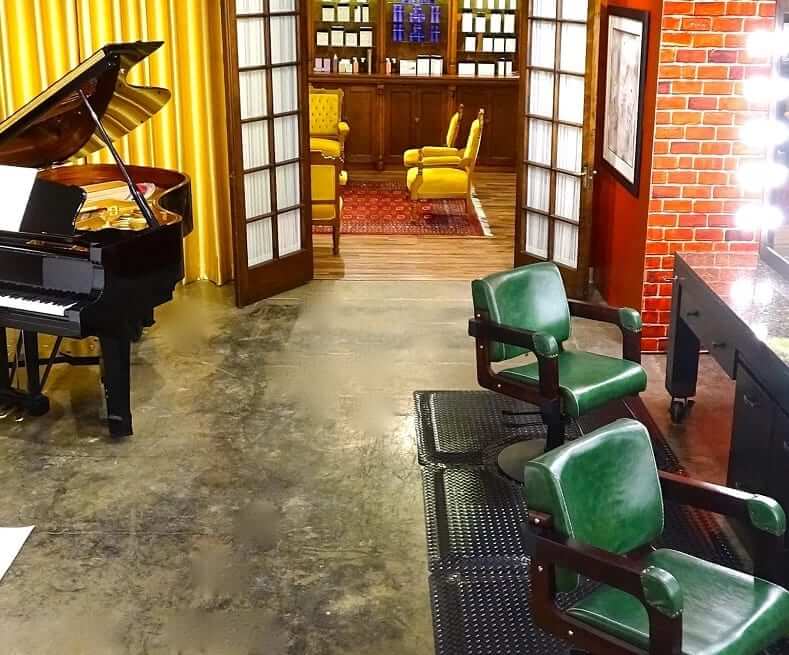 Maybe she will even start dating again. She said at the beginning of the interview that she wants to get back that spark in her that will make her feel like a new person, that will make her bring out her confidence and diminish her insecurities. And so, Christopher Hopkins, did his best work on her to make her not only look at her best but probably make her ex-husband, regret to ever let go of a woman like her and beg her to come back.