I have read many stories about mothers simply abandoning babies after giving birth. Some of them leave the babies in the hospital and others are so cruel to leave them in the dumpster. I have news for all the new mother that don't think they can afford their baby. You can safely surrender the baby within 72 hours after birth and the locations are either a hospital, a police or firefighter station. You don't have to leave your baby on the street and you don't have to throw them in the dumpster.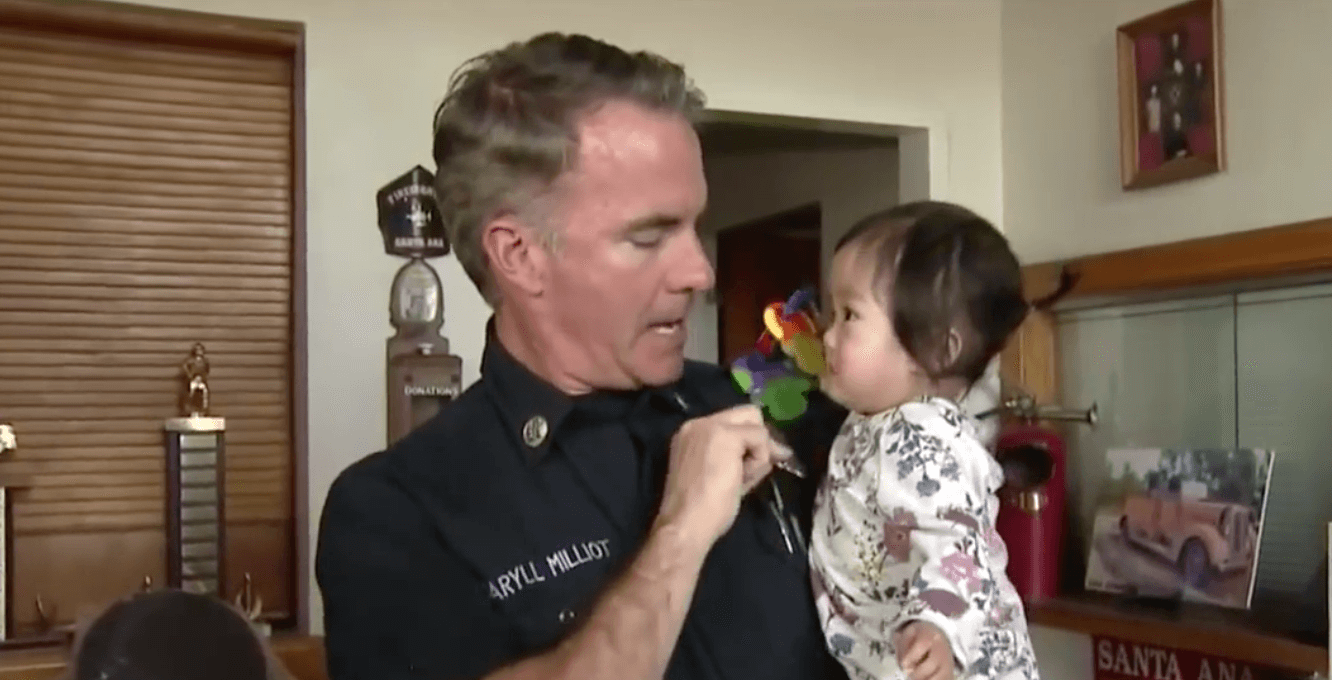 A new mother showed up one morning to a fire fighter's station to safe surrender her 15 hours old baby who she could not raise due to poverty. Capt. Daryll Milliot opened the door of the station one morning to find a mother holding an infant and saying that she is surrendering the baby to the station due to her impossibility of raising her. The firefighter was shocked at first but then he totally understood the woman. He took the baby and then called the state's social workers to come and pick the baby up. They named the baby Naomi and a family adopted her.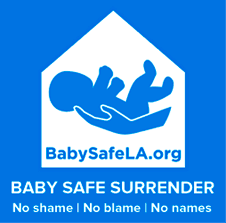 It was very responsible of the mother to safe surrender her baby since it provides more security for the baby. Even though what the mother did must have been really painful for her, it was the right decision to make. Instead of just abandoning the baby on the streets, she did what was right for the sake of Naomi. Now the baby has a family and a brother and four "uncles" which are the firefighter that took good care of her.