Copy
Nobody likes getting old. Your body starts changing and shrinking. Your hair starts turning grey and your skin finally surrenders to gravity and you start looking like a salad. With age, people change, souls change. We start getting lazier about keeping ourselves fresh and young, and we reach a point where we barely take care of ourselves. That was the case for Mary. Her husband had been praying her for a haircut and a new look, but she was just too lazy about it, thinking that the short hair needs to much work to stay fresh.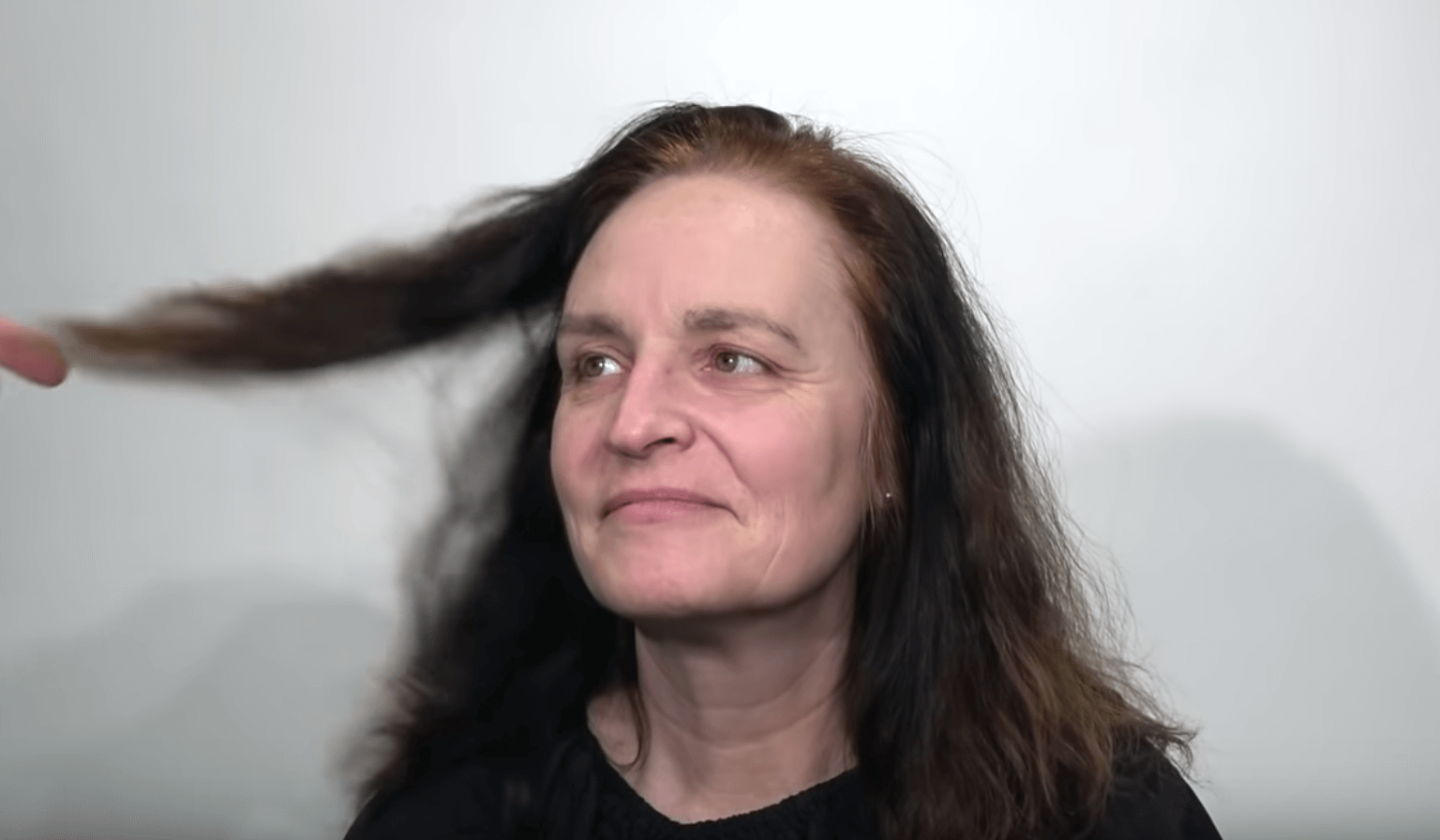 But then Mary made the decision to go to Christopher Hopkins and get a new look, as an anniversary present for her husband. So she went to Minnesota where Christopher has his studio and asked for something different. She asked for a haircut and something that would make her look younger than her 45 years of age. And Christopher had just the touch she needed. She was expecting a simple haircut, but Christopher gave her much more. He liked the shape of her head and decided to give her a bold pixie look.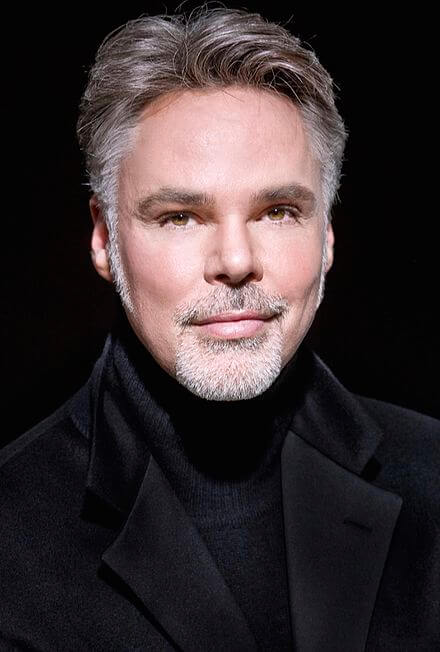 Now she is blonde and the transformation is unbelievable. Sometimes we just need to push reset and turn into something new in order to renew our souls too. God knows I need to hit refresh. I am in my mid-twenties but lately, I been feeling like ninety, with these panic attacks and obsessions like I have a heart disease that's going to kill me. Maybe if I decide to cut my hair again I will be able to get that magic back in me. Just like Mary did. Take a look at the gallery for yourself and you will see her incredible transformation.
Copy