For many people, being able to participate in a big talent show like America's Got Talent and pass to the next stage, is a dream. And for others who go further than that since the first attempt, which is a miracle. Everyone dreams of touching the judges in such a way, to make one them hit the Golden Buzzer than can get them directly to the semi-final and those that really deserve it, share tears of happiness when such a thing happens. This is what happened to Calysta Beaver recently.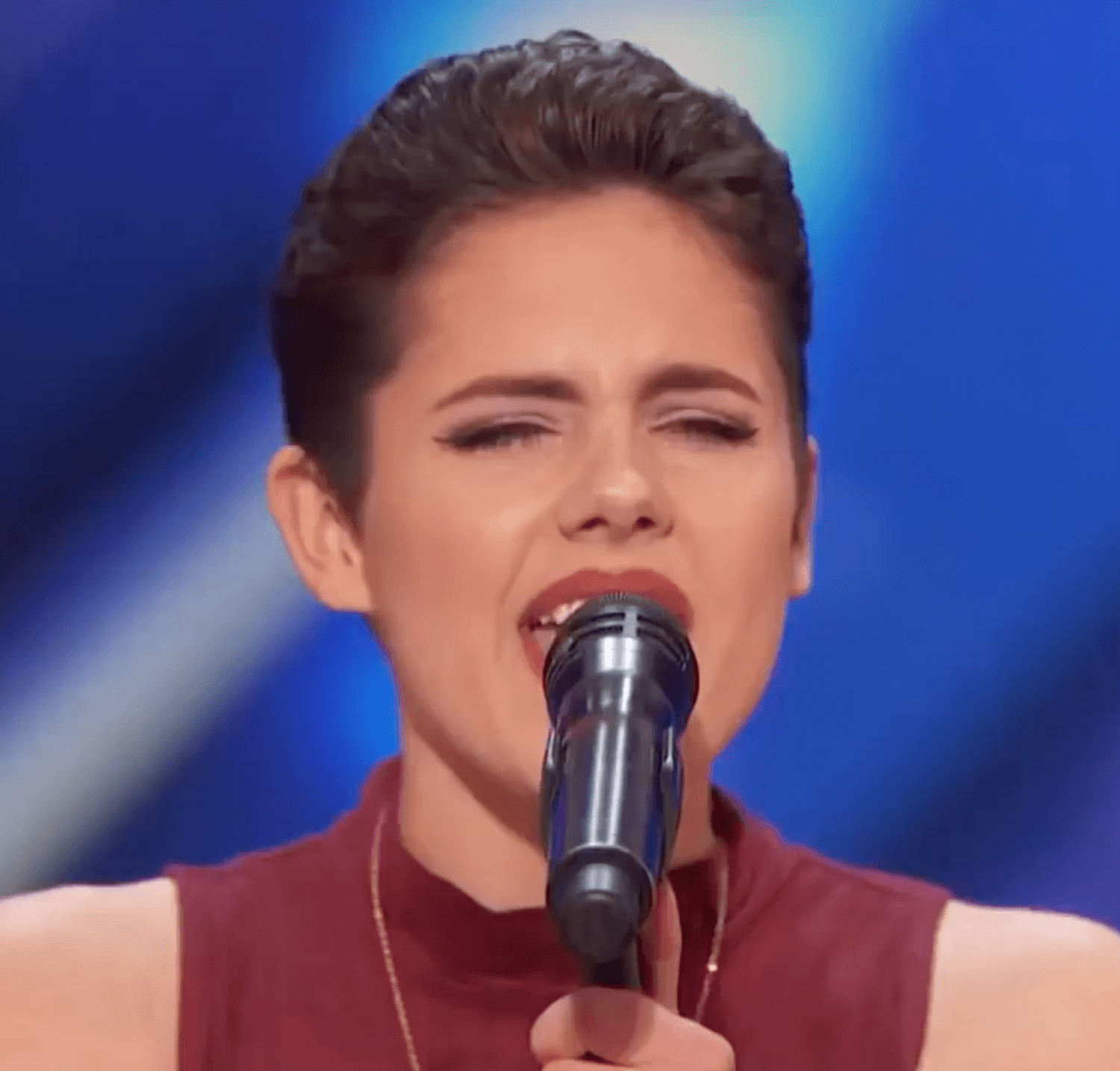 The 18 years old girl is a cancer survivor who had struggled very much during her life. After fighting with cancer and losing her hair due to chemotherapy, she decided to participate in Got Talent. She would sing at her home and at the same time, music helped her a lot through the tough times that she was going through with the terrible disease, so now she had to show to the world not only her secret talent but her story in order to inspire people all over to never give up and represent the example of the survivor and fighter.
Calysta chose to sing a song named "Fight Song" and she moved the judges and the crowd with it. Her beautiful voice spread across the room and the powerful lyrics touched the hearts of everybody present. Her raw talent managed to surprise and to meltdown, even the heart of Simon Cowell, who is not so easily impressed. After hearing her sing, Simon decided to press the Golden Buzzer for Calysta, giving her the second chance of her life and making her shed tears of joy and happiness.
Show this to your friends and family. the buttons are below.