Some people out there are pure evil. They probably have been abused themselves when they were little so they think that the only way to deal with a crying baby is abusement and violence. And the level of abuse on this story that I am about to write is truly devilish and terrifying for any parent and frankly for any decent human being. It is about a babysitter who abused a baby that would not stop crying so she punished him in the worst way possible.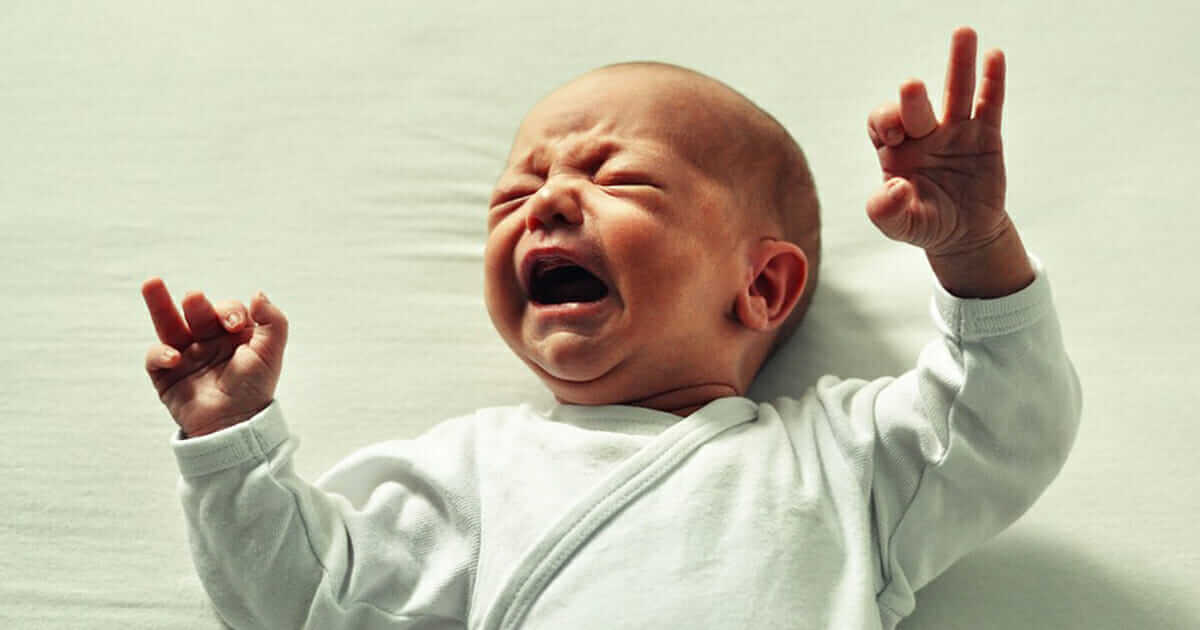 A mother came home one day to find out that her baby had huge blisters on his feet and he was crying out loud. She had been out and left him with a baby sitter called Ismelda Ramos Mendoza, thinking that the babysitter was going to be responsible enough to take care of her baby. On the contrary, the babysitter was a devil in disguise, a monster that would cause the blisters on her baby's feet. Mendoza was cooking and the baby would not stop crying. Instead of giving him love and try to calm him down she chose another way.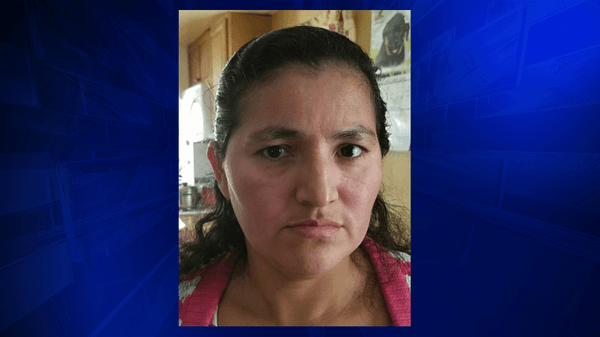 She took the baby and put his feet into the hot pan as a form of punishment. When the mother arrived home though, Mendoza refused to confess and said that she didn't know anything about the blisters. The mother then called the police reporting child abuse and after the police worked on the case they found out what truly happened. Mendoza was instantly arrested and sent to jail for her horrific actions towards a pure and innocent baby. The world has become the kind of place where you cannot be sure if your kids will be alive if you leave them under the surveillance of someone else.