Not all heroes wear capes. Most of them are regular civilians like you and me walking down the street. When most of the other people would just stand by and watch like a public, while 'trouble' is beating another one, some of us would go into the fight to try and calm down the struggle and bring peaceful results. Just two weeks ago a car accident happened in my neighbourhood, right below my apartment's window. Fortunately, no one was severely injured and gave us a great story to write and talk about.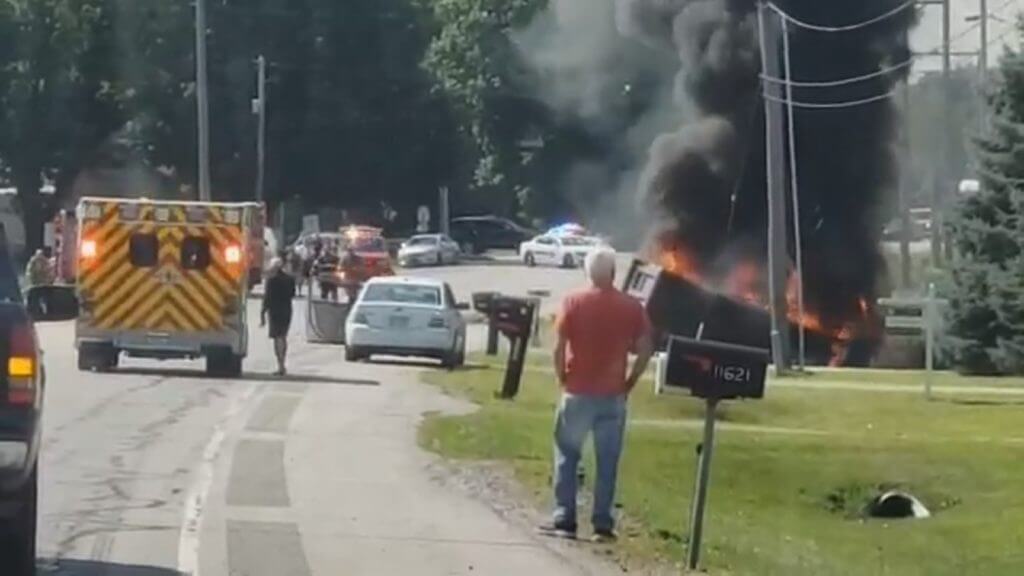 David Miller was driving his dump truck down the road when he nearly hit another car. As he swerved to avoid the accident, something even more terrible happened. His truck bends over and he hit a power pole, causing the truck to go on fire. If that wasn't scary enough, he could not get out of the truck since his leg was stuck. So while he was stuck inside his fiery truck that was probably going to explode, people were just looking at him and everyone was too scared to act out and give that man help for his life.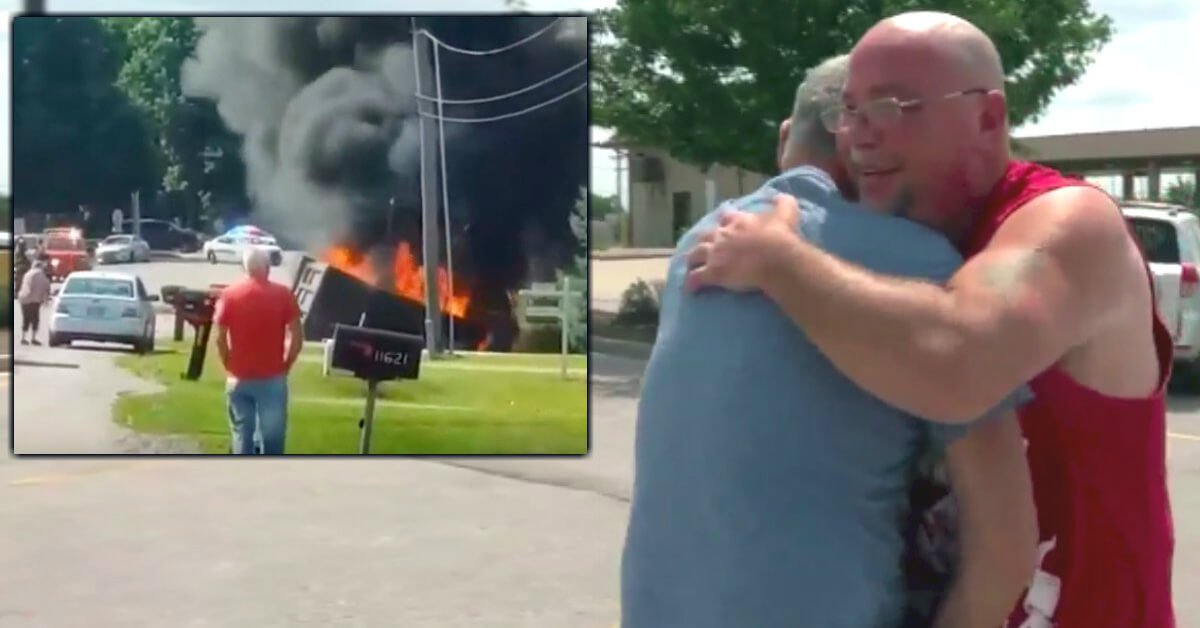 Everyone besides Tim Vachon who decided to get there and get David out of that hell before it was too late. Tim says that he didn't think too much about it. He said that it didn't matter to him if the truck would explode, at least he was going to help David, instead of just staying there and listen to him scream while we would burn to death. After all the struggle, David managed to get out safe, only with some minor injuries. He met with Tim a few days later to hug him and thank him for saving his life.