The demise of a loved one is the most tragic things a human can face. The pain is unbearable and the fact that they will never come back makes your life tougher. Be it a human's death or a pet's, it hurts us the most.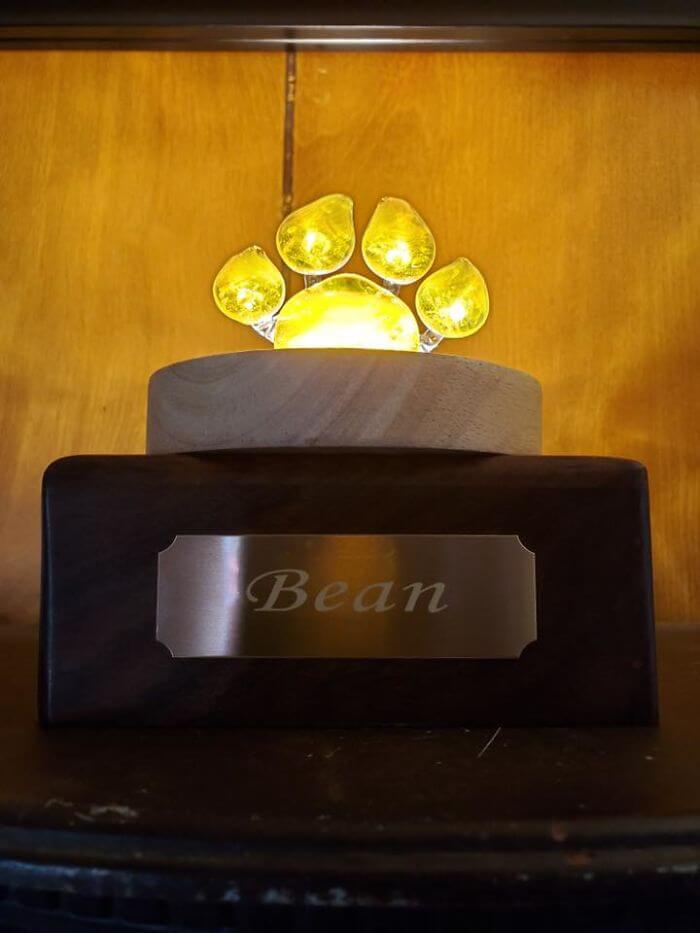 All depends on the bond. This company, Davenport Memorial Glass has found out a way to keep a part of one's pets with them forever, in the most beautiful way.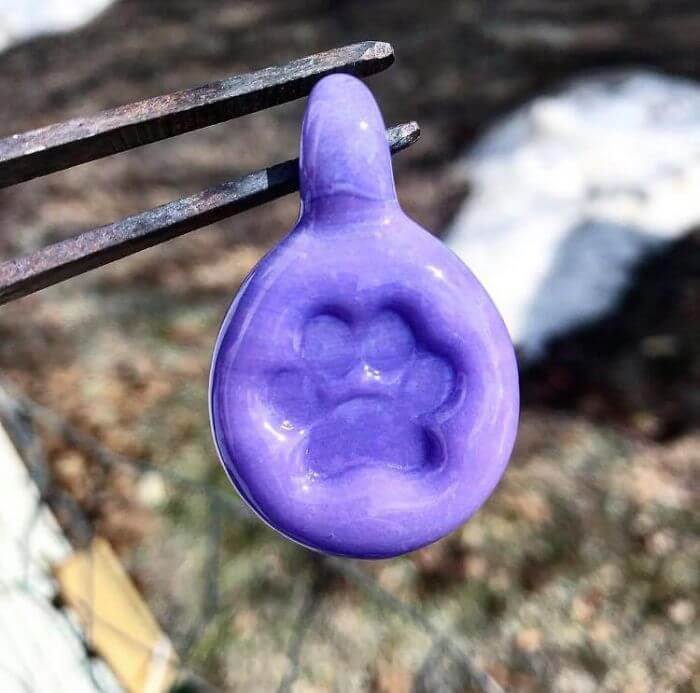 They create beautiful glass memorial pieces and infuse the ashes of the pet in the piece. There are many shapes they can design for the glass memorial but people's most favourite are the pet paws. The owner says that their goal is to help people suffering from the departure of a loved one as they cannot bring them back but can provide a keepsake, to have their memory forever.