When we are talking about a music video that will hit us right in the feels and make us feel the music, we are surely talking about Michael Buble's music videos. And parents from all over the world are going crazy for the lyric video of his recent song "Forever Now!"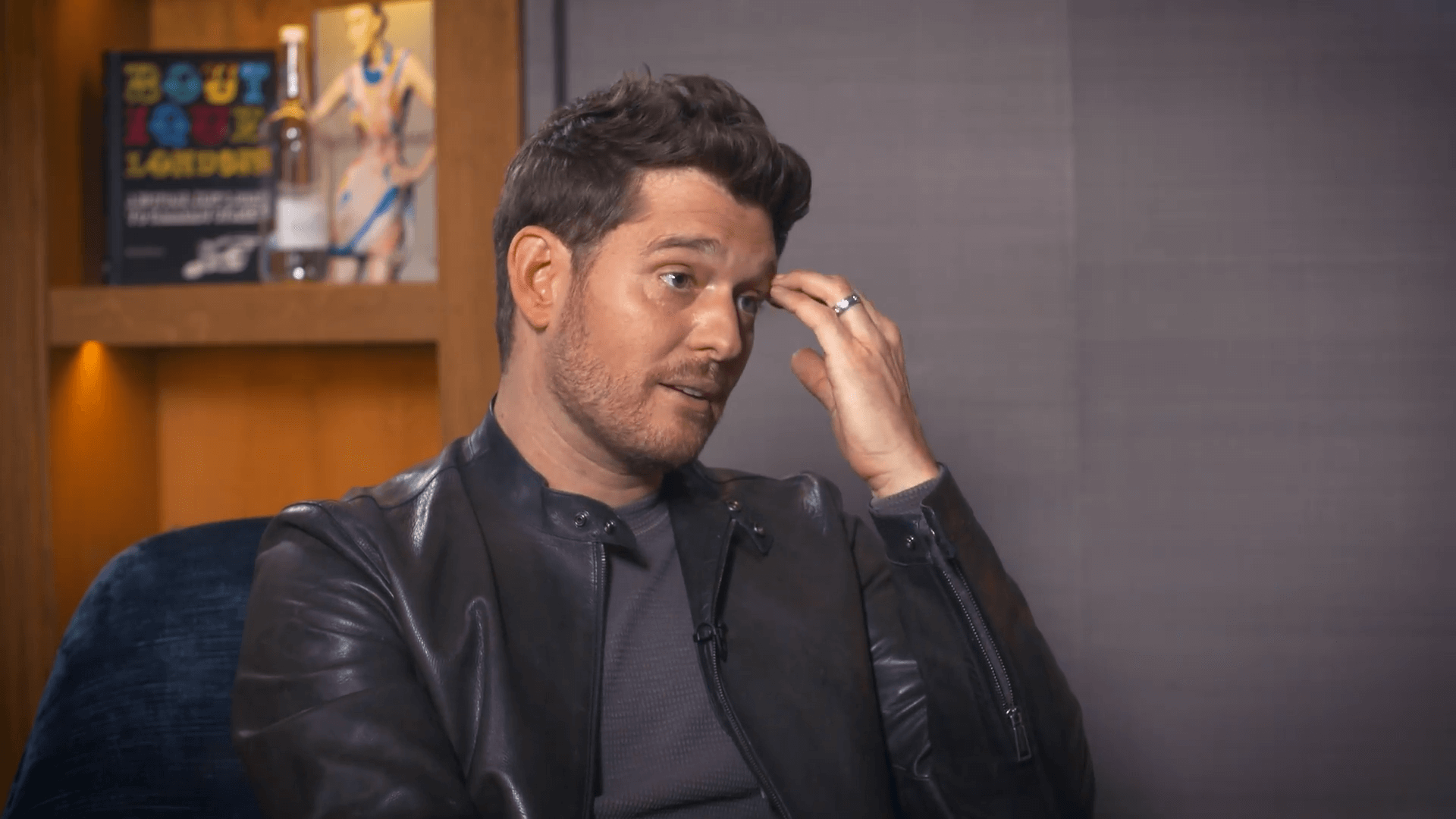 WATCH THIS AT YOUR OWN RISK! We're not responsible for the tears that will fall watching this video! Make sure that you have your kid near you, and get the tissue box near, 'cause you're going to need it! For sure!
This video starts with an empty storage room which is later transformed into a place for the baby, with the nursery and all the toys. After a couple of verses, the room is fully transformed into a packed bedroom with an adult ready to leave it. And, it finishes just like it started as an empty storage room. It represents the stages in a parent's life and how their house transforms as their kids grow up! I surely could not hold it up until the end, and to be honest with you, I don't think that you will either!
With this video, Buble is trying to get to the parents telling them that each and every struggle that they are having with their children will surely pass by like a breeze, all which is left after that after their kids left their homes are the memories!
Source: Michael Bublé – Forever Now [Official Lyric Video] – YouTube
I mean, watching this video sure took me back to one of the best children's books ever, "Love You Forever."
How did the video make you feel? Did you cry? Did you shed a tear? Let us know in the comment section below!