There is nothing better than a couple's work. Trust me. I am talking from experience. I am currently writing stories about teenagers and my wife is helping me with them. There is nothing that can compare to the moment when we wake up, grab out morning coffees, go out in the balcony and start working together. She starts telling me her story and I start putting the words down with my writing skills. That collaboration is simply amazing. I just read an article about a dancing couple who have travelled the world together and have won more than 300 competitions.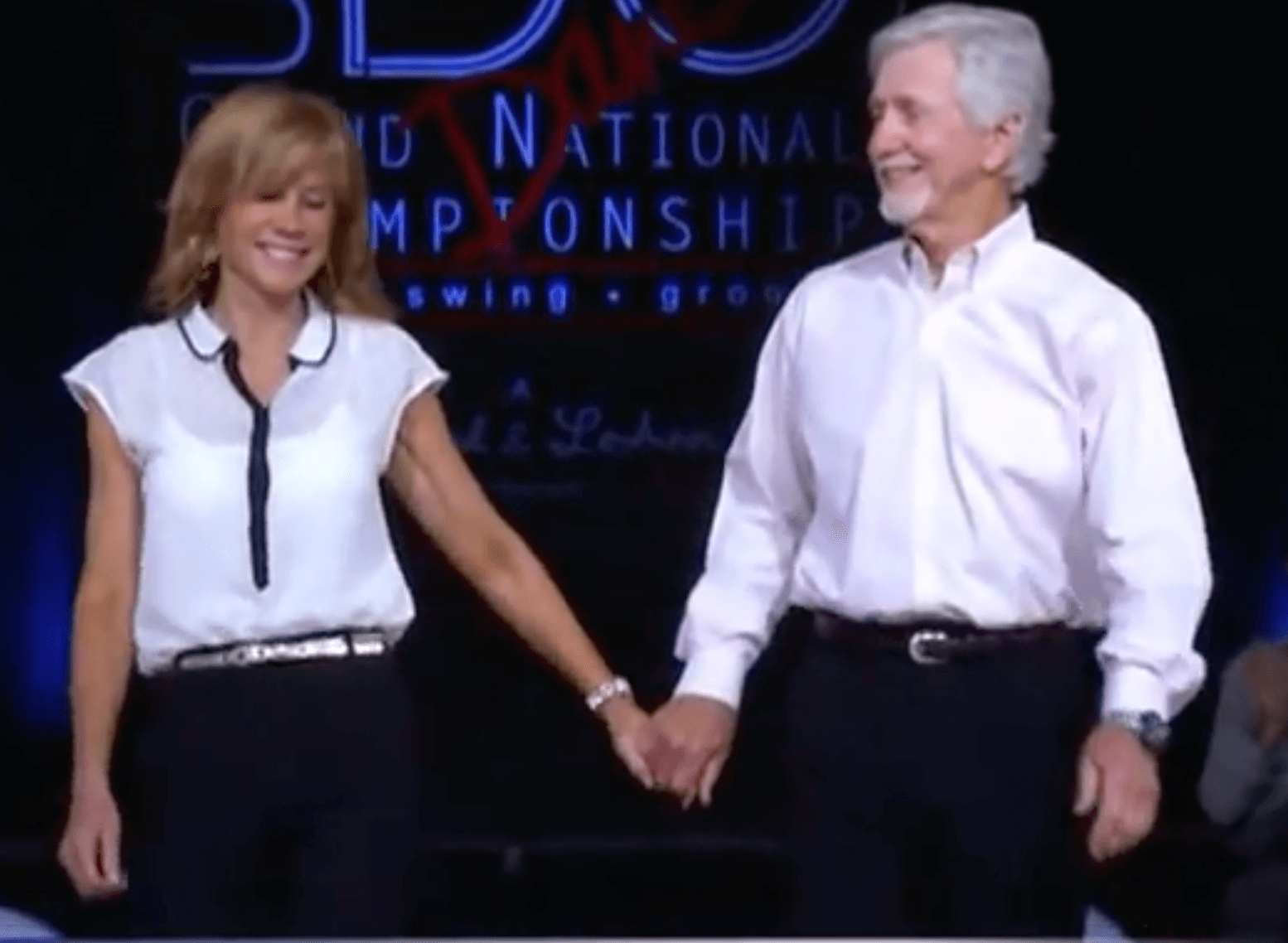 It's about Jackie McGee and Charles Womble, both masters of the dance called shag. They have started working together since 1981 and now they have been doing this thing for more than 40 years. They already completed their 10,000 hours in this craft and they have become the best in the world. Shag is a smooth dance that does not require any kind of specific movement but it is really hard to do it due to the speed that it requires. But when you see Charles and Jackie doing it, they make it seem so easy.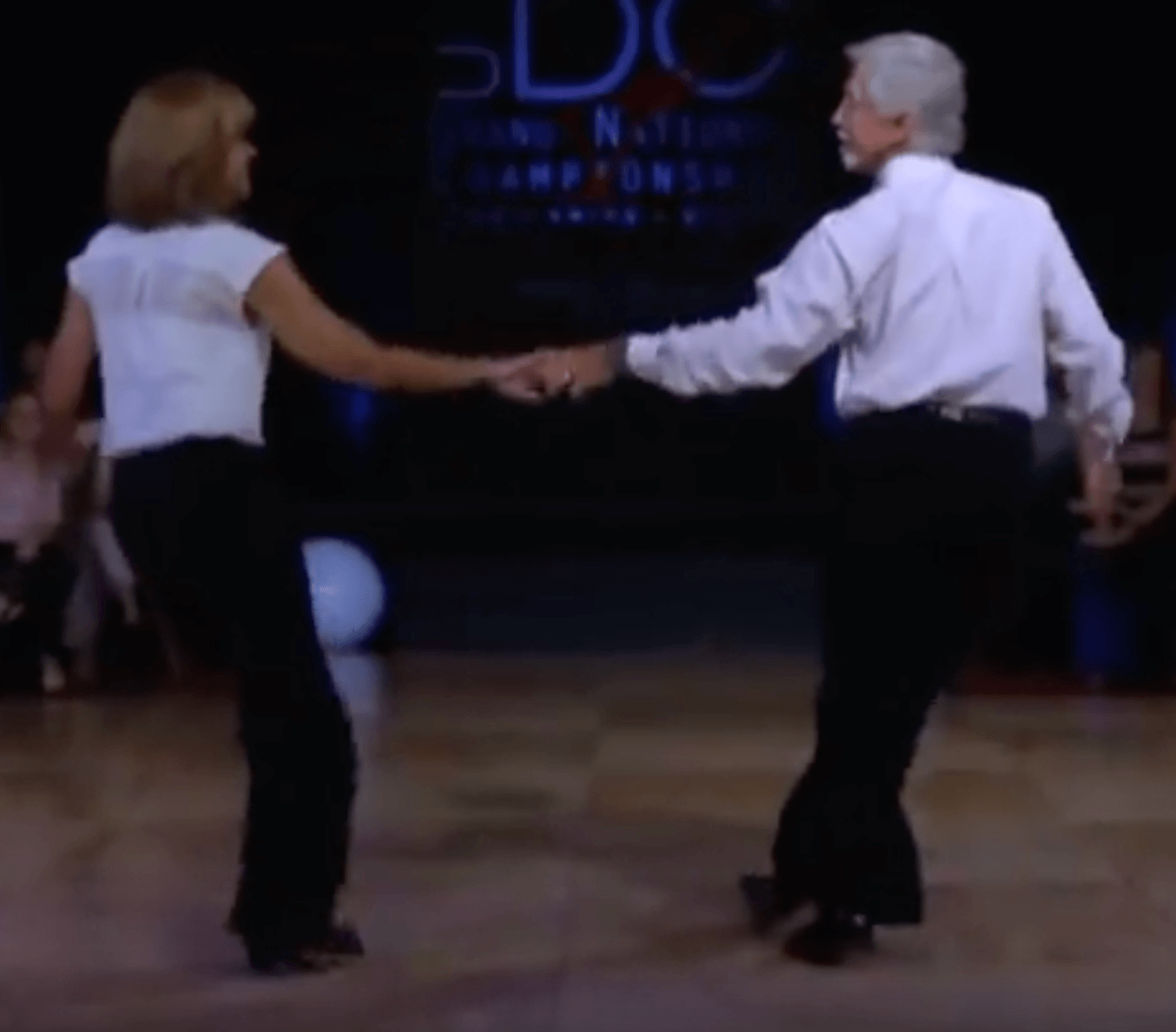 They were retired but they took the stage one last time together to completely amaze the public. They climbed the stage of Grand Nationals Masters Division and started doing their moves, leaving everyone in awe. They have already created their own platform on social media and they have their own YouTube channel where fans all over the world go crazy about them. An interesting fact is that no other couple could beat them for 12 years straight. They are literally that good and I think I have something to do with the couple's work that I talked about earlier. Let us know what you think.