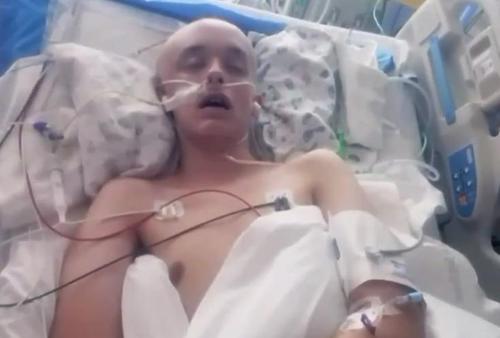 I've been bullied for seven years in a row. It all started in middle school when I was at the sixth grade and other kids would come together against me, curse me, make fun of me, and threaten to hurt me and my family and more. It started as a rollercoaster and it ended in a loophole from which I could not escape. For all the years that I was bullied, I have been pushed, punched, kicked, hit with objects like chairs and most of, I have been despised to the extent of making me hate myself for living.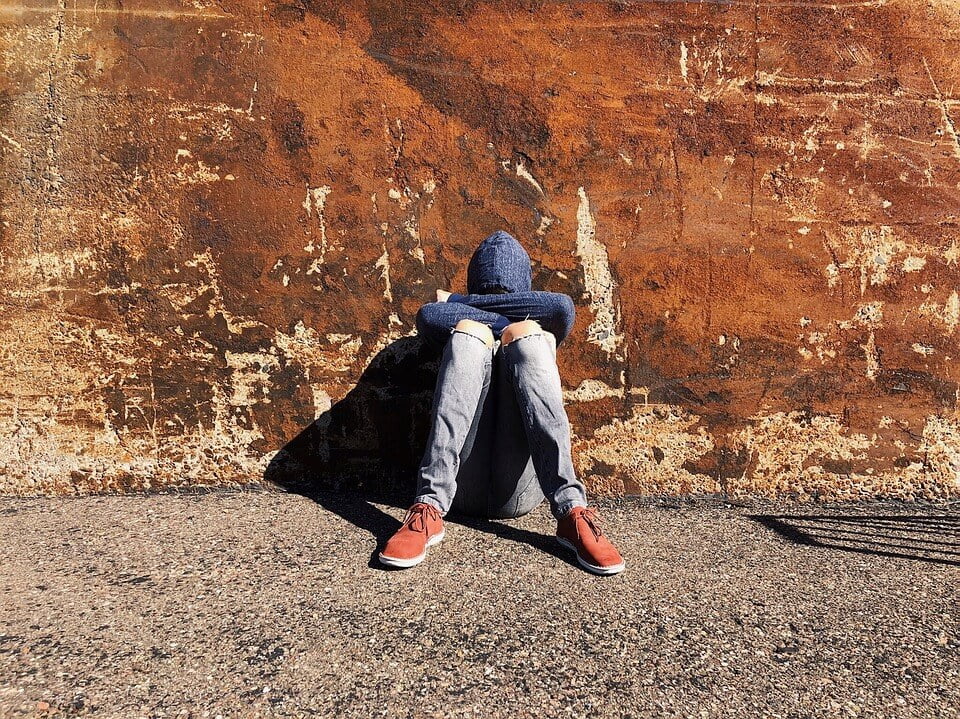 A teen has been sent to the hospital with multiple head and brain injuries after he got confronted by a bully. Elko had been dealing with this bully for years and he had been complaining to his mother about it but there wasn't much his parents could do, without the intervention of the school. The 16-year-old boy had been abused so badly that his brain had moved inside his skull, according to the doctors. The school is trying to belittle the incident saying that it was only a student's fistfight, but it is clear that Elko has been hit with hard objects.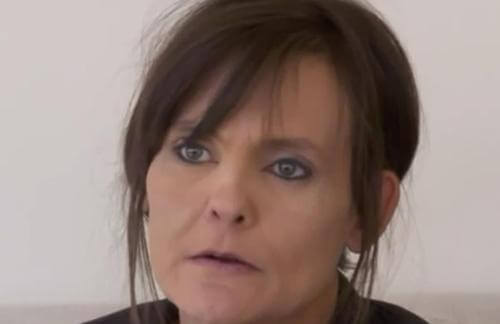 His mother has set up a GoFundMe in order to afford the hospital expenses and she is still confused about how such a thing can happen to a teen in a public school. This is clearly a red flag about the school's responsibility and their ability to protect children from bullies. The bully has not been identified because of the fact of being underage. If I was Elko's father, I would have taken revenge for my son with the entire bully's family and bloodline. There is a line that is not supposed to be crossed and you cannot live in fear.