Surely many people want to turn these scars into something beautiful that will remind them that they have managed to get through the hard times in their lives and turn them into something beautiful that will give them hope that everything will be ok.
Tattoos can help us do this, especially as they allow us to be creative and express exactly what we feel. Here are some people who have decided to move forward in life and see the good side of things
You can see how these people decided to cover their scars with tattoos and maybe they will inspire you too. We have collected 16 beautiful pieces that make iconic transformations.
1. You can hardly even realize that there is a scar there.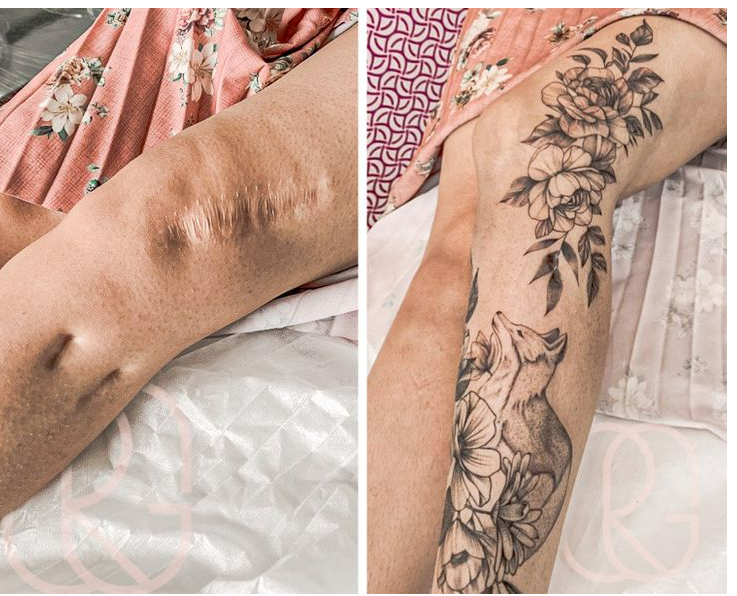 2.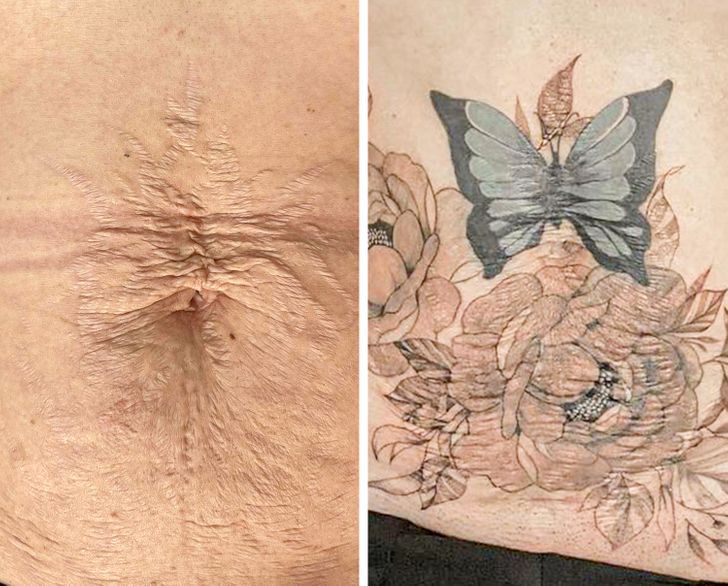 3.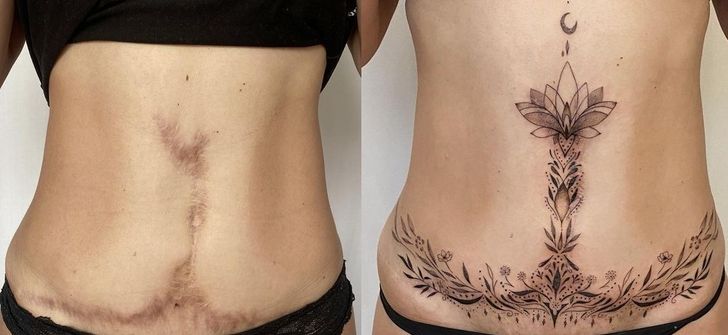 4. Flowers really help to make everything look more beautiful, don't they?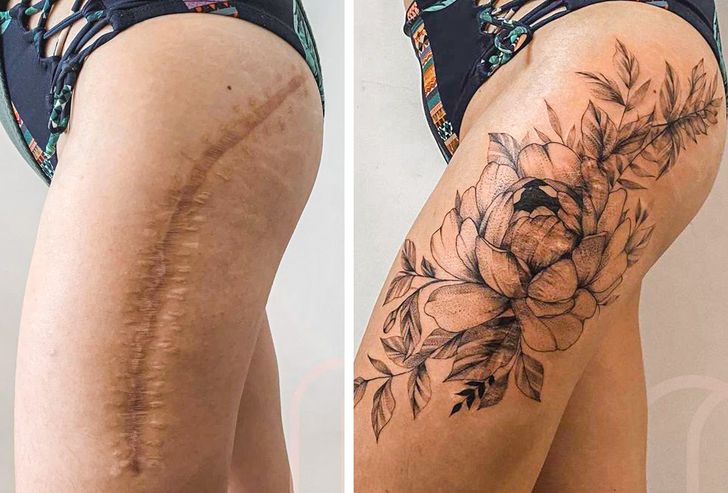 5.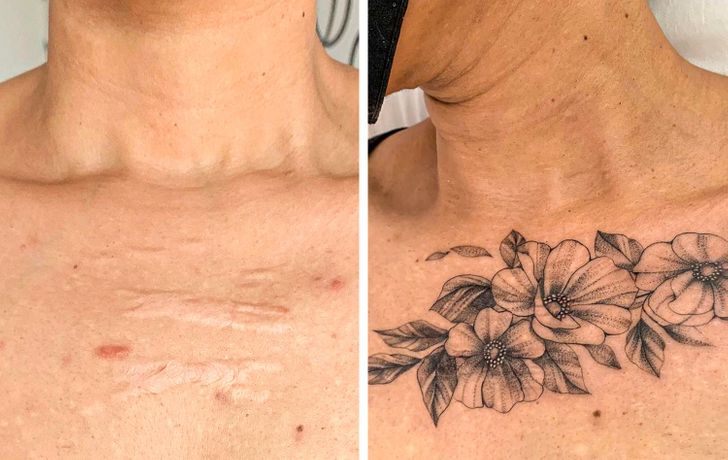 6.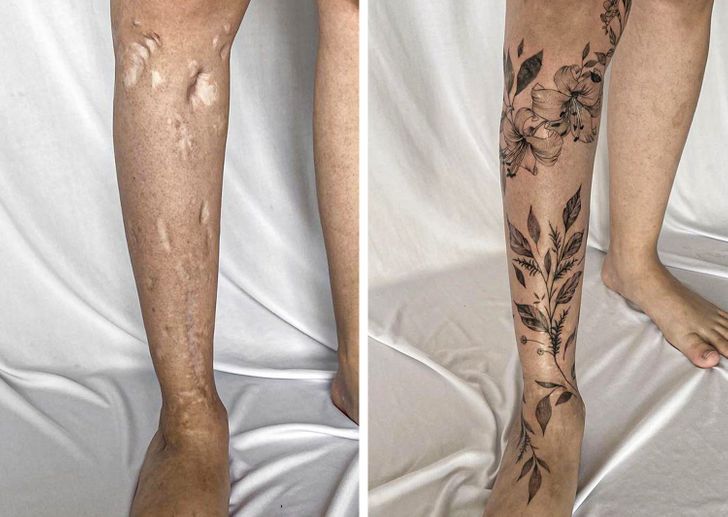 7. An inspirational message that will remind you that everything will be fine.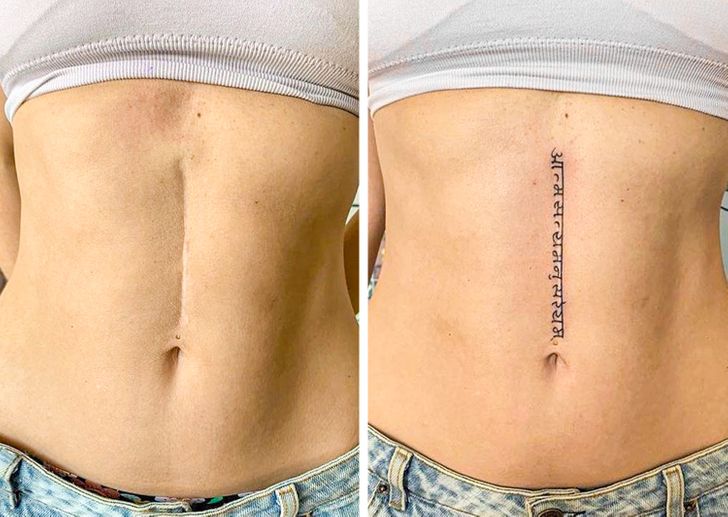 8.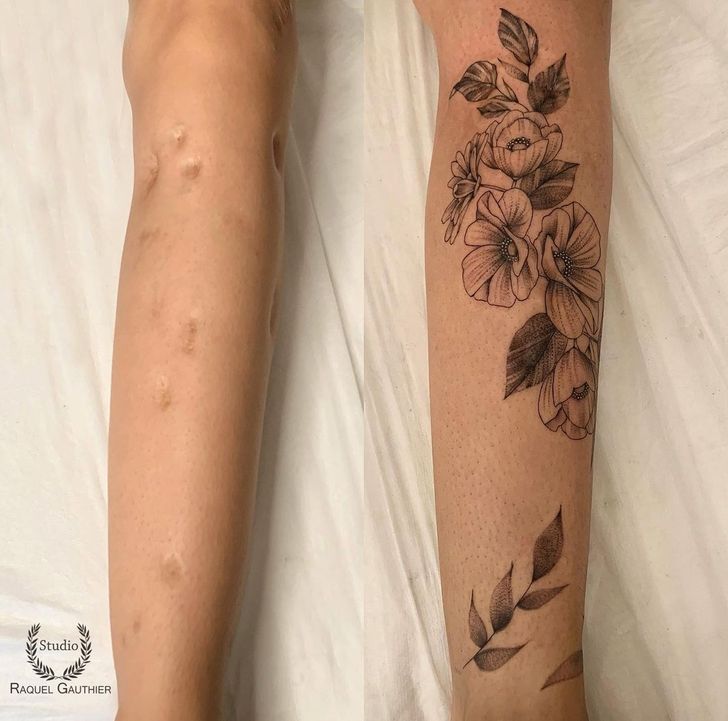 9.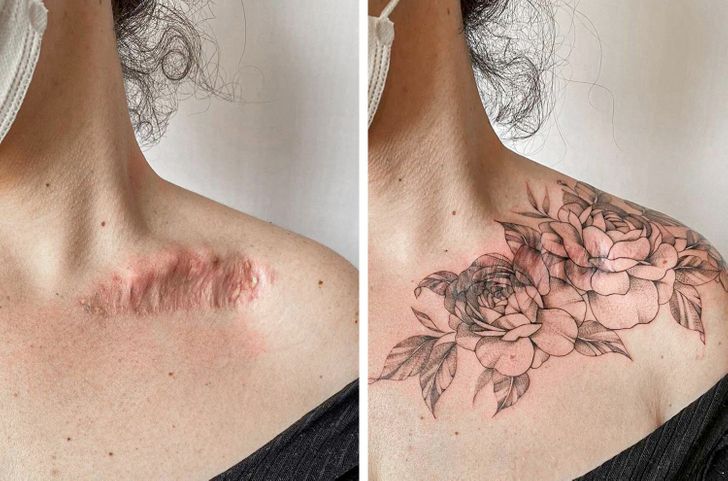 10.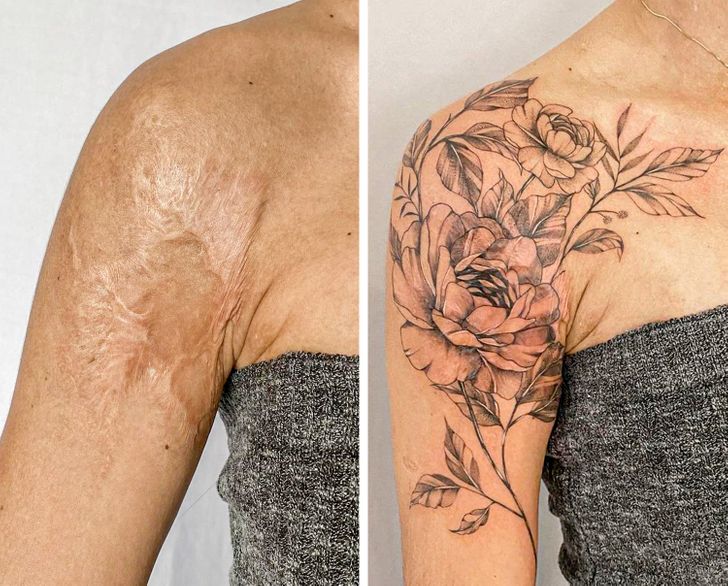 11.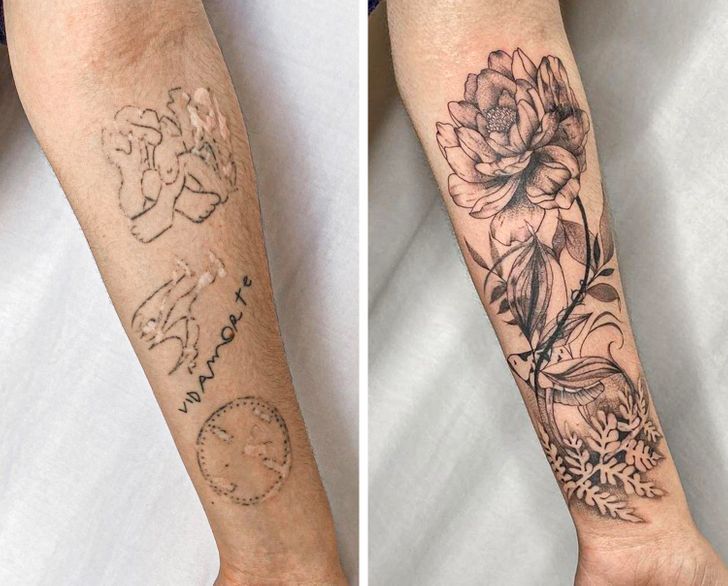 12.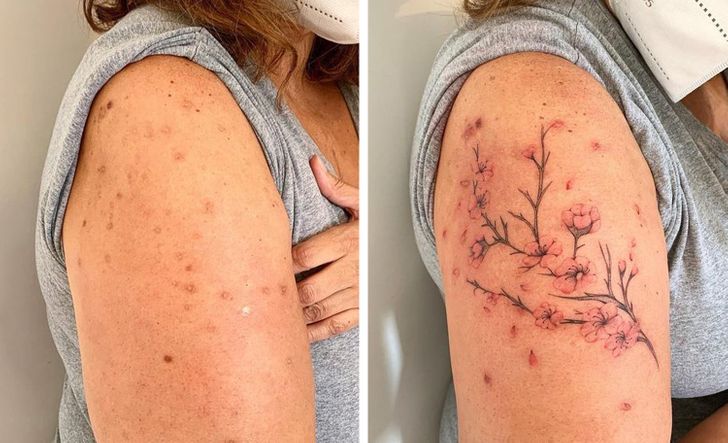 13.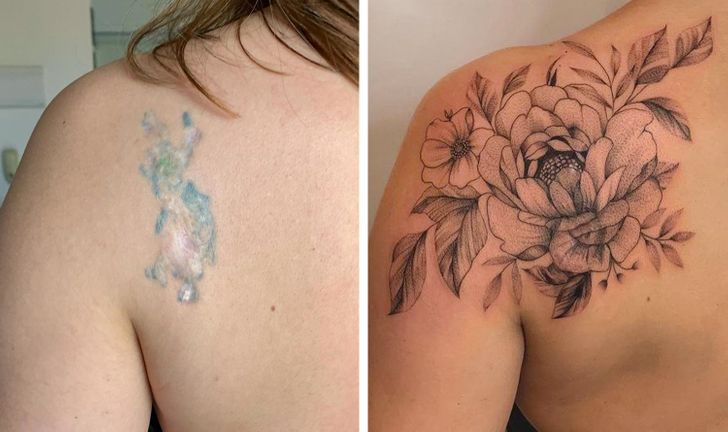 14.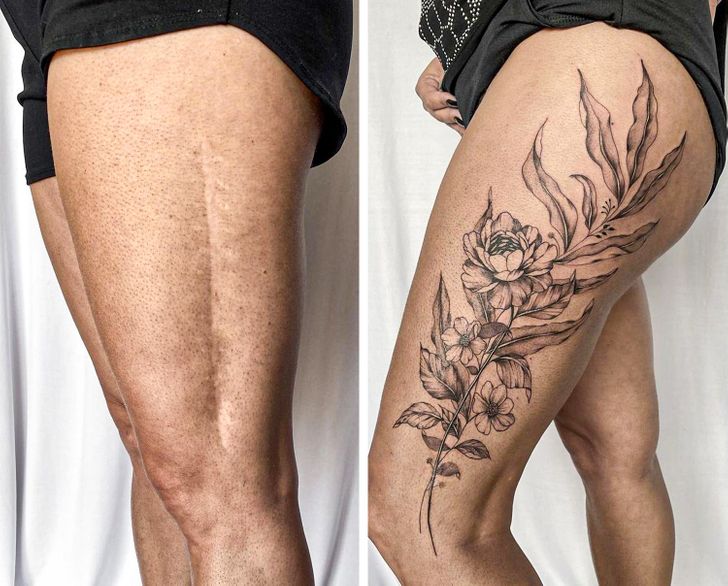 15.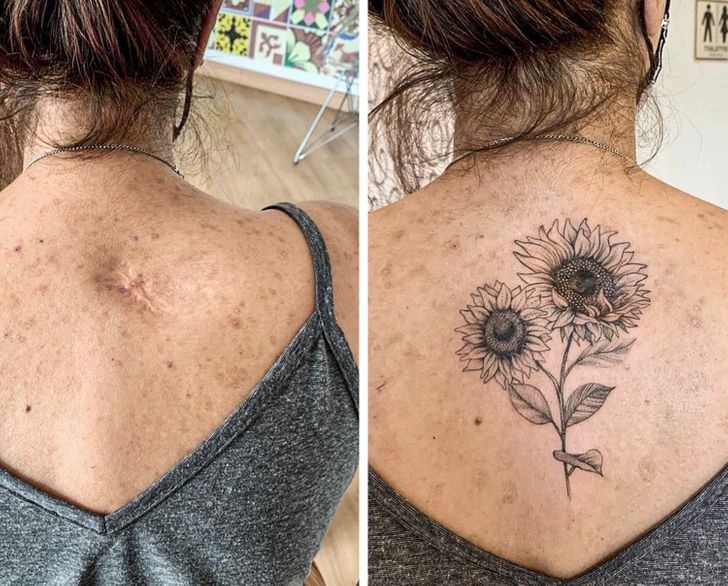 16.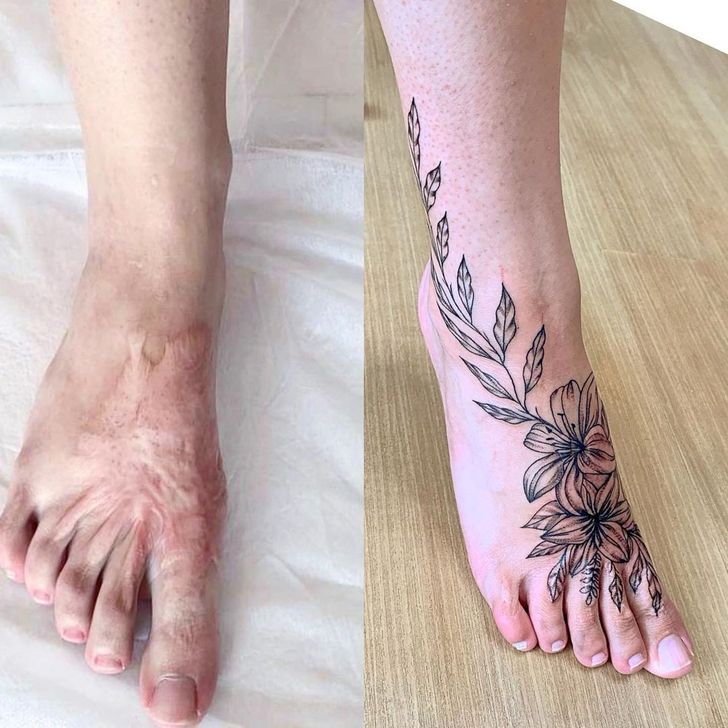 They certainly feel much better in their skin now, especially since there are still people who judge by their physical appearance.
Would you consider getting a tattoo to cover a scar?