Sage Moonblood Stallone was born in Los Angeles on May 5, 1976. He was the first child of Sylvester Stallone and actress Sasha Czack. Sage was recognized for co-starring with his father in the 1990 smash film "Rocky V," but their relationship was far from ideal.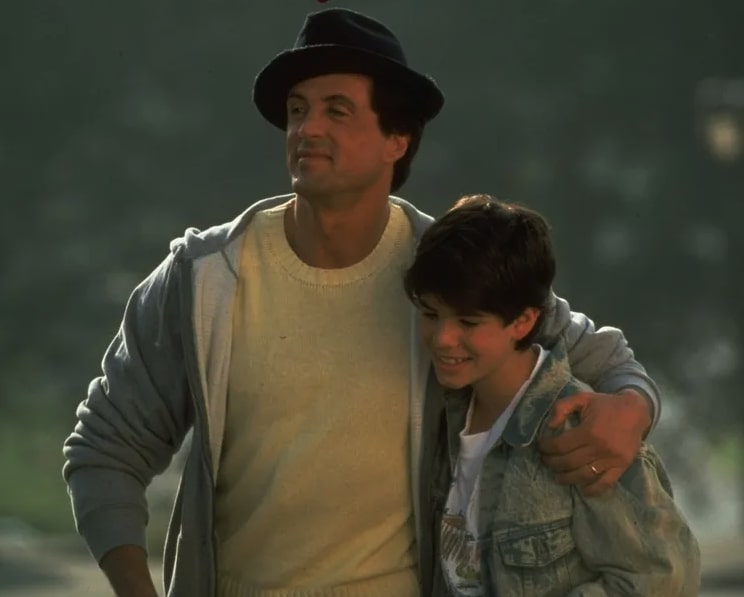 According to insiders, the movie legend and his firstborn seldom agreed. Sage admired the ease and luxury afforded him by his father's work, but he was uninspired by Sylvester's movie characters.
According to friends of the younger Stallone, Sylvester's remarks about his son's looks strained their connection. Sage was constantly teased by the actor for being too tiny as a youngster and out of shape as an adult.
Stephen Wozniak, an actor and lifelong friend of Stallone, once commented on the father-son bond. He stated that the love-hate relationship would swing back and forth all the time.
Sage was unhappy when his father picked the leaner Milo Ventimiglia from "Rocky Balboa" to play Rocky Jr., a part Sage had played as a child in "Rocky V."
Sage was anxious to perform the part, according to close acquaintances, but being rejected by his dad was a huge letdown. Sylvester, for one, was dissatisfied with his son's disregard for his physical appearance.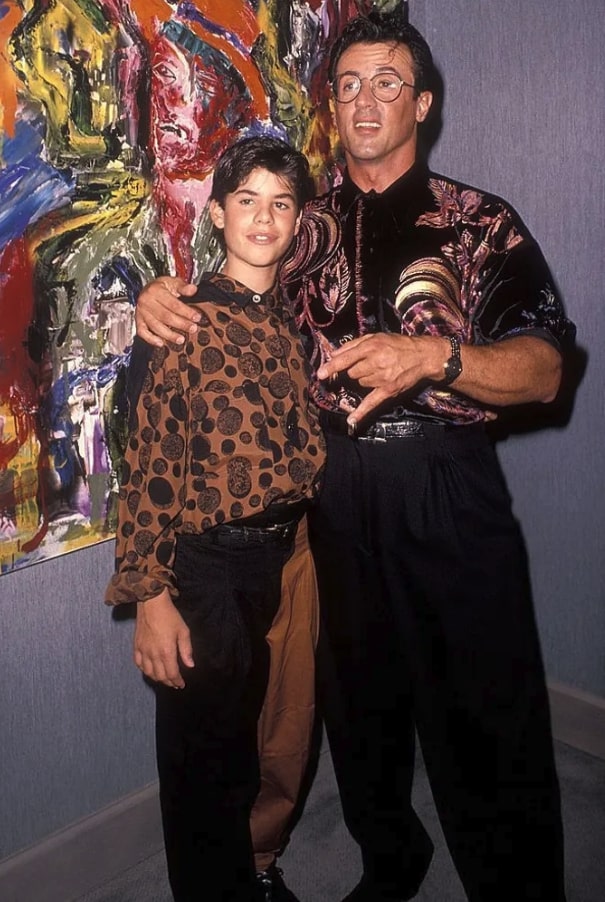 The feuding father and son made their differences known to the public in 1996, when the "Rocky" star said that Sage hated going to the gym and liked abstract art-house movies better. Sage, according to the 76-year-old, made certain that he would never be compared to his father.
Sylvester's divorce from Czack, Sage's mom, in 1985 was another source of resentment for the younger Stallone. Moreover, Sylvester's liaison with Brigitte Nielsen left Sage dissatisfied with the film legend.
Sage said that some of their parts were emotionally intense and included less acting and more real-life reactions as they continued to work together in movies.
Sage said that his sequence in "Rocky V," in which his character raged at Sylvester for being a bad parent, was not acting. Sage, on the other hand, stated he let out his bottled-up feelings, and they both sobbed. Their relationship transformed as a result, and they were willing to "do everything for one another."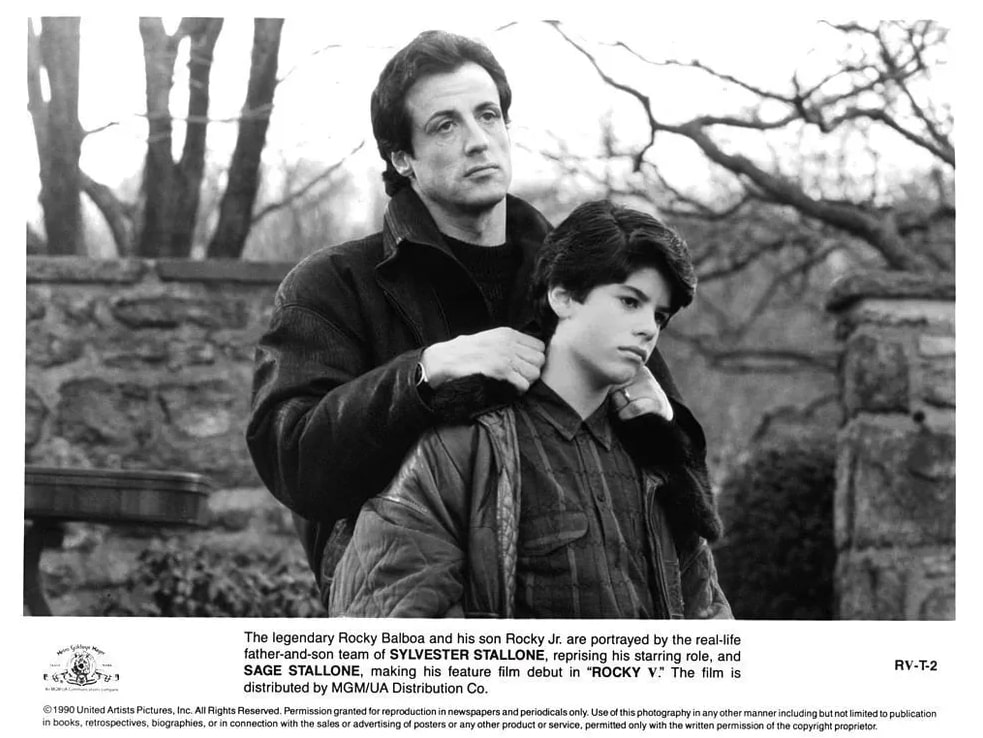 Sage's attorney, George Braunstein, was once asked how Sage felt about his father, and Braunstein said that the late 36-year-old adored and was proud of his father.
Sage, 36, was discovered dead at his house in the 8100 block of Mulholland Terrace in Studio City in 2012. His lawyer said that his maid found his corpse.
There were no known causes of death at the time, and his attorney, Braunstein, said that he displayed no symptoms of sadness or mental struggle. Sage was believed to have made new life plans, including marriage. He had his entire life ahead of him, Braunstein added.
Sage's close acquaintances, on the other hand, stated that he suffered with prescription medication for the most of his adult life and seemed addicted to Vicodin and Xanax, which he used for anxiety and other concerns.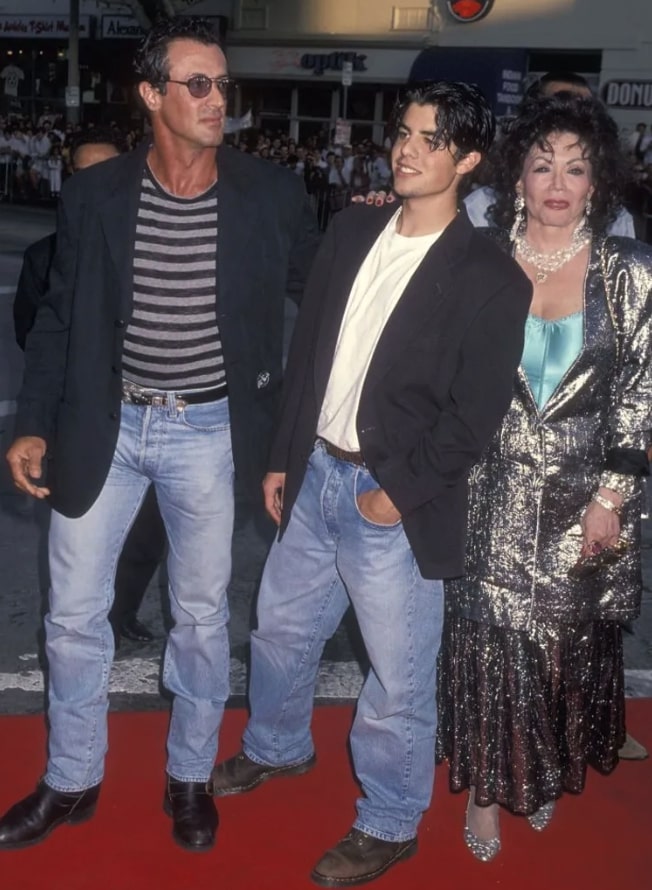 Sylvester was heartbroken when he learned of his son's death. The actor wanted his family to be alone and for the media to stop following them around all the time.
Sylvester hailed his late son as brilliant and said that the family will mourn him forever. Sage was put to rest a few days after he died. In Los Angeles, a funeral was performed at St. Martin of Tours Catholic Church.
Sage's death prompted several inquiries regarding his life and health. There were numerous speculations concerning what caused his death. Several stories said that the former young star died because of his drug use, but his family said that this was not true.
Sage's residence was a shambles when his maid found him, according to law enforcement authorities. His mom invited her to his apartment after he hadn't been heard from in days.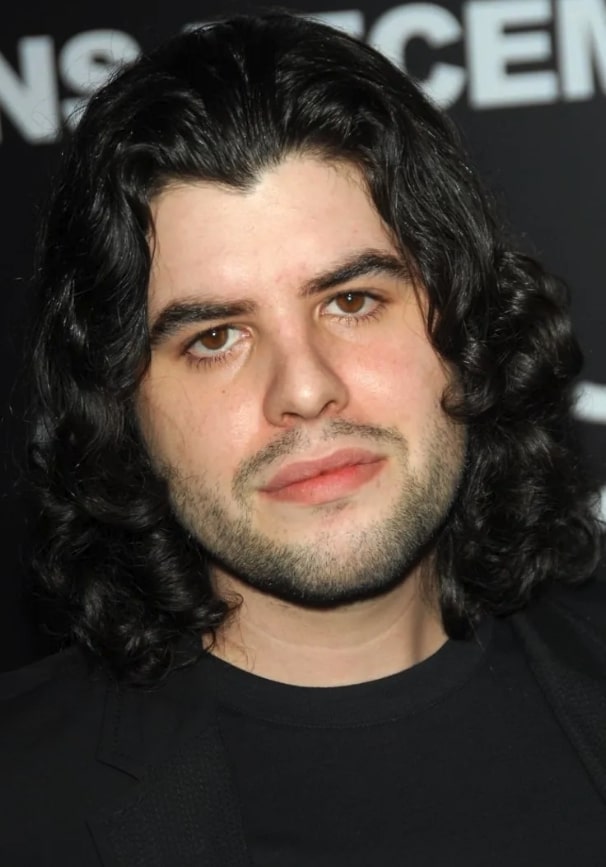 The housekeeper had visited earlier that week yet was told not to enter Sage's room or tap on the door.
Police assumed he had been deceased for three to four days, and potentially up to a week. Sage valued his solitude and preferred to spend time alone. According to close sources, he enjoyed a luxurious life, but his residence was nothing to write home about.
The police described his chamber as nasty, reeking of several odors. It was also cluttered with trash and had burning cigarettes, drinks, and food spread around.
Two medication bottles were stored in his drawers. Based on what they found out, the police decided that Sage's death was an accident and not something that was done on purpose. Sage's bereaved mother revealed more details about what took Sage's life days after his death.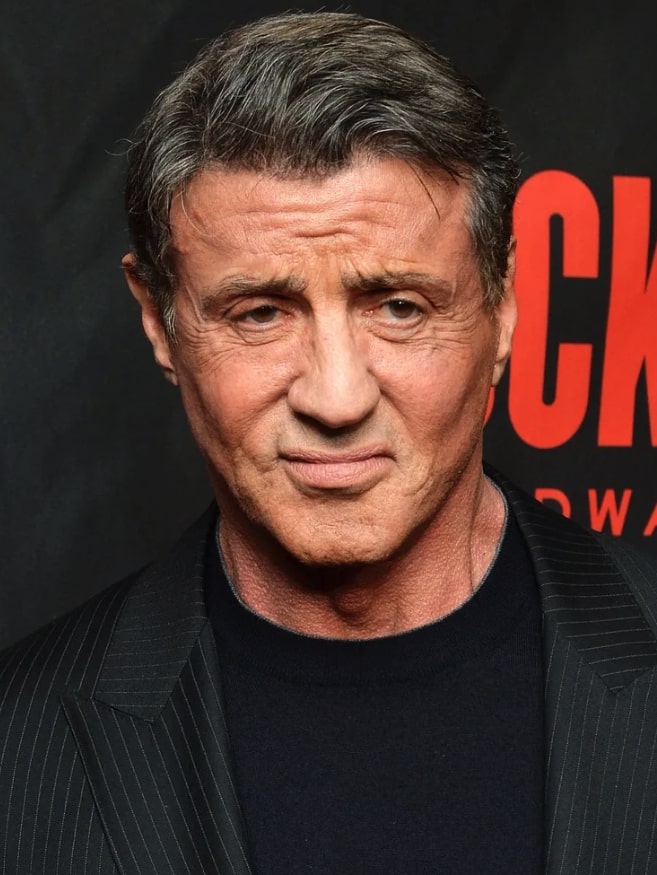 Czack attempted to talk Sage out of the treatment, claiming that it was complex and painful, but Sage persisted and went to the dentist. However, the procedure left him in discomfort, which might have led to an addiction to painkillers.
Officials eventually confirmed that Sage died of a heart attack, rather than an overdose, as had been commonly assumed. There was no evidence of narcotics in his blood. He was also claimed to have had a heart illness, which was the reason for his attack.
Sylvester Stallone received the Golden Globe for best supporting actor in a motion picture for his portrayal in "Creed," which takes place years after his son's death. After then, the actor was questioned about whether Sage's death had affected his career. Sylvester answered by claiming he wished to honor Sage's memory.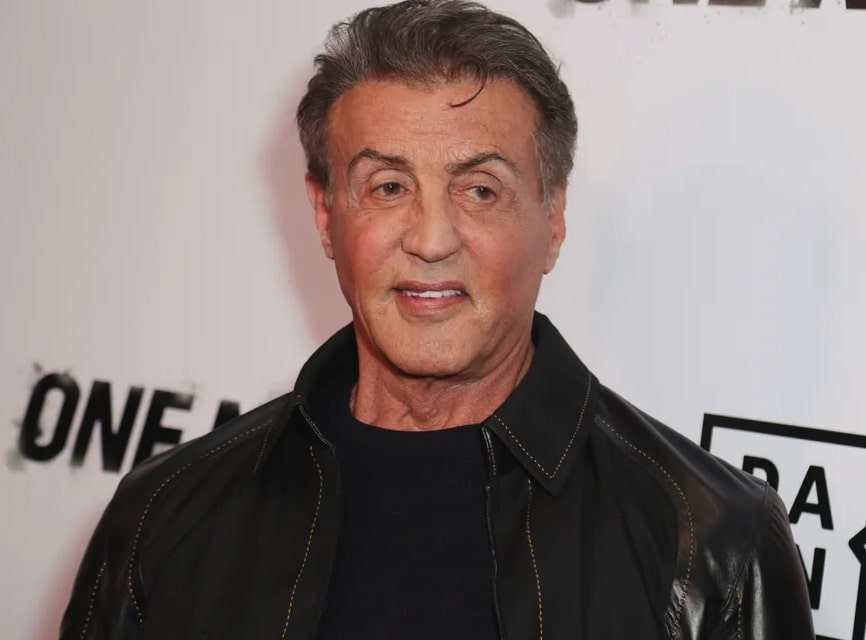 ---
Share this with your friends by clicking below!