Star of the Storage Wars program Barry Weiss is trying to heal his shattered bones and internal damage in hospital after a motorbike crash, says TMZ.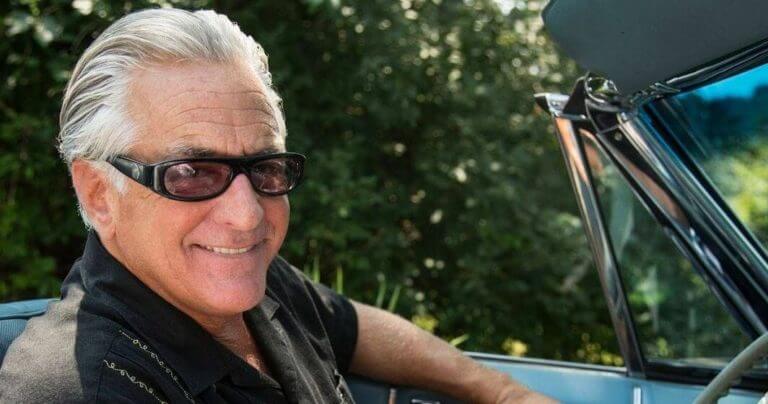 A car hit the popular presenter on Wednesday as it was coming out of a parking spot in LA, where Weiss and another friend were on their motorbikes.
TMZ says Barry is in the ICU, but he's in stable condition.
LAPD officials gave no further details about the incident, says Fox News.
A friend of Barry shared footage from the incident that was filmed minutes after it occurred.
Weiss is 'Storage Wars' outgoing 'Collector' and a popular American TV star.
Since he was fifteen, Weiss has been a passionate collector of antiques, and that hasn't changed at all.
Everyone keep #Barryweiss in their prayers , he got in a #motorcycle #accident and needs your #prayers #storagewars pic.twitter.com/dUPqB2Gad2

— Casey Nezhoda on A&E (@Cbargainhunters) 25 April 2019
According to the network, "Barry is a larger-than-life character with a story for every situation, and his colorful personality brings out the best and the worst of the people around him."
Without question, he's popular, and the internet is full of prayers that he'll recover soon.