Savannah Chrisley, who is well-known for her reality TV roles, recently posted a heartfelt message regarding her late fiancé, Nic Kerdiles.
Chrisley shared a heartfelt Instagram post with a gif of her and Kerdiles kissing, expressing her longing for a reply to her text.
It's obvious that she has been greatly touched by the news of his passing.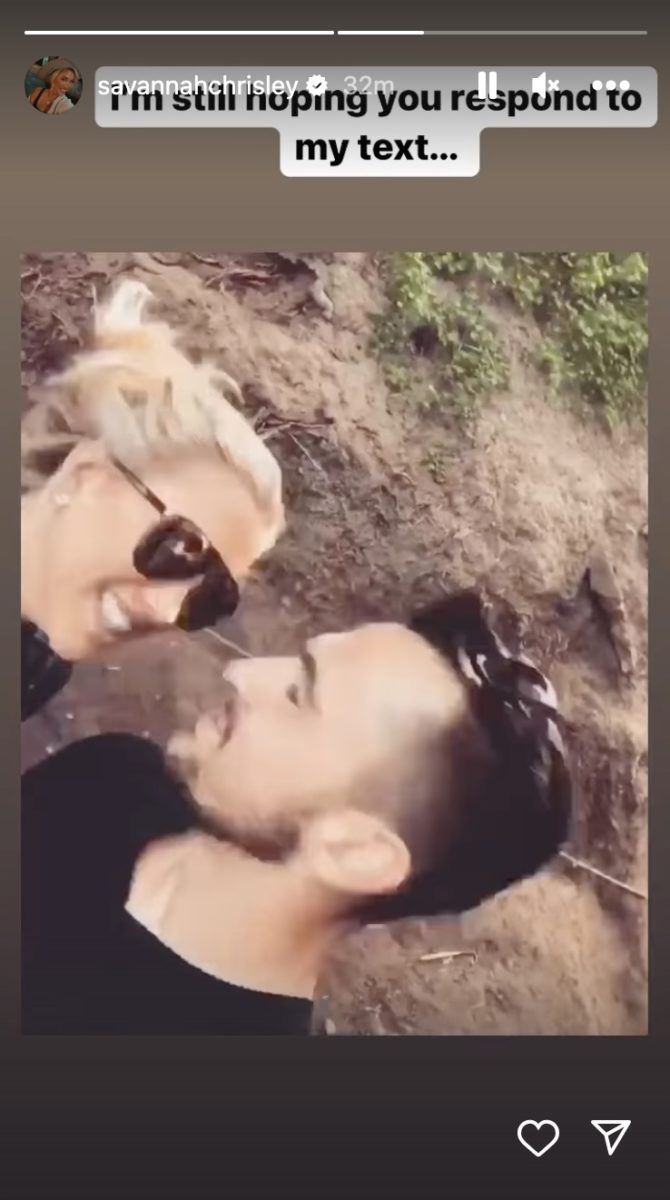 TMZ broke the initial news of Nic Kerdiles' untimely death. The retired hockey player Kerdiles was previously engaged to Savannah Chrisley.
The sources close to TMZ claim that Kerdiles died suddenly earlier this week after being involved in a motorcycle accident.
Police have confirmed that Kerdiles' injuries from the accident caused him to pass away in the early hours of September 23.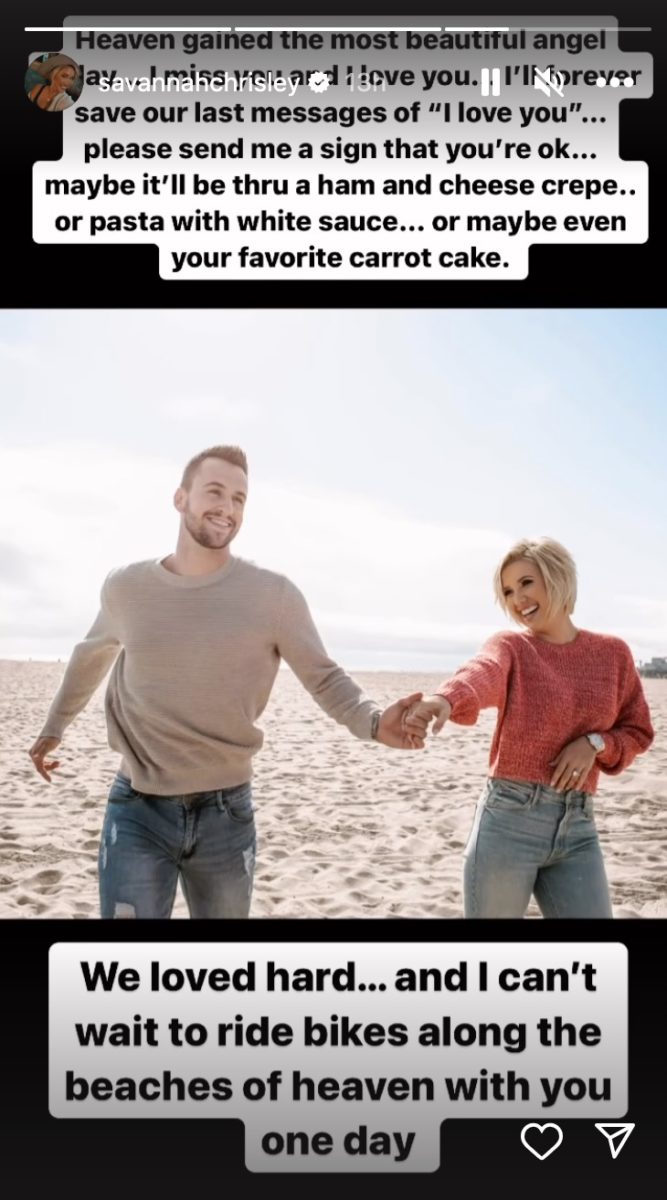 Kerdiles had posted a picture of the motorcycle he was riding on his Instagram story just seventeen hours prior to the collision.
It's thought that in Nashville, he ran a stop sign and collided with an approaching BMW. It has been made clear that at the time of the collision, neither Kerdiles nor the BMW driver were under the influence of any drugs.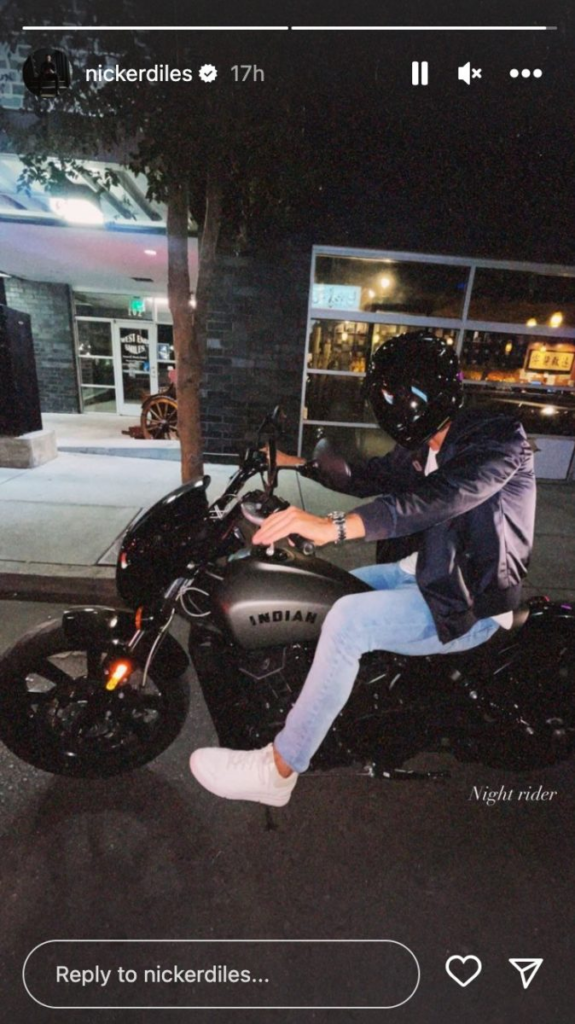 During their 2017–2018 relationship, Savannah and Nic got engaged. But in 2020, the couple made the decision to end their engagement. Savannah has been candid about their engagement being arranged for the wrong reasons and has voiced her displeasure with the way it was documented and widely publicized.
Even though they had split up, Nic and Savannah got back in touch in 2022 to discuss his struggle with mental health. She fiercely defended their reality, brushing off the tabloids' threats to reveal personal data. In her post, Savannah highlighted the value of mental health and showed her admiration for Nic's tenacity. She clearly treasures their second opportunity to help one another.
Please note that this is a developing story, and more details may emerge in the coming days.