I was just telling to my friend yesterday that it kind of surprises me to see how well he and his mother go with the neighbors. Every afternoon they sit on the porch and have dinner together or talk and it seems like a really kindhearted situation. A love can generate out of that that not many people get to experience. For example, a neighbor did something recently right before he died, that warmed the hearts of his neighbors and of people all over the world with his gesture.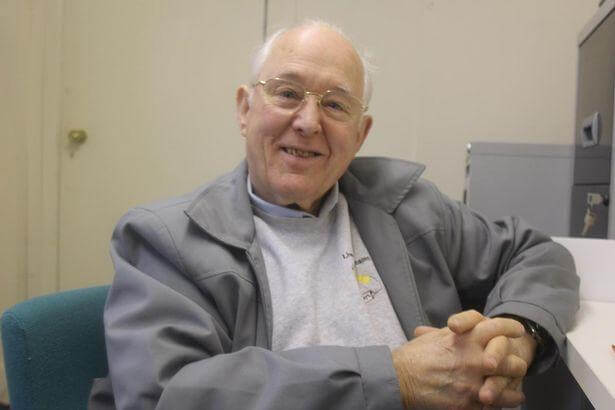 Ken Watson was 83 when his new neighbors entered the house. In his heart he had planned to live until 100. But life is not promised and the hour of death might come anytime. So Ken passed away at the age of 87. Owen Williams was his neighbor that entered the house three years before Ken died. According to Williams, Ken was a really heartkinded old man, who had an adventurous life during all of his years, switching from profession to profession but always sticking to extreme sports like staying on top of an airplane. SO Watson did not fear death.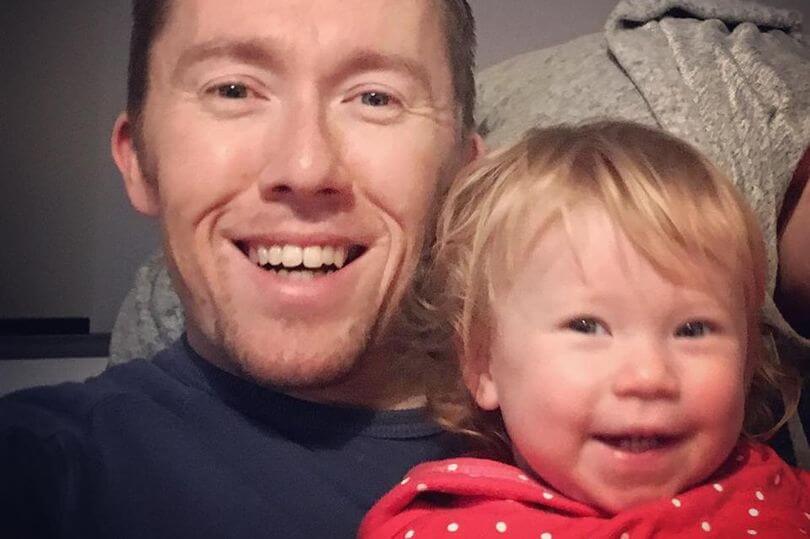 But right before he died he left something home for Williams. When Ken's sons and daughters came into the house, they found 14 Christmas presents and went on to call Williams. Surprised, Williams could not believe his eyes what the old Ken had done. He had bought 14 Christmas presents for Williams two and half year daughter, gifts which they would have to open until 2032. Williams went on to post the story on Twitter and the post went viral, showing to everybody how good a human can be.