If you never head of a bath bomb before they are this tiny balls at the size of a tennis ball that you can buy at your local market. Why are they called bath bombs? Because they explode once you put them inside your bathtub. I just kidding. But they do explode and they turn the water in your bathtub black. They also create foam and they smell great. Maybe you have seen a couple of videos on Instagram about bath bombs but if you haven't this next story is going to amaze you.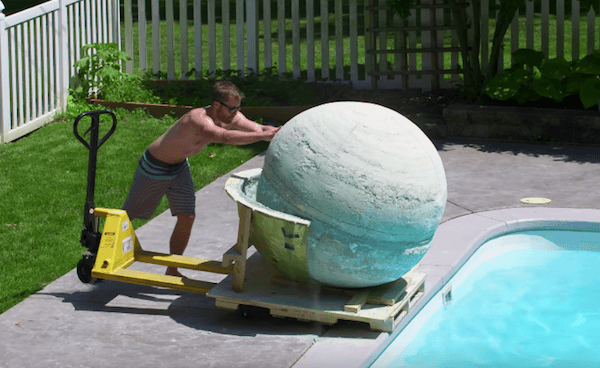 You know how there is a Guinness World Record for almost everything now. From the fastest man alive to the tallest building rope walker to the biggest bath bomb ever created. As I said, the average size of a bath bomb is fairly at the size of a tennis ball. So when the people at Mama Pearson's Soaporium challenged themselves to set a record about the biggest bath bomb ever created, they had to create a minimum of 40 pounds bath ball in order to enter in the Guinness Book. And they did quite a job by creating a bath bomb five times bigger than that at the weight of nearly 200 pounds.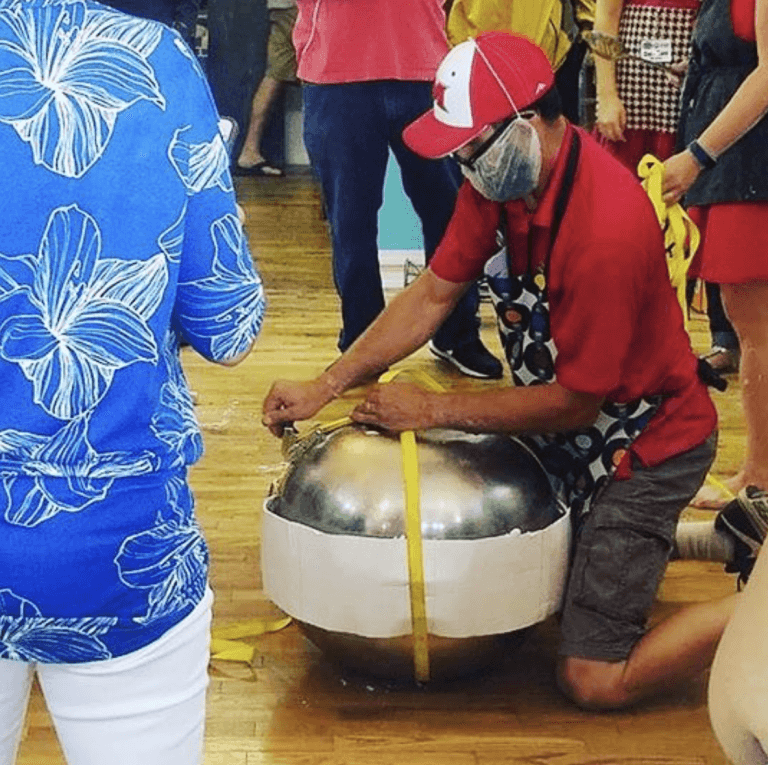 But what they did not anticipate was that their record would break in only one week by a couple of YouTubers who created the real biggest bath bomb ever. They put together all the ingredients needed and in two days time, they created a 2000 pound bath bomb. That's right. 2000 pound bath bomb, big enough to throw it in your backyard pool. They set the record straight and then went on to throw the bath bomb into the pool creating a fantastic video for all of us to see.