It happens very rarely that someone would sing a classic 60's song on a audition of X-Factor or Got Talent. But when someone decides to do something like that, if they are prepared for it, the audition turns into a magical moment for everyone present. Danyl Johnson auditioned for the X-Factor and he decided to bring the public back in time with a Beatles song. Besides the fact that the performance was astonishing, Danyl amazed the public with his choreography moves combined with his beautiful voice.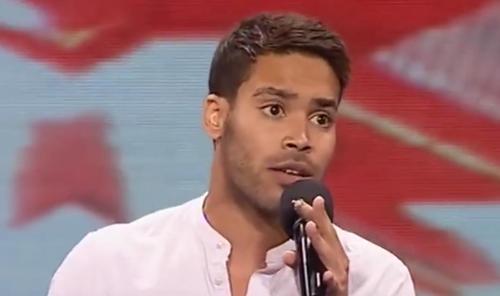 Simon Cowell is someone that is not easily impressed, but during this performance, he was the first one to stand up and applaud Danyl for rocking the show. Danyl is a music teacher at the age of 27. He decided to do an intro with the words "What would you do if I sang out of tune?" and then he proceeded with the rest of the song called "With a little help from my friends". Soon as he started singing the public had their hands waving around to this classic track and while Danyl was smoothly riding the song, the judges were amazed.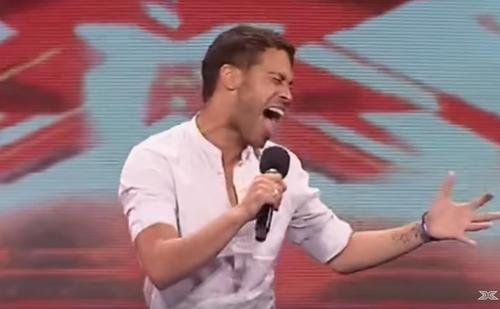 Danyl threw some choreograpy moves in there, throwing the mic from one hand to the other in sync with the beat and then he sat down the stairs performing closely for the judges. Then he got up, started interacting with the public and that is when his vocals exploded into the stage giving everyone on the audience goosebumps. After he was finished everyone was on their feet applauding Danyl for the amazing show. The judges voted him for the next round and he made to the semifinals where he was later disqualified but, now he is pursuing his career in music.