Nothing can substitute the motherly love and the mother's instinct when her child is in danger. It is natural that the mother is going to do whatever is possible to protect her child from any kind of danger and any kind of threat. A mother will even risk her own life in order to save her child's, after all, that's why a mother goes through all the pregnancy and giving birth pain. To make sure the child is safer than ever in her arms and in her loving soul.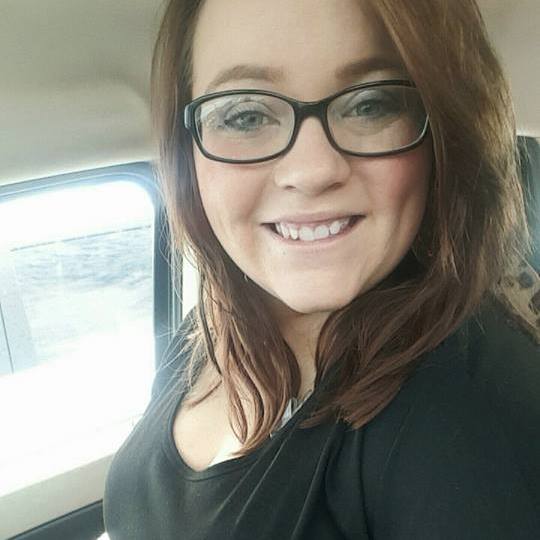 Shelby Ann Carter was only 21 when she had her first baby with her husband. They had a great and loving life until one day that everything would go upside down and the destiny would separate the mother from the child.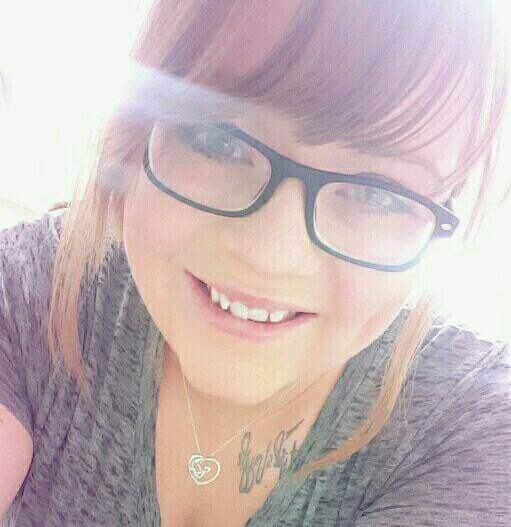 The house caught on fire while Shelby was inside with her baby. She was on the second floor. Before she noticed that the house was on fire, she realized she couldn't get out and the only way was the second floor's window. She strapped the baby in a car seat and safely got him out of the second store's window.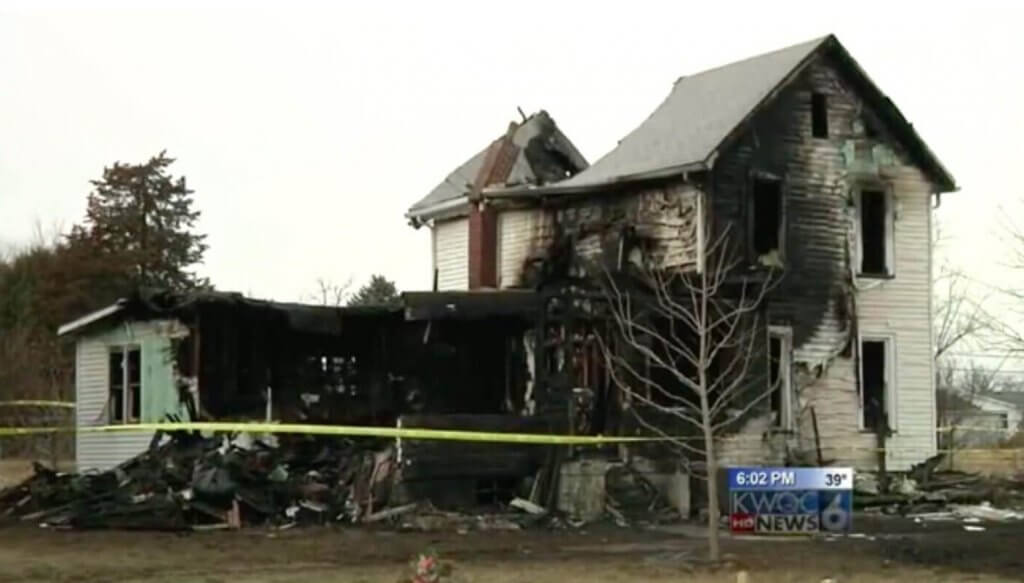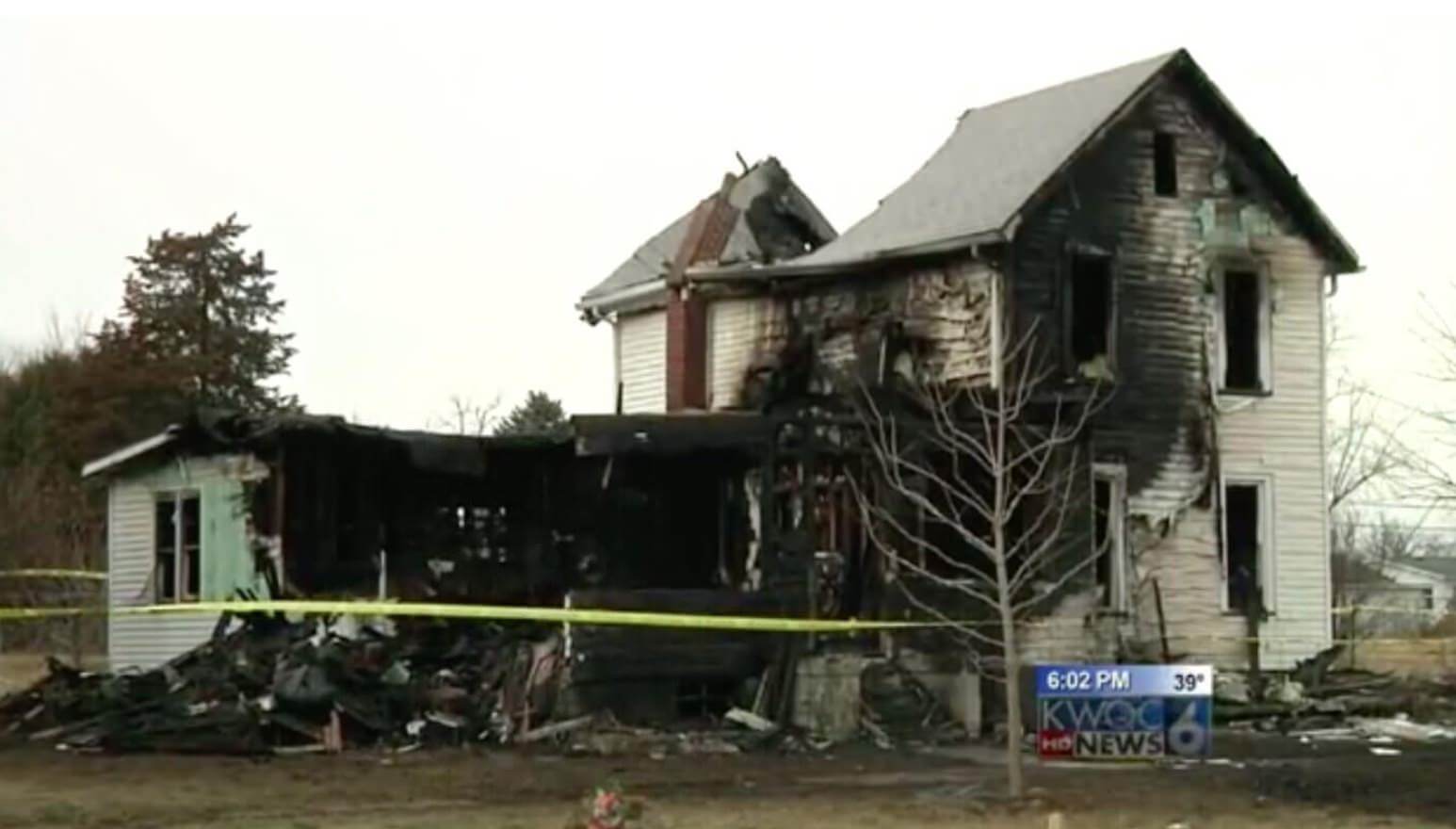 But when the firefighters came to the scene they discovered something heartbreaking. She had died herself, suffocated by the carbon monoxide and died at the age of 21 to save her own baby from the flames. At least now the baby will have a story to tell once grown up and remember the hero mother, who's soul I bet is still with him wherever he is because the sacrifice she made is recognized even by the gods as a miracle.
If you were moved by this touching story then please SHARE with your friends on Facebook buttons are below this video.