You always need a new fresh look from a long time of not changing. It feels like it has been forever since the last time that you decided to do something new for yourself so you just leave all the stress behind and decide to go do the change, even if it means flying somewhere or leaving all your past life behind to discover new horizons and see new aspects of your soul. Just like I did yesterday when I went and bought new clothes after a lot time of not shopping for myself.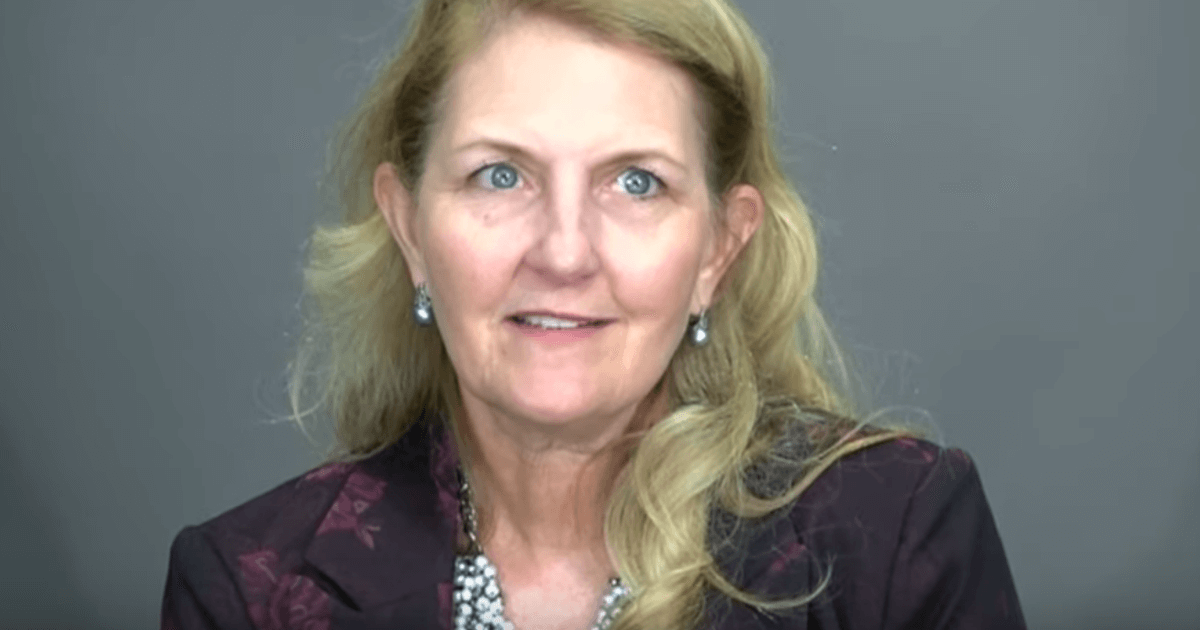 Diana from South Dakota decided to finally change her look after she had been keeping the same hairstyle for twenty years. Obviously that the old hairstyle was already worn out and she needed something new. So she went to Minnesota to the studio of the "Makeover Guy" Christopher Hopkins, to get a new and refreshing look for herself. I have written about Christopher many articles before and you are probably familiar with his name now, if not bored by it. This time he didn't have much to do since Diana had already natural curly hair.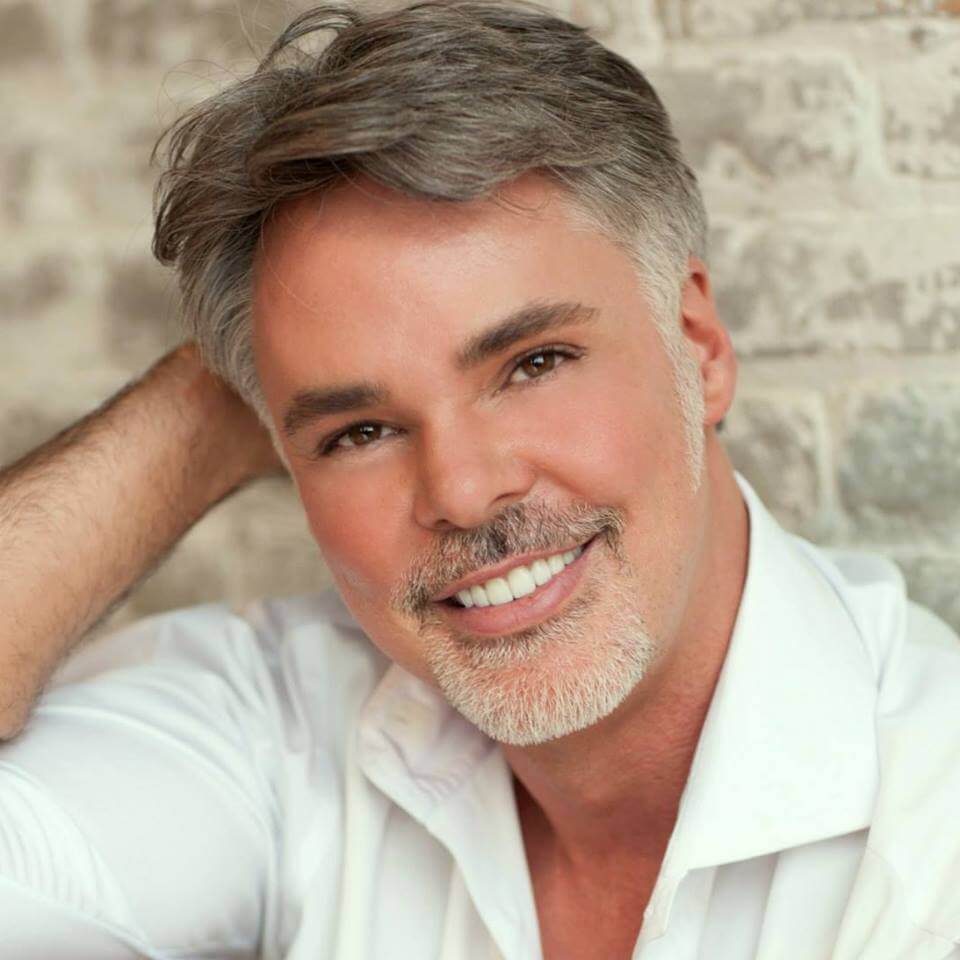 So Hopkins only made it shorter, brighten up the color, and gave her skin a bit more of tone. By the end of the whole process, Diana looked pretty much the same except her shorter and more obvious curly hair. She was pleased with the makeover as it was something that she always wanted to do. The result was amazing and she is glad of making this awesome decision of changing her life a little bit from the boring routine.