If you are concerned about weight loss and can't motivate yourself to slack down the junk snacks or chocolates then here's the true inspiration that you require to know to start your jogging session right away!
The 16 years old Josephine Desgrand from Queensland of Australia weighed too much and was constantly mocked by her fellow mates.
Much to our dismay body shaming and bullying are constantly rising in the modern society and it often even result in the imbalance of mental health leading people even to the extent of committing suicide.
But Josephine was an exception and this 16 years old girl kept her sanity in check even amidst all these bullying and made sure to slowly but steadily reach her goal of becoming fit and throw a just reply at the face of the abusers! And her mental strength made her do that within only a span of 2 years!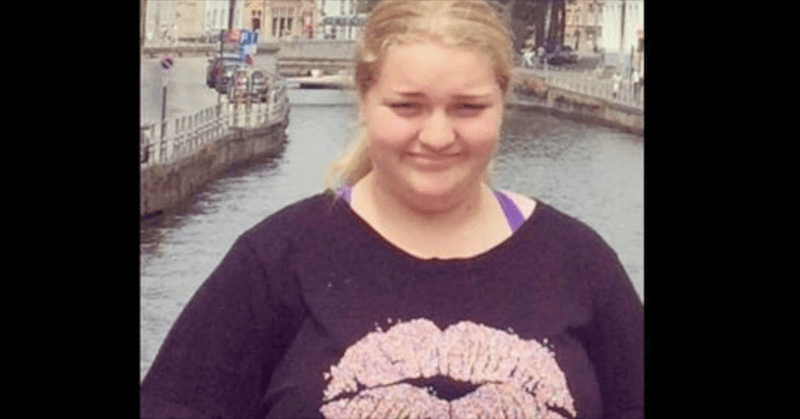 Josephine initially weighed about 278 pounds and her obesity led to several serious health concerns including thyroid and hormonal disease. Her probability of becoming pregnant or carrying a child was entirely disregarded by the doctors but her willpower didn't let her sway through all these discouraging instances!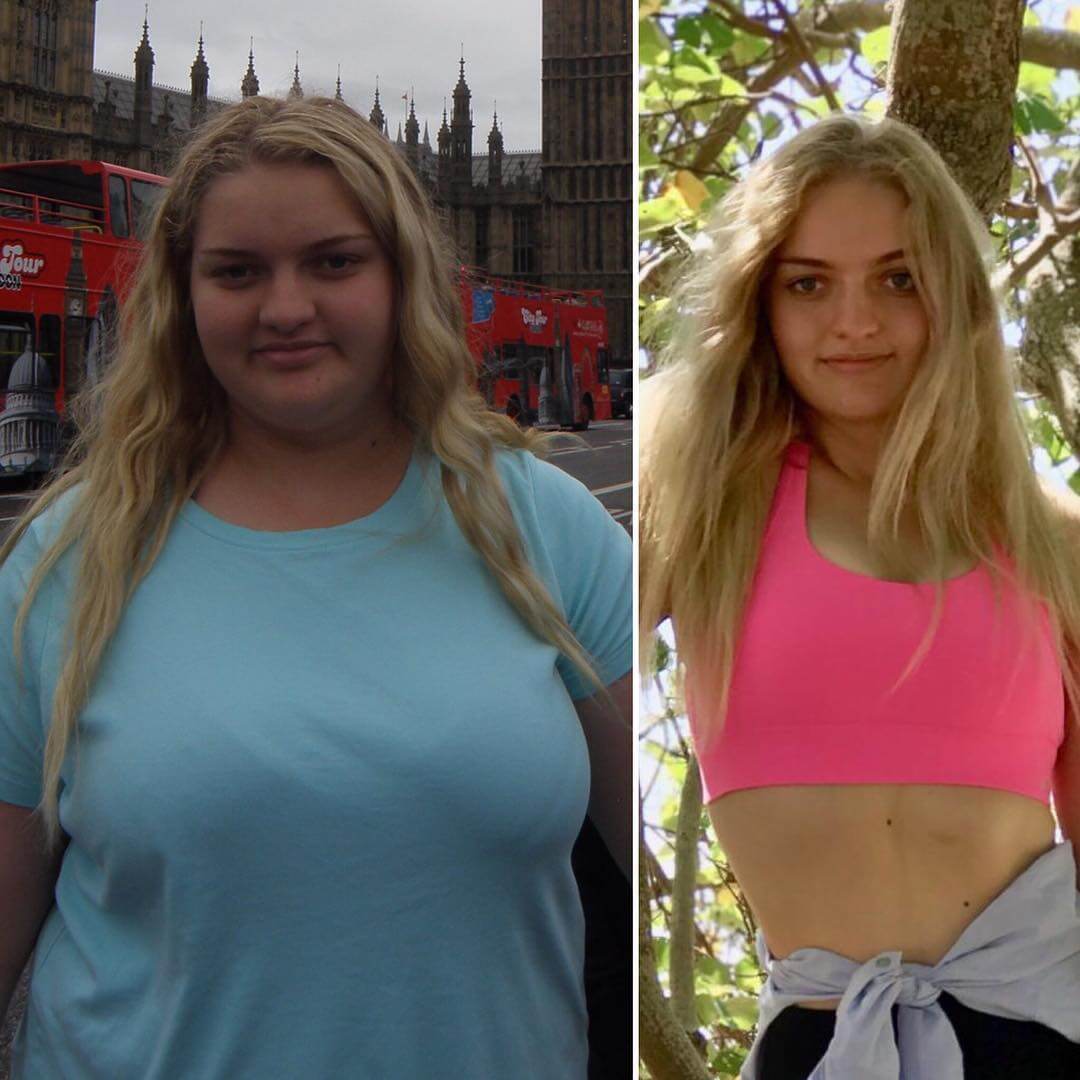 As day progressed she was putting on more weight and she realized that a mere slack of diet can not alter anything for her. She needs an entirely new lifestyle to become a new Josephine.
The dedication of this 16 years old even swayed many aged people as she promised to herself to reach the goal of fitting to a regular or non plus size prom dress for the next event in school.
Her fitness program included a strict keto diet approved by her house physician and fitness instructor.
Keto is extremely difficult diet and must not be observed randomly by anyone who seeks to lose weight. This must be done under the guidance of a doctor who knows your medical history because it drastically slacks down carbohydrate and entirely eliminates sugar from your diet chart. Observing it without proper medical guidance may even lead one to become faint or be even more matal!
But for her extra weight, such a rigorous diet was necessary and it worked perfectly for her. She lost 132 pounds in just one year.
In her own website, she asserts about this radical and fascinating transformation and mentions that no surgery, not even magic pill were required for this unbelievable transformation. She only followed her goal with pure determination and also changed the course of her meal to a more healthy direction.
Her exercise routine too was quite normal and gentle because initially, she could not bend too much for her overweight. She did every sort of stretching possible for her business and she mentions that her objective was never to torture her body with the rigorous exercise which may render the opposite.
Yet she regularly hit the gym and continued to walk on trade mill. This was an extensive calorie burning method for her.
Within two years she obtained the figure she dreamed of and her fellow mates are now embarrassed to have ridiculed her earlier!
She is a true icon for the youths who made impossible possible!