I know the actor though I have never seen the movie, Forrest Gump. It's a 1994 movie where Gary Sinise plays the role of a disabled veteran. But it seems that the movie did a great impact of him since he has since been raising awareness about families who suffer war loss and in 2011 he created the Gary Sinise Foundation in help for the military families. Actually my wife comes from a military family since her father was a soldier for eight years and he fought in Afghanistan.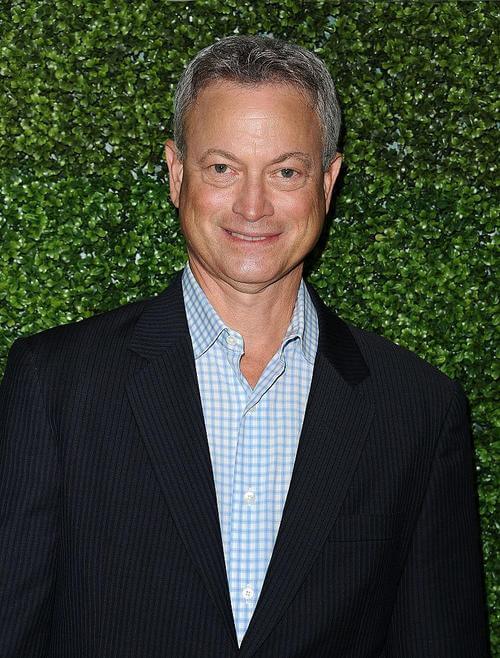 For all of those who have lost someone in a war or military conflict, the Gary Sinise Foundation has done something really special. He got at least 15 airplanes with more than 1,000 families and took them all to Disney Land. After all they all deserve some fun for making such a sacrifice for the country. It is something made every year and it hopefully helps to bring the smile back to the people who are suffering from the loss of a loved one in the military. But the foundation does much more than that even for the disabled veterans.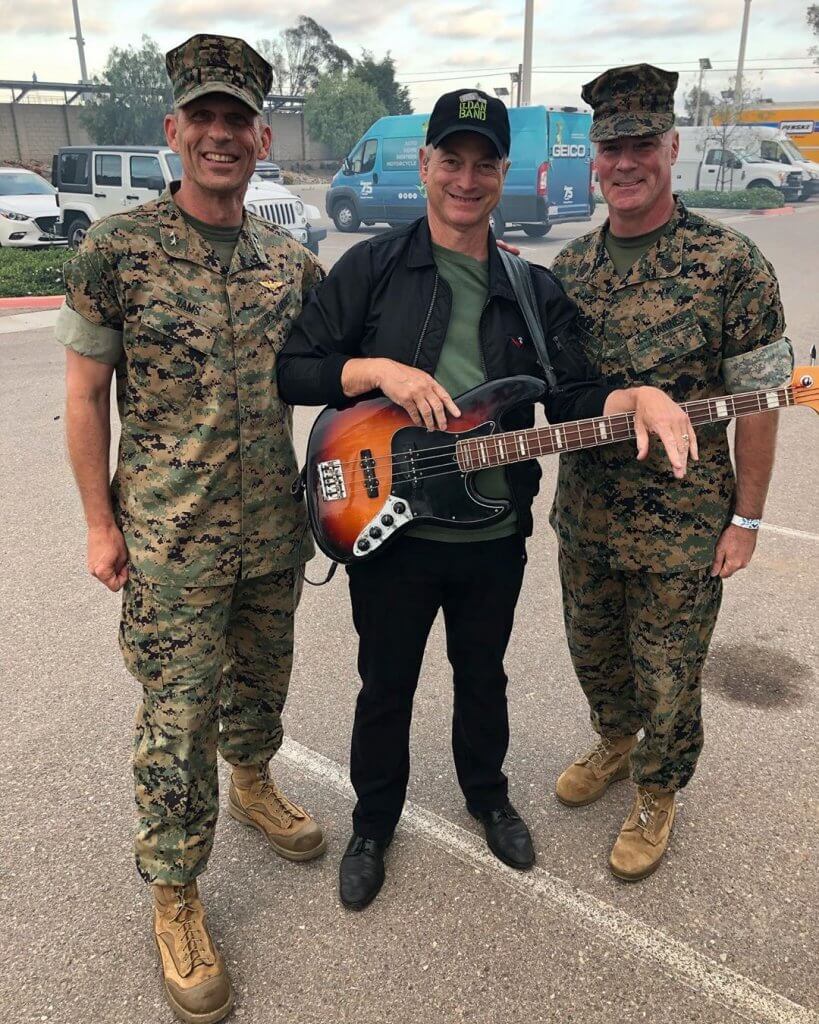 As a sign of remembrance everyone from the family got a sticker of the American flag with the words, 'We Remember' written on it. They also got a shirt and free rides to the Disney Land. The most beautiful part of the whole experience is the fact that Gary is bringing people together, who have gone through similar struggles. They are making new friends and realizing that are not the only ones suffering from a loss.