It is very common on talent shows like X-Factor or Got Talent for the judges to prejudice the artists before they see their talent. Just yesterday I wrote about a 53 year old farmer who shocked the judges and the audience after they were laughing at her for being an old farmer, only to hear later her magical voice. It is funny how instant karma works right? Thinking that you are going to see something terrible and you end up seeing something so magical you never could have predicted it would've happened.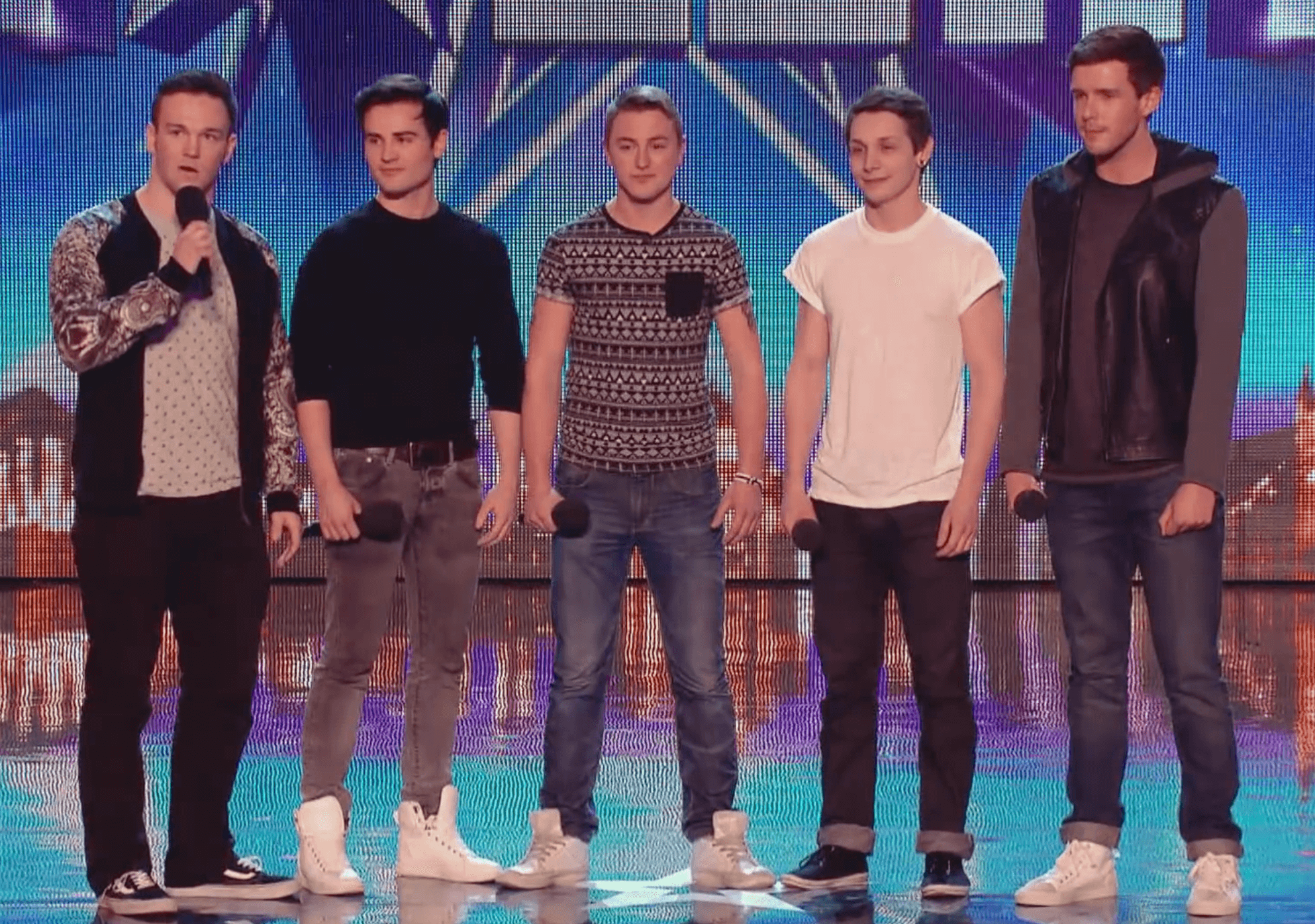 A boy band called Collabo went in Britain's Got Talent in 2014 and they were more than prepared to rock the show. But the ones that were unprepared were the judges and the audience. After finding out that the group had been together for only a month and that each one of them had different professions from hospital worker, to gas station attendant, the judges started rolling their eyes and covering their face, thinking that this was going to be yet another awful audition on their show. But little did they know that this was going to be the most beautiful performance they had seen so far that year.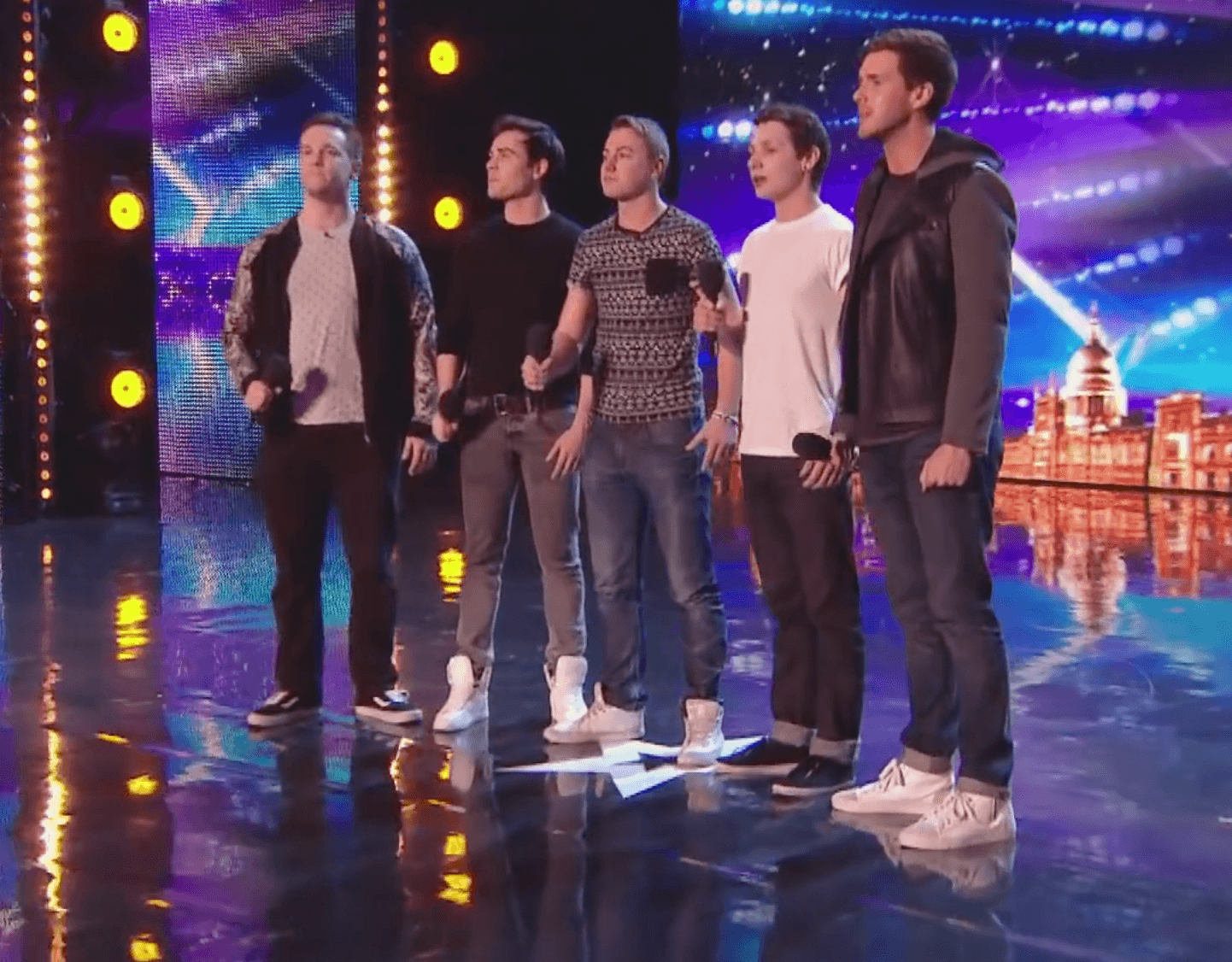 The boys started singing a song from broadway originally sung from Les Miserables called "Stars". When the music started and the boys started singing everyone was shocked and remained silent. The boys continue singing, each of them had a solo part to show their singing ability individually and then different choruses which made the performance simply magical. By the end of the song, the public was standing up and the judges also admit to prejudicing the group. Now Collabo has released 4 albums and they do tours internationally all around the world.