A video from China has made its way on the YouTube. This video has shocked the world for all the wrong reasons. This Polar Bear stays in Grandview Aquarium which is situated in Guangzhou province of South China. This aquarium is a part of a shopping mall and opened in the month of January 2016. Christened as World's Saddest Polar Bear, this bear seemed lonely and sad. This World's Saddest Polar Bear name is Pizza and you could see people taking pictures of this sad animal. According to Animal Asia, who posted this video, tried to raise awareness about this polar bear.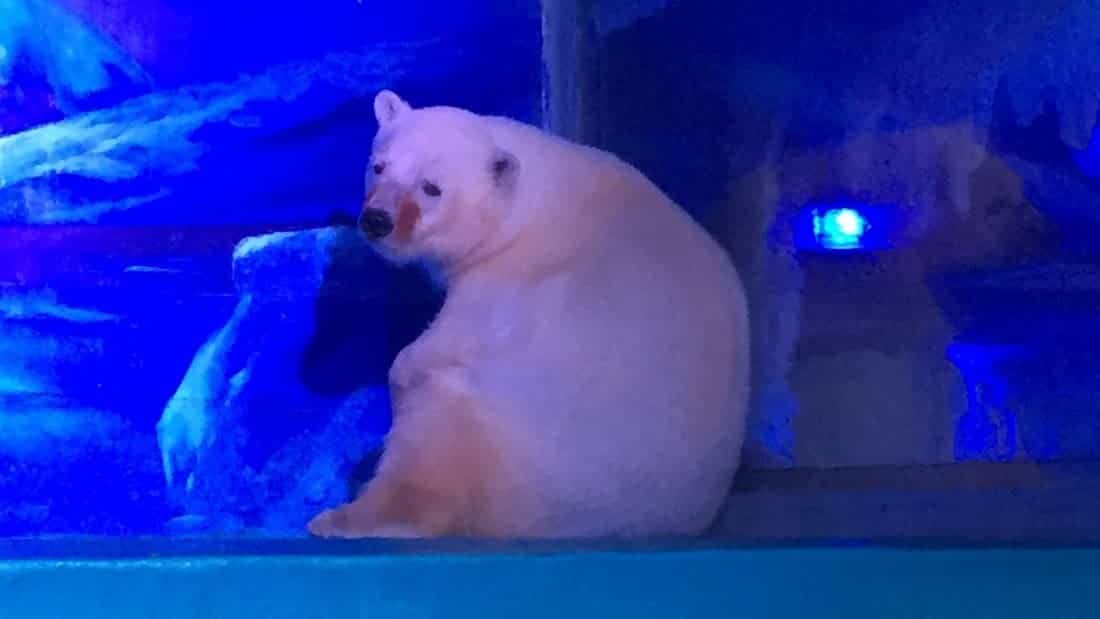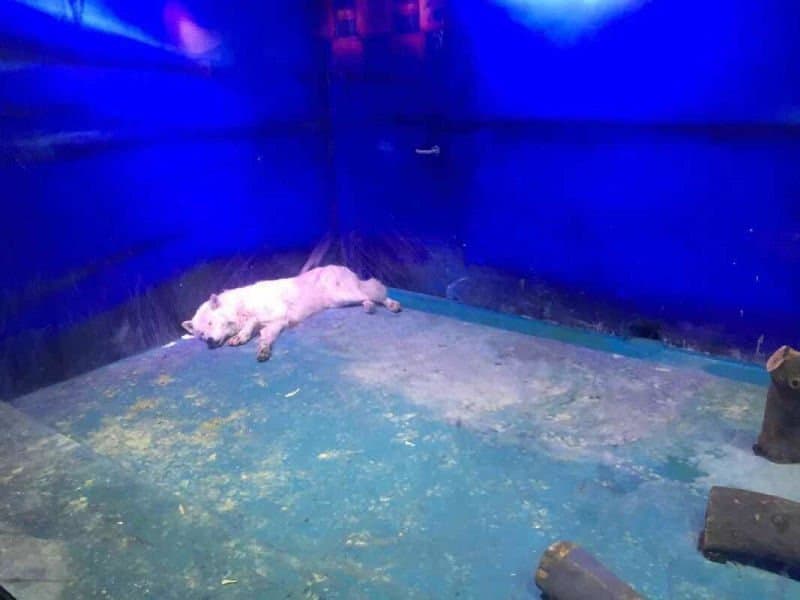 Li Chengtang who is the Deputy Manager of this aquarium stated that the animal is happy. There are no symptoms from them to release the polar bear. You can sign a petition to support the initiate to release this animal. 330,000 people have already signed the petition.
Share this important post with as many people as possible by using the social buttons given below.