Most of us like candies, but not like these below displayed ones. These candies are weirdly crafted and some of them literally seem like junk piece for sure. Have a look at them
Have you ever tasted the cremate-remains candy?
This candy comes in a transparent tube and the filling inside seems like cremate-remains. It is really weird thinking while making a candy.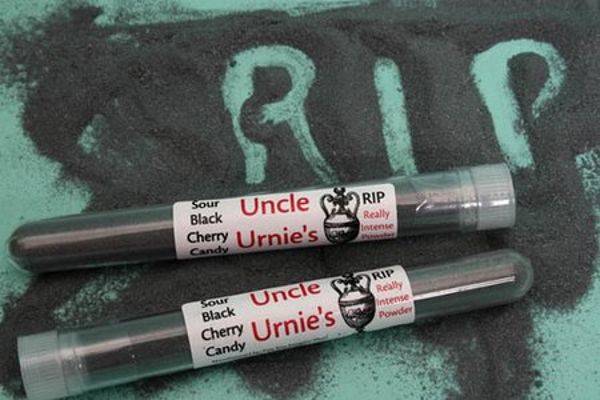 Candies in shape and look of sperm
What can be stated about it?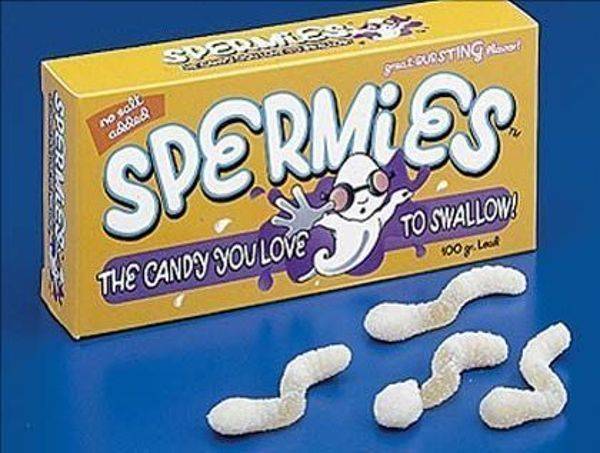 Candy that seems like poop of polar bear
This is ridiculous. I fact this idea seems like a piece of shit.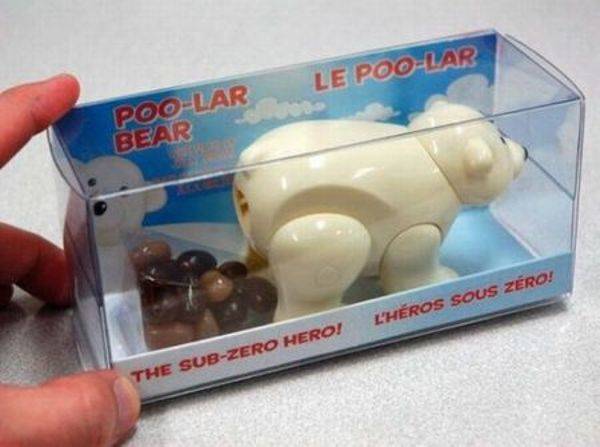 Tie to have some toilet candy
This idea would definitely come in mind of its creator on the toilet seat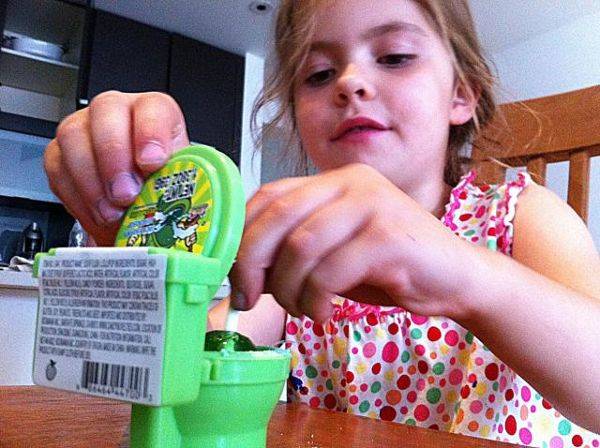 An X-ray fish candy…seems like creator of this candy has affection with the medical field
It really looks like an X-ray fish, but this idea is not captivating at all.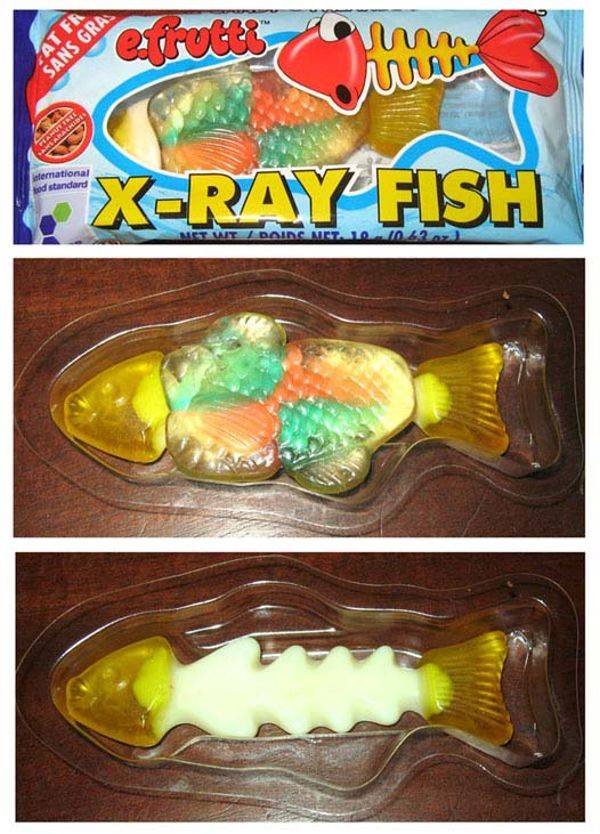 A bucket candy names as chum candy
Name seems cheeky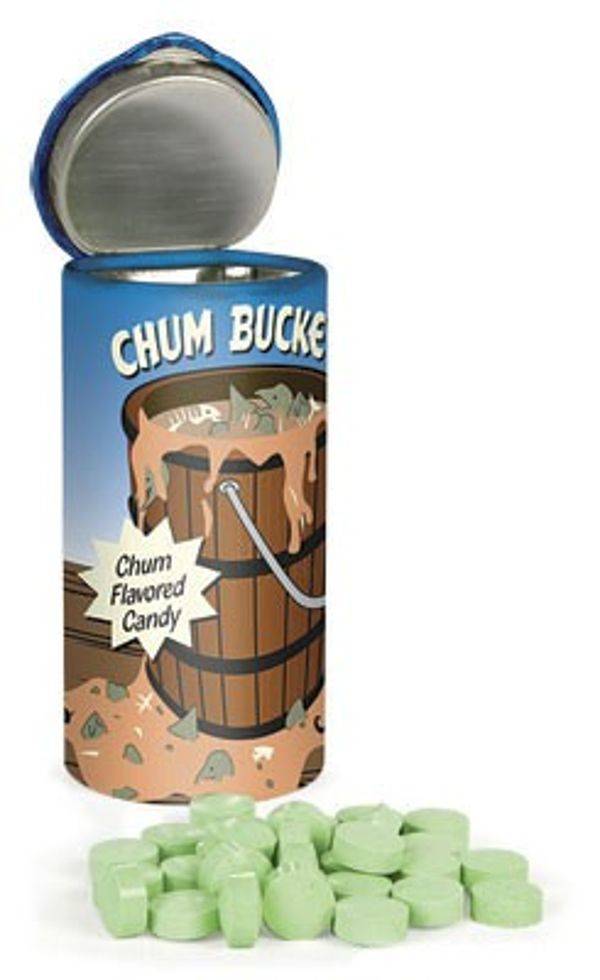 A pimple candy
This is really rubbish… how one can eat a pimple looking candy?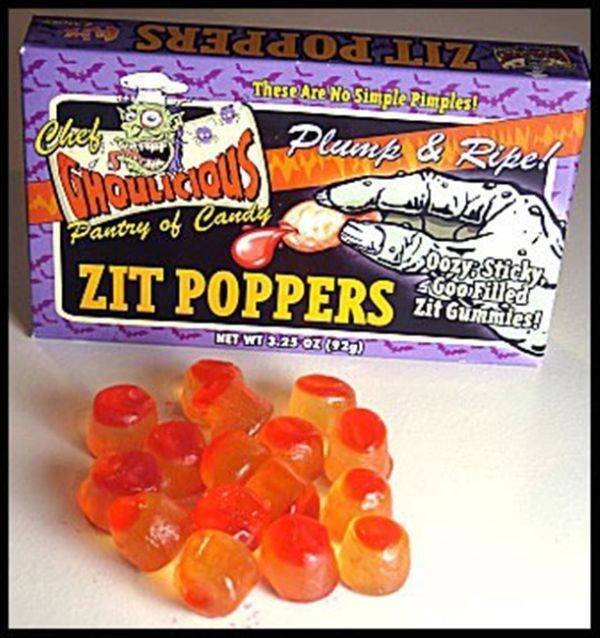 A breast candy is capable to drag the attention
Japan, what have you made? (A gem for sure…Hahaha)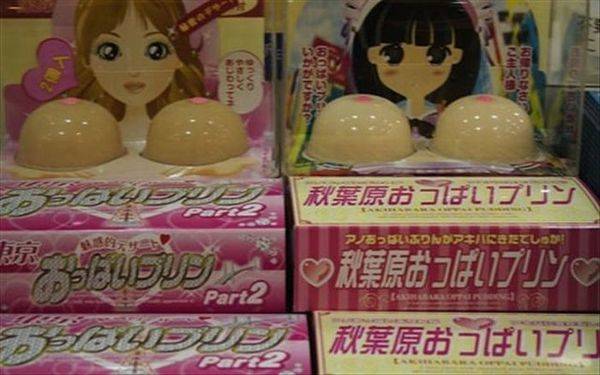 Bubble gums in meatballs look
These meatballs can make your breathes fresh as they are not the real meat balls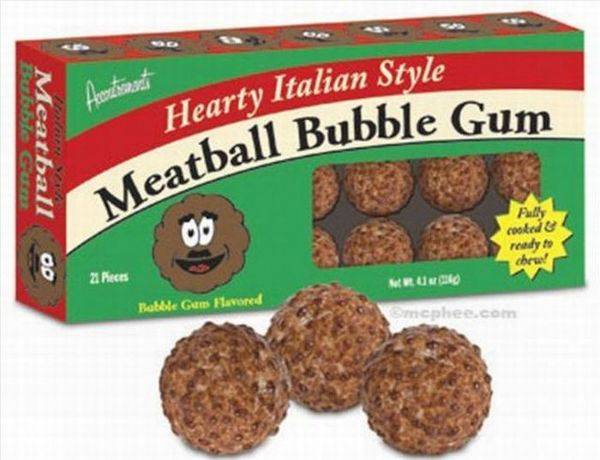 Would you like to have a Garbage Candy?
These candies come in identical looking garbage cans. May be this is the reason they are known as 'junk food'.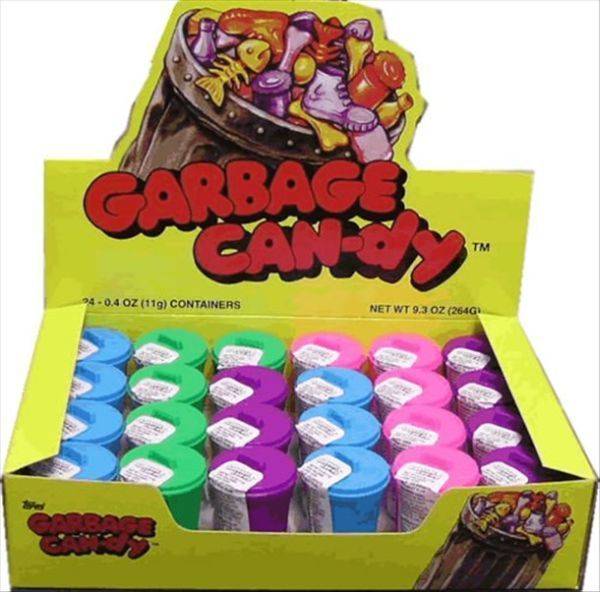 Have some Crack Candy
Don't get confused by its name. These are the chocolate enriched beans of espresso.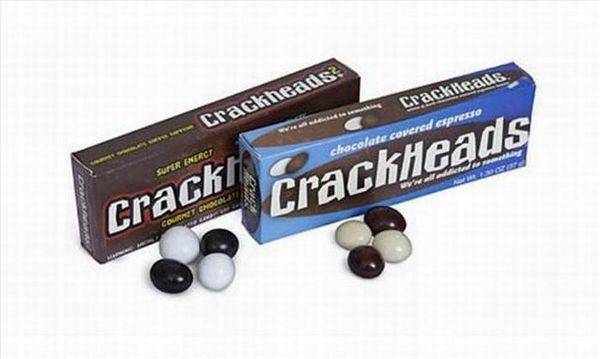 Booger candy is really weird
Would you really like to have it? It looks bizarre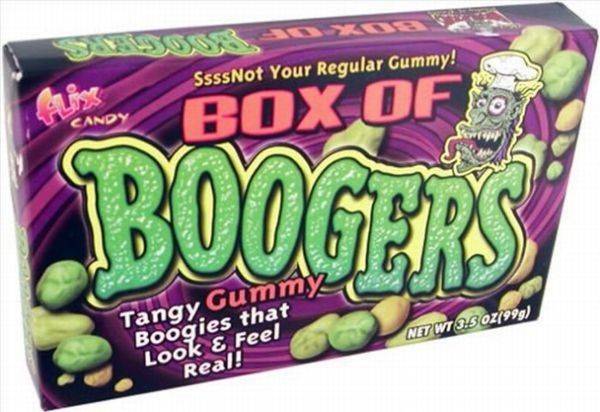 Smokeless Cigarette Candy
Enjoy cigarette without worrying about the smoke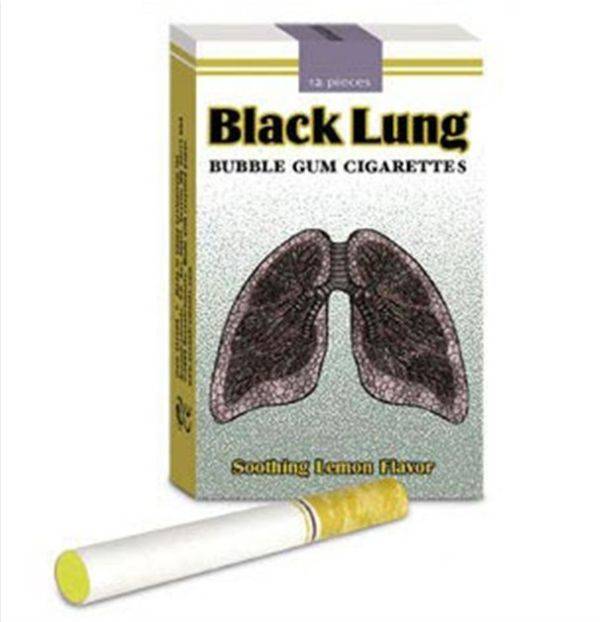 Have you ever witnessed such Finger French Fries?
This is not a good thinking. How anyone can even think of imitating about eating the parts of human body. This is not a good stuff by any mean.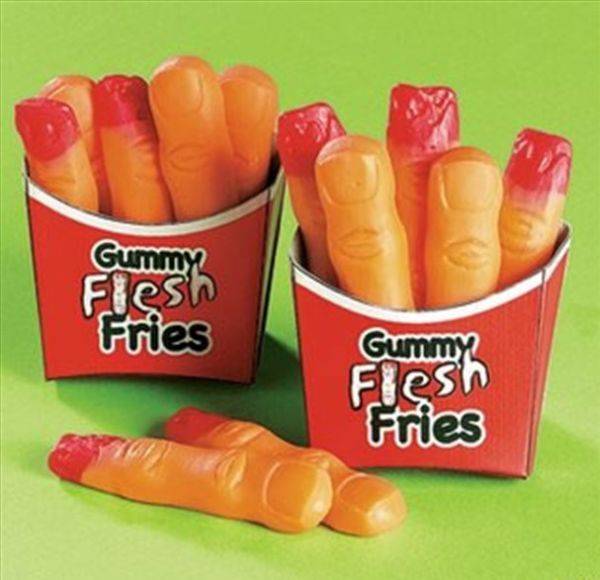 Share this page with your friends and family.

[social_warfare]