The Hermes store in Shanghai had recently got some mind-blowing handmade decoration articles which are exclusively crafted by the artist of France Zim and Zou. This amazing duo was inspired by the 'Curiosity cabinet' which was displayed on the weirdest wonders of the natural world. This young pair took three months to create these masterpiece using paper and leather.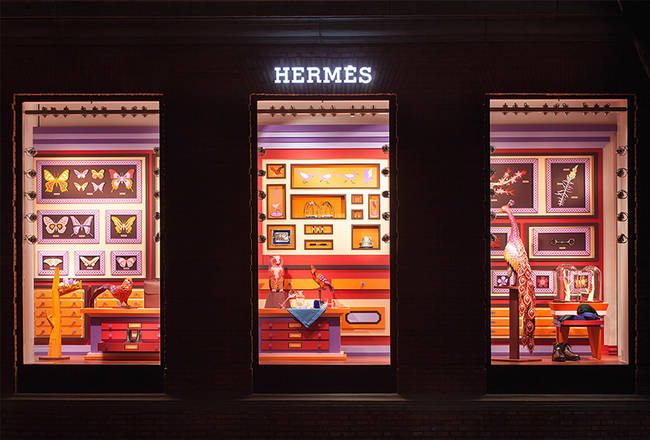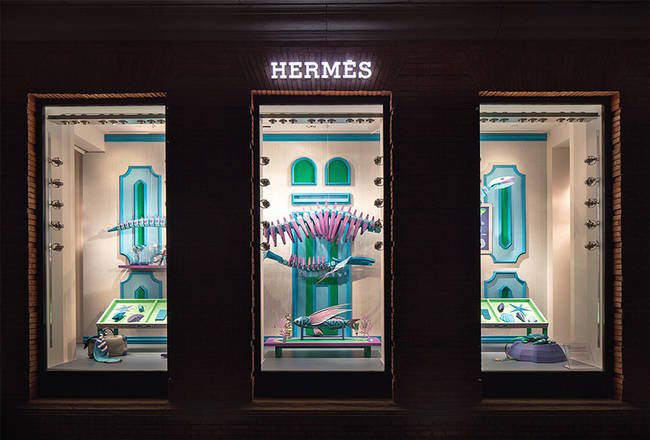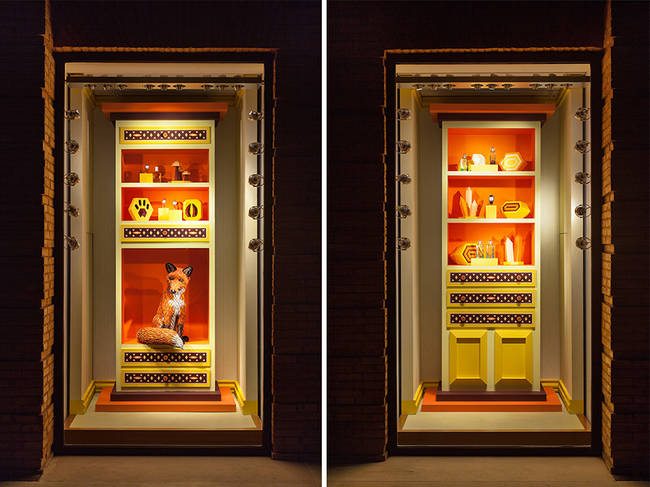 This vibrant sculpture is the result of their hardwork and efforts. You might have not notice that the actual subject of this artwork is related to the high end fashion item.
Here the window is featured with a collection of plant and animal forms in which the colors and theme are in complete harmony. The two bigger windows are related to water and air and the smaller ones are representing earth.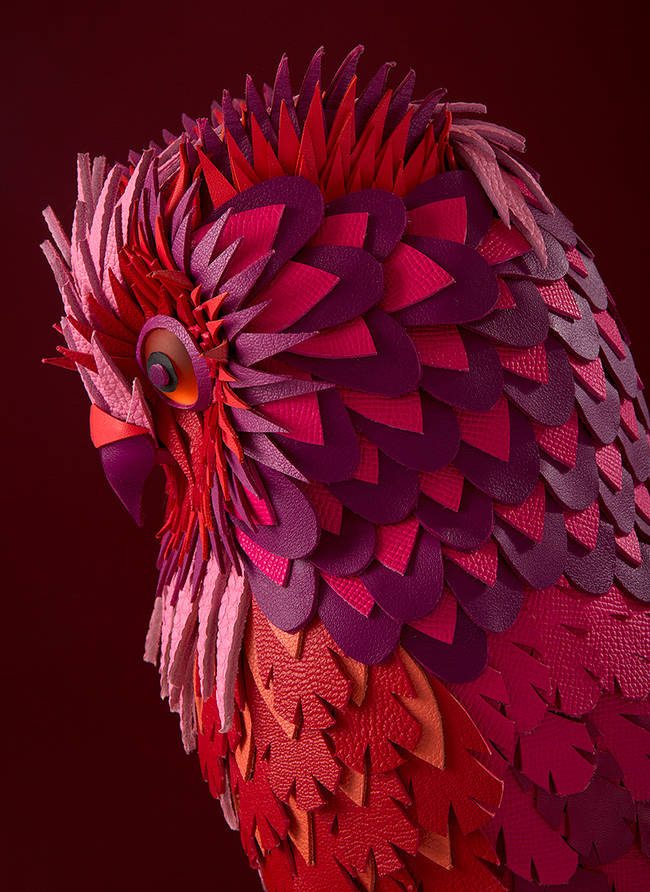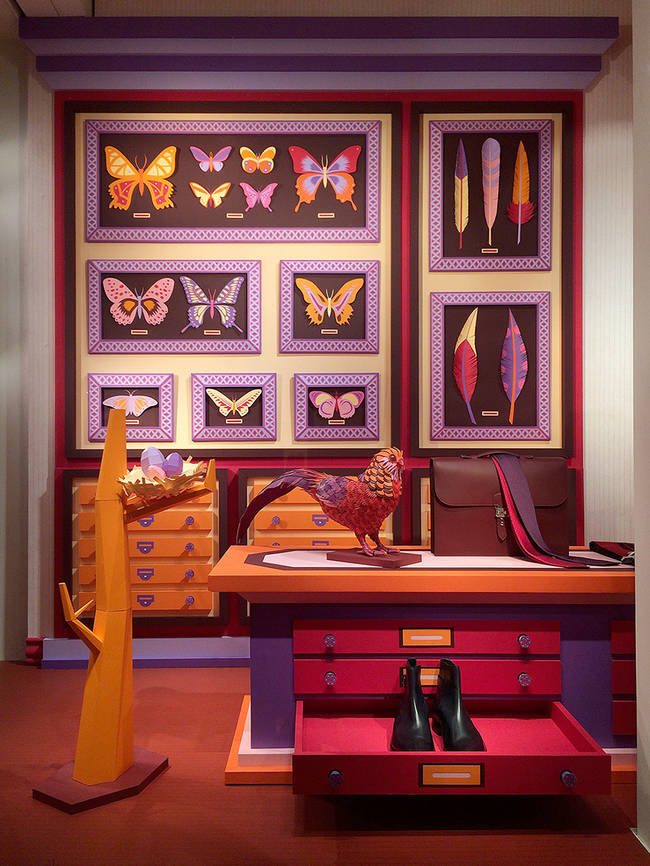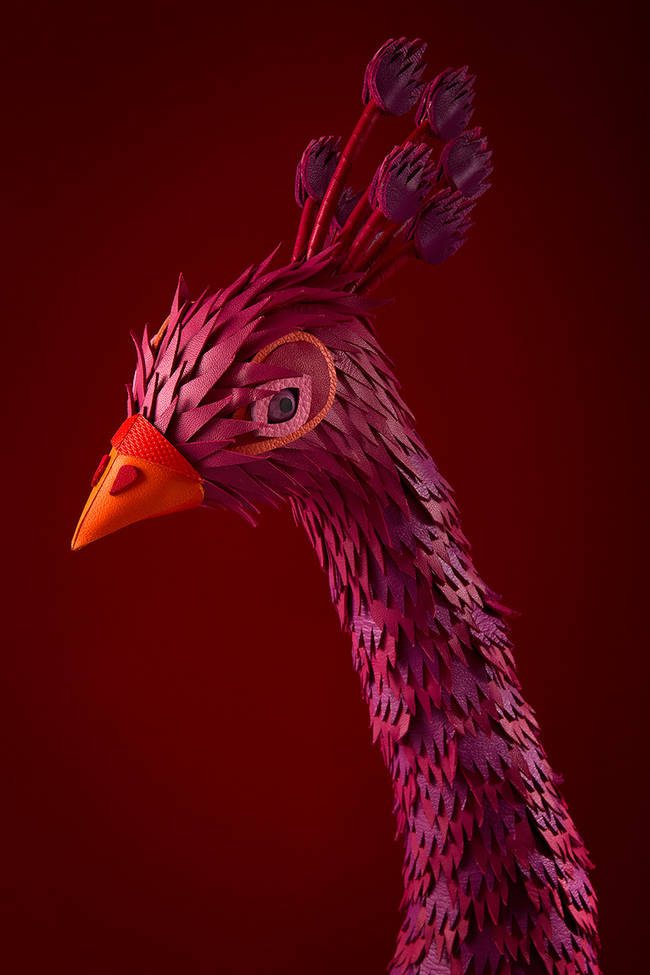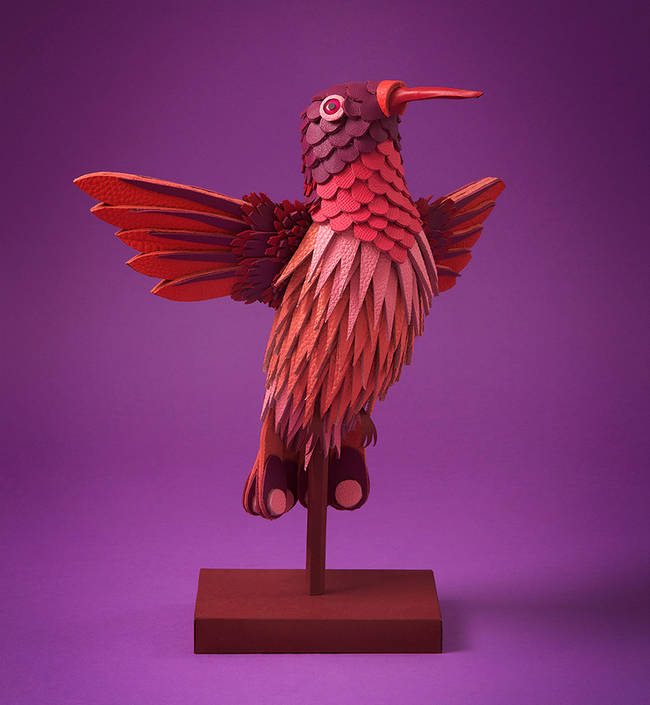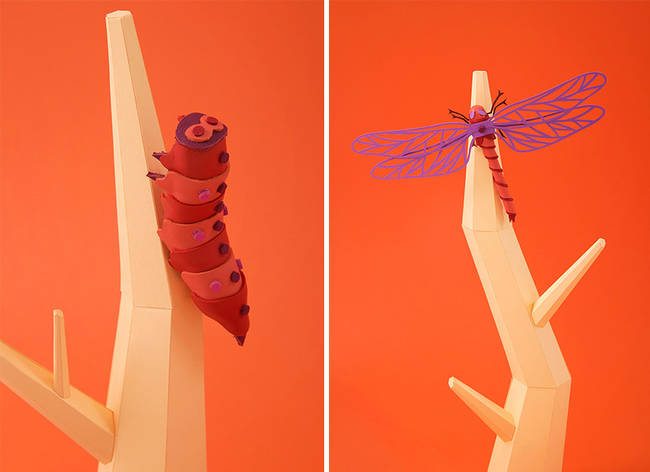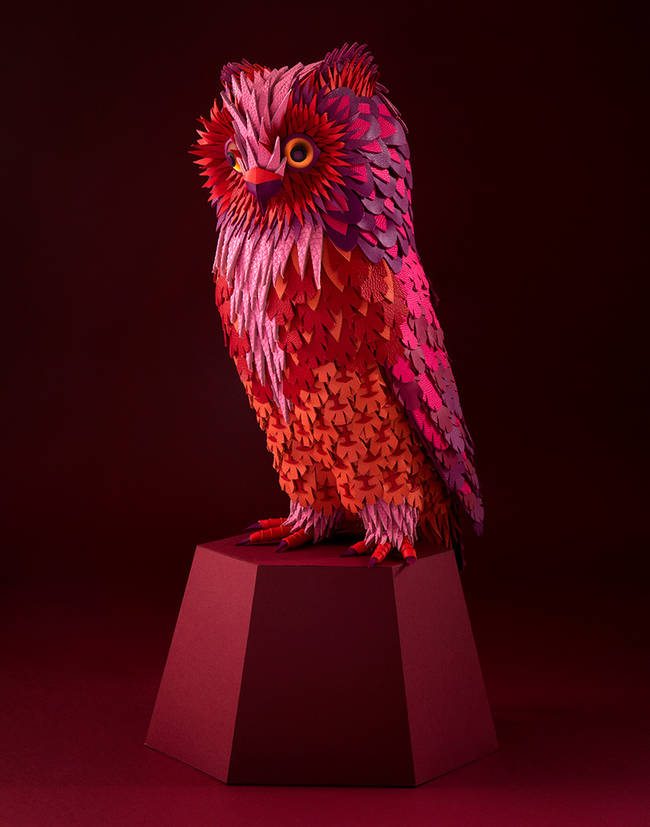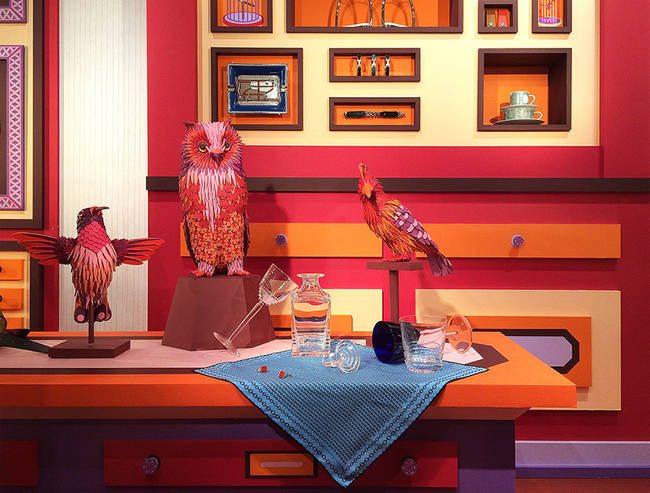 The above given window possess a no. of insects and birds that are craft using vibrant colours. All these creatures are eye catchy and are having their own sense of personality.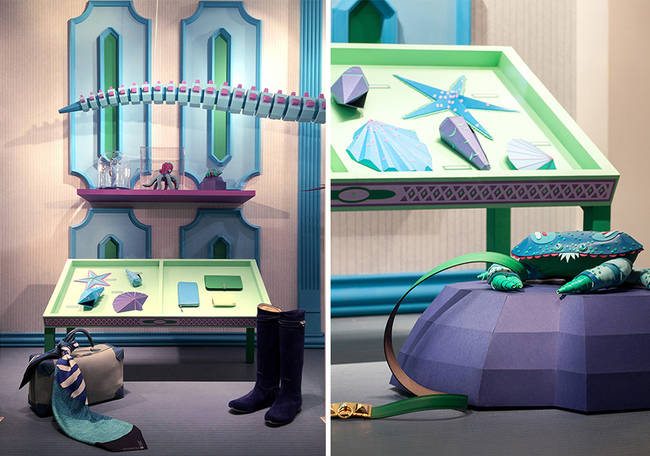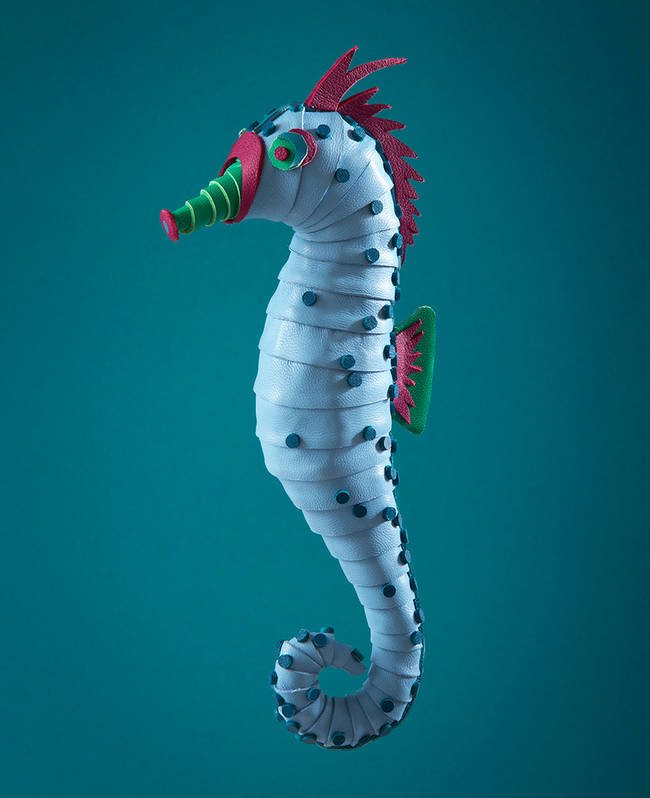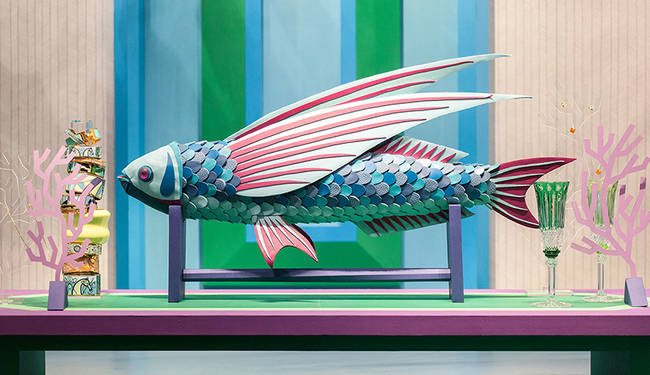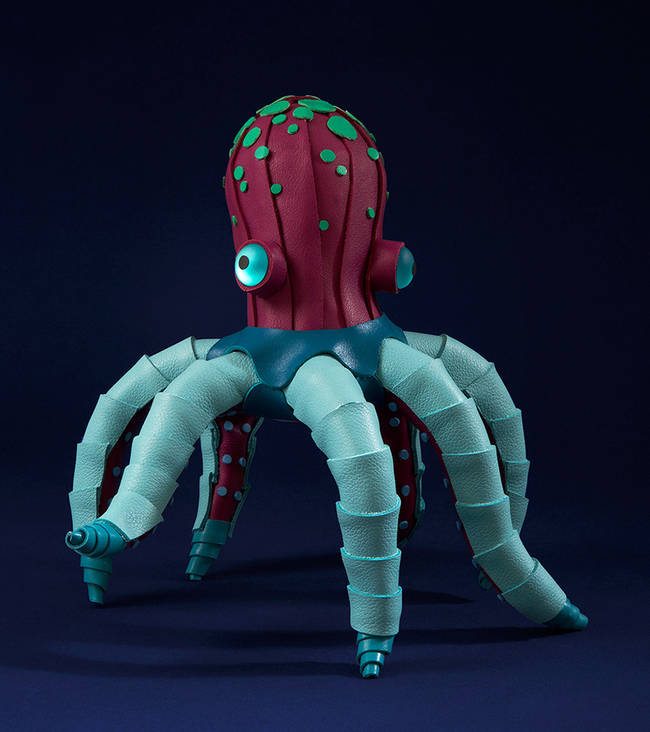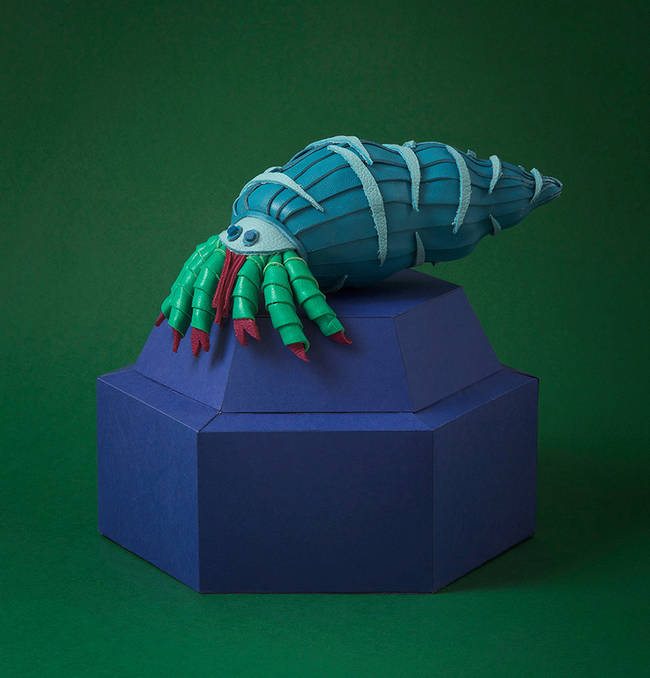 In this water window, aqua colours are preferred for representing the underwater creatures.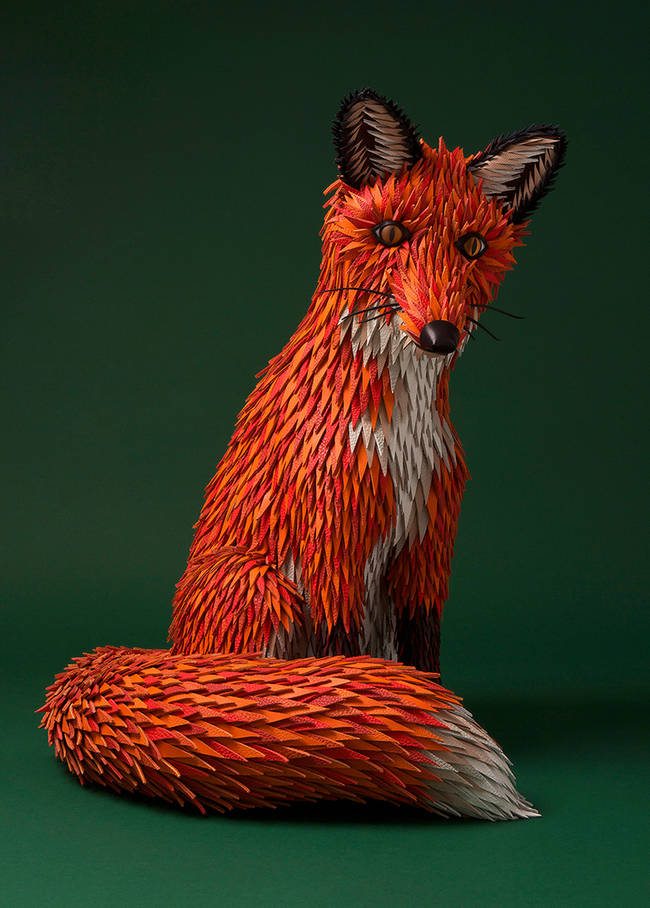 The earth themed window is although comparatively small but posses no less beauty than the other two. This window holds no less striking example of excellent craftsmanship. This fox figure is looking so real. This one is also present in another Hermes window display in Barcelona.
Check out the official website or their Facebook page of Zim and Zou to see some more outstanding crafts made by this amazing duo.
Share this page to make others also know about these incredible masterpieces.

[social_warfare]