Rachel and her husband Aaron had a dream and that dream was to have a big family. They are both Caucasian and they decided to adopt two African American kids. Ford and Catherine changed their life, the two lovely children had it all, parents who loved them, a warm house and education…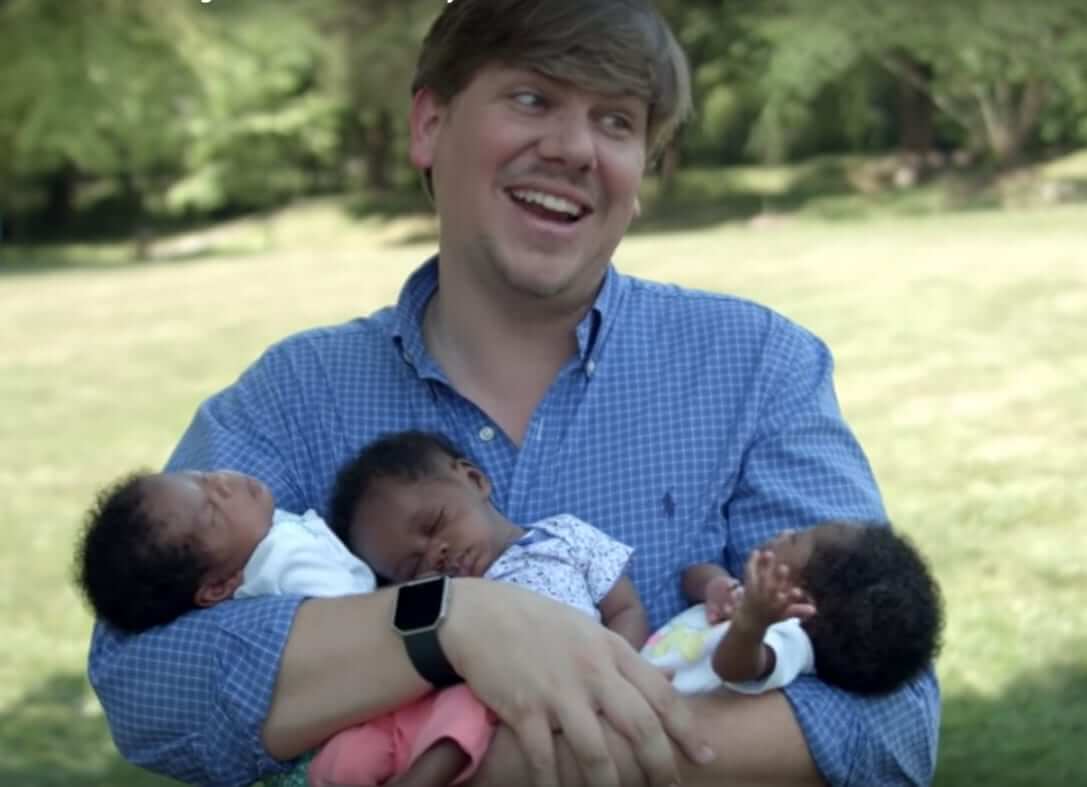 "We knew, especially in the South, that a white couple with non-white children would draw a myriad of different reactions. There will always be the older white woman in Wal-Mart who stared at us with sheer disgust or the African-American mother who looked at us and just shook her head," Aaron said.
They decided not to let all that prejudice and even racism stand on the way. Soon they found out about embryos adoption and started making some research on how to start the whole adoption process.
"I loved the idea of carrying the baby/babies and experiencing pregnancy," Rachel said. And the new babies would "match" their already existing siblings, because the embryos were African American.
It was time to pay a visit to the doctor in Honduras when they arrived they received surprising news.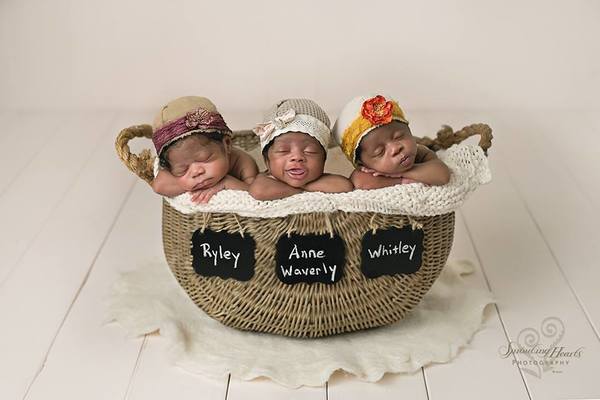 "We began to describe everything to our doctor in Spanish (broken Spanish, that is). He asked us a few times if we were sure that we had transferred two embryos. Yes, of course we were sure, we said."
Rachel and Aaron discovered that one of the embryos had split up in two inside the womb and now she was pregnant not only with twins, but triplets! They were shocked but very excited as well!
Everything went well, fortunately, she didn´t have problems with her pregnancy and finally gave birth to three beautiful babies. The family is now even bigger and they couldn´t be happier!
"It's been heartening to see virtually all of our friends and family express overwhelming support for our family and the unusual ways we've built it. In our minds, we are just living out our dream. A dream that may not look like the average family, but one that we are thankful could come true in light of our country's history,"says Aaron.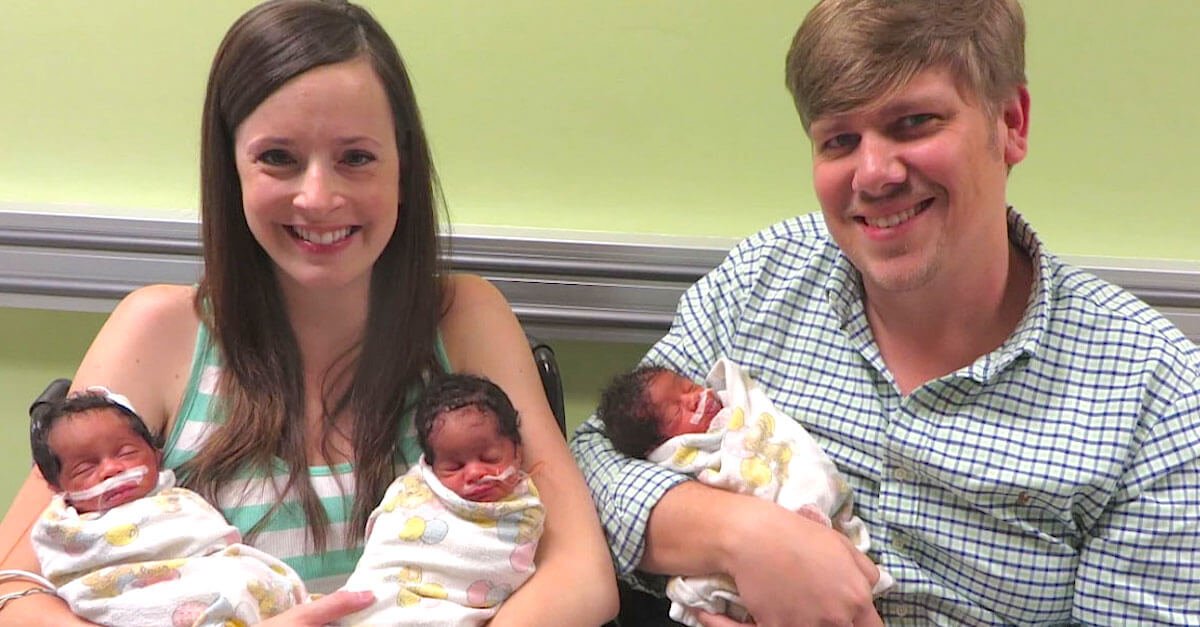 What an adorable story! Good people deserve to be happy, what do you think?