Nothing in the world can ever describe in words, how it feels like to be a mother. But an illustrator from Cornwall who is a mother too, decided to document her pregnancy with the help of quirky illustrations along with the crazy and mind-boggling first year of parenting in the most heartfelt and honest way she could. Her illustrations seem to hit home with every woman who is likely to be a mother or already is. See the amazingly accurate illustrations that every mother would relate to. Visit this Facebook page for more information.
Hell, Yeah.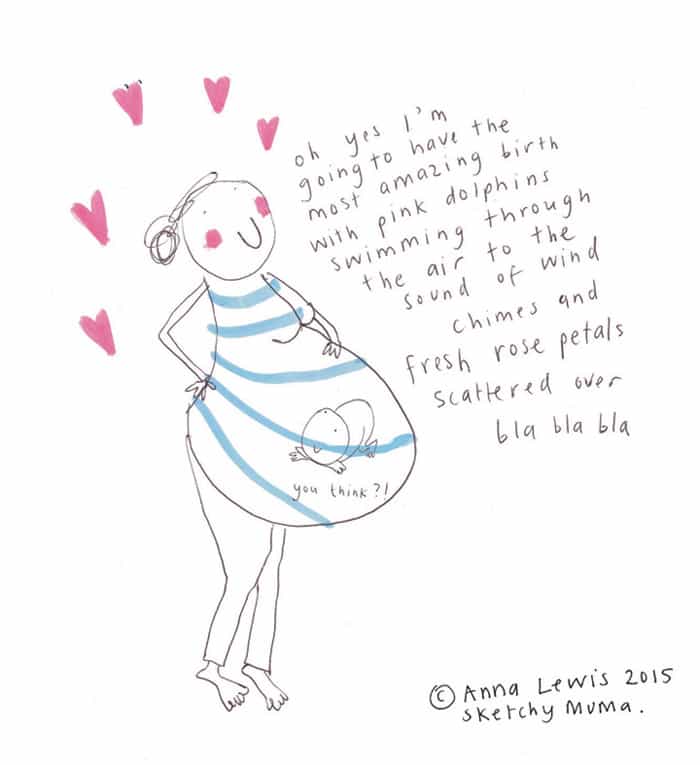 Wiping away the traces of all the snacks!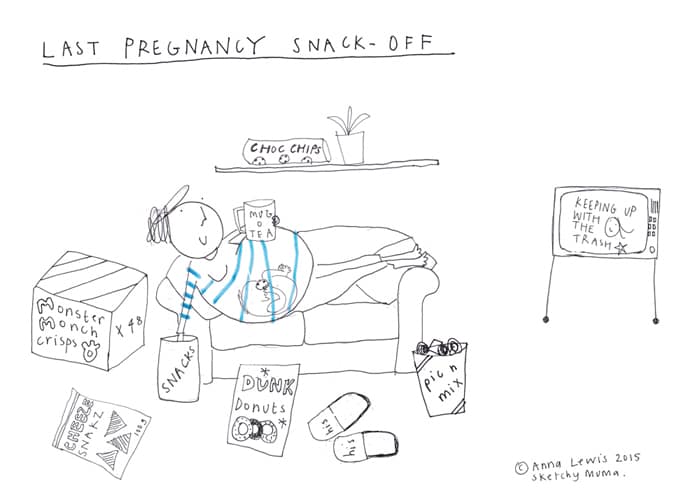 Don't bother with me.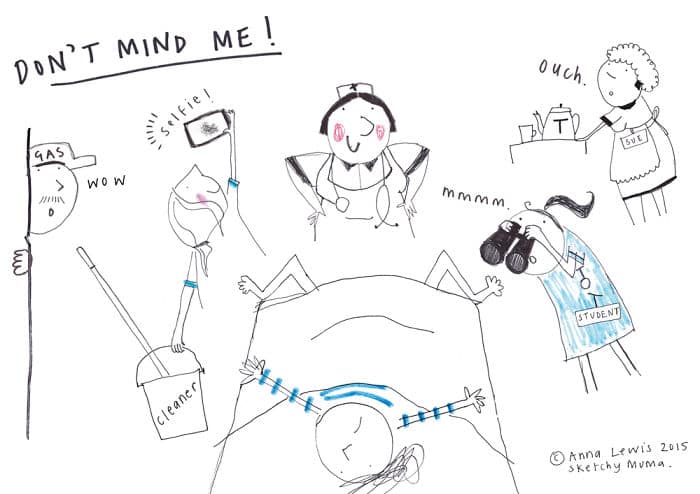 Hold my hand.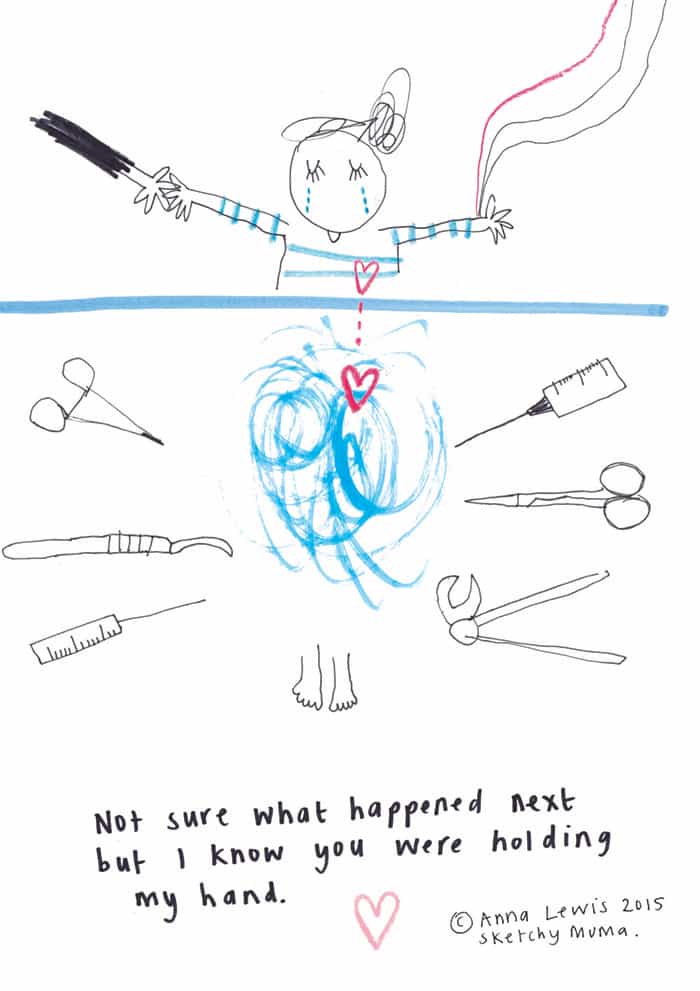 The feeling of holding you!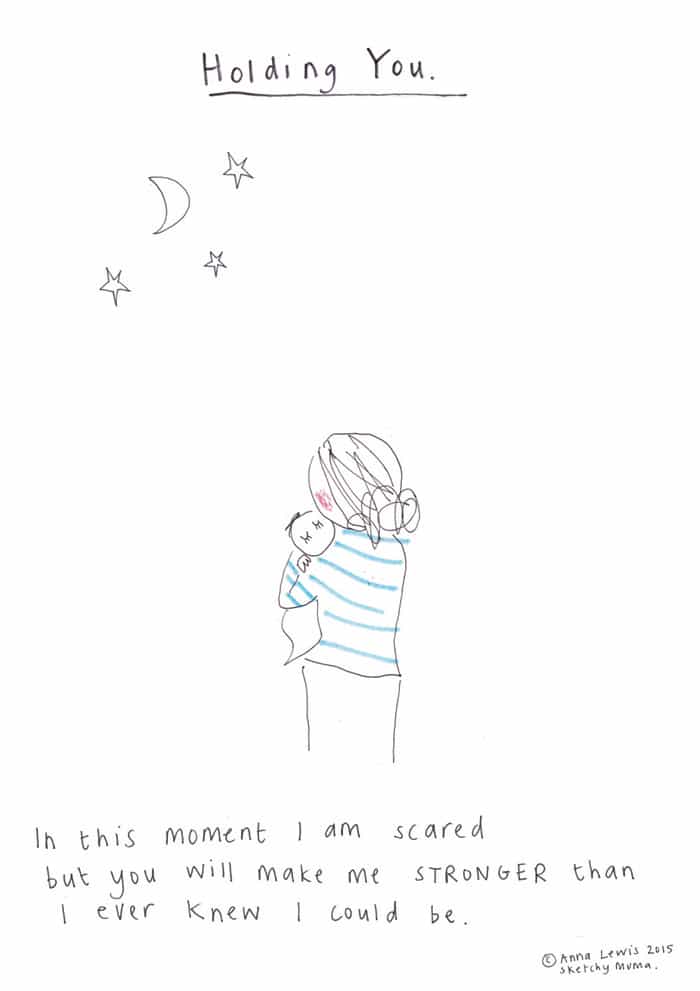 Oh My God! I don't recognise myself.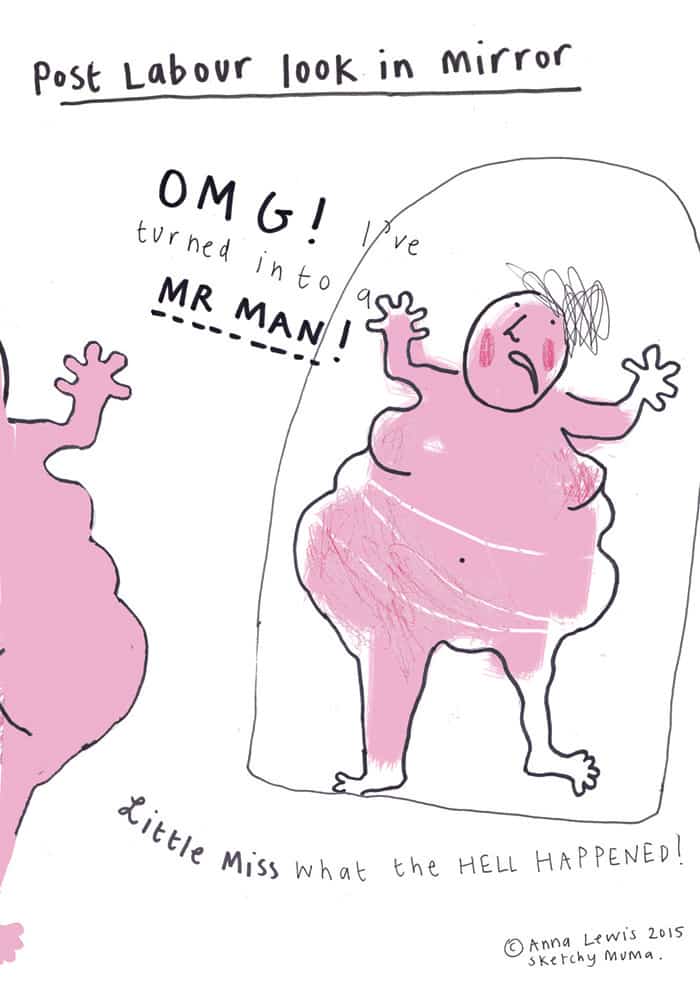 Always at home in peace!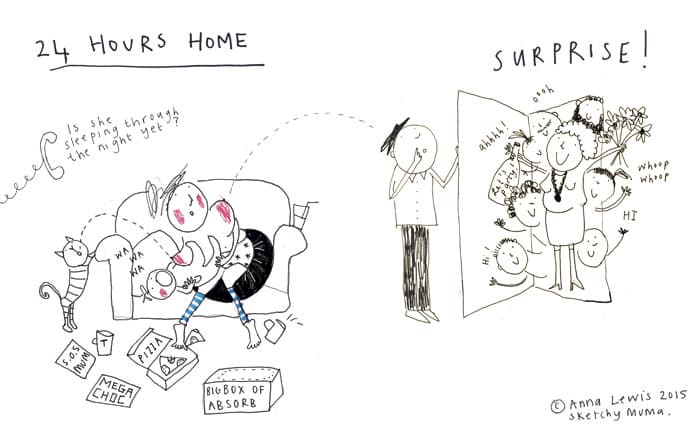 The home spa post labour!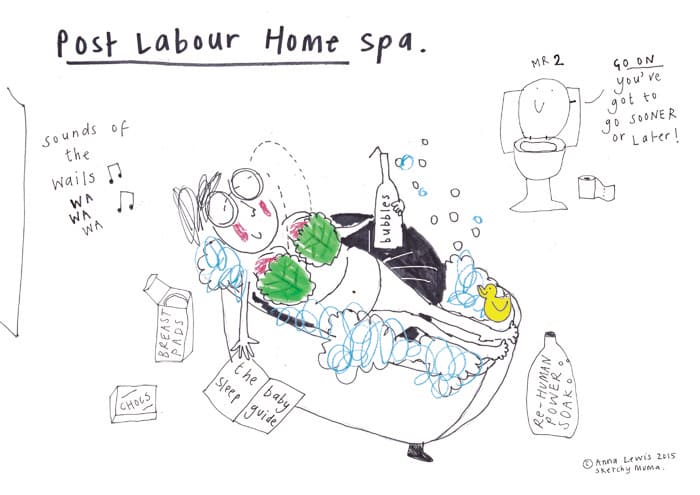 Wonder at the kid.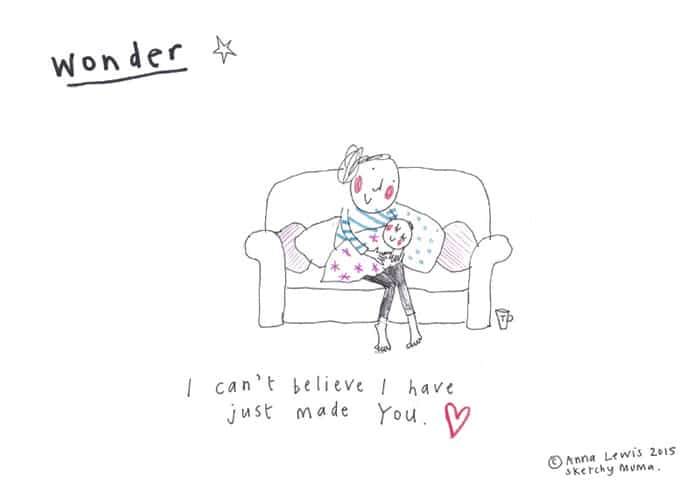 The soul mate!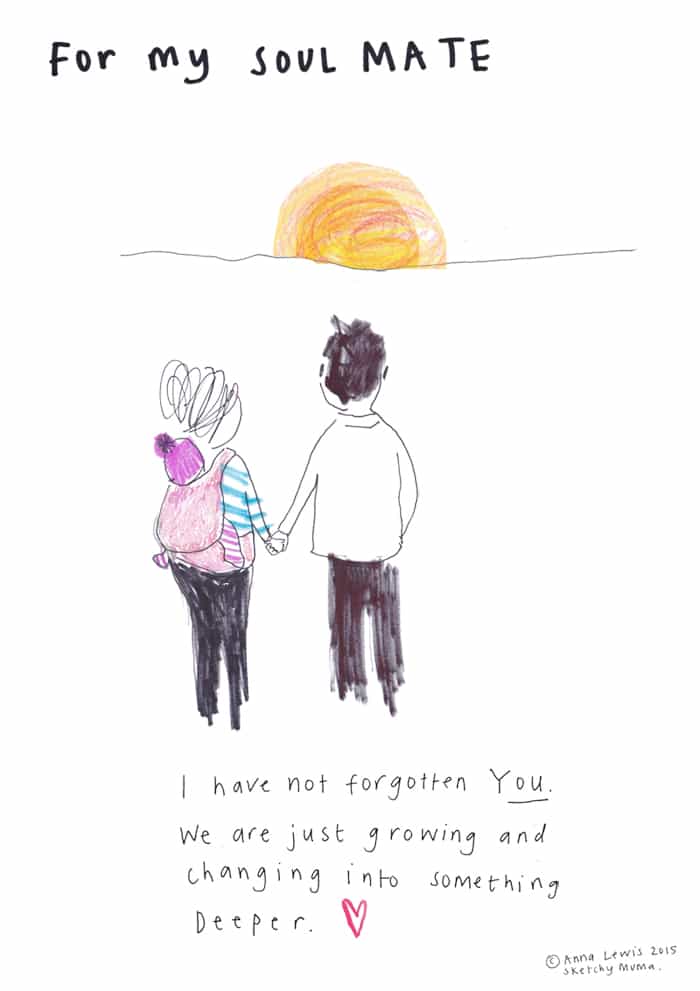 Granny Pants over Fancy pants.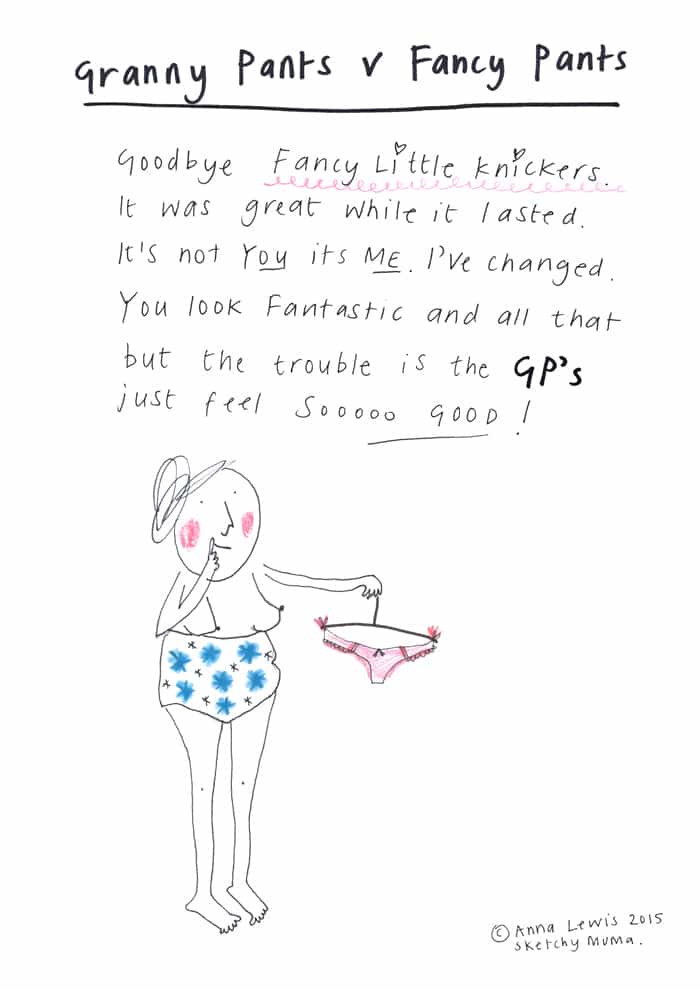 The Capsule Wardrobe!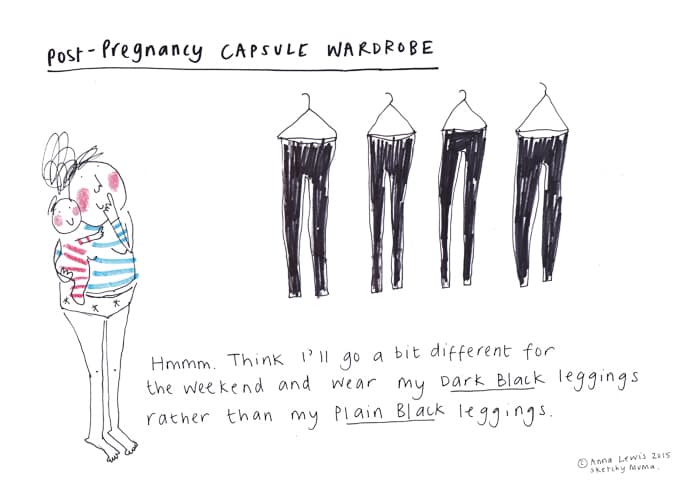 The fresh air moment!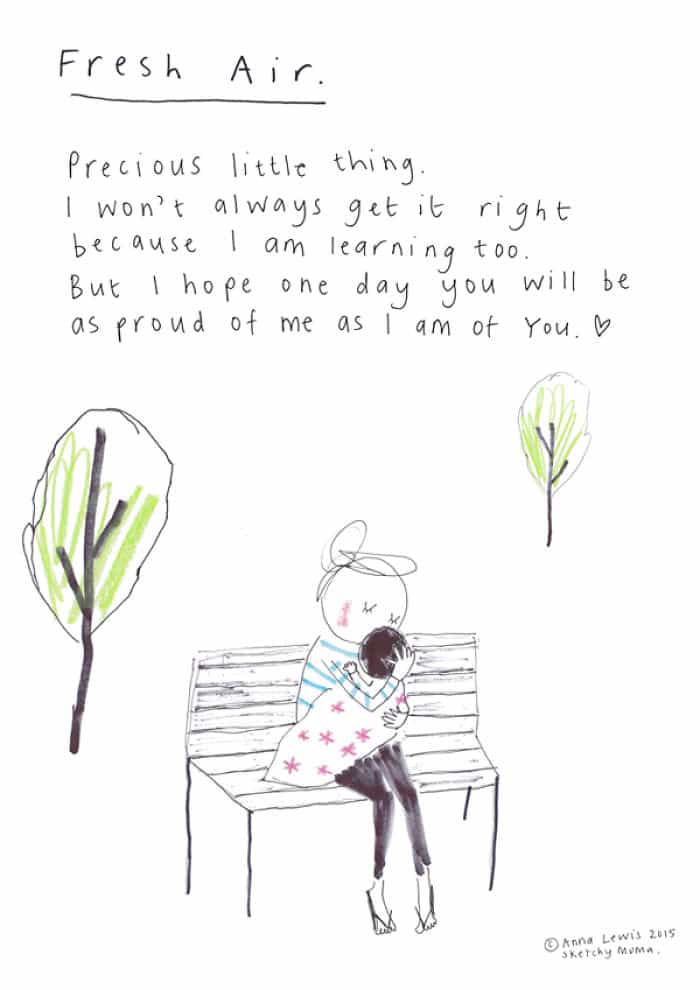 The unintended exposure!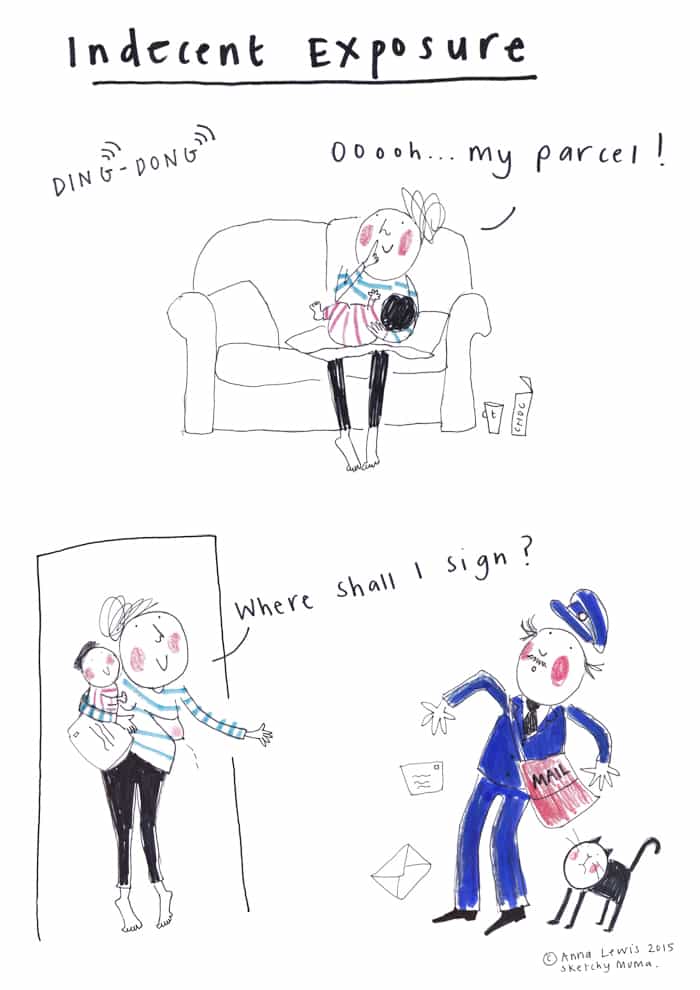 The Good nights!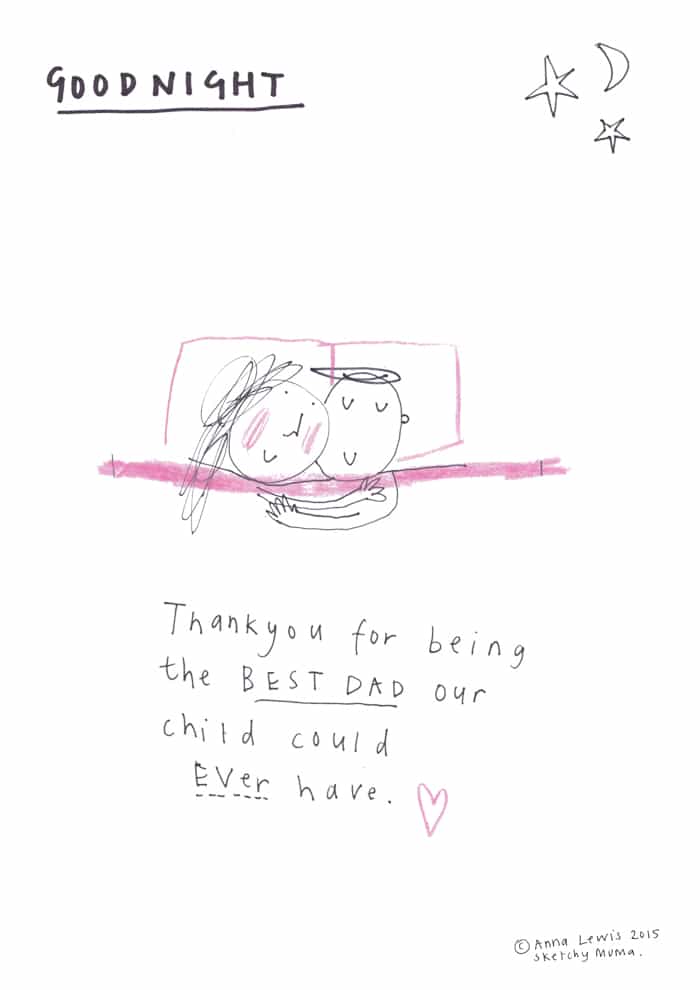 Share this awesome post with friends and family on every popular social media websites.