Brigitte Fonda, an actress from the 1990s, surprised her fans by revealing a different side to her Hollywood persona in recently released photos.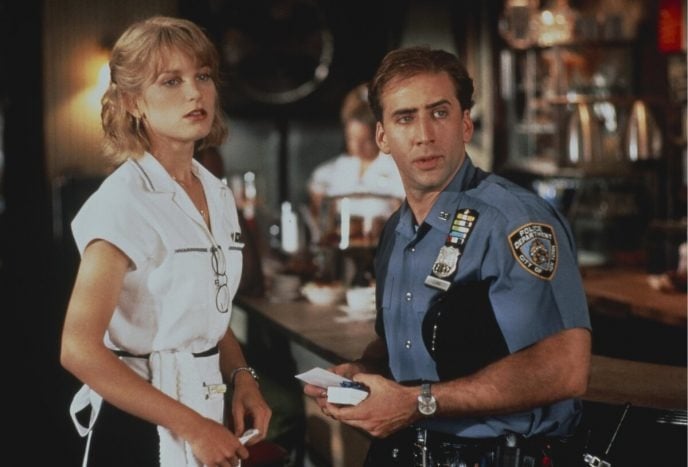 Brigitte, who costarred with Nicolas Cage in films such as "Lucky Chance," appears to have embraced her inherent self by opting for a more carefree way of living and not dyeing her gray hair.
In these informal images, Fonda—who played Yvonne in the film "Happy Occasion"—looks almost entirely different from the character she played on screen.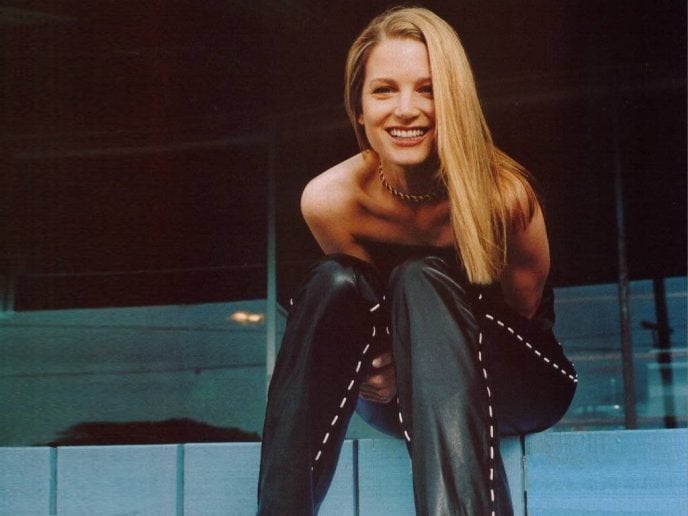 With remarks ranging from "What has time done to her?" to thoughts of nostalgia for the once-admired actress, fans have voiced a mixture of astonishment and regret.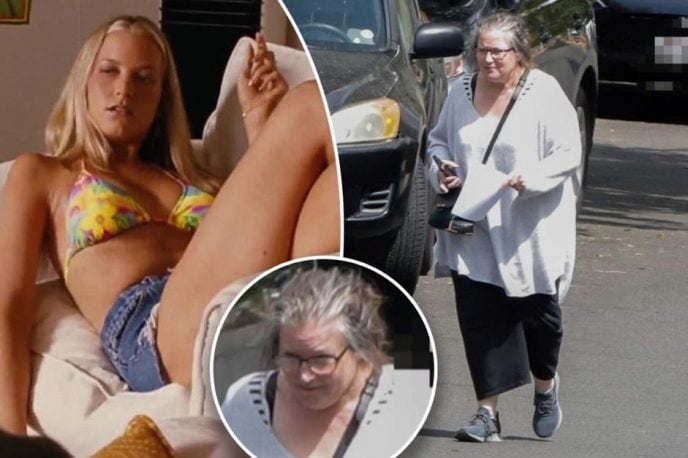 "What Happened To Her?": Fans were astounded by the 90th actress' breathtaking appearance!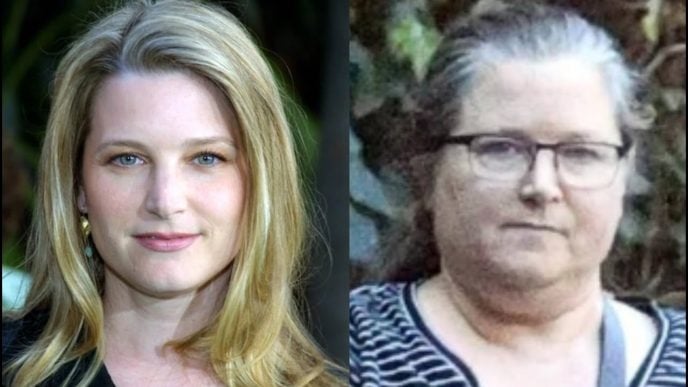 Some lament the seeming shift, while others think back on Fonda's influential career and the memories attached to her memorable performances.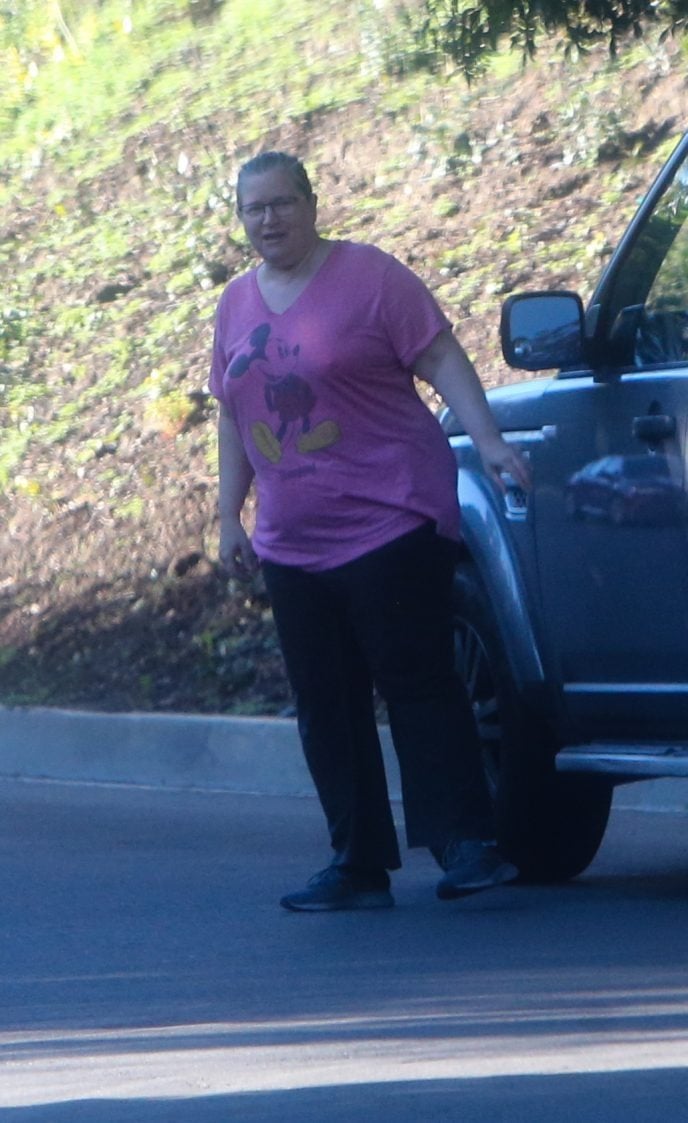 It is a reminder of two things: first, that time is an inevitability; and second, that beauty standards in a field that often values youth, are subject to change.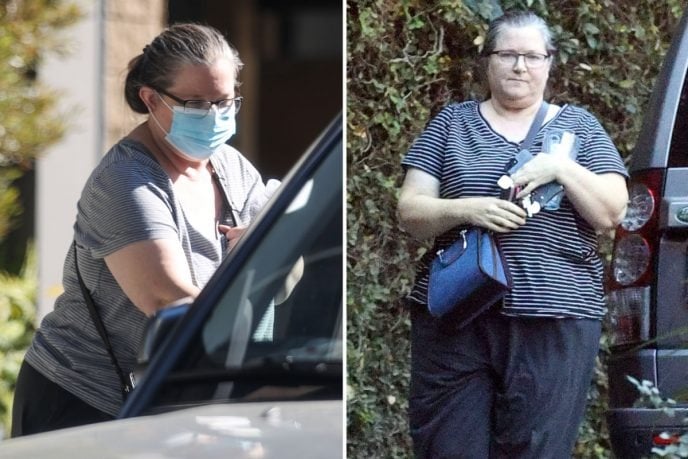 The way that fans have responded to Brigitte Fonda's recent transformation is sparking more extensive conversations about social conventions and how fame affects people's ability to process their feelings.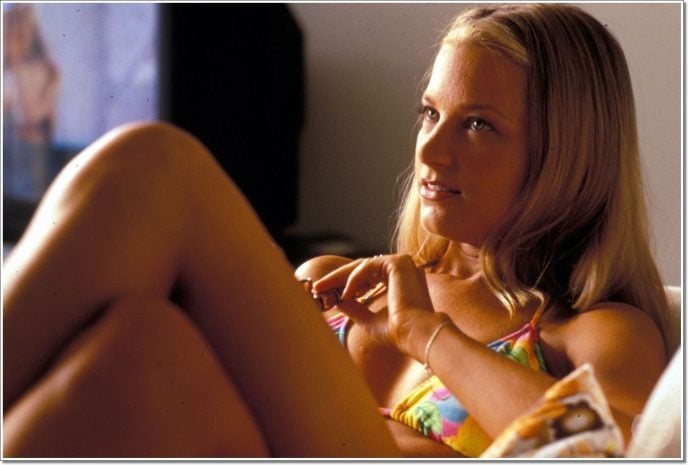 Have you gotten any feedback?