This admirable work has been done by photographer Jeffrey Vanhoutte who is based in Brussels and he got help from the creative hands of Norvell Jefferson. They together have created series of photos and a video as well. In photos and videos you will experience the sheer elegance of the moves made by dancer along with the appealing bangs of powder-clouds.
Look at the ad

This shoot was done for a coffee creamer making Dutch Company named Campina Friesland Kievit. High quality cameras used to create the best effect for the best outcome possible.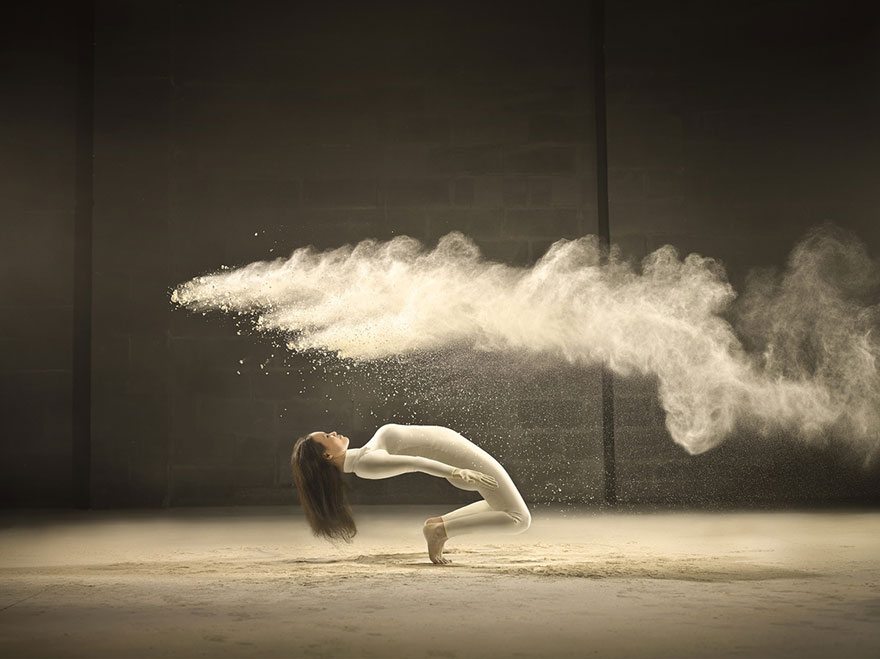 Look how video has made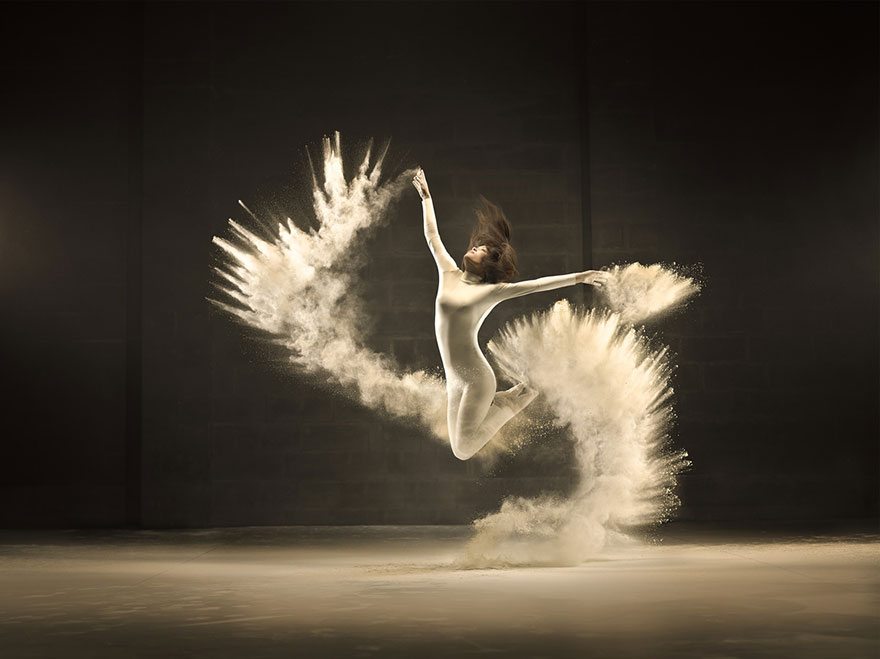 Share this page with your loved ones.