China has been in news because of the smog-related problem. Many school and universities were closed because of it. Many office goers complained about the air quality. Leonardo DiCaprio recently made documentary "Before the Flood" also showed how the poor air quality is impacting the people of Beijing. Nanjing is the capital of the eastern province of Jiangsu and is around 300 kilometers far from Beijing. There they have planned a vertical forest which is not only beautiful but also feasible. It will turn harmful CO2 into oxygen. According to data, it will produce 132 pounds of oxygen per day. It is named as Nanjing Towers and will be completed by the year 2018. After the completion, it will Asia's first vertical forest. The height of the tower will be 354 feet and 656 feet respectively and is designed by Stefano Boeri. The taller tower will constitute office, school, museum and a rooftop club. The smaller tower will have the rooftop pool and Hyatt hotel with 247 rooms. This is not the first such design by Stefano and one of them is already completed in Milan whereas other is already in pipeline. These vertical towers in China are certainly a breath of fresh air. Check out the Facebook page for more information.
These towers in Nanjing, China will have 2500 shrubs and more than 100 trees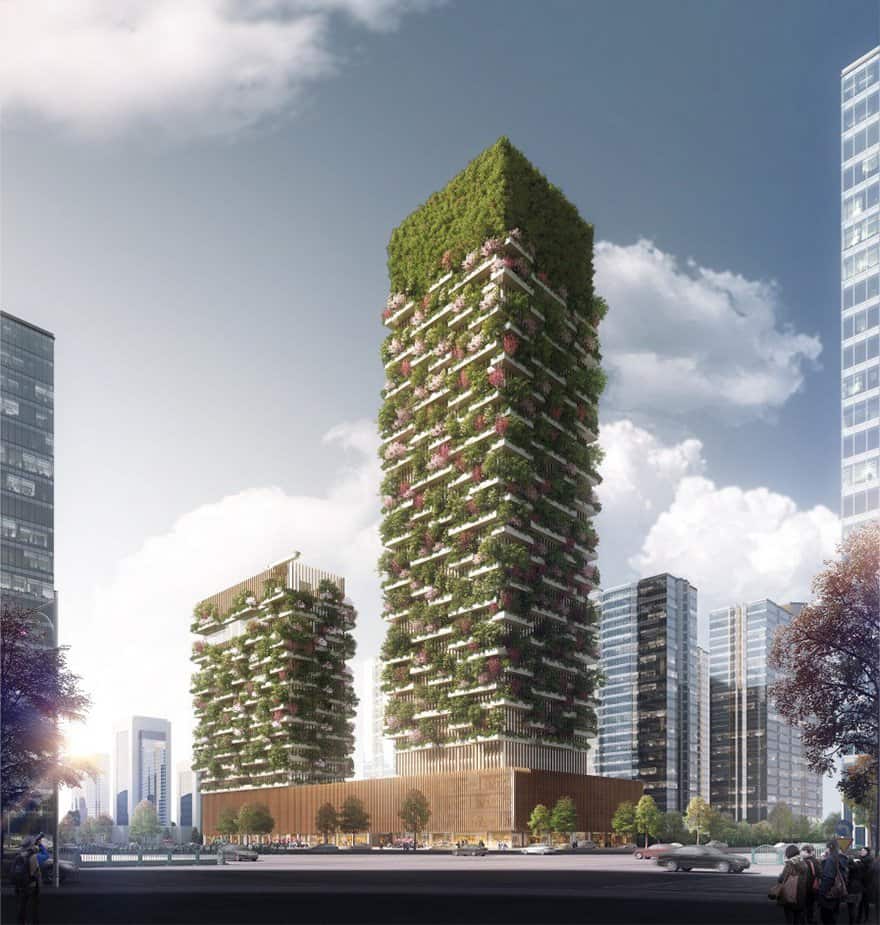 There are 23 varieties of tree and it will churn out 132 pounds of fresh oxygen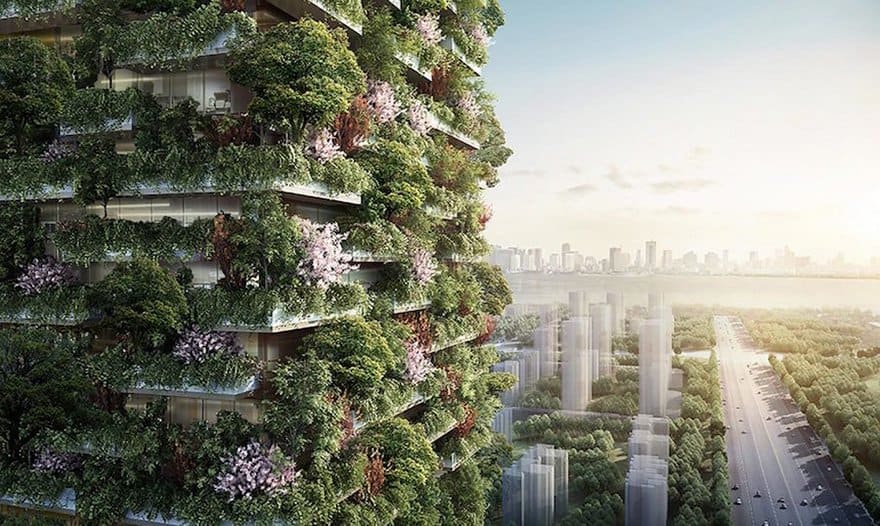 The man behind is an Italian Stefano Boeri and is planned to be completed by 2018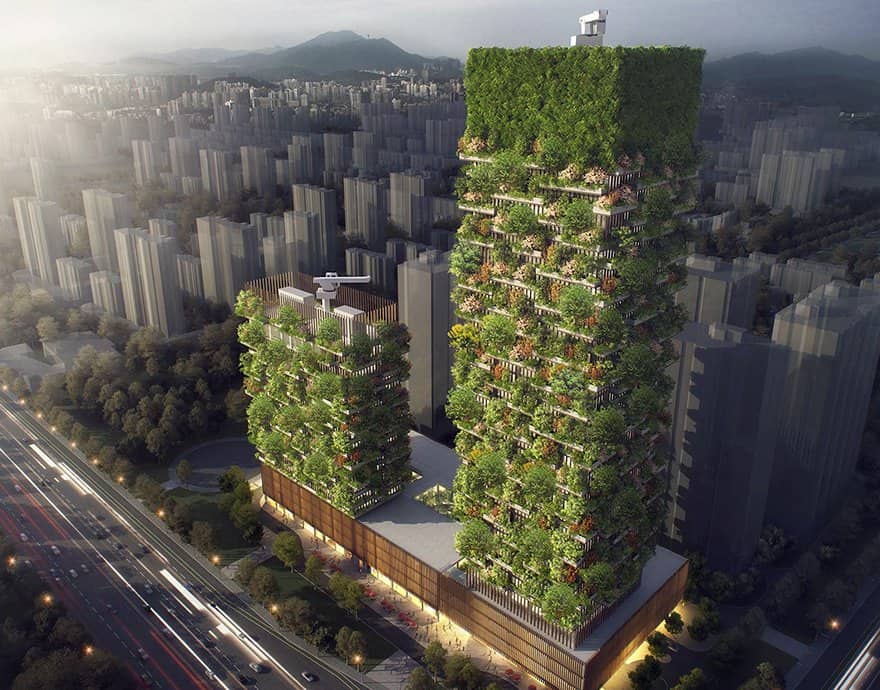 The designer is also coming up another one in Lausanne, Switzerland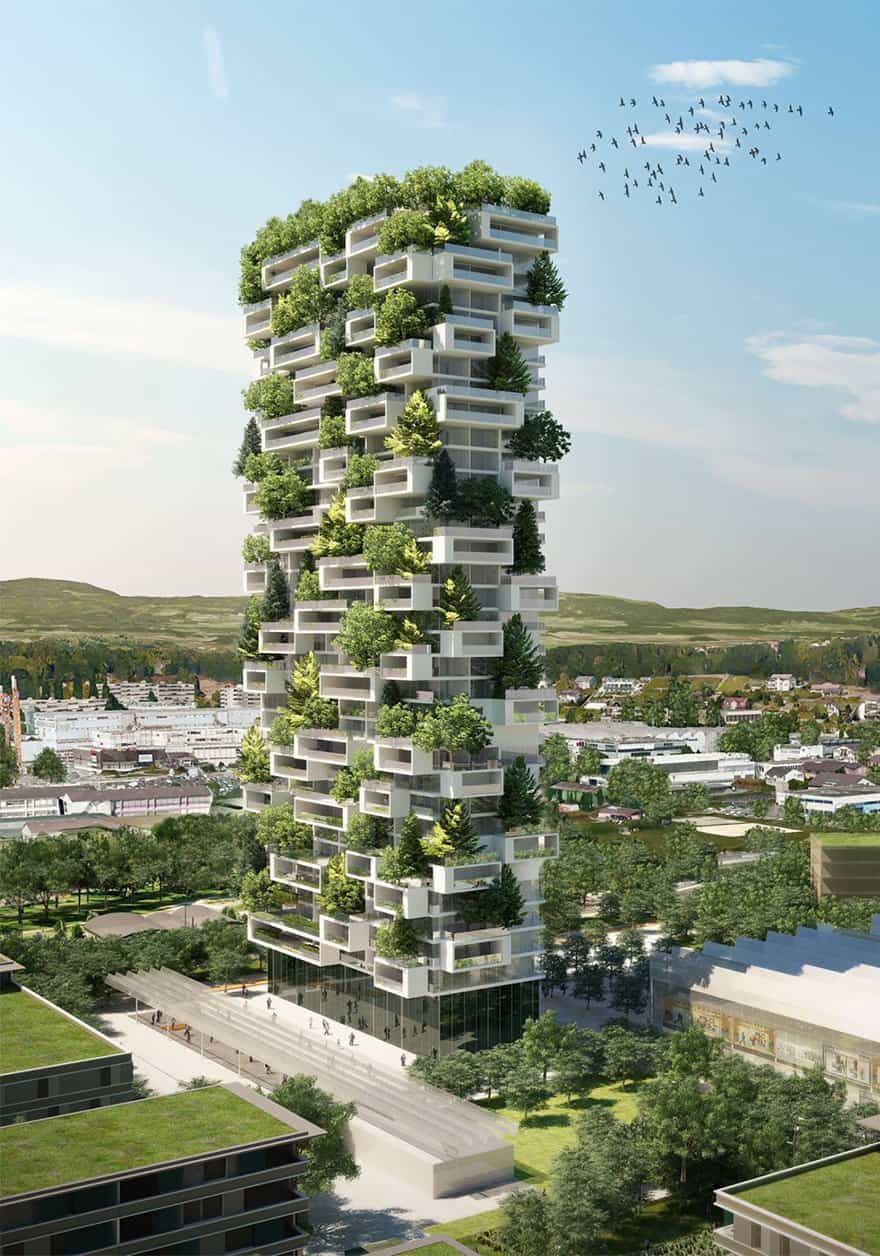 There is two vertical towers already present in Milan, Italy and is known as Bosco Verticale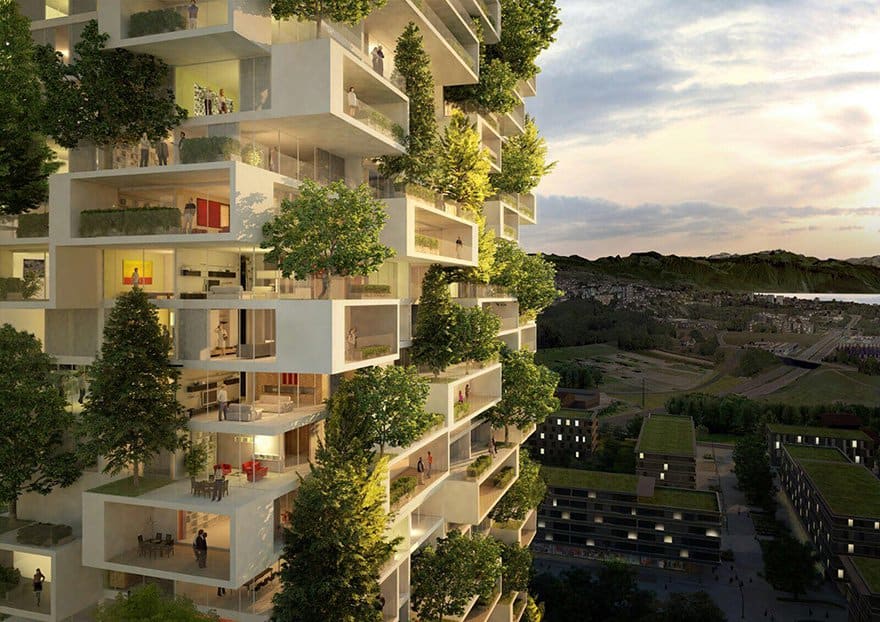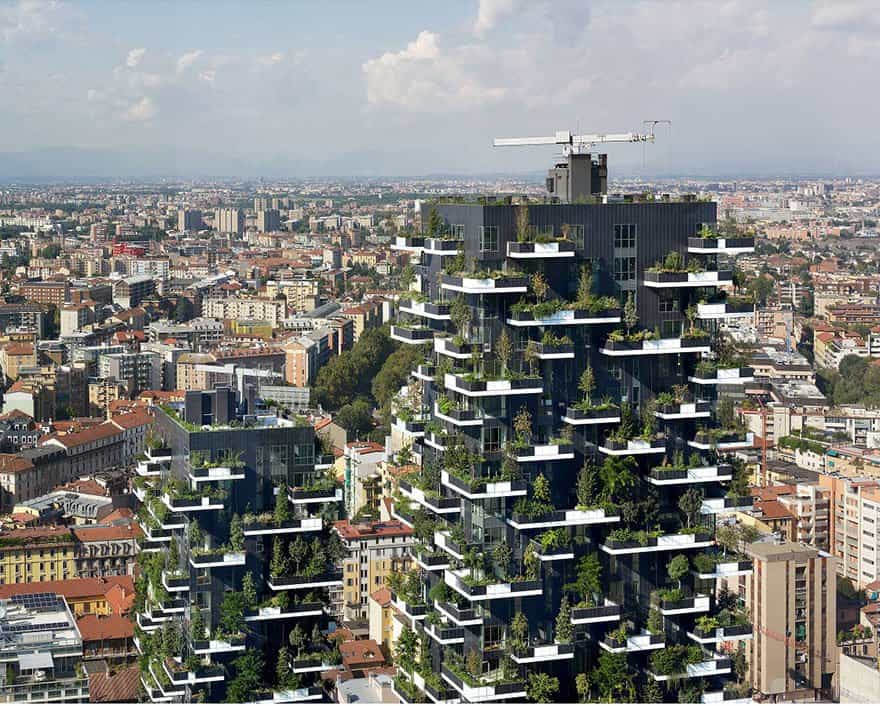 Did you enjoy the idea behind these two towers? If you did, then please share it with your family and friends on Facebook, Twitter and Google Plus.