Toby Keith's fans learned the heartbreaking news that he has been battling stomach cancer since the fall of 2021. The artist, who was born in Oklahoma, said he had been receiving treatment for the illness but gave no additional details. This news surely shocked the country music business because Keith is a well-liked member of the community.
Keith recently spoke out about his battle with cancer, disclosing that the treatment he underwent for six months included radiation, chemotherapy, and surgery.
So far, so good, he said, but added that he needed time to "breathe, recover, and rest." "I am looking forward to spending time with my family. But I'll soon come across the fans. I'm thrilled," he added.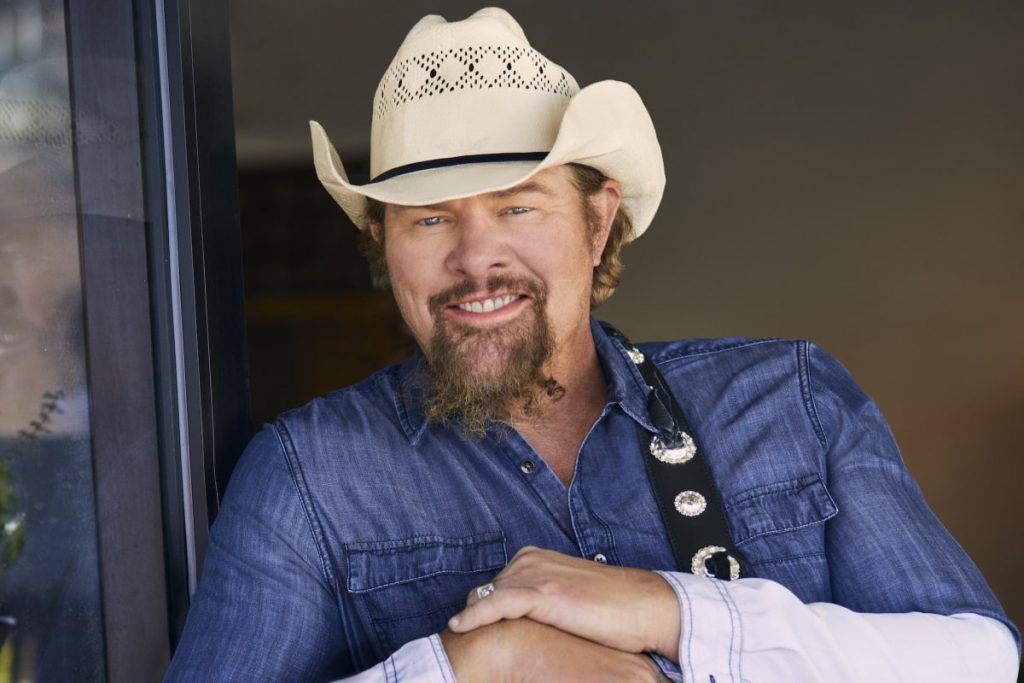 Due to the Covid outbreak, he had to take a sabbatical from traveling, and his most recent CD, "Peso in my Pocket," was published last year. In a discussion of his album, Keith claimed that he wrote the words to the songs while jogging, one of his favourite hobbies. He claimed he would check the music suggestions on his phone before starting to run.
Toby Keith is a very well-known artist who has received numerous awards, including the National Medal of Arts. Until the designated time had passed, Keith frequently worked nonstop on his writing before recording his thoughts on his phone.
However, the outbreak gave him more time to write and create original stuff. Unfortunately, this also means that a number of his tour dates are postponed.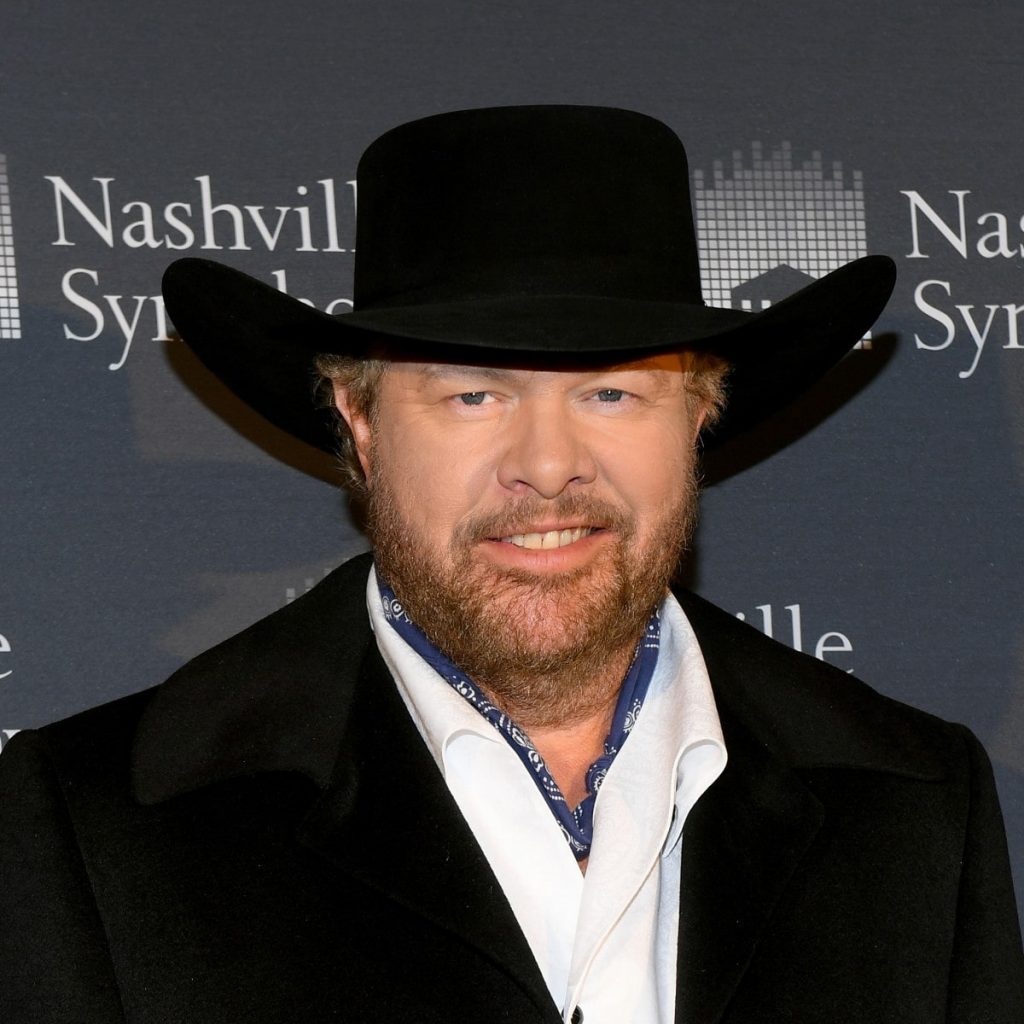 American singer, songwriter, musician, and philanthropist Toby Keith has taken part in 11 USO tours. His 32 #1 singles are impressive. Keith released his debut album in 1993 and is known for songs like "Red Solo Cup" and "I Wanna Talk About Me."
He released the song "Courtesy of the Red, White, and Blue (The Angry American)" in 2002 following the 9/11 attacks, which contributed to his rise to fame. For American military personnel stationed abroad, especially those taking part in conflicts in Afghanistan and Iraq, Keith has performed at hundreds of occasions.
Keith has long been a cancer patient's advocate. To support kids with cancer, he launched the Toby Keith Foundation in 2006.
Then, in 2014, the nonprofit organization opened "OK Kids Korral," a no-cost, useful, and comfortable housing for kids with cancer receiving treatment. He has also played at events hosted by Presidents Donald Trump, Barack Obama, and George W. Bush.
Keith, a true American patriot, has dedicated his life to helping those who have served our country. Toby Keith, a tremendous national treasure, is a phenomenal artist whose music has touched millions of people.