US Presidential candidate Donald Trump made crude remarks about Mexicans. He wants to build a wall on the border so that Mexicans won't be able to come in. He wouldn't have anticipated a tiny wall on his Hollywood Walk of Fame This is exactly what happened and it's hilarious. A Los Angeles artist by name of name of Plastic Jesus made that tiny wall for him. At the edge of the corners one could see little flag and keep out sign on it. On top of the wall razor wire has been placed. Funny vandalistic comment is also present which states "Stop Making Stupid People Famous". On his Twitter page, he also disclosed that no Mexican money was involved in it and the artist himself paid to build the wall. Check out his Instagram page to know more.
Donald Trump would be shocked see tiny wall on his Hollywood Walk of Fame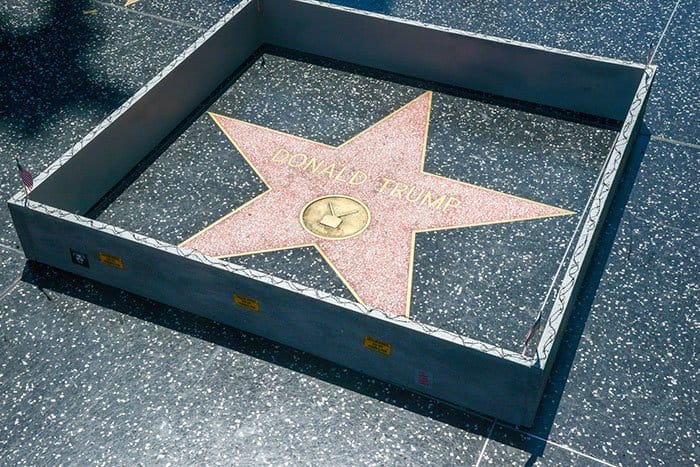 The wall is build using concrete and on the four corners American flag is placed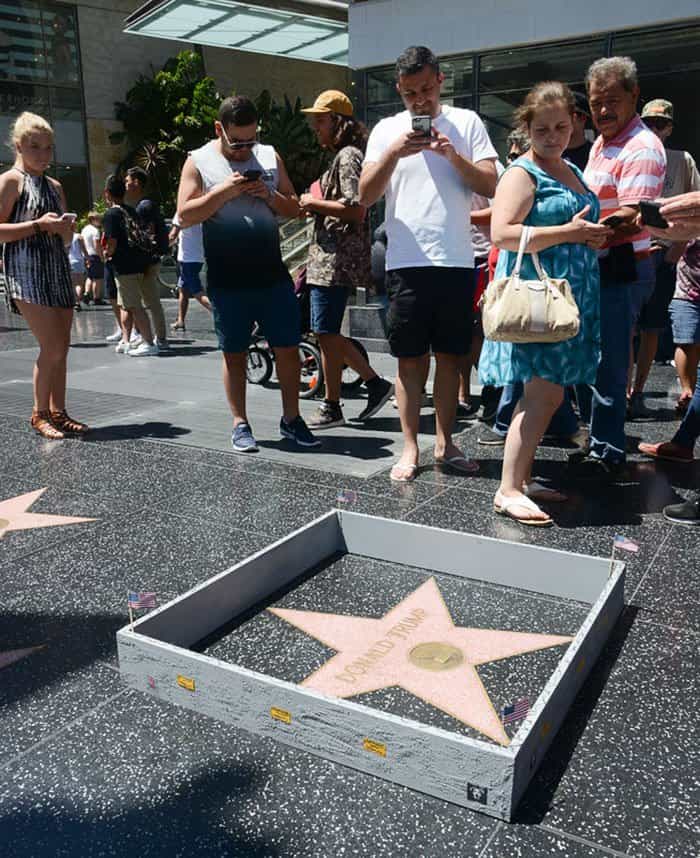 The artist also tweeted that he paid to build this tiny wall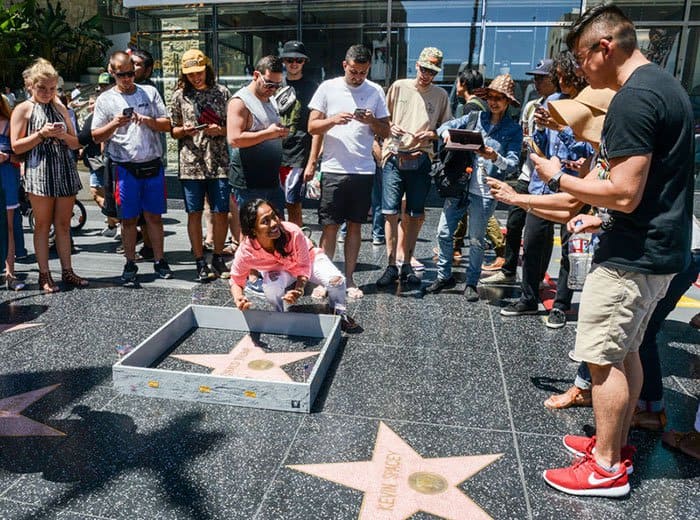 The 6 inch wall included every small detail such as razor wire and warning signs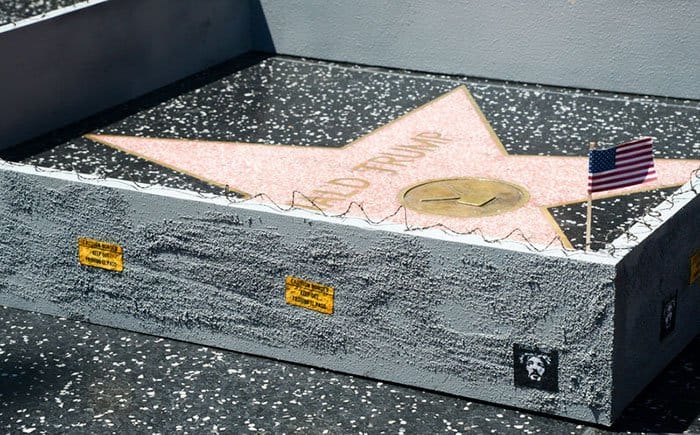 Clever vandalism comment is also written on the wall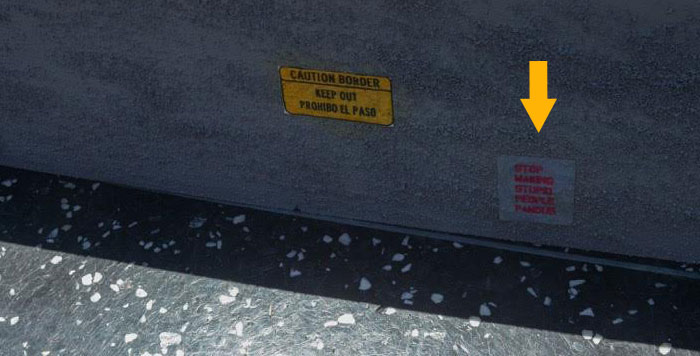 Don't forget to share this awesome post with your family and friends on Facebook and Twitter.