Joyce DeWitt, 74, gained widespread recognition when she had a prominent role in the cult television series Three's Company. The actress spent nearly ten years working in the industry before deciding to take a significant break from it once the show was cancelled.
After appearing in various movies and television shows, DeWitt is now back in the workforce. The 74-year-old continues to appear just as stunning as she did back then.
Then why did Joyce DeWitt decide to leave Hollywood? And why did she not communicate with co-star Suzanne Somers for 30 years? You only need to be aware of this information regarding her and her final encounter with Three's Company co-star John Ritter before his dying.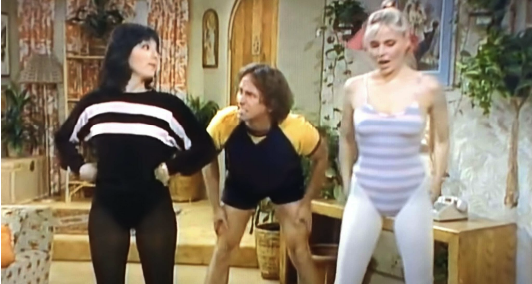 Joyce DeWitt was born in Wheeling, West Virginia, on April 23, 1949. She grew up in both West Virginia and Indiana as the second oldest child of Paul and Norma DeWitt's four children.
Joyce DeWitt – early life
Joyce was constantly thinking about performing. She was actually aware that she wanted to perform even before she attended school."Growing up, I was a total movie-holic, but I always wanted to play the role that Clark Gable was playing or Spencer Tracy was playing. I was really never interested in the parts that women were playing," she explained "I found the parts that guys were playing were so much more interesting."
"[Performing] was never a hobby. I wasn't even in school yet, and I knew what I was going to do. Of course, everybody just laughed at me. I knew very early on."
When Joyce DeWitt was 13 years old, she made her stage debut. At that point, she had developed a deep passion and love for performing, and it became her second home. When Joyce was a student at Speedway Senior High School, she started taking acting classes. She later enrolled at Ball State University, where she received her degree in 1972. The aspiring actress, however, was set on living in New York and pursuing a career in theater there.
Like many performers and actresses before her, she found "The Big Apple" to be extremely competitive and difficult at times. As Joyce DeWitt struggled after arriving in New York, that became apparent to her. She knew it would have to wait even though she had always wanted to work on Broadway.
Instead, after completing her undergraduate studies, she worked a summer stock season in Chicago before moving to the west coast and enrolling at UCLA for graduate school.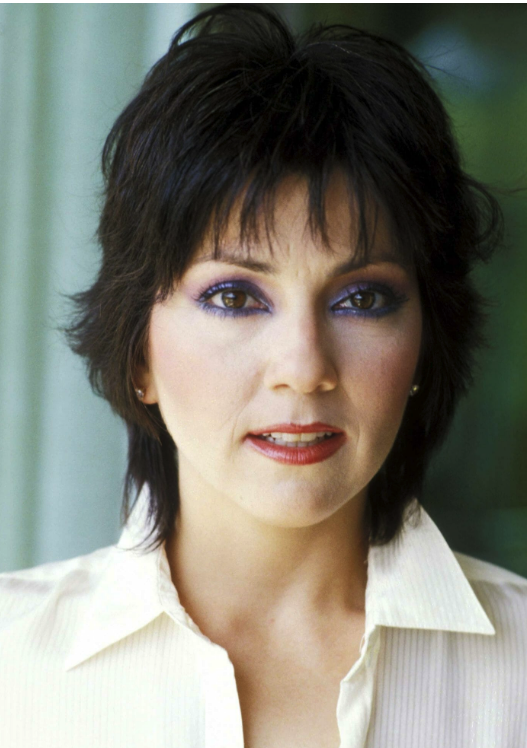 Starred as Janet Woods in 'Three's Company'
DeWitt was committed to moving back to New York City and achieving her goal of performing on Broadway. Life, however, had other ideas for her.
At UCLA, she completed a Master of Fine Arts degree, and she was given a role in Stop the World, I Want To Get Off. DeWitt finally took off, and it didn't take long for her major accomplishment to come into view.
Soon later, Joyce DeWitt discovered herself in the casting room for the Three's Company pilot, a brand-new television comedy series. She had no clue that it would eventually turn into a cult favorite and mark the start of DeWitt's new life at the time.
Along with John Ritter and Suzanne Somers, DeWitt played the role of Janet Wood in the television series. Between 1976 and 1984, she appeared in 171 episodes of the program.
"It was such a gift. I mean, it was iconic. But who would have thought it?" Joyce DeWitt reveals. "All we were trying to do was make people laugh. When I think about it, the show was really an attempt to do a contemporary version of a 16th-century farce. It was about silliness running wild. I mean, we were talking about serious issues at times, but that was always somewhere underneath."
"John Ritter used to say, 'We don't want people to just laugh but to fall over their couch laughing,'" she added. "The real issue was always the depth of friendship and the love those characters had for each other. That's what drew people to them."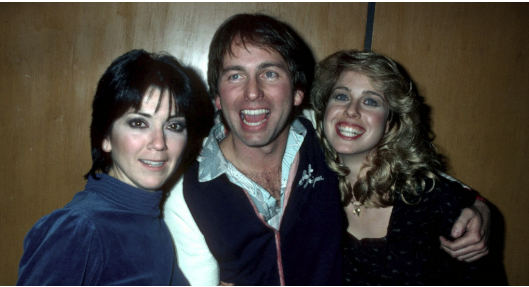 Joyce DeWitt left Hollywood for 12 years after 'Three's Company'
Three's Company was canceled in 1984. The cast of the show became well-known superstars after winning one Primetime Emmy. Joyce DeWitt wasn't the one whining when it was shut down, though.
In fact, she believed that it was time to move on after eight years on the show."It was time," she said. "I was ready for quiet and reflection. I loved being Janet, but she was never my whole reason for getting up in the morning. My identity and self-worth weren't wrapped up in her, and that show."
"Of course, there's a lonely period. I missed the characters as much as the people who played them," she added. "But I'm basically a hermit. My natural instinct is to go into the cave and ponder, not stand outside and howl. 'Oh, I have a gregarious side, but there's the inner Joyce too.'"
At the time, Joyce DeWitt had only made a few shows, with Three's Company serving as her primary project for many years. So, one might assume that since she was just starting her acting career, she would be open to more work.
Joyce, however, took the exact opposite action. The actress wasn't particularly fond of fame, and initially, her leave of absence was only intended to be temporary. She doesn't regret at all going missing for more than ten years, though.
"Regrets are a dangerous thing. I am very fortunate that in my life I have only twice regretted something, and that was 10 or 15 years later," she remarked in 2009.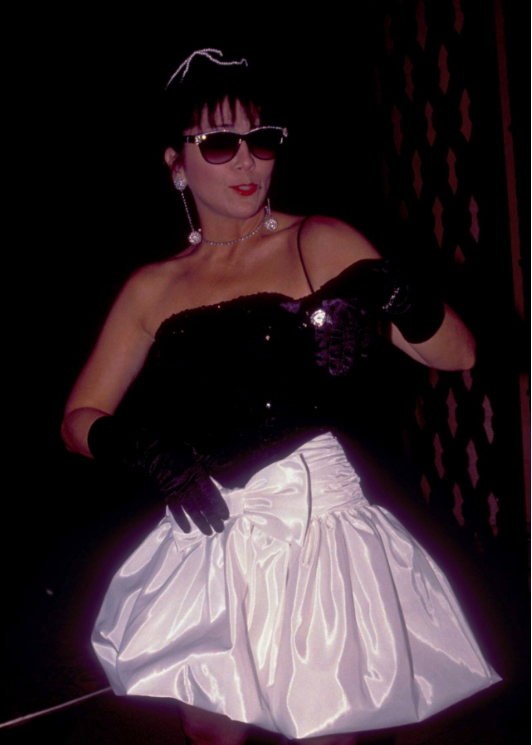 "I wasn't sure I wanted to play it"
"If I had to do it over again, I couldn't change it. I was going to take six months off just to chill out. I saw Hollywood and the way it behaved, and it was not a moral code that was natural to me. If this was the way the game was played, I wasn't sure I wanted to play it. I took some time off and started meeting and studying with different spiritual teachers around the world. I thought it would be six months, not 12 years. "
In 1995, Joyce DeWitt made a comeback, playing bit parts in a few films as well as the television shows Cybill and Hope Island.
Fans still remembered her and praised her for the part even though ten years had passed since she played the lead in Three's Company. It turns out that she, as Janet Woods, had a profound impact on people's lives.
"I have had women in their 30s come to me and say I became a lawyer because of you," DeWitt said. "I knew women could be smart and have away in the world. (And) I loved playing [Janet], and I did fight hard to play her the way I wanted to play her."
Working with John Ritter and Suzanne Somers was something she loved doing. However, Somers left the show in 1980 after not getting equal pay to her male co-star John Ritter.
"They painted me as she's trying to ruin the show," Somers said in 2020. "So, I never talked to anybody on that show ever again. Ever again."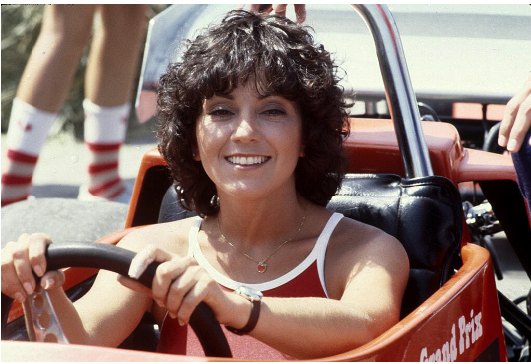 Joyce DeWitt recalled last night with John Ritter before his passing
DeWitt and Somers lost all contact, and more than 30 years passed before they spoke again. Joyce joined Suzanne on her talk show, and the reunion in 2012 was something special.
"We had very different approaches to our careers," DeWitt said of the relationship between her and Somers following the show. "We had very different needs. I did not have a child that I was supporting on my own. I didn't have a business head, so I didn't understand someone who did."
On the other hand, Joyce DeWitt's relationship with co-star John Ritter remained great. Ritter continued to act up until his passing in September 2003. According to reports, his sudden passing was due to an undetected flaw in his heart, called an aortic dissection.
DeWitt talked about her last encounter with her former co-star on Somers' talk show.
DeWitt believed herself it was fate when Ritter slept in a hotel close by in New York City. He quickly returned her call when she left him a note in his hotel room.
"As I'm walking out the door, the phone rings, and I pick it up, and it's Johnathan," she recalled. "And he goes, 'Baby, we've got three parties and a dinner to do tonight. I'll pick you up at 7!" It was so delicious … and a month later, he passed."
Even though she returned to the screen after a decade of not working in television, Joyce had one big dream that she still pursued.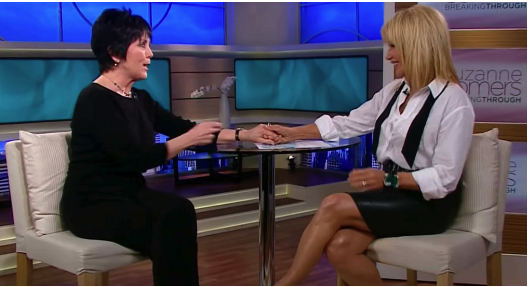 Made her stage debut in 2011
DeWitt's desire of working in theater was realized in 2011 when she made her theatrical debut in New York City.
Miss Abigail's Guide to Dating, Mating & Marriage was an off-Broadway production, but for DeWitt, that made no difference at all. Additionally, she thought that because it was a 90-minute comedy, it was very similar to her role in Three's Company.
"I'm just a late bloomer," she mentioned. "It took me a long time to have confidence in my work."
"[The show] allows us to play and be silly and funny and laugh about interactions of human beings," DeWitt says. "The fact that the purpose of the play was to make people laugh and let them have a good time and every once in a while touch their hearts is my favorite kind of play to do."
DeWitt carried on working on numerous projects, such as the movies The Savant (2018), Rock Story (2015), and Snapshot (2014).
She was given a role in the 2018 stage production of Scattered, Smothered & Covered Christmas, which was set in a Waffle House. Due to the epidemic, it was shown over YouTube in December 2020.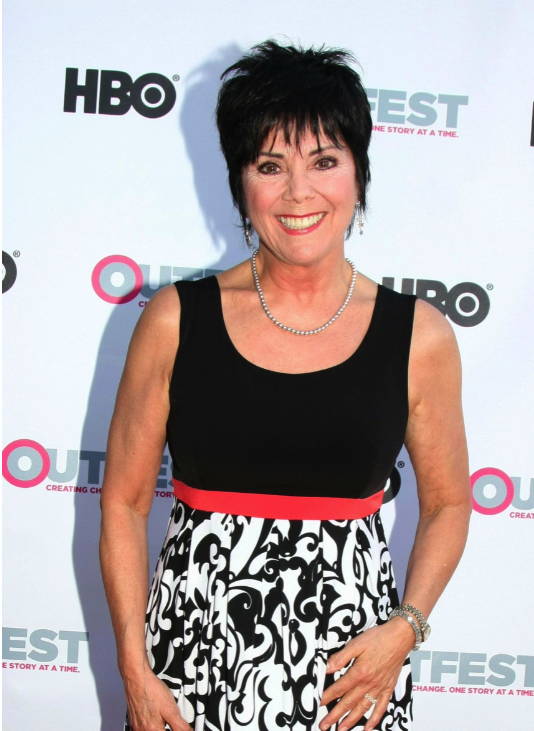 Joyce DeWitt today – family, children, net worth
"We are offering this play for free this Christmas because it has a message that needs to be shared in this very difficult circumstance we are in," Joyce DeWitt shared. "It's a magical journey of love and truth that deserves to be enjoyed by a worldwide audience."
There have been no rumors of Joyce DeWitt ever getting married or having kids. However, what matters most is that she appears to be doing well and continues to enjoy performing on stage and in films.
Joyce DeWitt's net worth is estimated at $4 million by Celebrity Net Worth.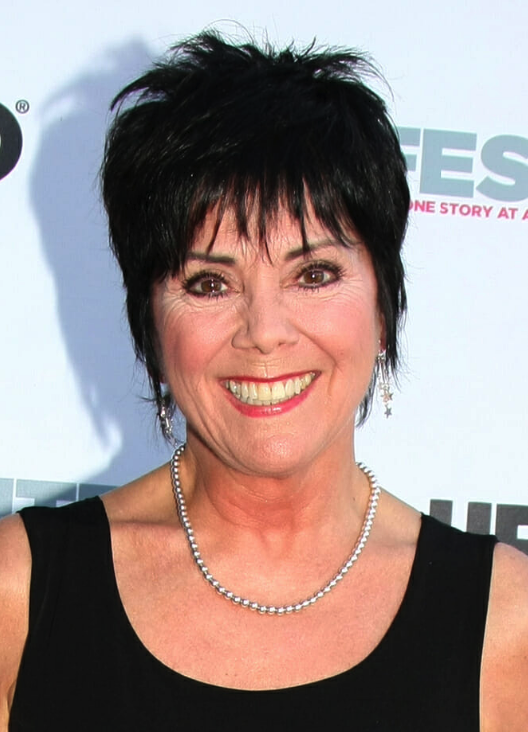 What in her professional life makes her most proud? The solution isn't all that shocking.
"I don't know that there is a proudest, but if asked to come up with one, it would have to be to have been a part of Three's Company, and that's an easy one to say because if as an actor you are given the opportunity to create joy and laugher in the world — that's a great gift," Joyce DeWitt explained.
"Any actor would say, 'Thank you, thank you, thank you for this part.' And if 30-some years later, it's still doing that? Basically, that's a fantasy you can't even make up. You can't even think of that one. It just shows up in your life."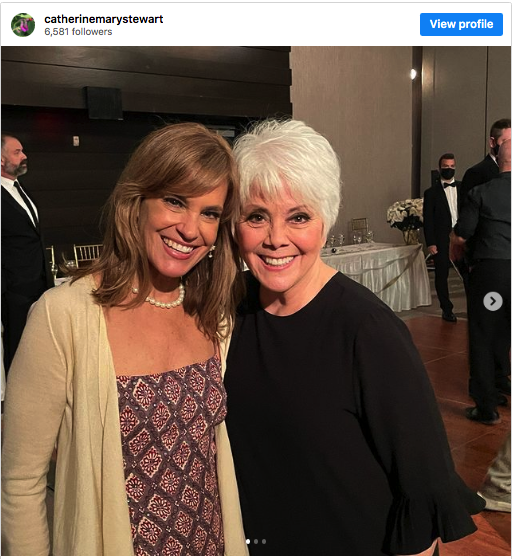 It doesn't seem like 74-year-old DeWitt will retire from acting anytime soon. But even today, she still has a gorgeous appearance.
We hope the future is successful for her. If you saw Three's Company, please tell your friends and family about this article.