Losing your other half is painful and it takes long time to recover from that. However, Rafael Del Col had other ideas. His wife died in 2013 after a tragic car accident. He raised his 1 year daughter as a single father after his wife death. To commemorate his wife, he searched for old snaps taken with his wife and decided to do something new with it. Rafael then recreated these old pictures by posing with his daughter.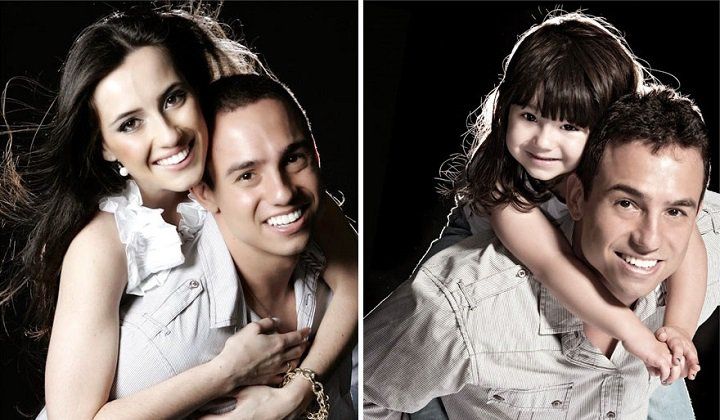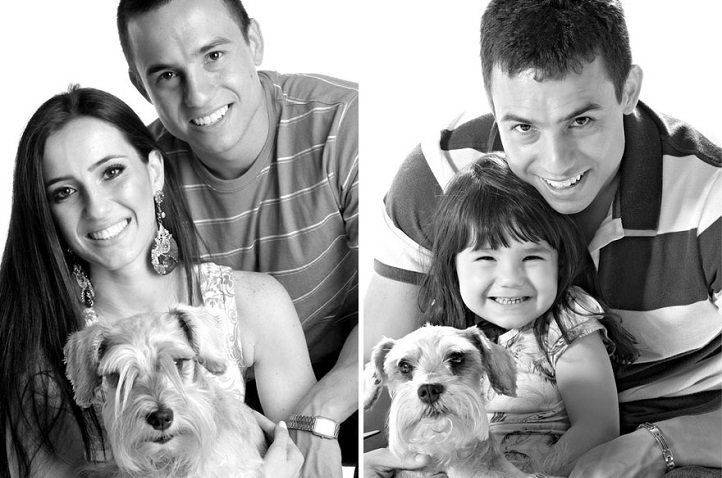 The clothes, jewelry and even the per dog are same. He intentionally used it to fell the presence of his beloved wife.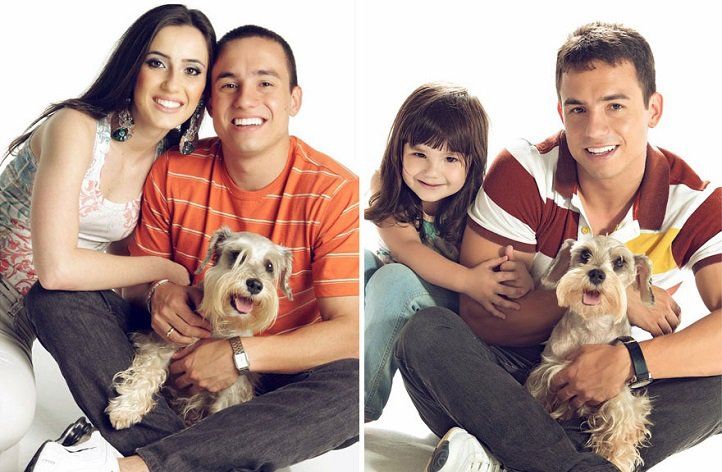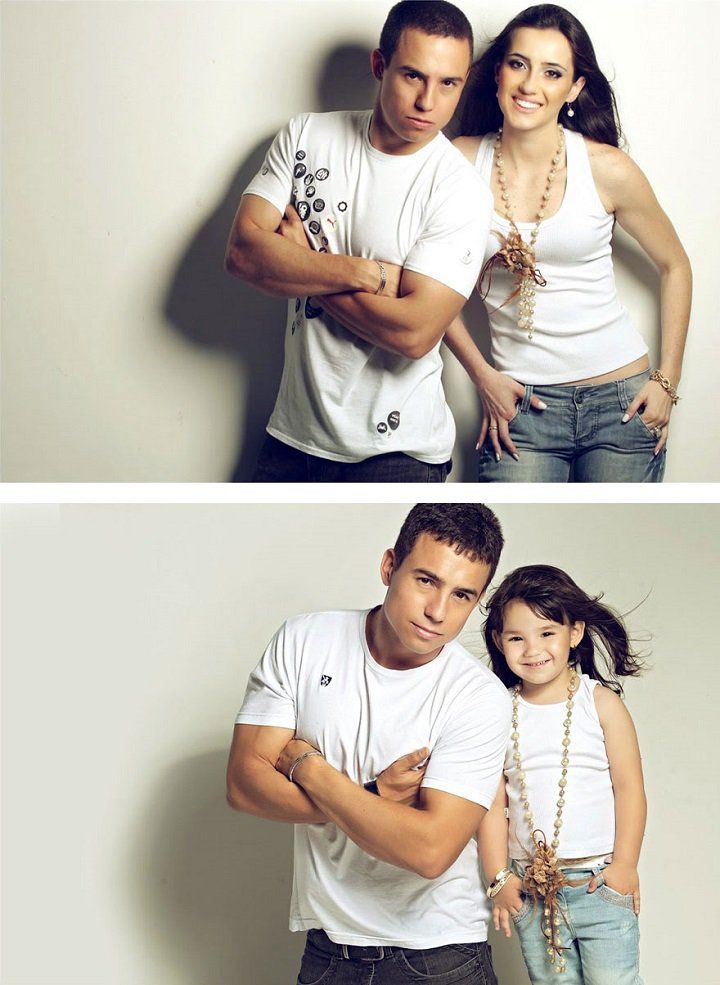 After receiving the pictures he cried a little bit, but his daughter was all along with him giving her full support.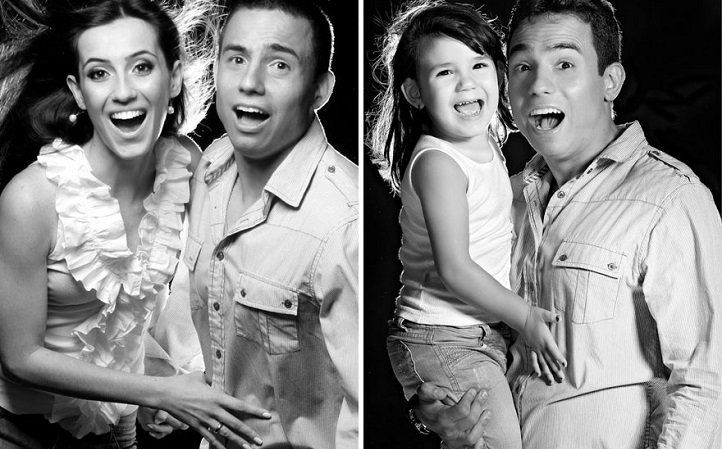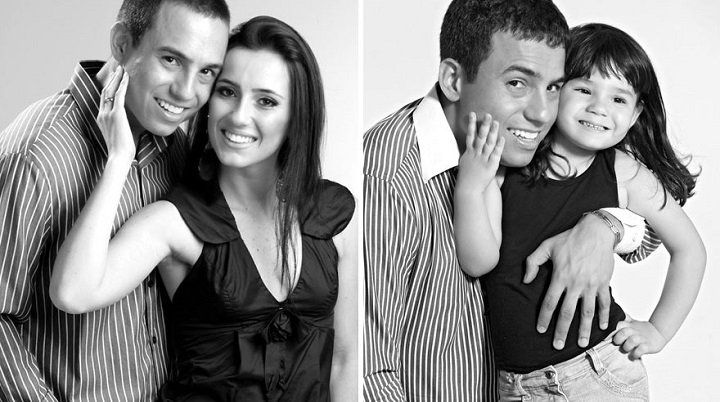 Check out the making video below.
[mashvideo]
Don't forget to share this awesome post with every one of your friends and family.