This is true incident of Erica Skuta and Lewis Blake Who are resident of New Zealand. Erica is huge supporter of her hometown's team, Minnesota Wild. Both of the couple misses watching the hockey game live and in New Zealand they watch via streaming.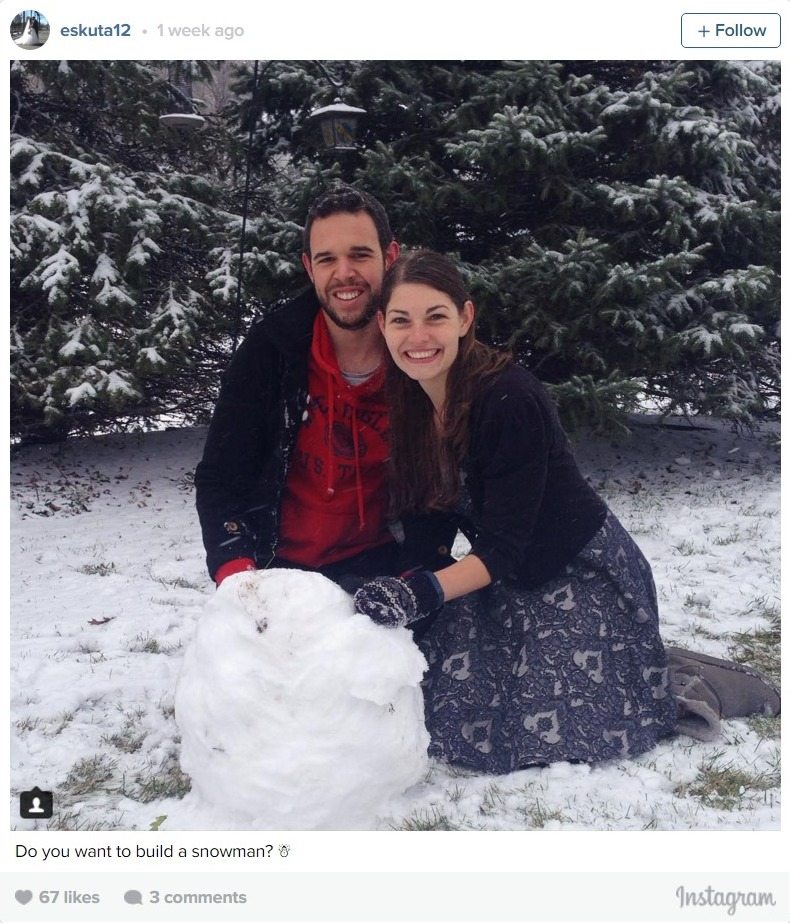 They are such a huge fan that they decided to marry on 29th November and went to see their favorite team in action after the completion of reception. Their fascination for this hockey game is astonishing. They married in Minnesota to watch this game.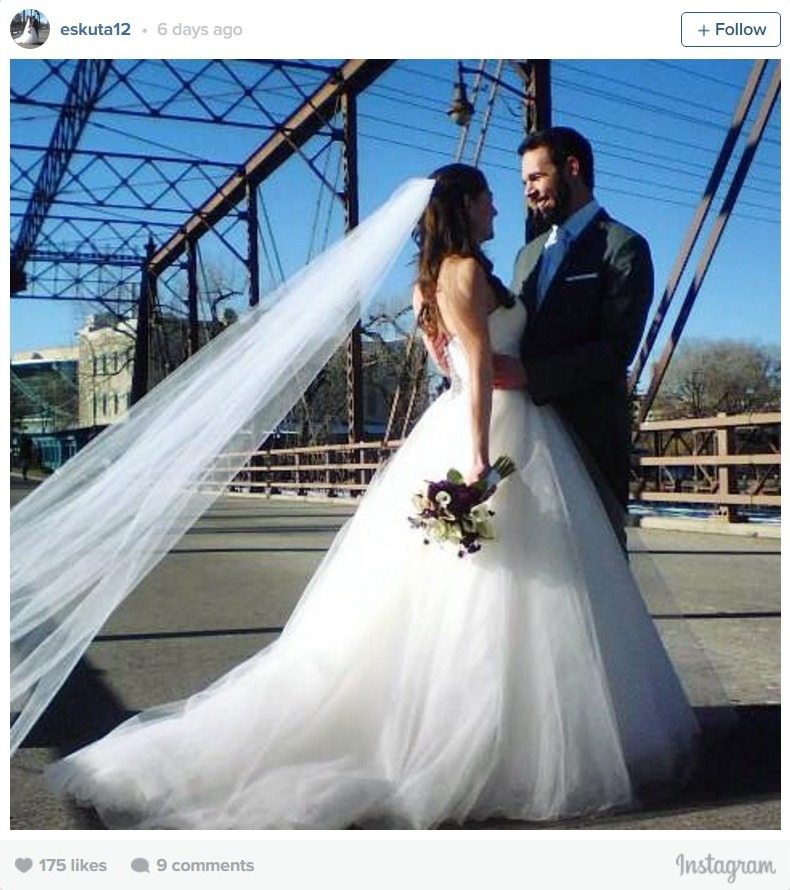 Erica and Lewis sat in the Xcel Energy Center with her wedding dress. Many family members were also present there to watch this special hockey game.
She also enjoyed the burger at the game while Minnesota Wild was busy with Dallas Stars.
Here Eric is asking her new husband to wipe off the juice from her face. Truly Admiring.
Hope they have a happy married life. Best of Luck…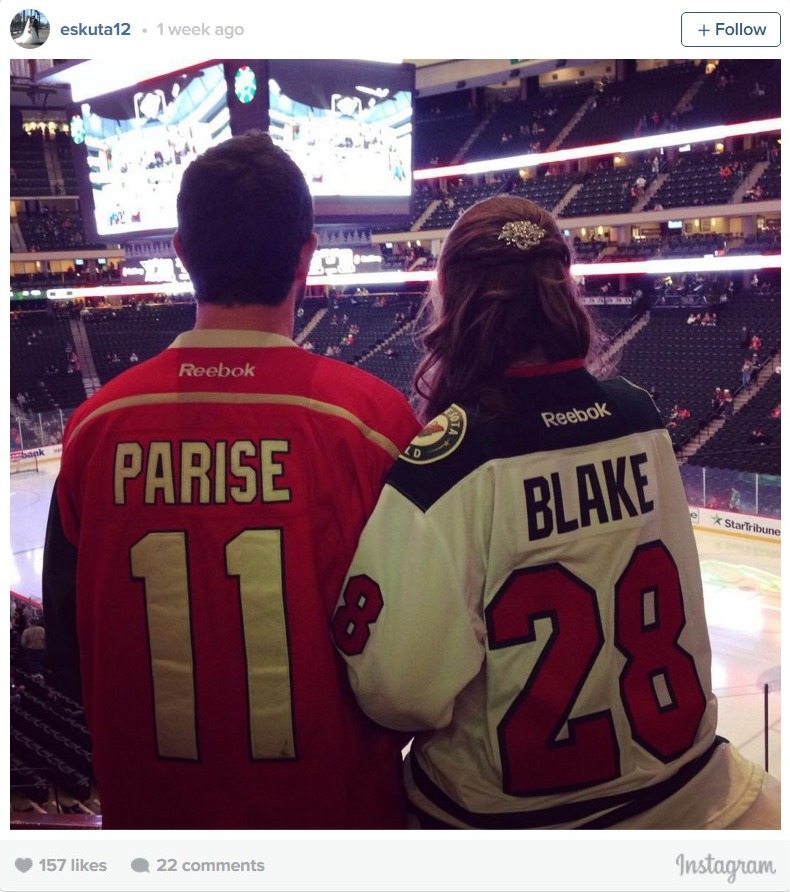 Share this amazing love story by clicking below. For more information visit this site.