Everyone wants their dream house to be built in the most perfect way; so did Andrew and Gabriela Morrison, and what they built as their dream house is something really appreciable! Catch the glimpses of this beautiful house, right here!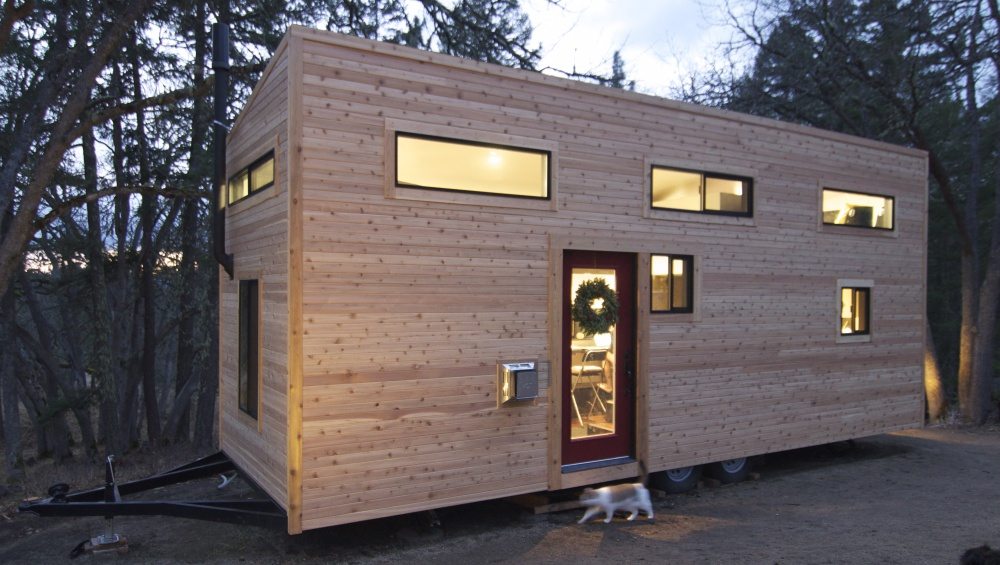 The couple is happy about the fact that they decided to built their dream house from a very initial stage without taking any debts.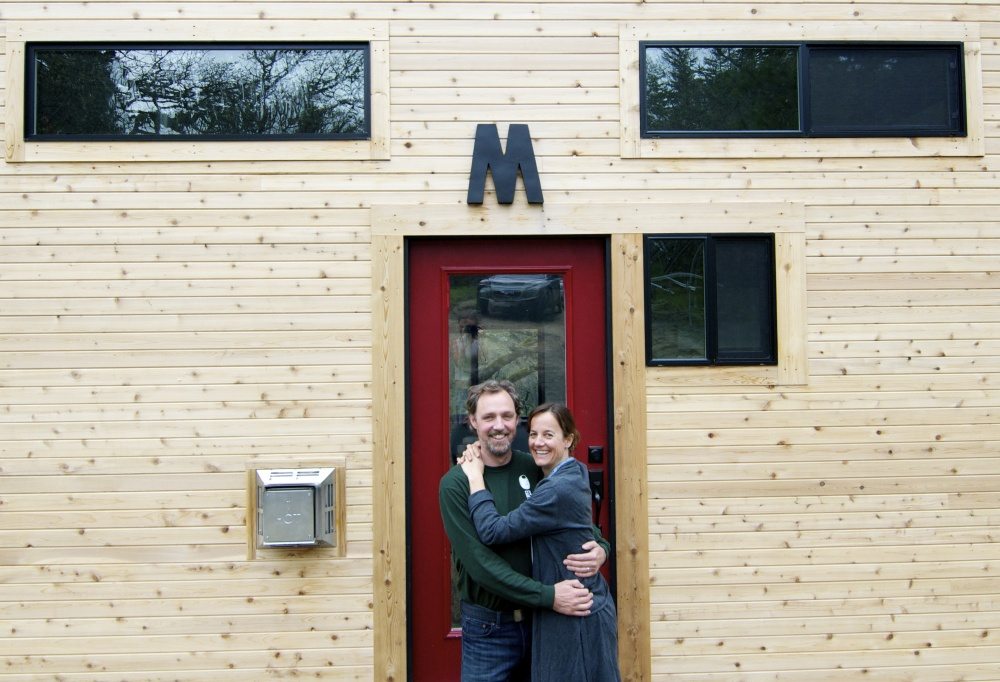 Although it has a tiny space; still this house has got almost everything the couple had ever wished for.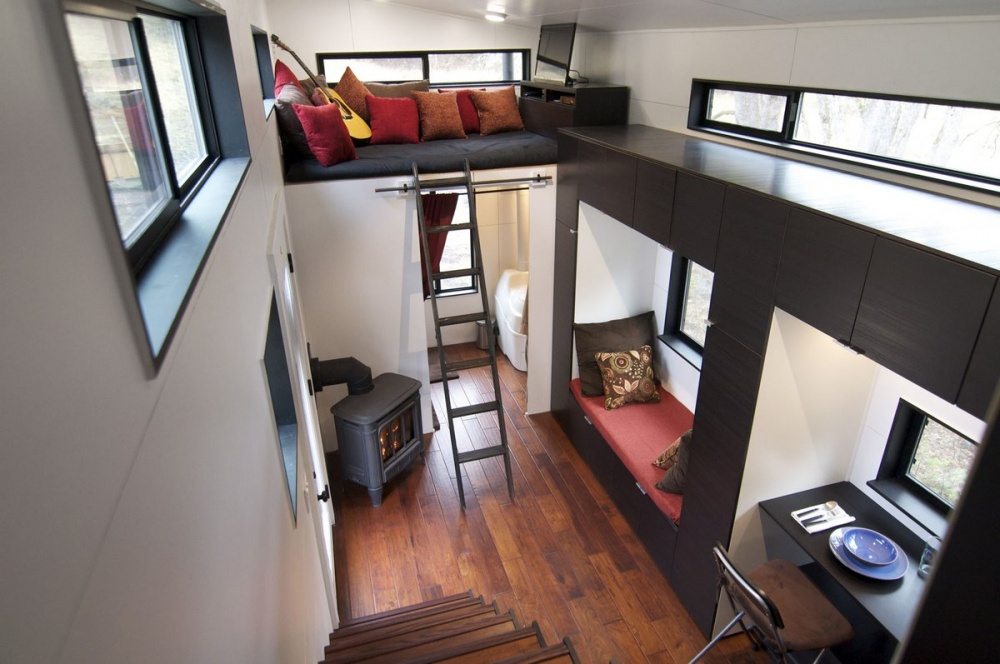 Things they need to cook are packed quite nicely into the kitchen space.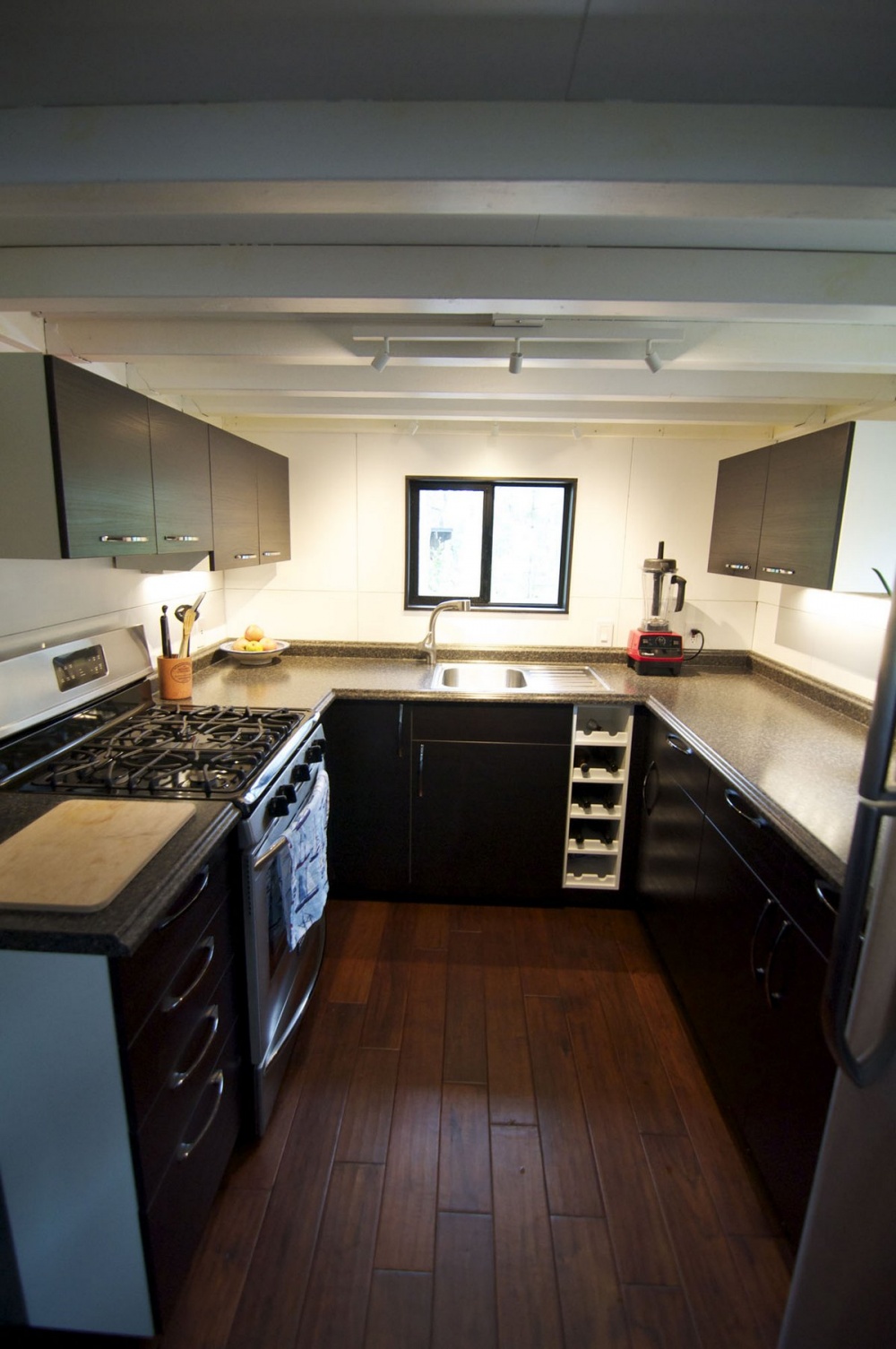 The kitchen area is well equipped with a gas stove, refrigerator, sink and all sorts of modern appliances.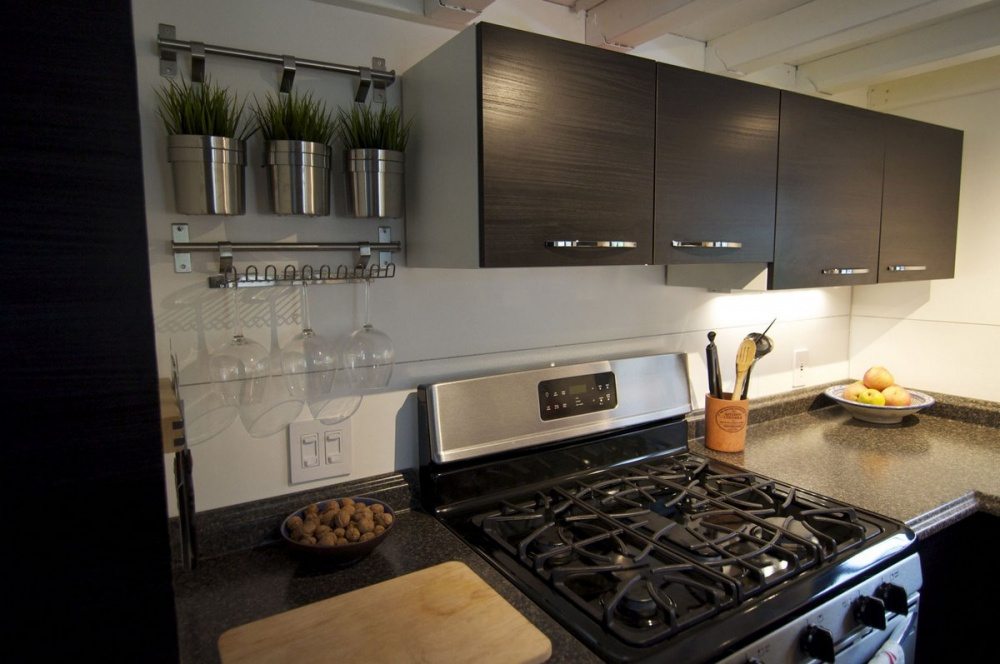 The house has also got a reading space along with a convertible dining table which can be used as a work desk as well.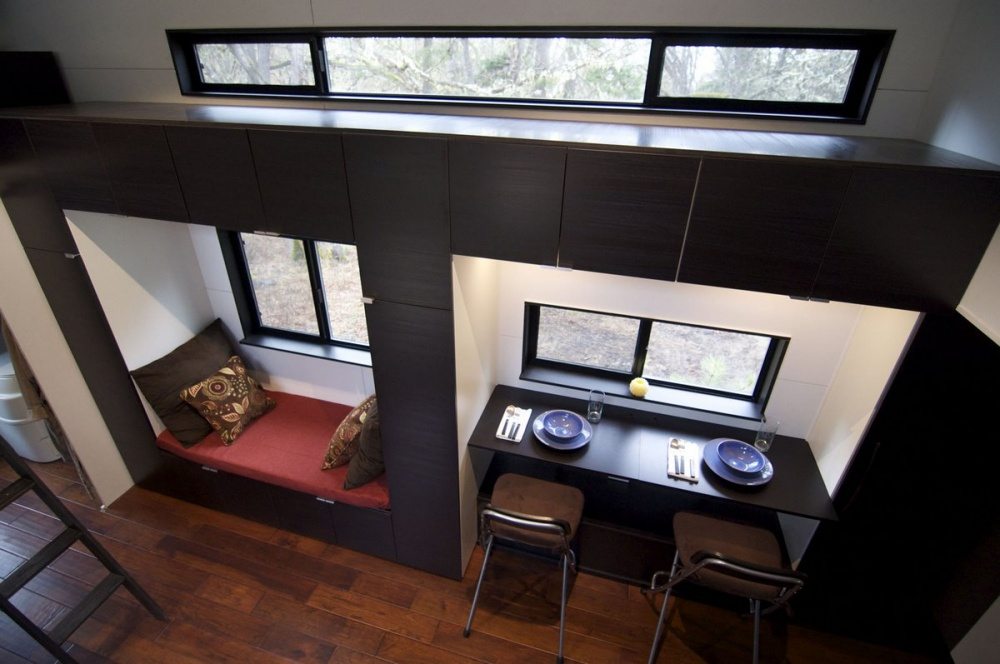 The space underneath the staircase is used for storing clothes.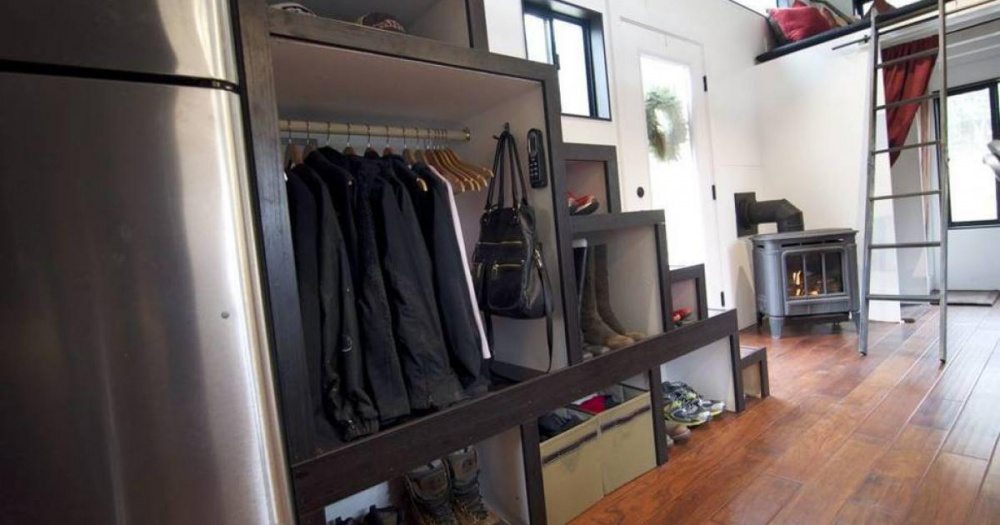 And here is the bedroom on second floor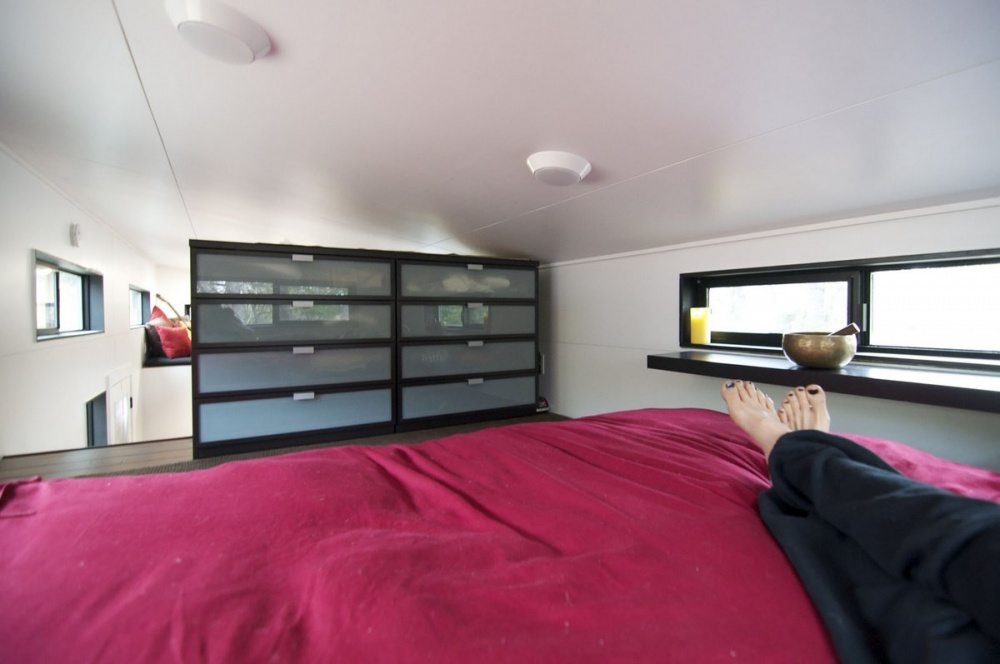 It has also got a living room; small and comfortable.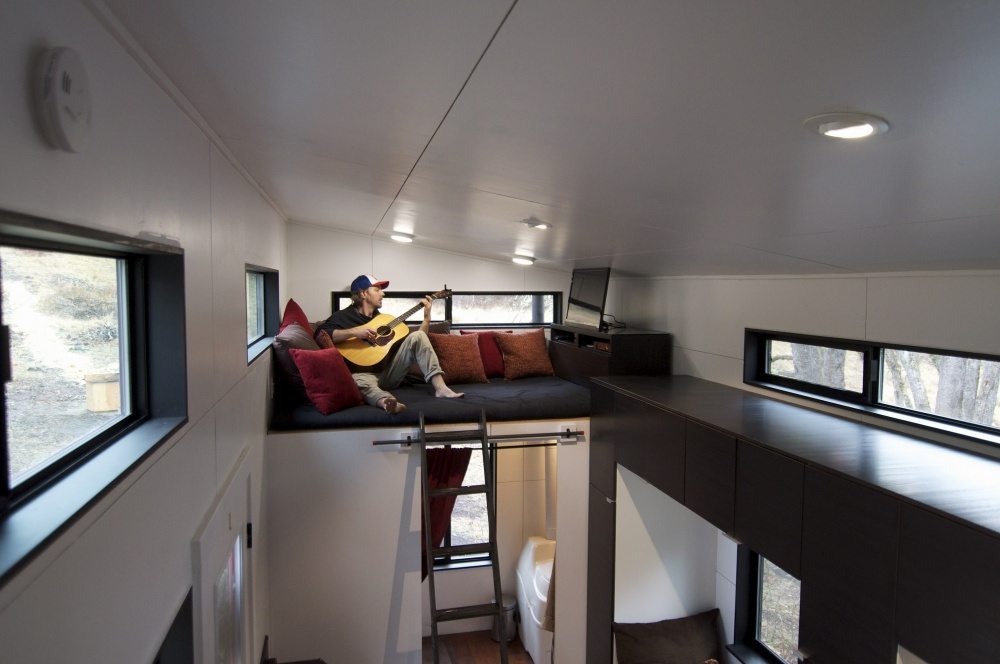 And a modern bathroom too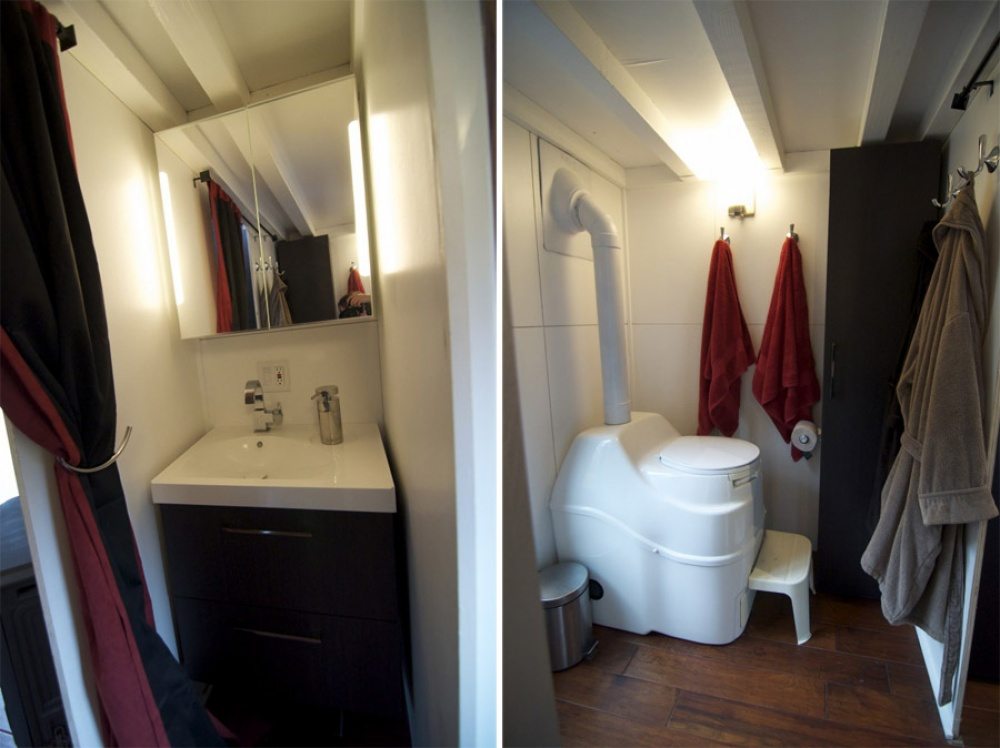 With a shower fitted well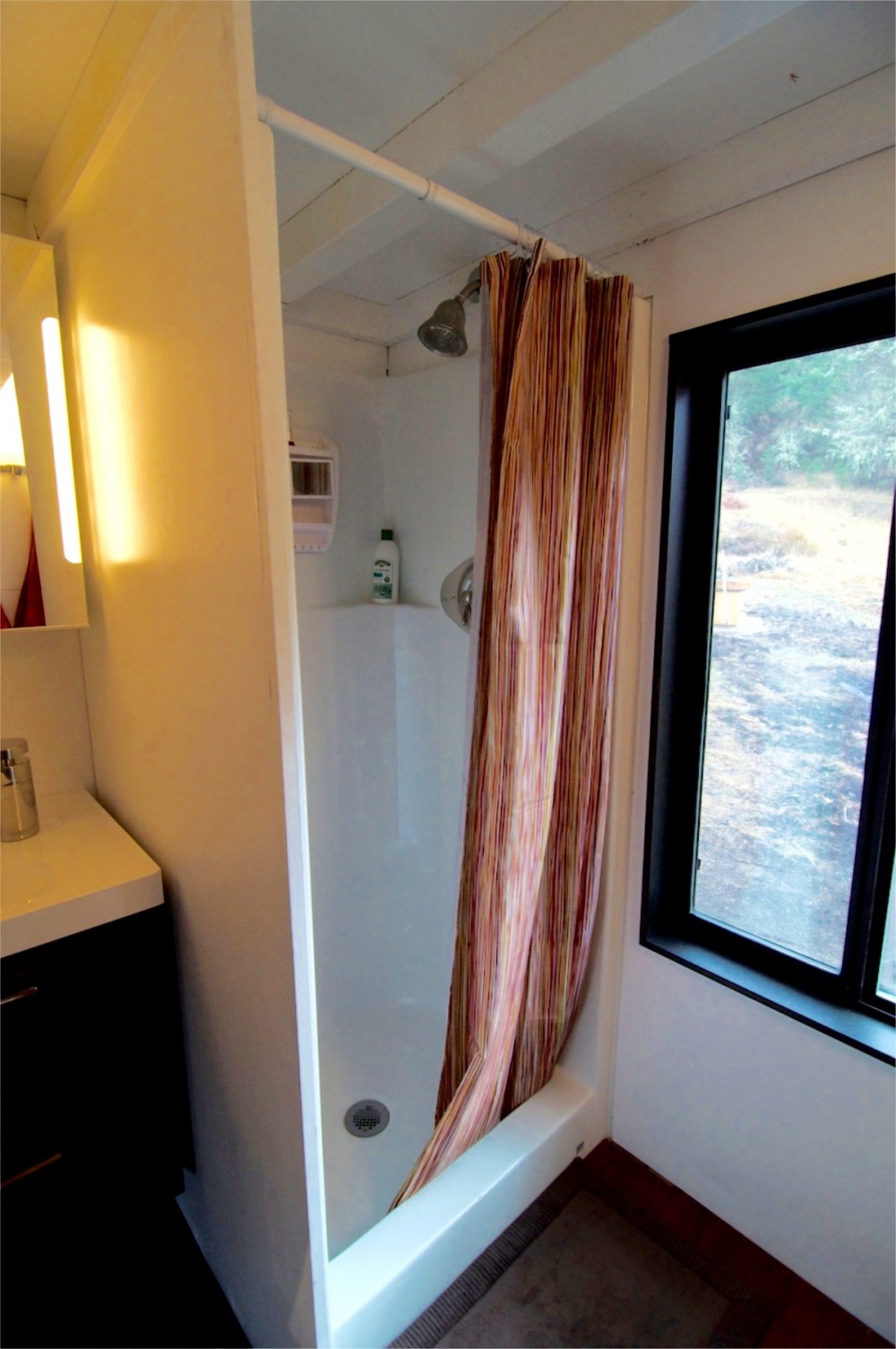 The most interesting part of this house? It's on wheels; the couple can literally travel anywhere while at home.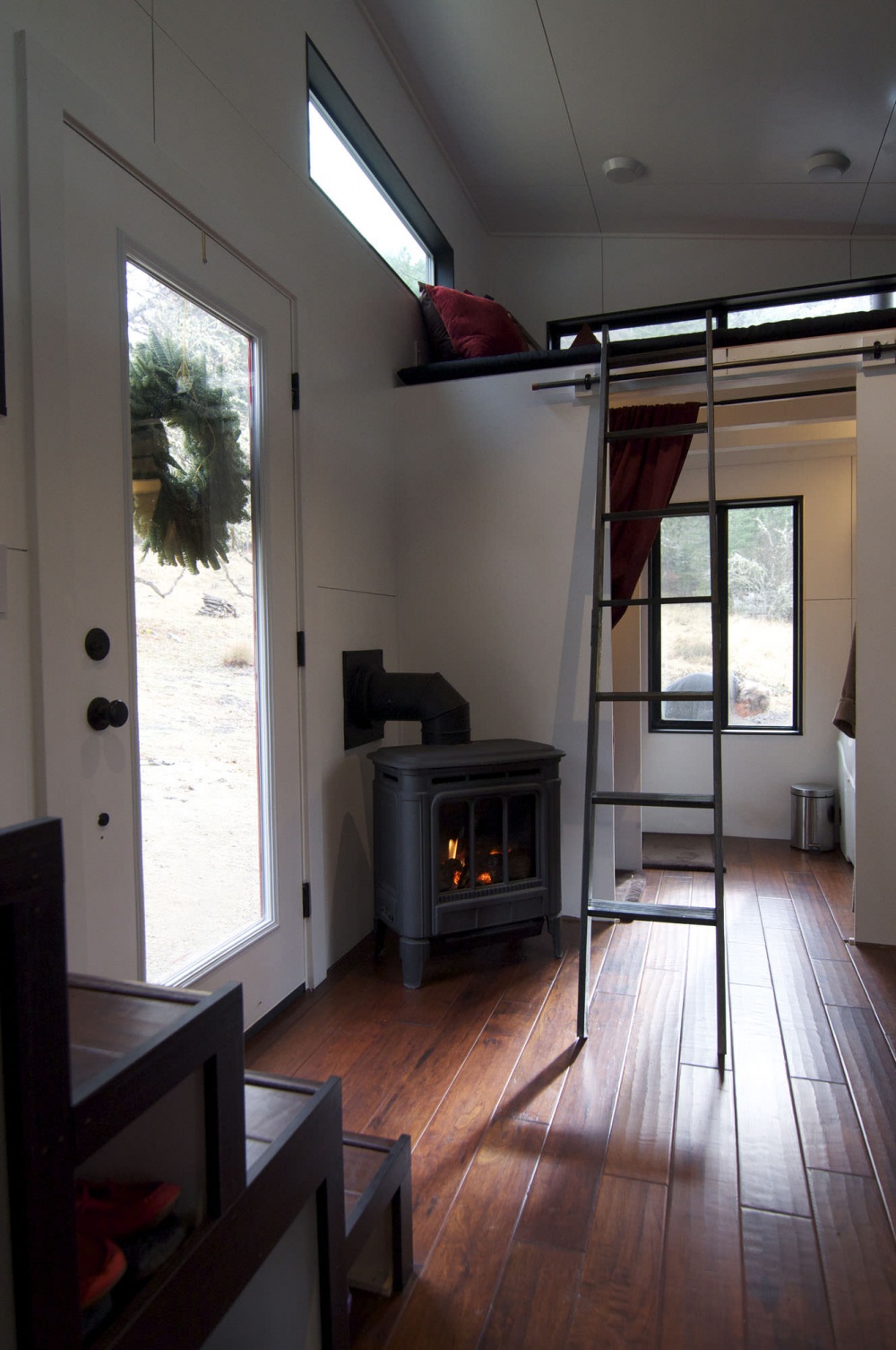 The story of this amazing couple Andrew and Gabriela proves that creativity if done in a perfect way can create wonders like this beautiful dream house one wheels.