There was a standing ovation after a young father and his son performed a very emotional song on stage at Britain's Got Talent.
Jack is 12 years old and his dad Tim is 43 years old, they are from Norfolk, Norwich and they love music.  They are both very talented and they proved they love playing music together after they played a song that they wrote. They have been singing together since Jack was five.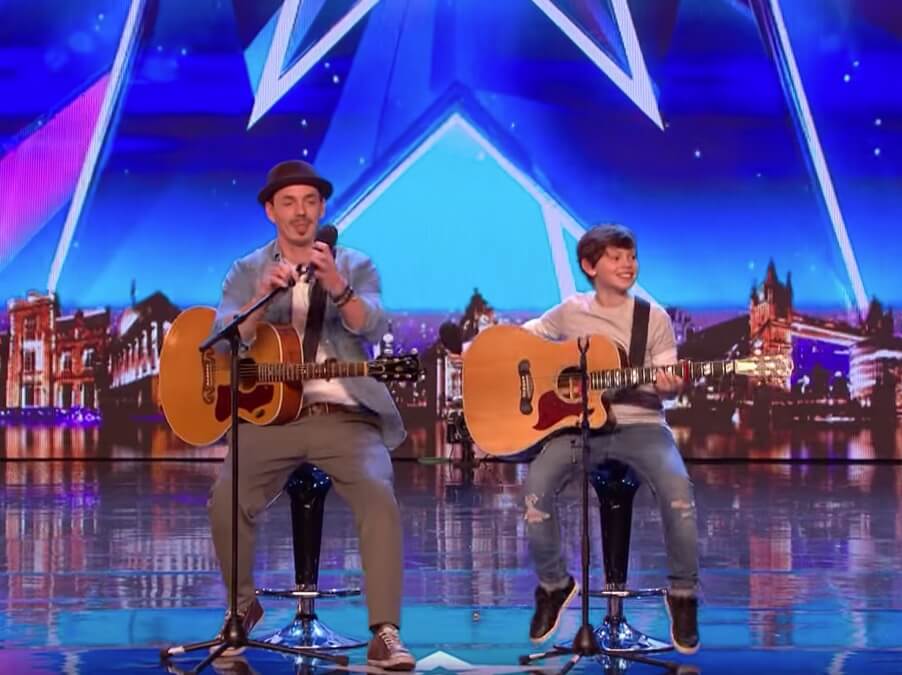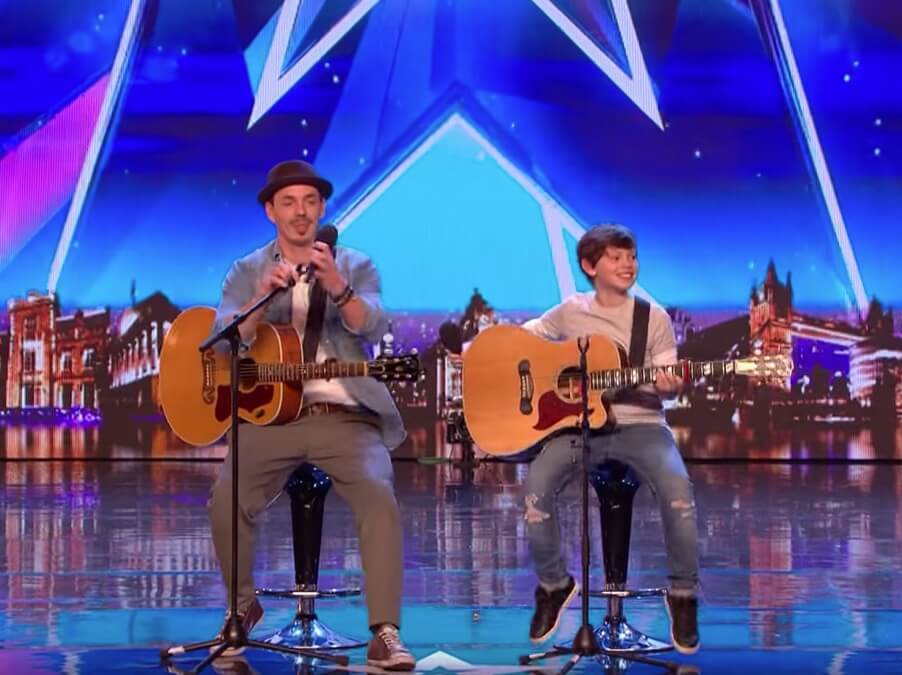 When Jack said his favorite show was Britain's Got Talent, judge David Williams asked: "Do you have a favorite judge?" The young musician giggled: "I like Simon especially because I like watching his best insults. They are really good, they're funny." Simon Cowell looked at David and winked: "Probably best not to ask that question again!"
The father and son duo played a song they wrote called "The Lucky Ones", and after one of the judges asked what the song was about Jack said "It's about how lucky we are to have what we have."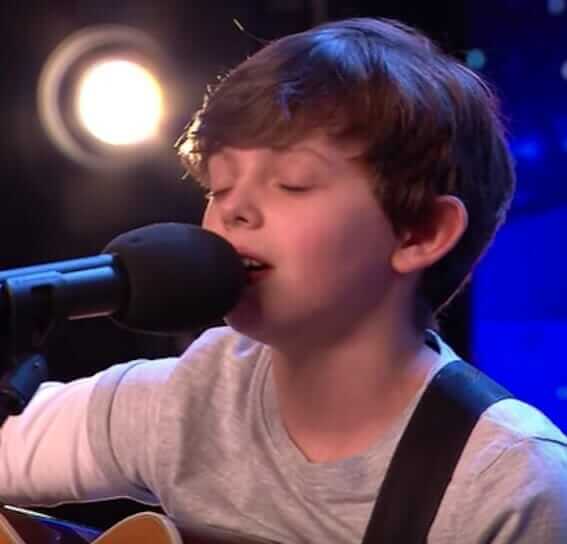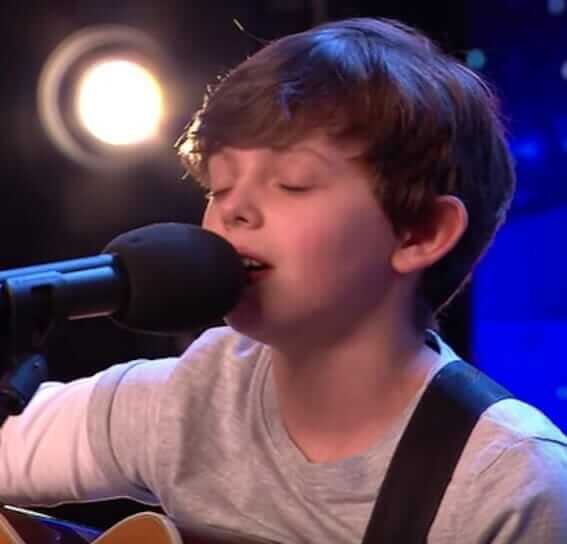 The song was beautiful; they are both amazing and have a very special connection! After their mind blowing show, the whole audience was crazy about them, their performance was so good judge Simon Cowell grabbed the microphone and said: "Tim, Jack, this says it all!" and he smashed the golden buzzer!
Tim collapsed on the floor and Jack could not believe his luck and started to cry, they hugged and the whole scene was very emotional. Speaking with Jack and Tim on stage, Simon said: "Beautiful. You are special. That was fantastic!
It was fantastic indeed, hope they make it to the next round!