It seems that time is speeding up with each passing year. It is hard to sit back and imagine what the world will look a hundred years from now. More and more changes take place in lives and the world evolves, so fast that it sometimes makes the head spin. These incredible cities looked completely different as little as ten years ago.  It's incredible that how much a city can change over the years and when you think about it 100 years aren't that much in the grand scheme of things. Have a look of these incredible cities which changed beyond recognition from the 1960 to the present time.
Singapore in the 1960's and now.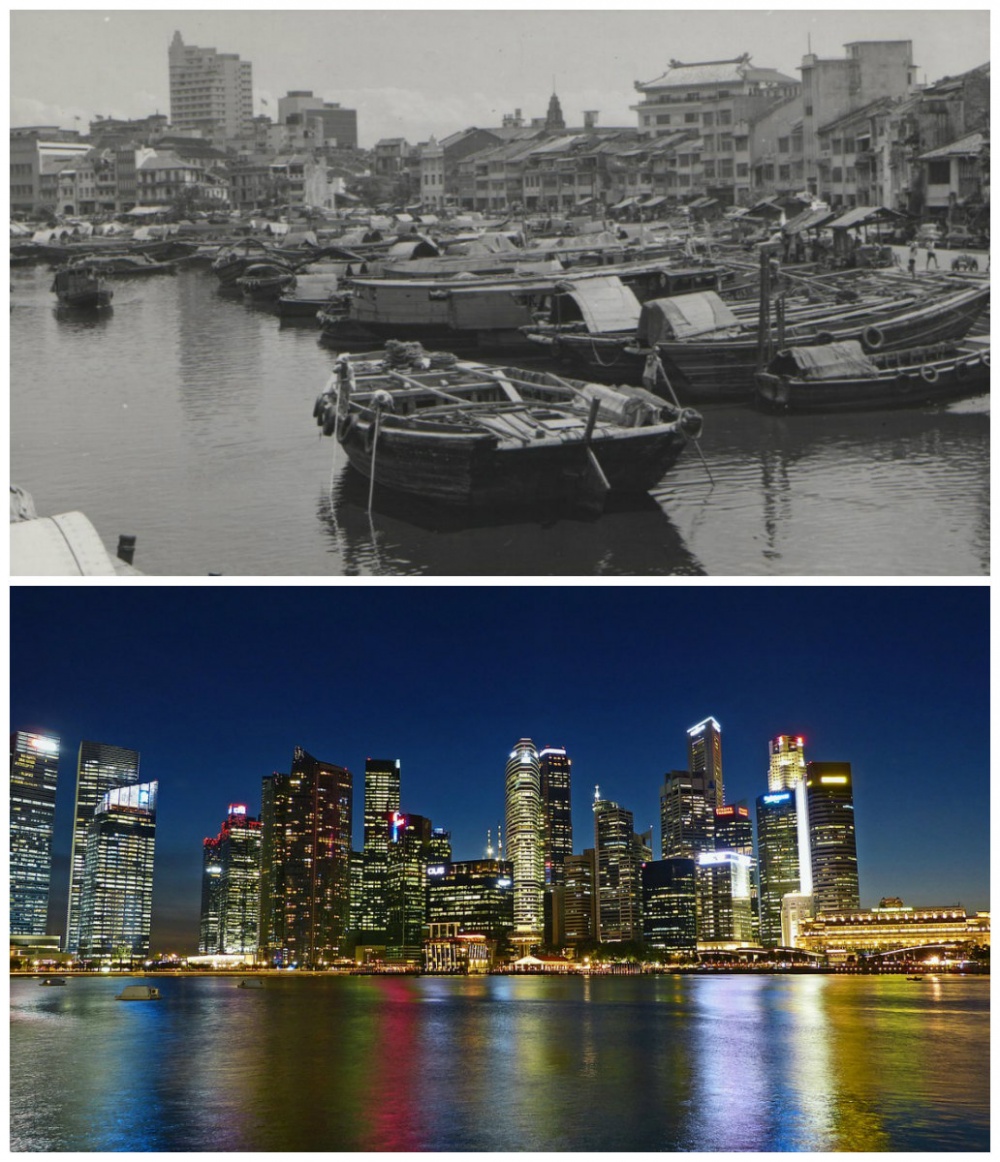 Hong Kong 1960 vs now.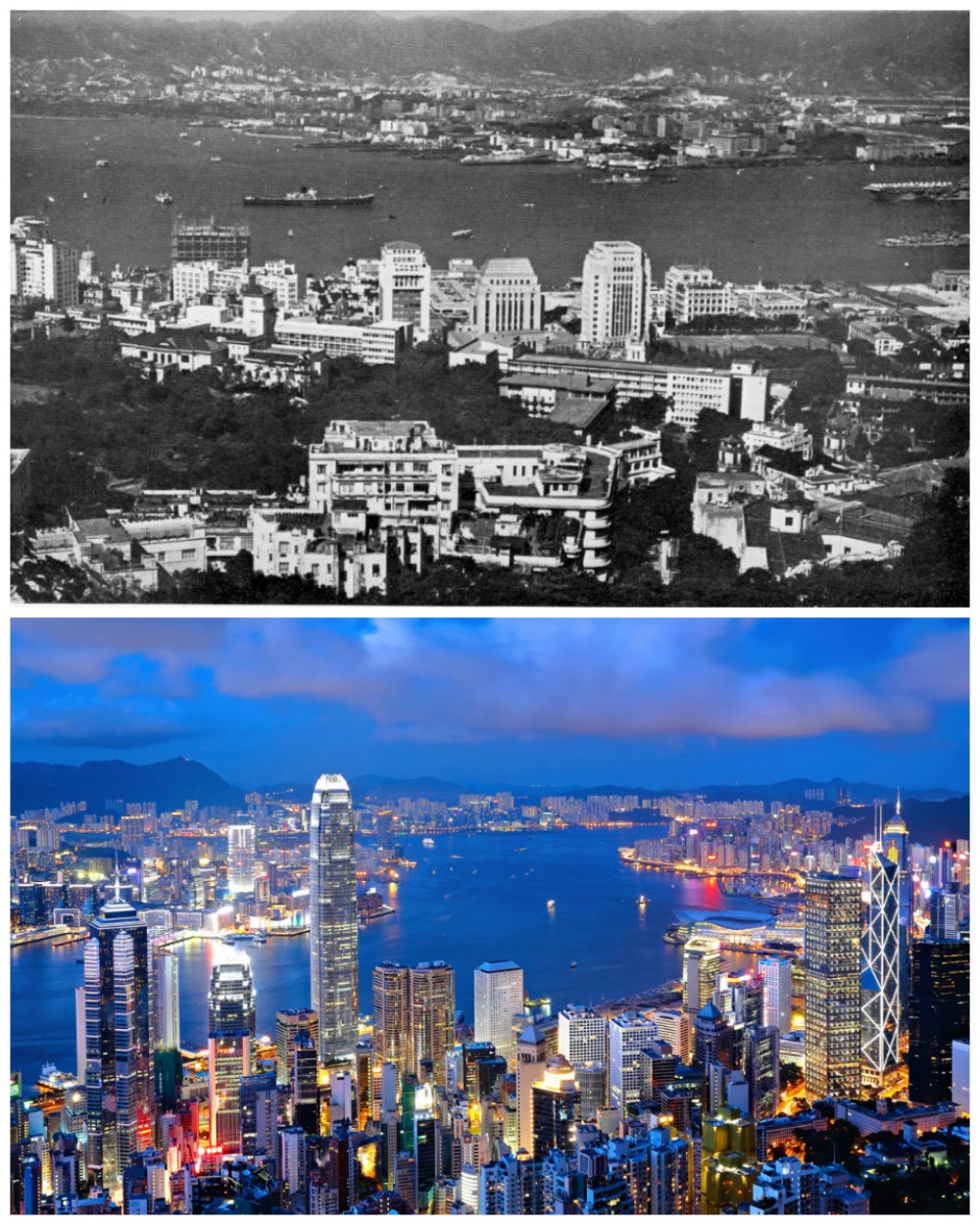 Fortaleza, Brazil 1980 vs 2015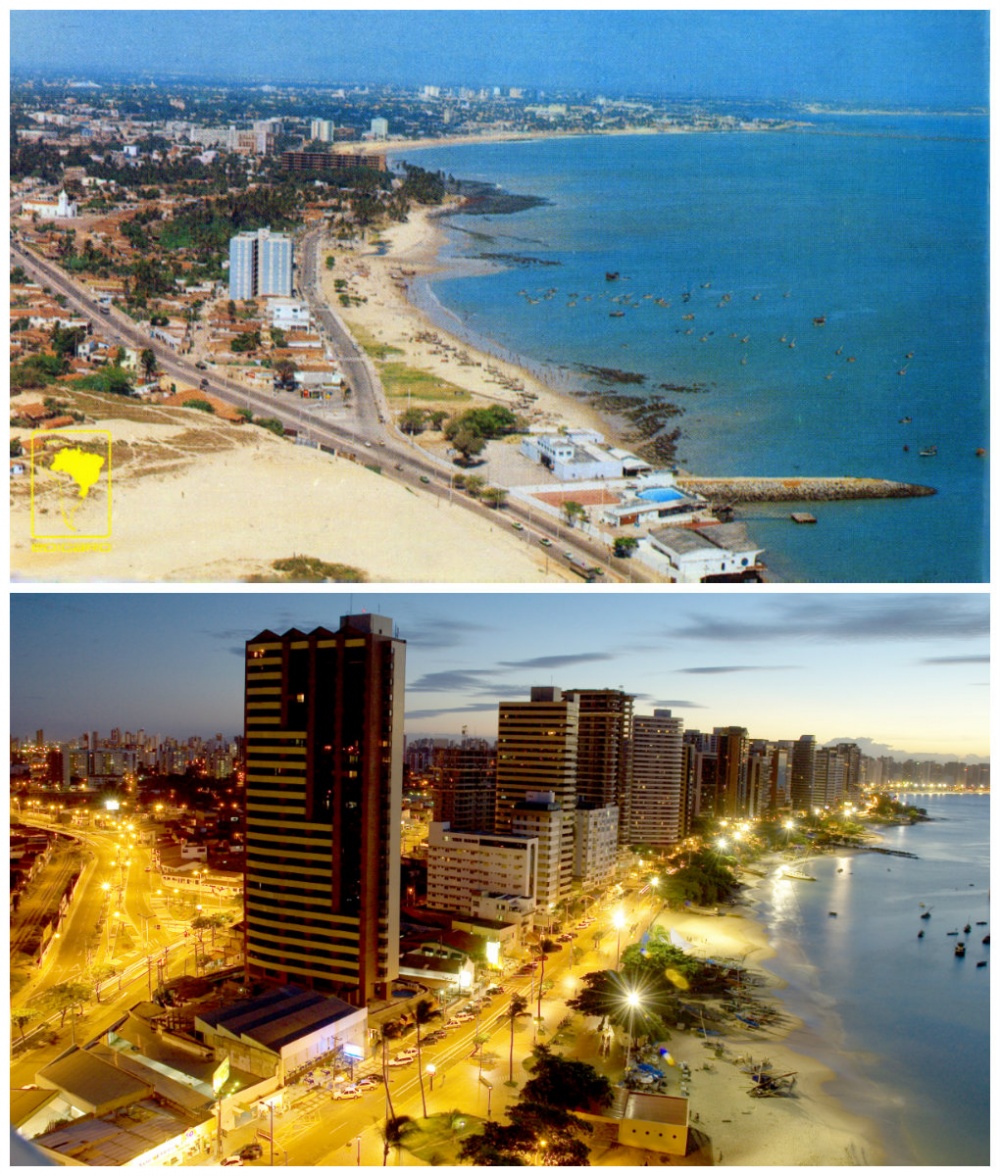 Shanghai, China 1990 vs 2015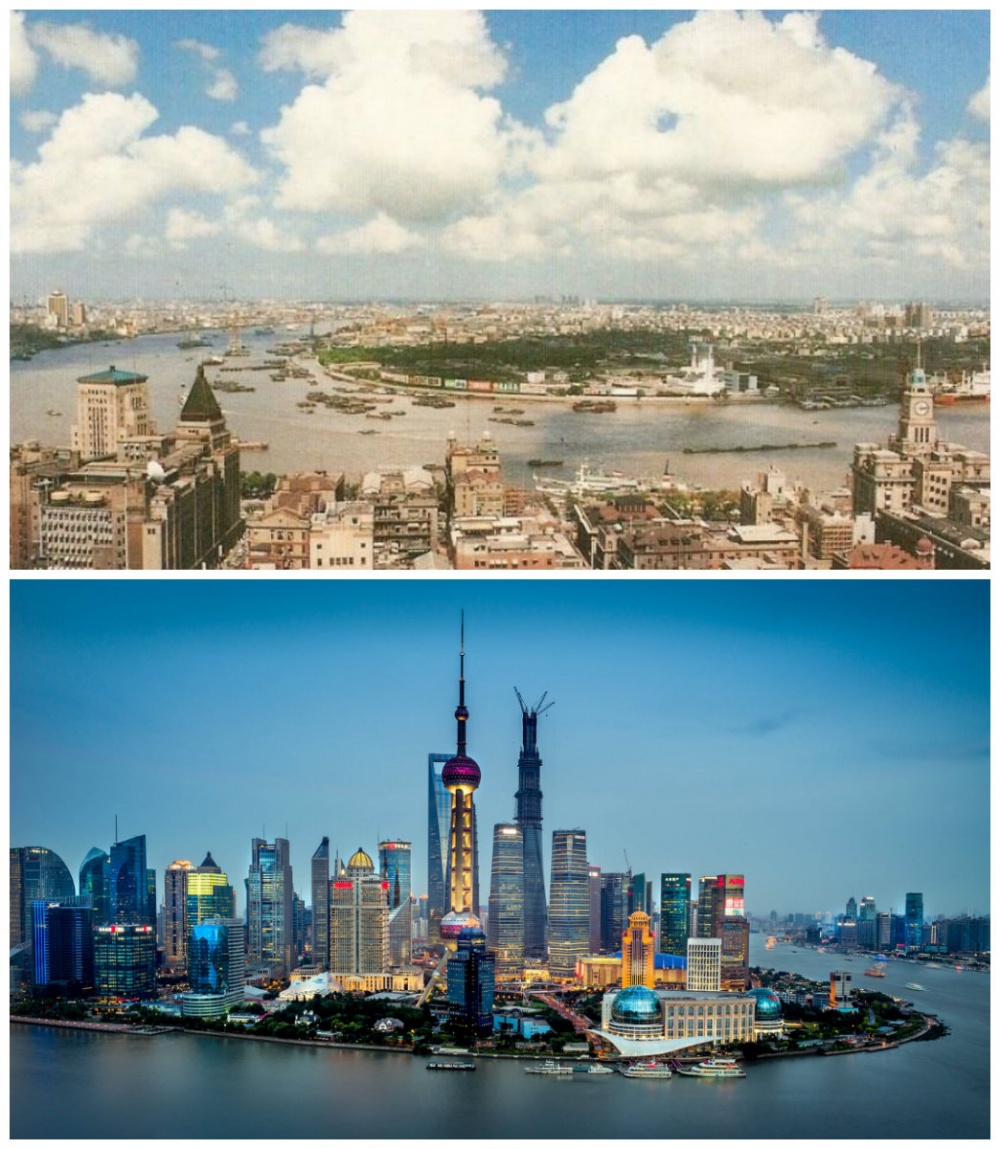 Toronto, Canada 1930 vs 2015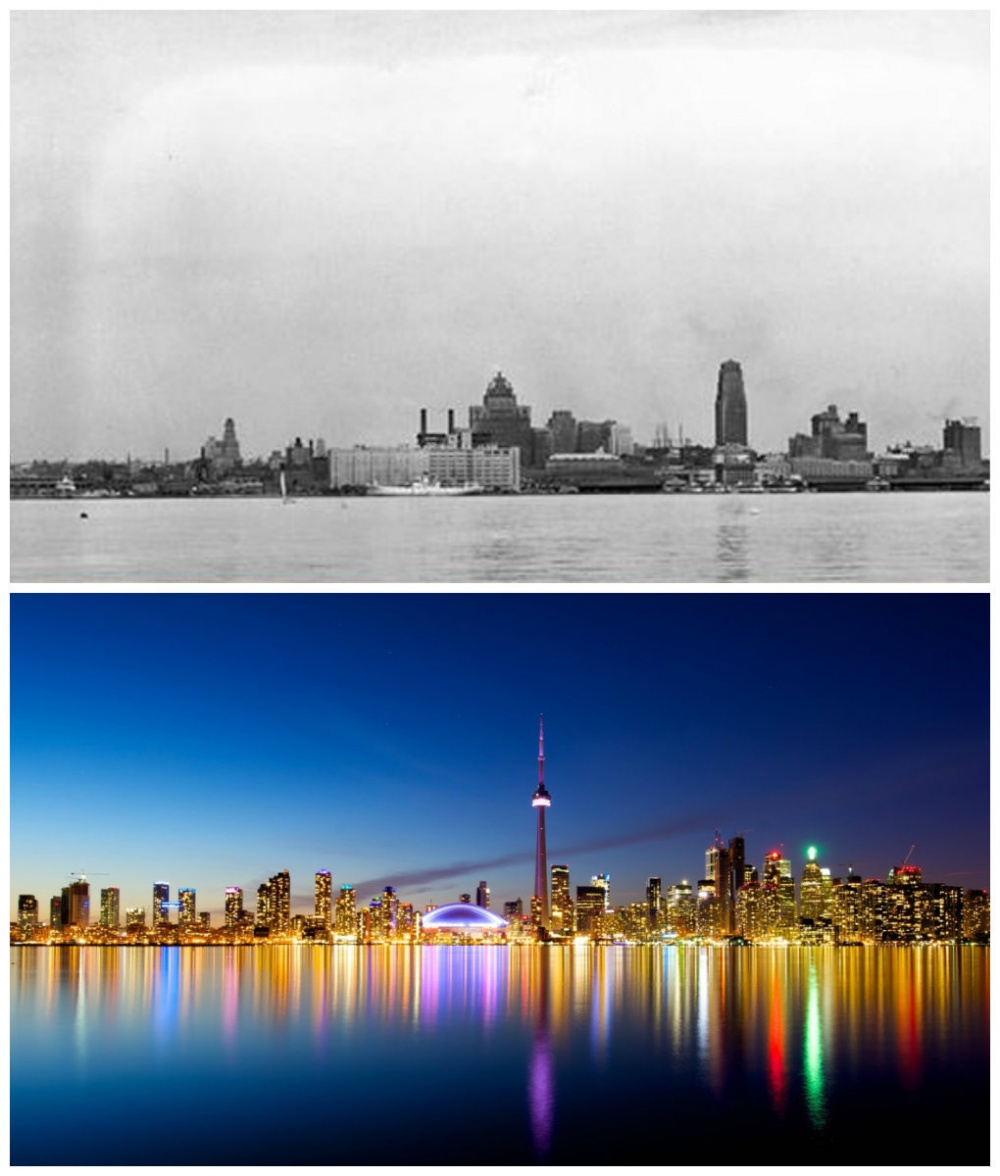 Seoul, South Korea 1950 vs Now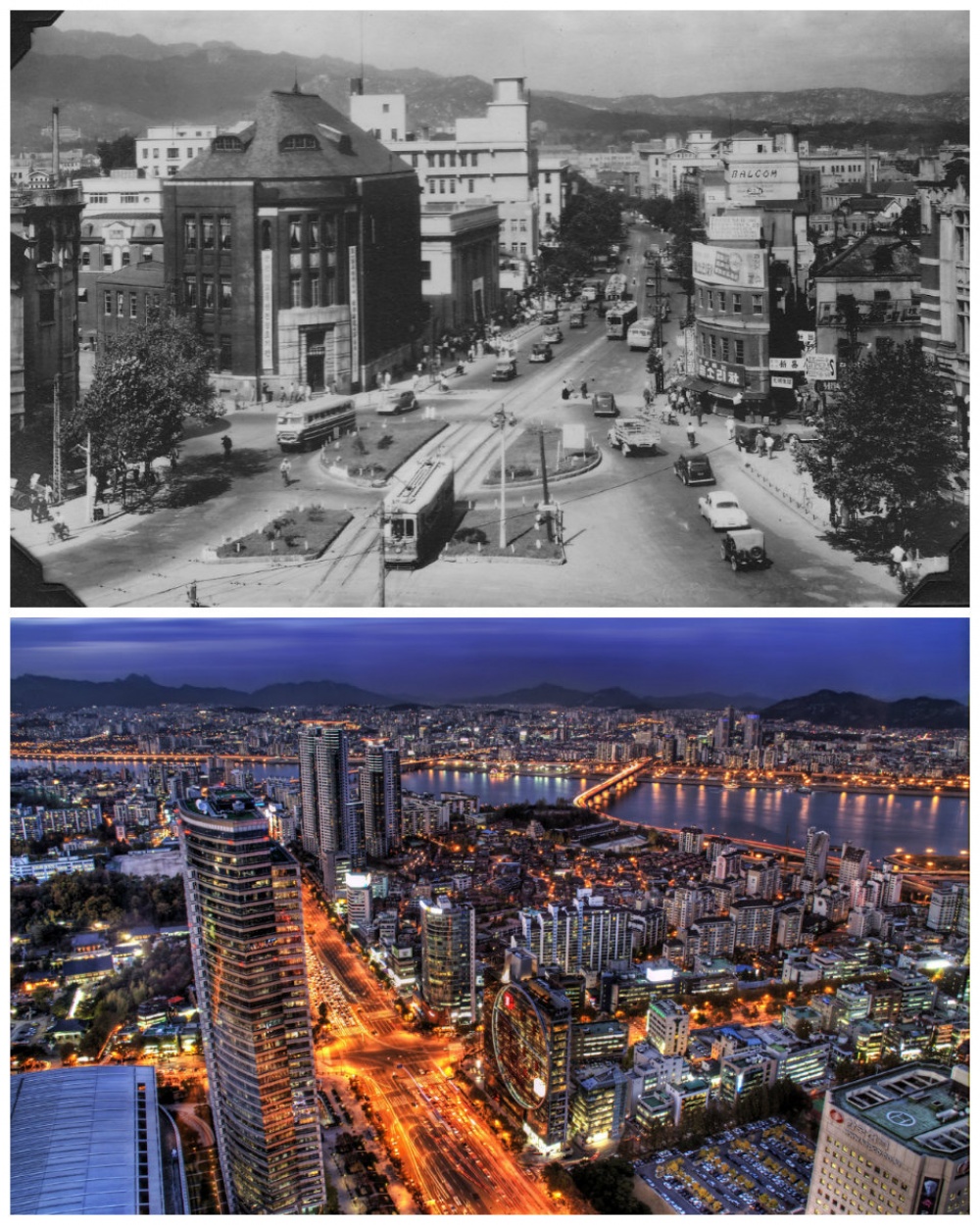 Nairobi, Kenya 1960 vs 2015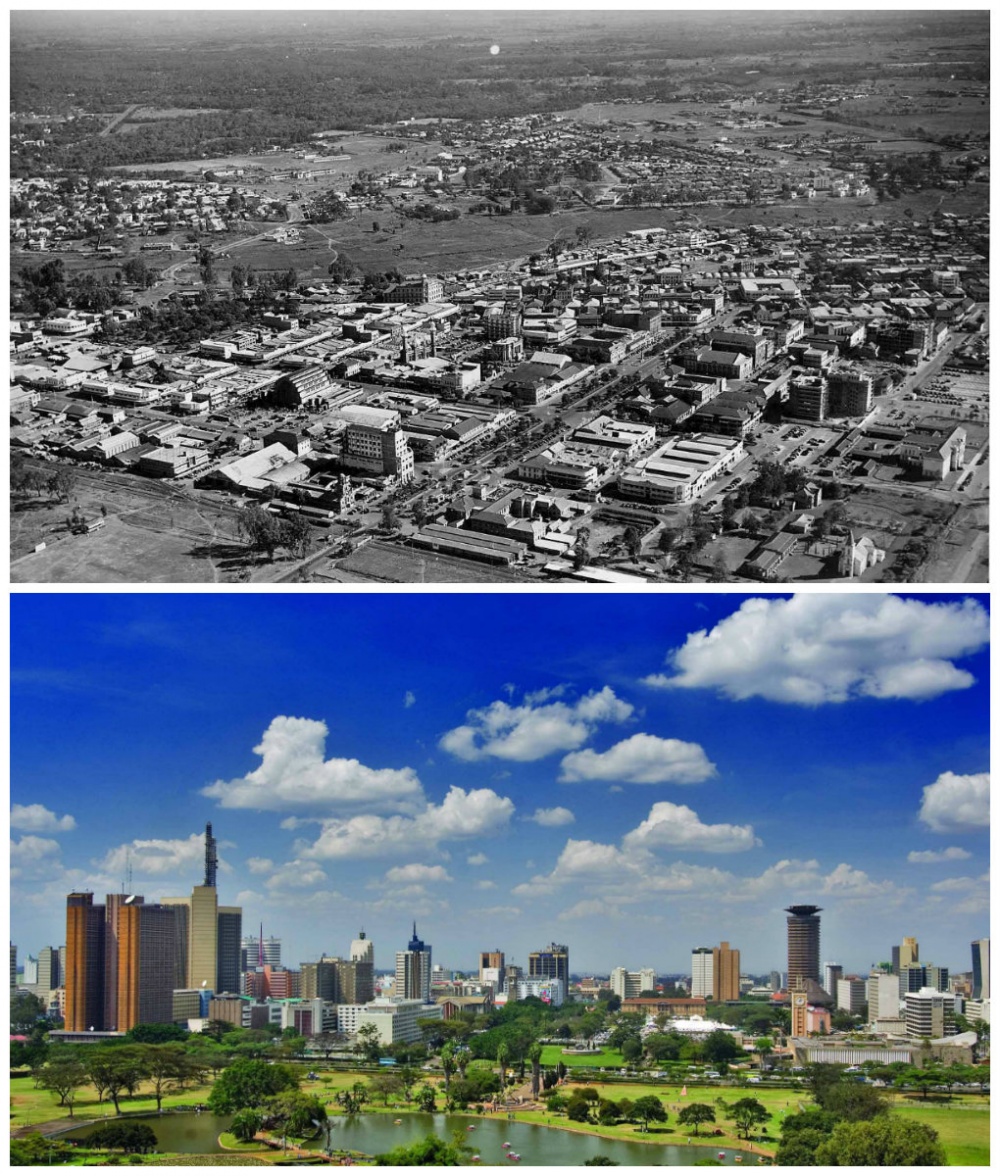 Beijing, China 1940 vs Now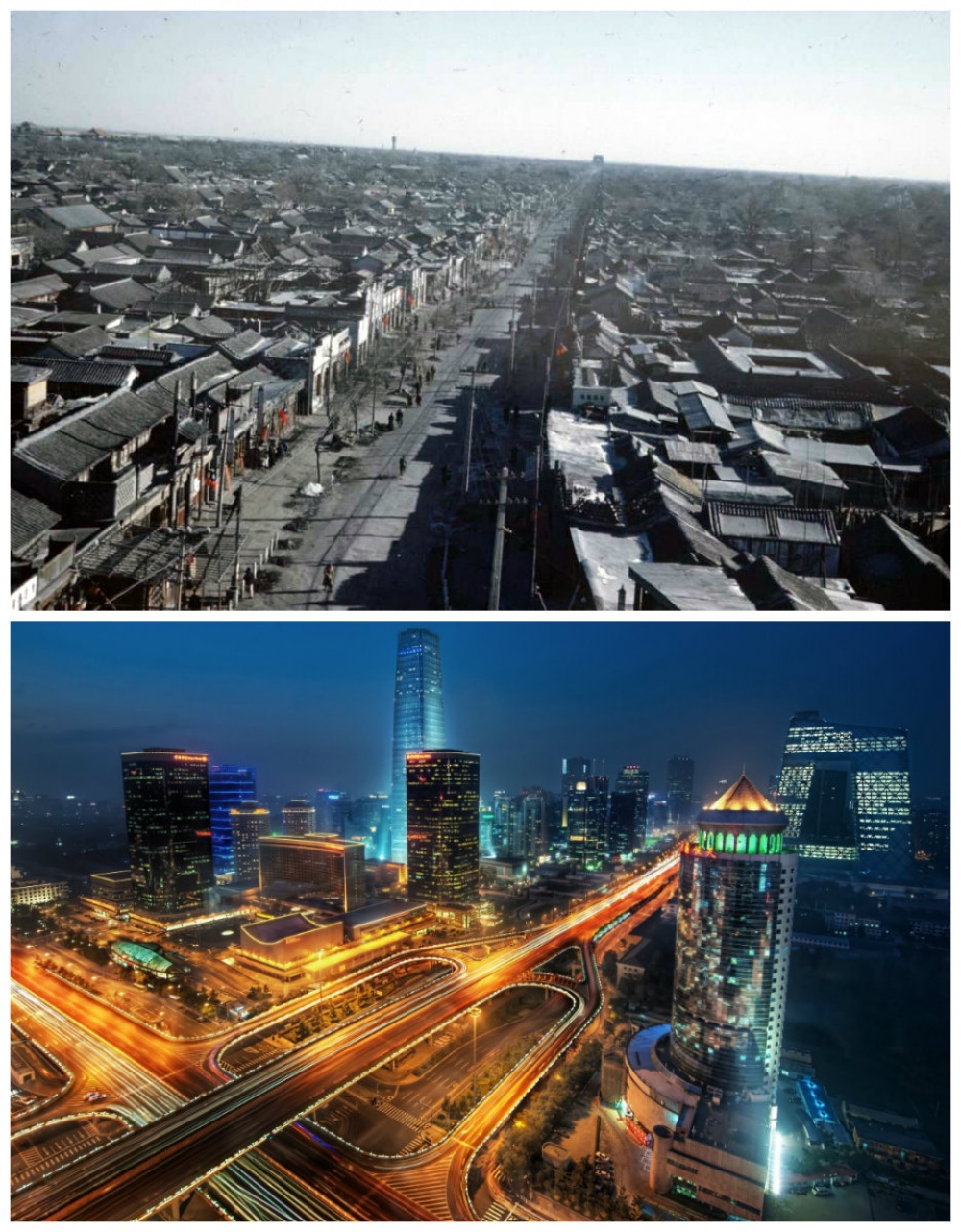 Melbourne, Australia 1920 vs Now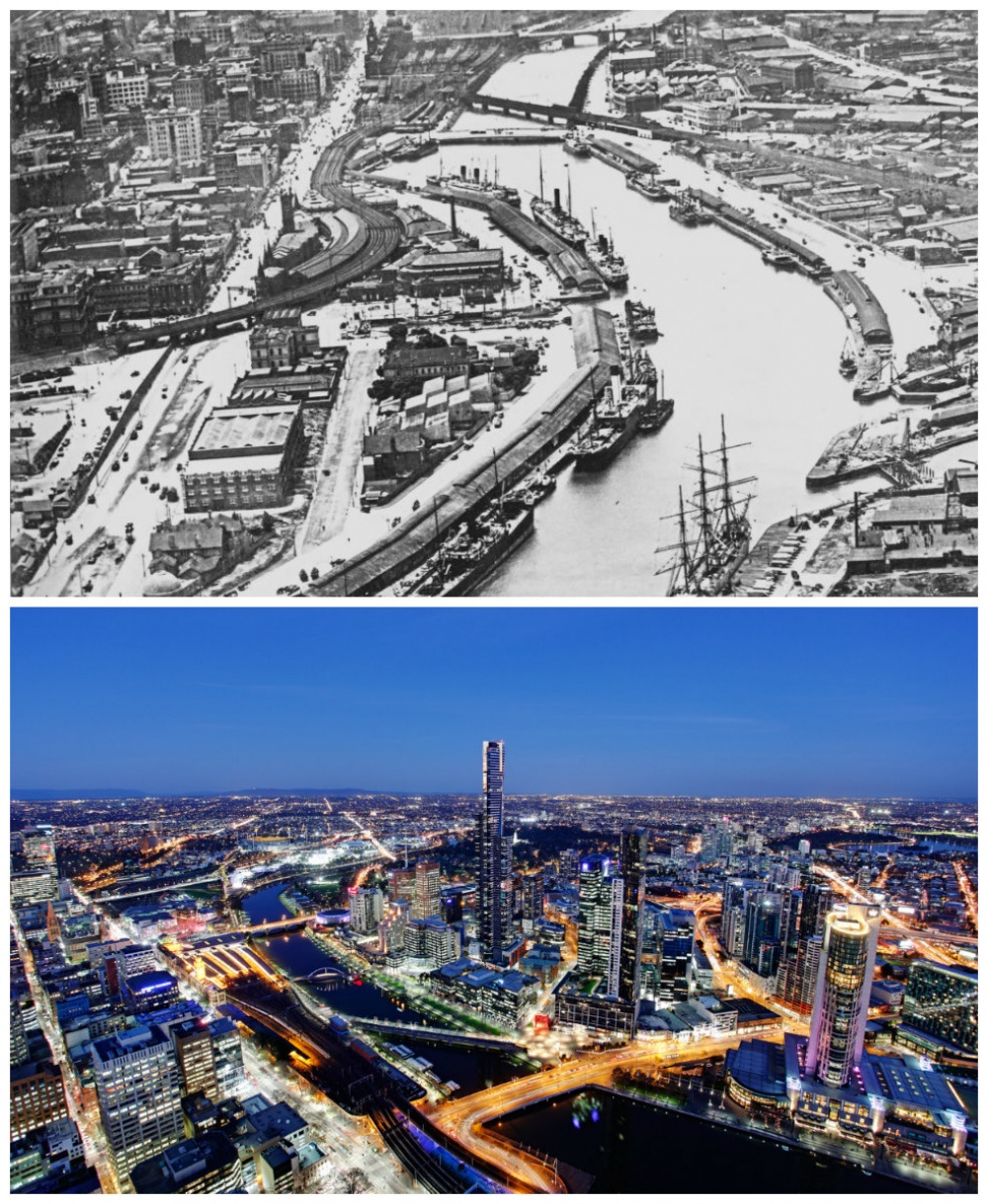 Dubai, United Arab Emirates 1980 vs 2015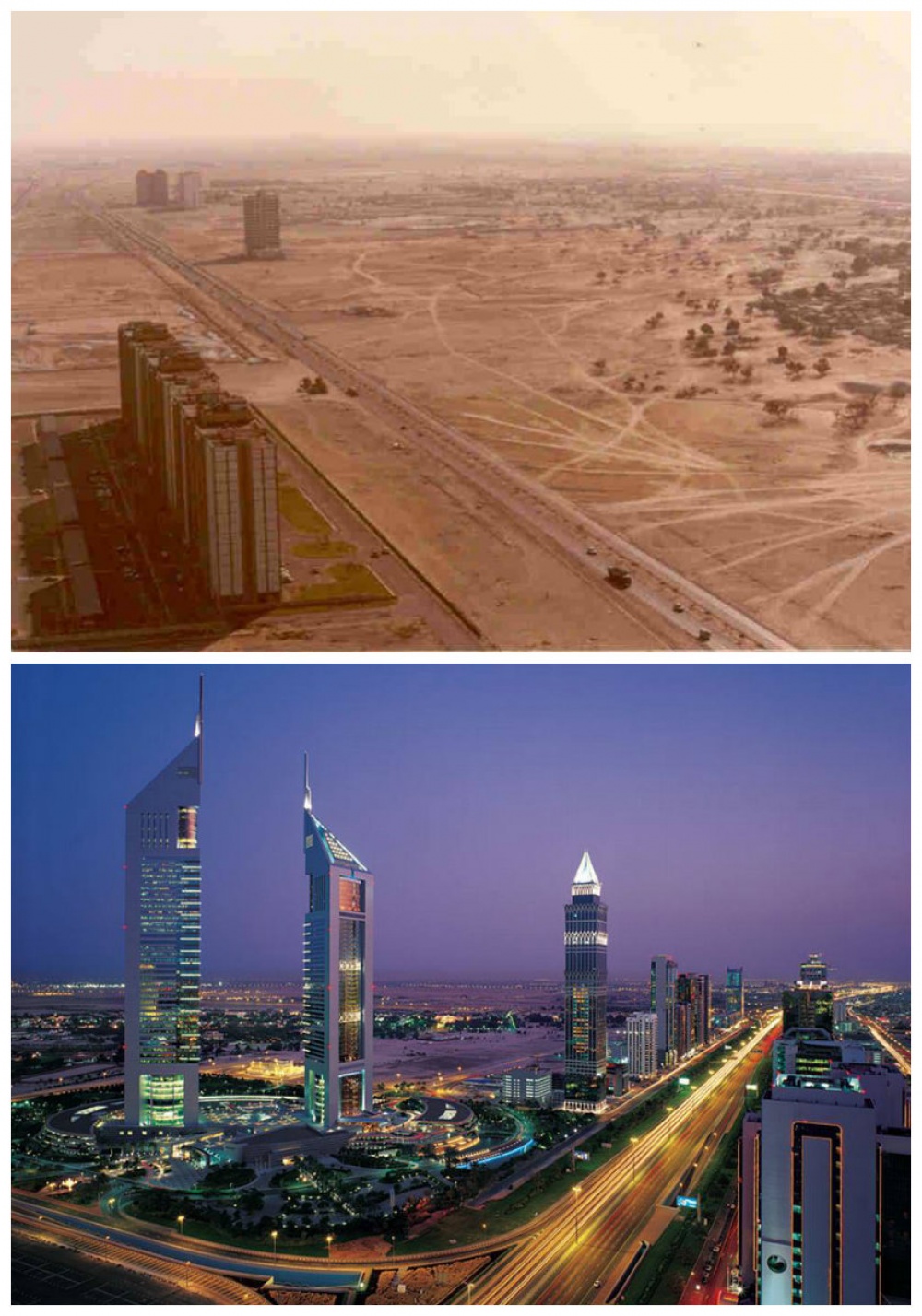 Share this beautiful post on Facebook, Twitter and Google+