Mother's love is always undiluted and something to cherish for all your life. It doesn't matter whether they are human or animal. A mother's love is full of warmth and pure intention. This post consists of 19 mothers whose love for their children and it's adorable.
A mother will always be there for you.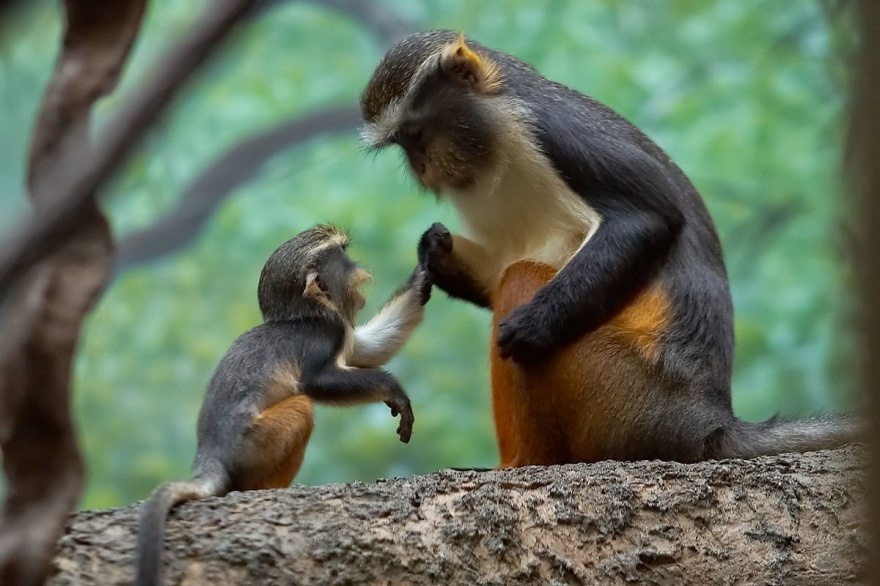 She will support no matter what the condition is.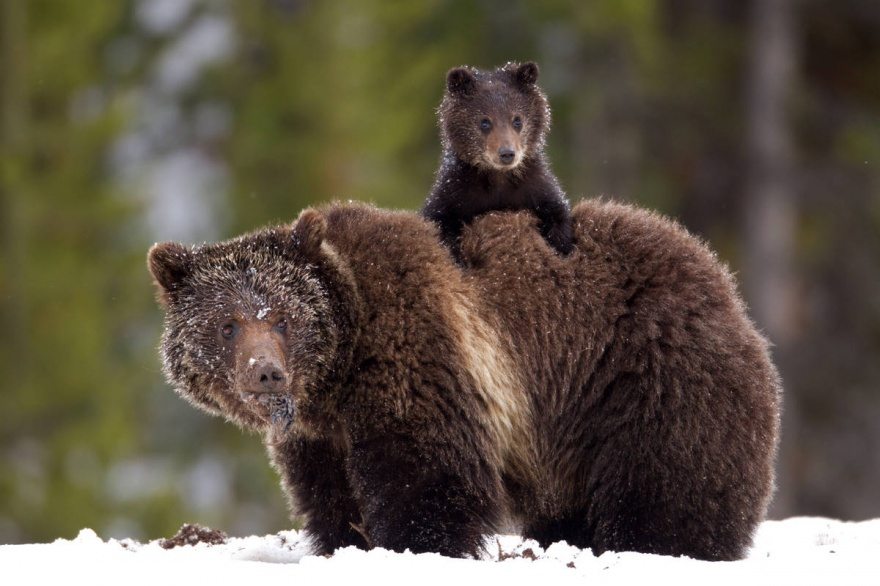 Her hugs are infectious.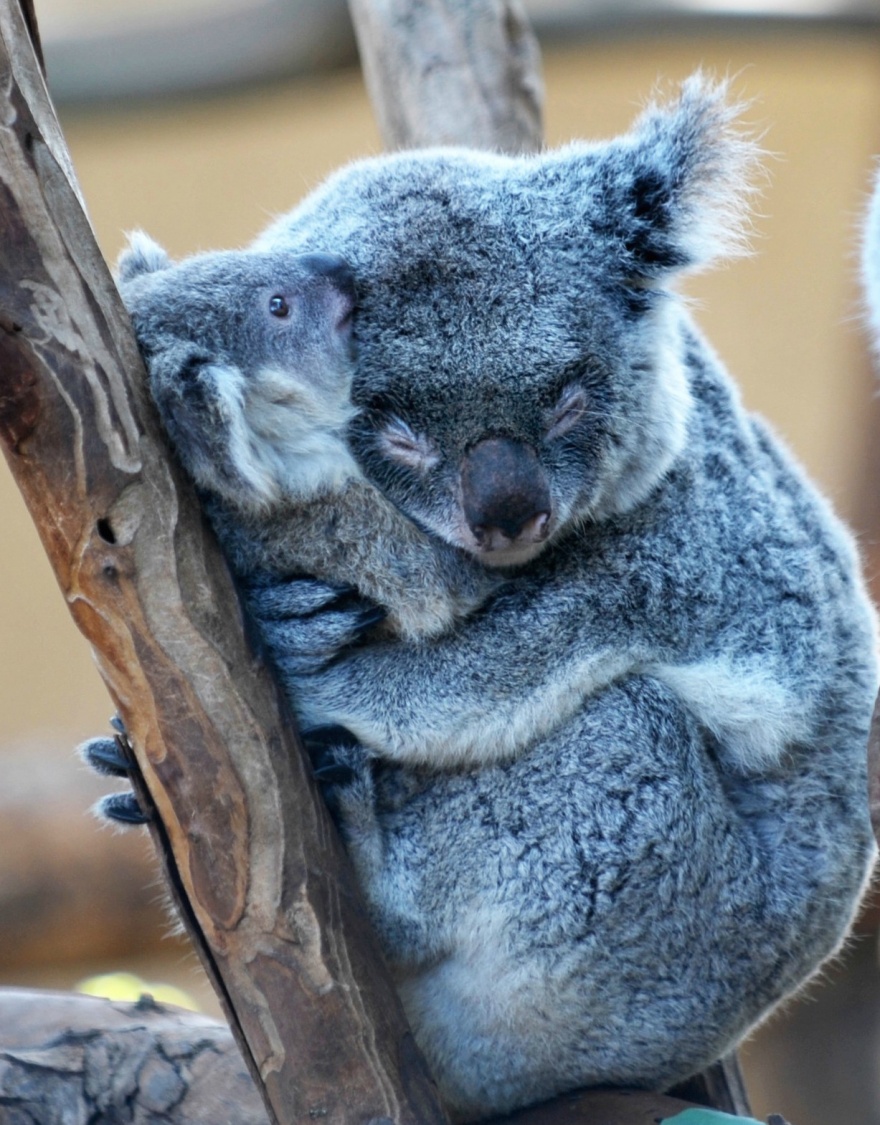 The kisses are sweet and gentle.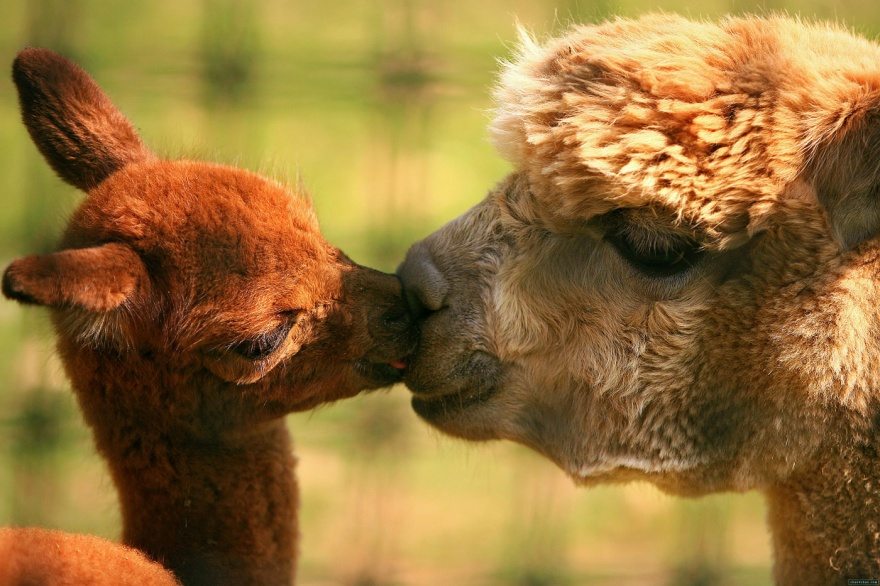 She will always be there to protect you.
They want you to be under their wings.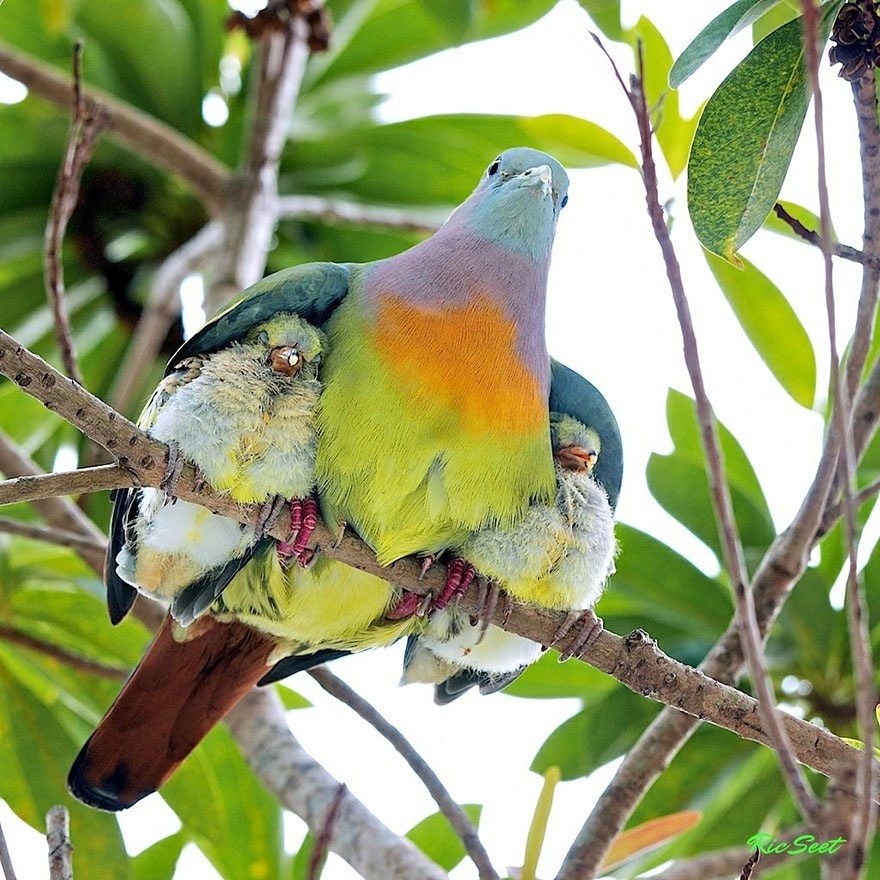 She will carry your weight.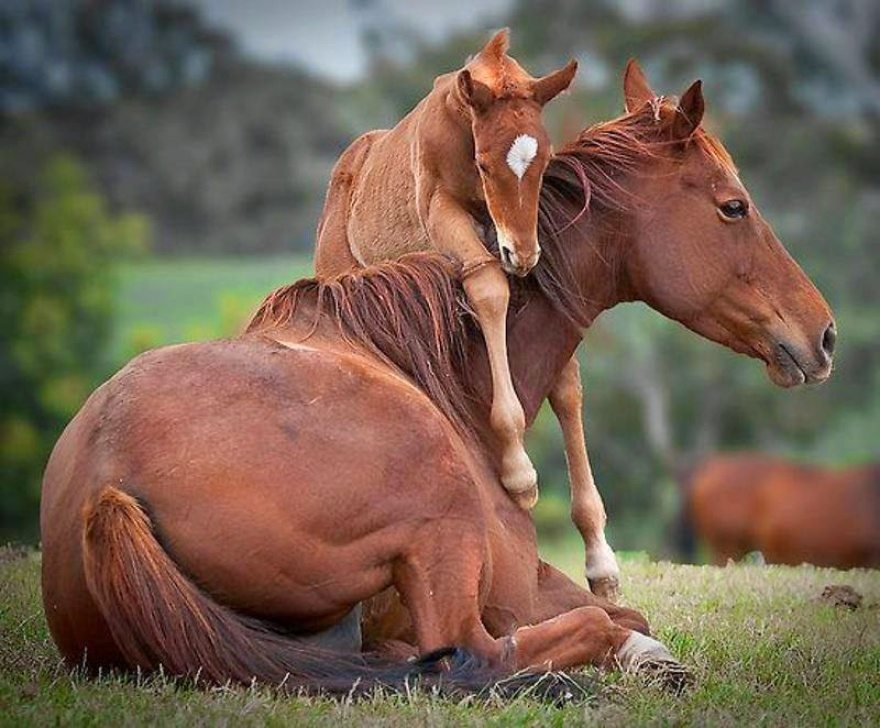 You presence fill them with joy and happiness.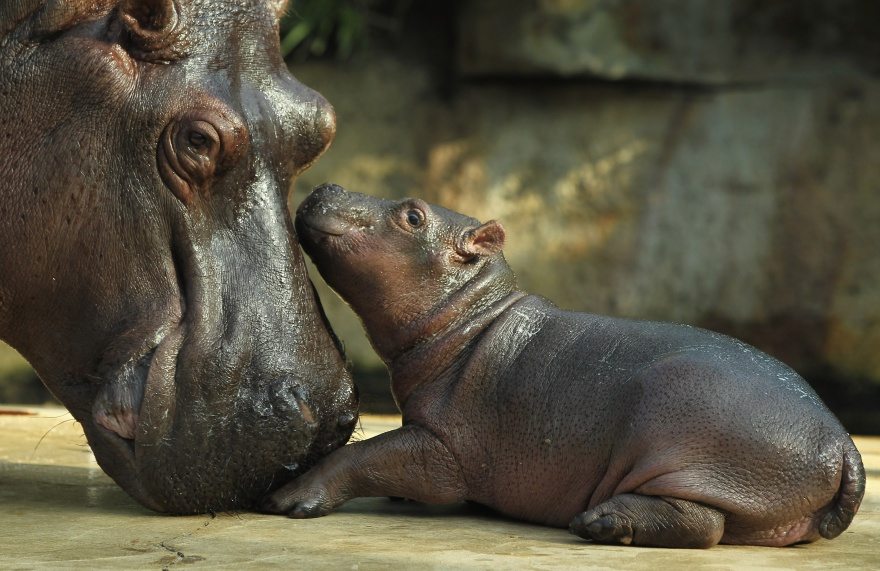 She just adores your face.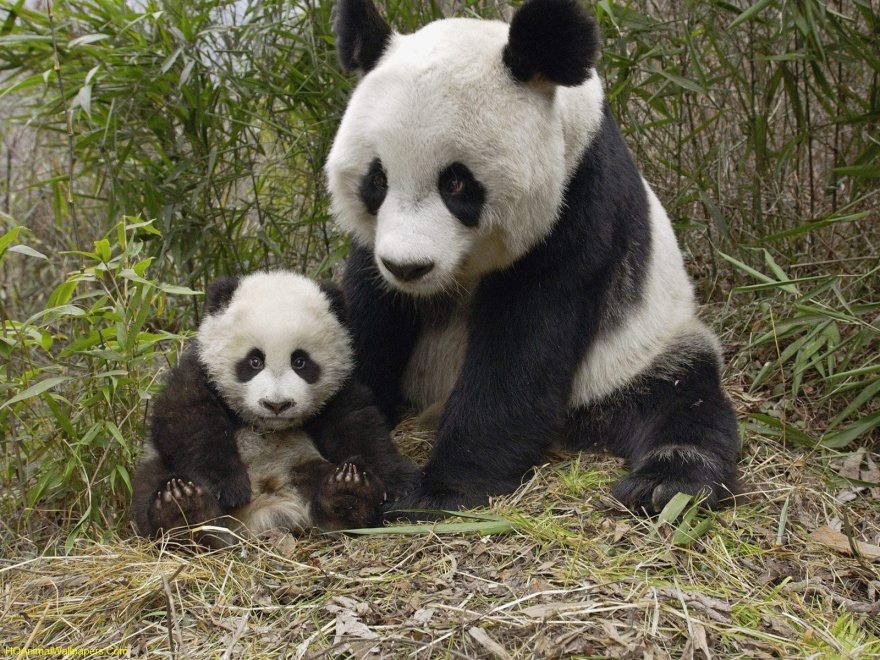 Whenever you are sad, she is sad too.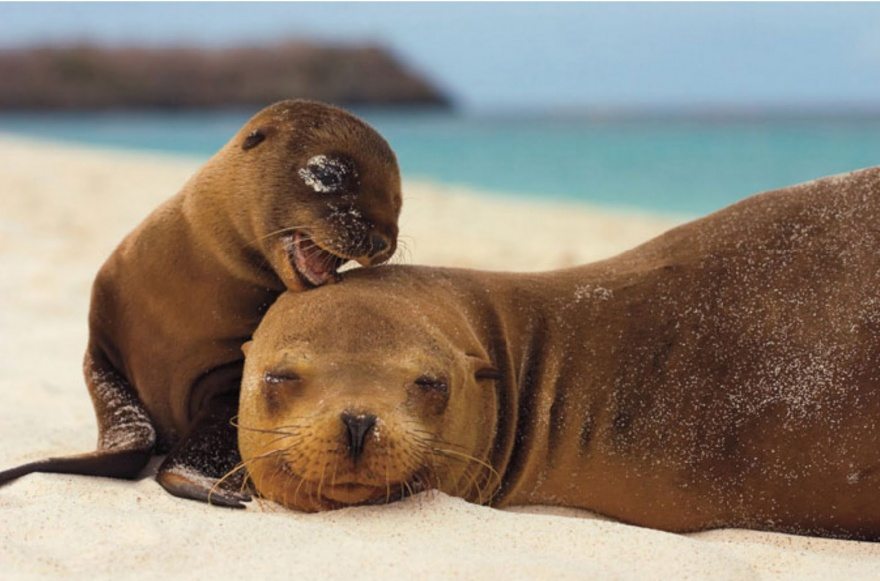 If you are happy, the she will be the happiest person on earth.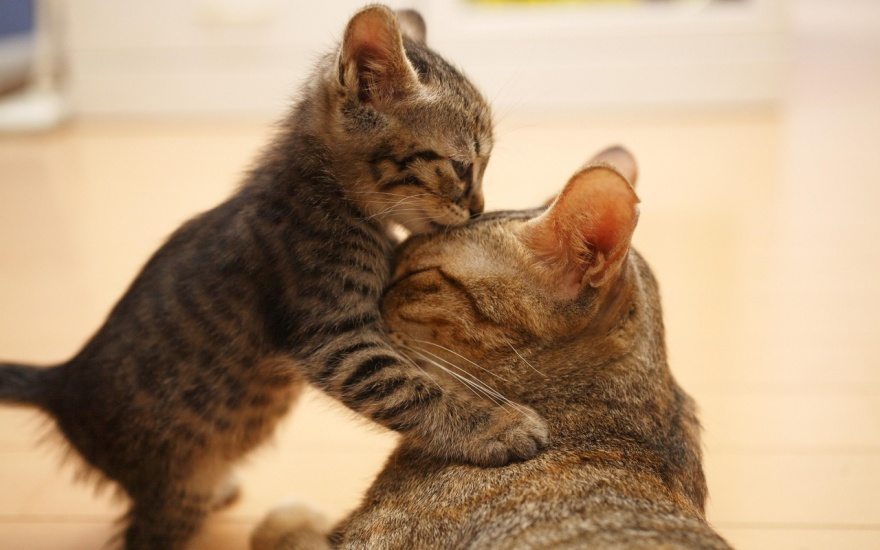 Your well-being is her only primary goal.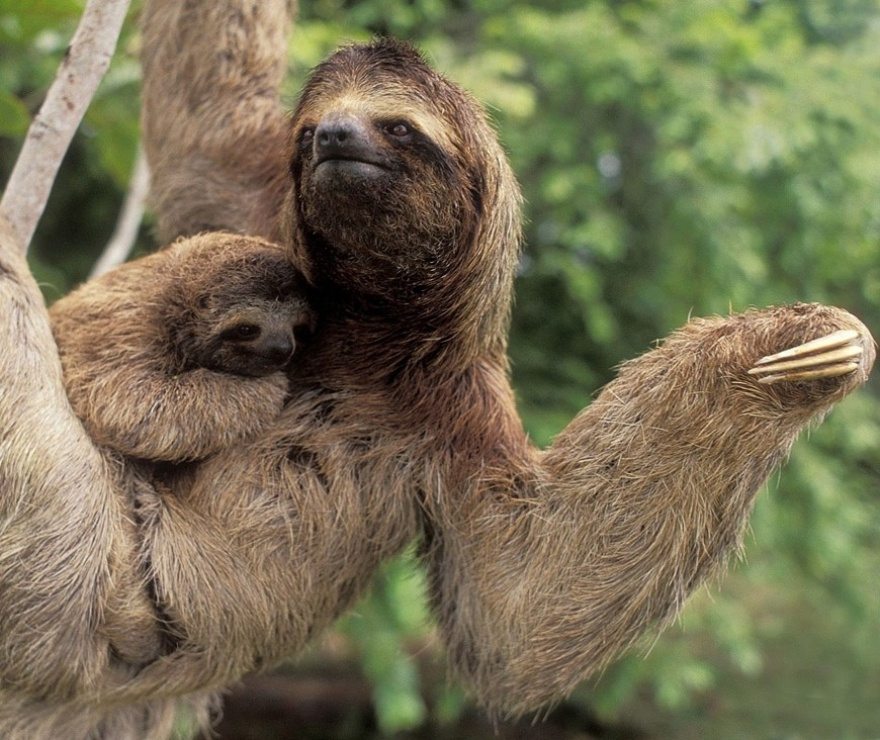 She makes you feel safe.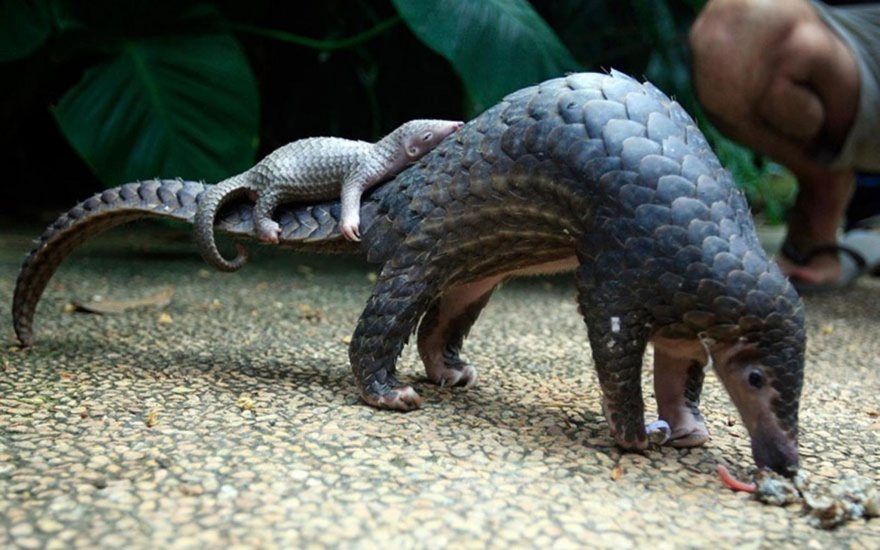 She will always be patient around you.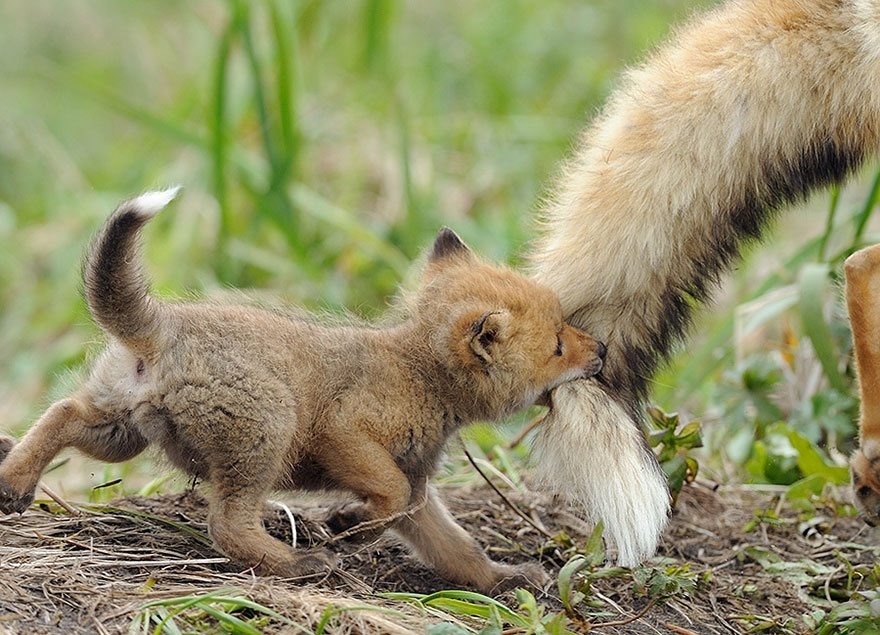 She doesn't lose her cool even you are annoying her.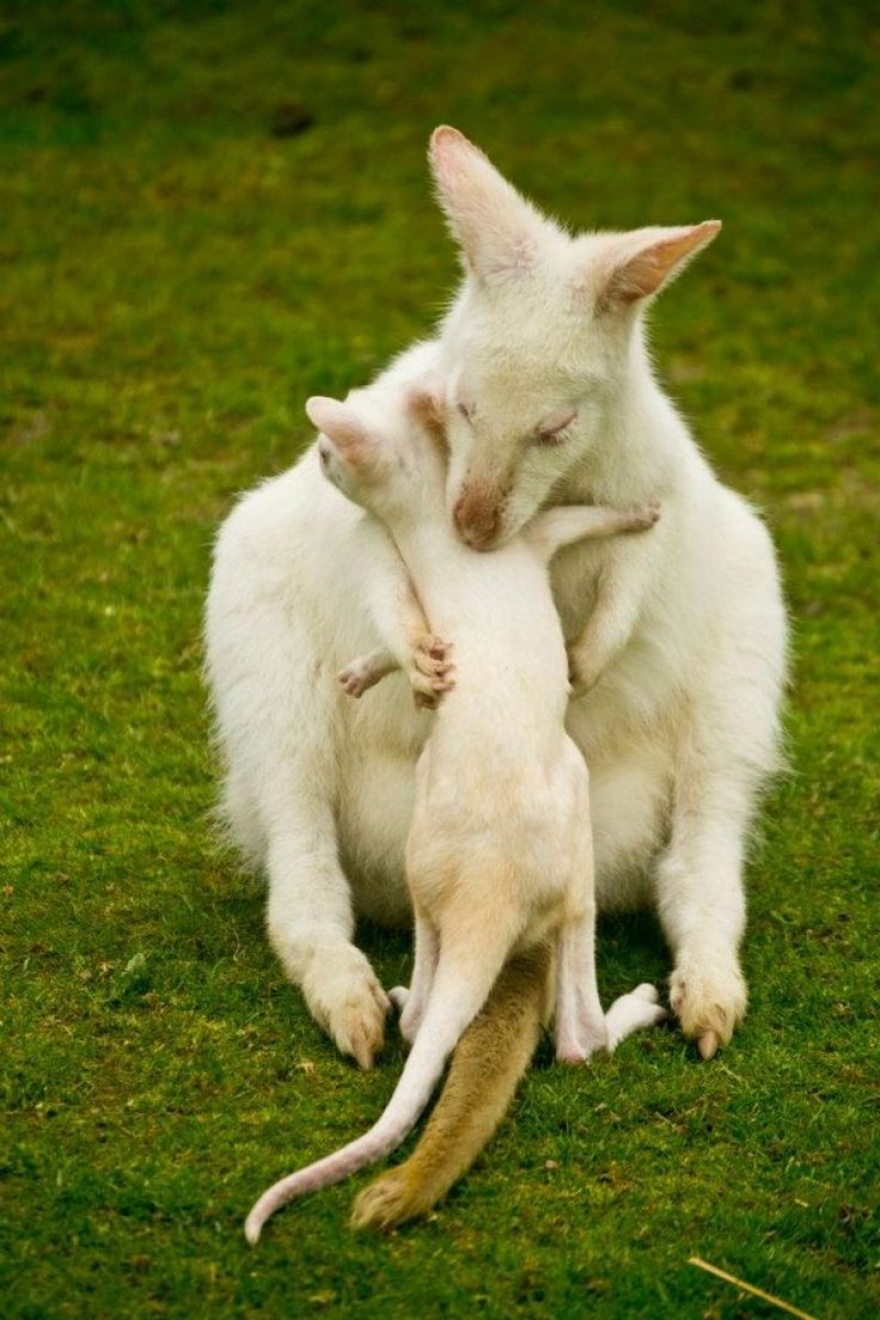 She consoles when you are down.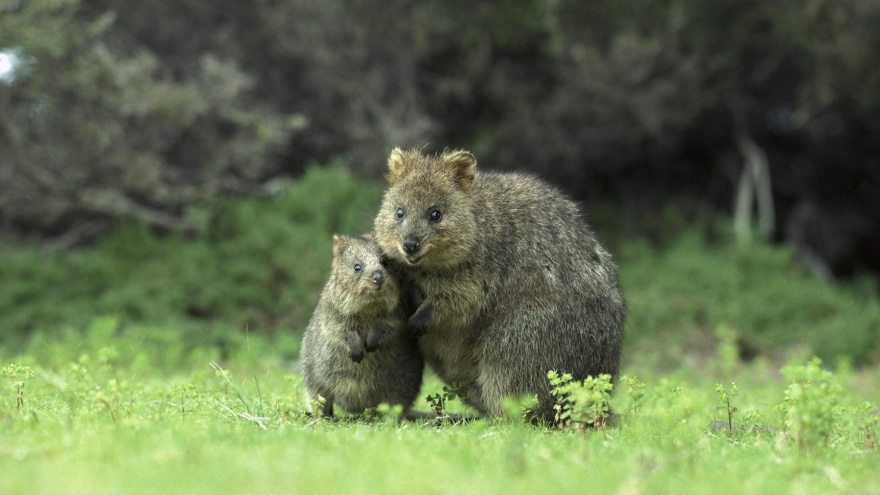 She is our first teacher.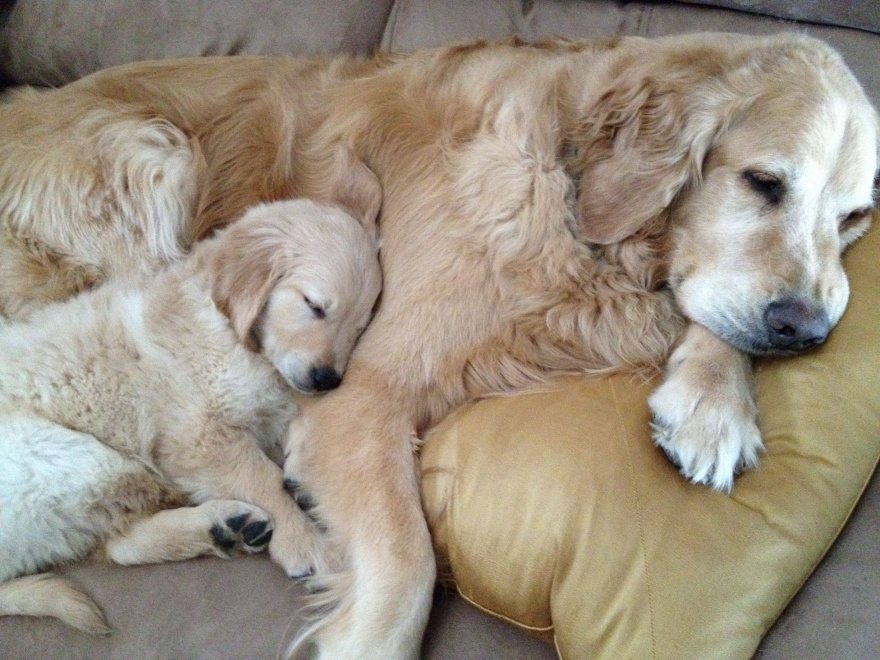 Her happiness revolves on your condition.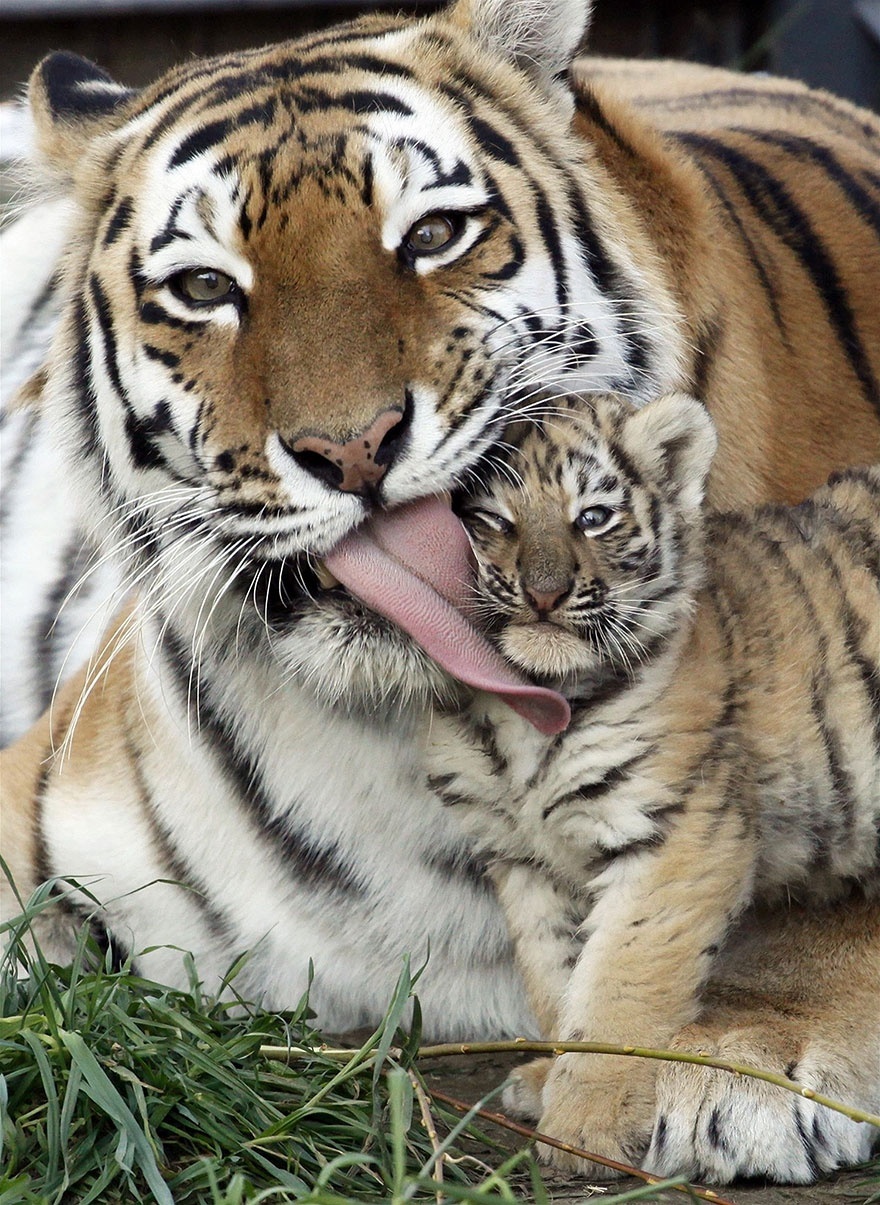 This is mother's love.
Don't forget to share it by clicking below.