Creative advertisements always catches eye, no matter where you are. This is why many companies spend loads of money on creative advertising to grab the attention of the people. In this competitive arena, everyone wants to outdo each other and but the beneficiary of this is the customers. Unique advertisements are helpful in grabbing the attention of more by the viewers. Here are few such examples that exemplify the same fact. Watch these Creative advertisements and pass it to others.
IWC, a watch company came up with a unique hand grips on public transport.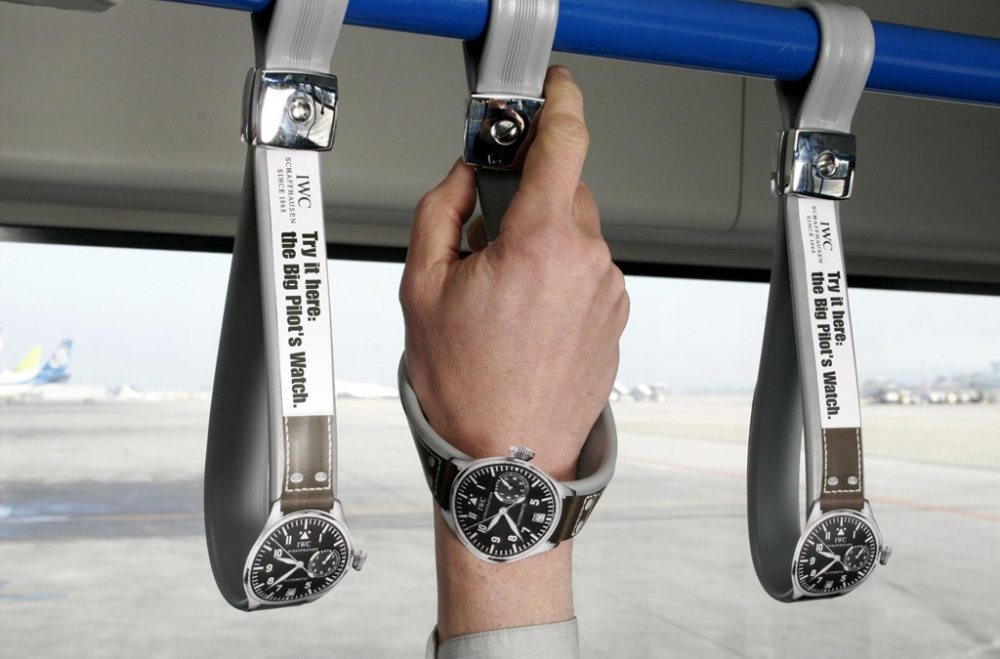 Wella, a hair dye advertisement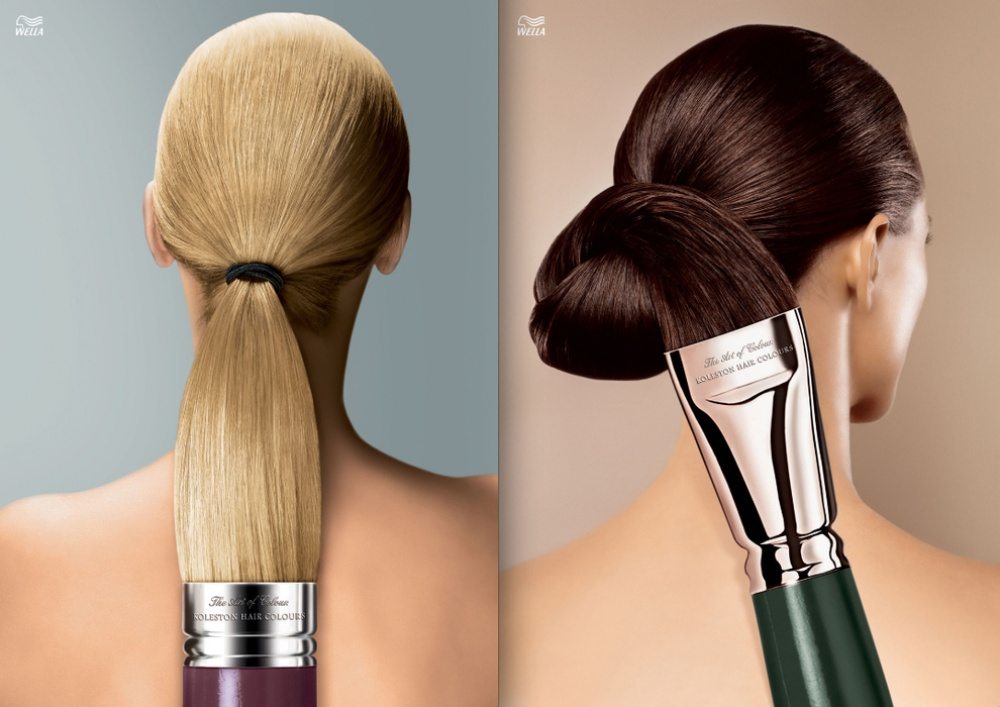 To commemorate Oktoberfest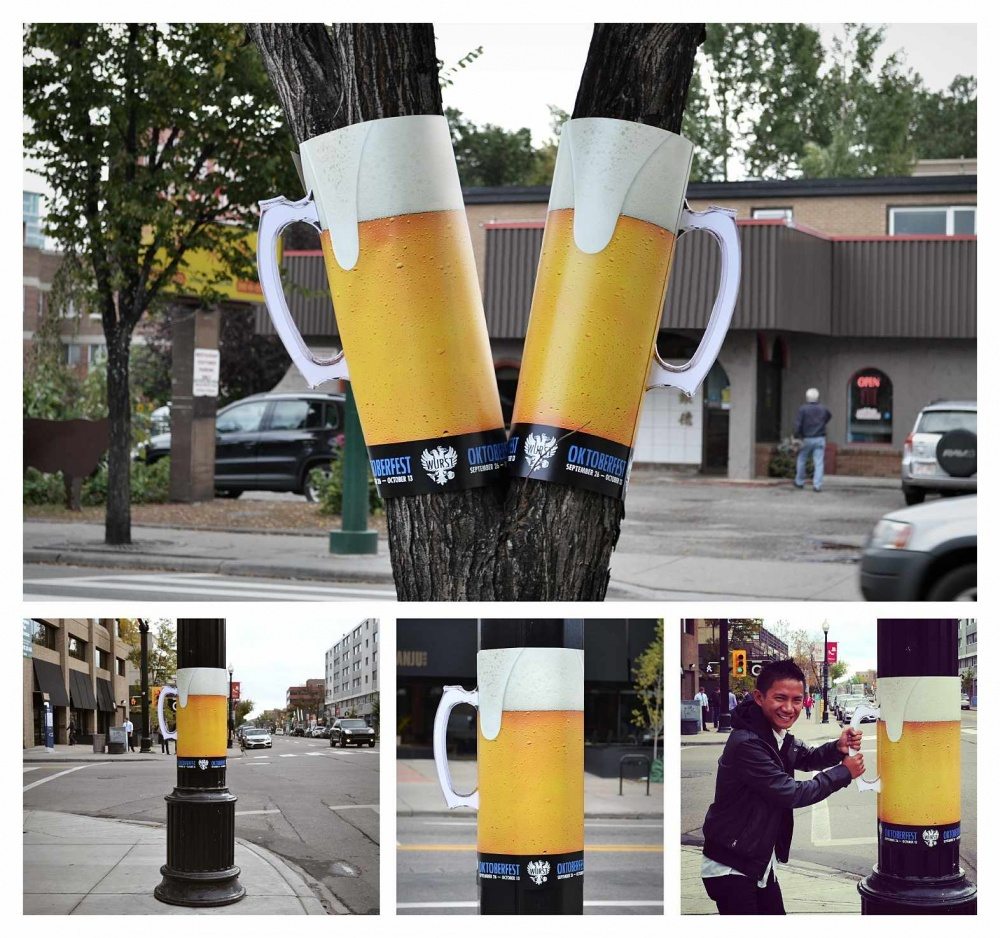 Honda's large boot space ad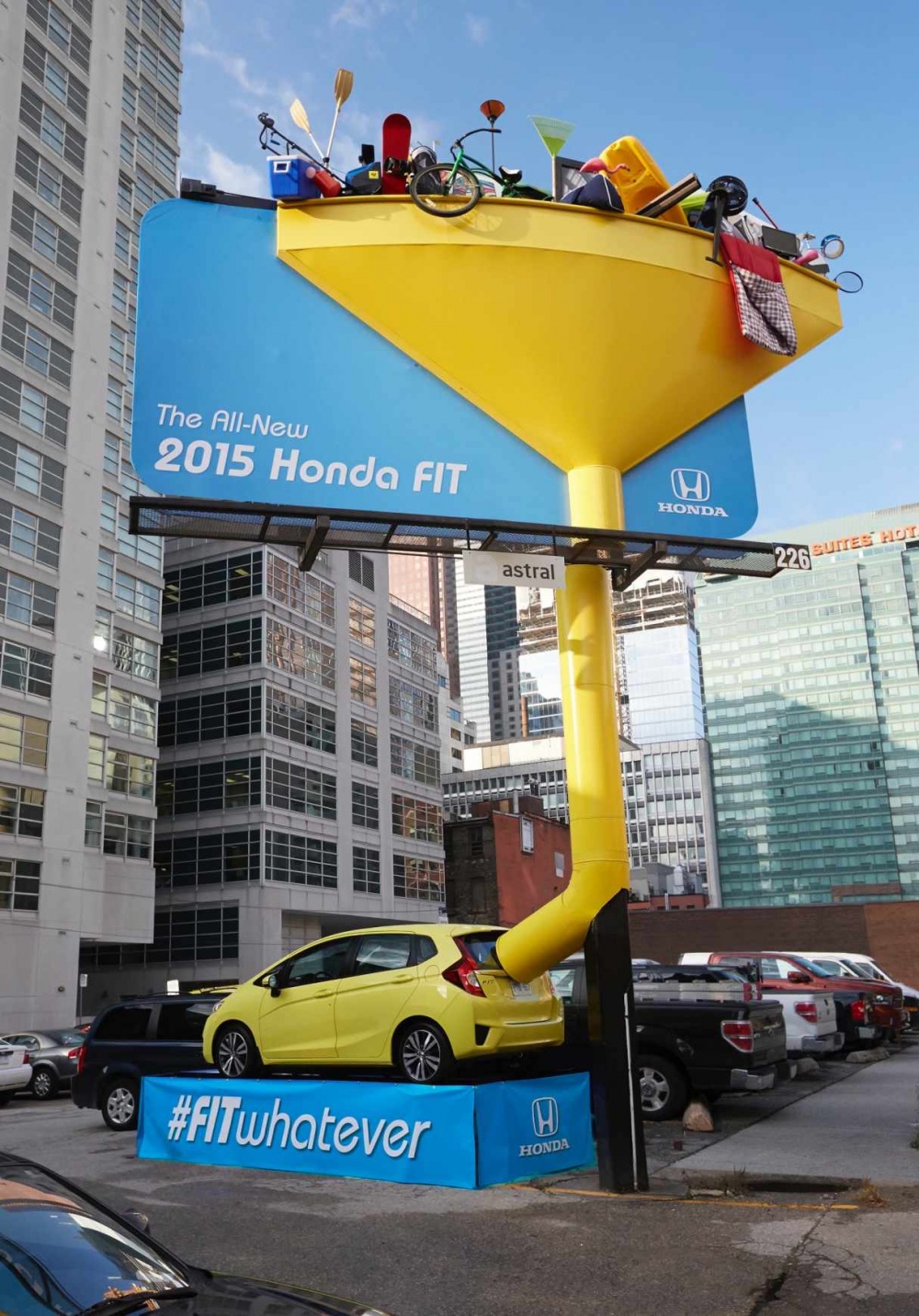 Promoting Playdoh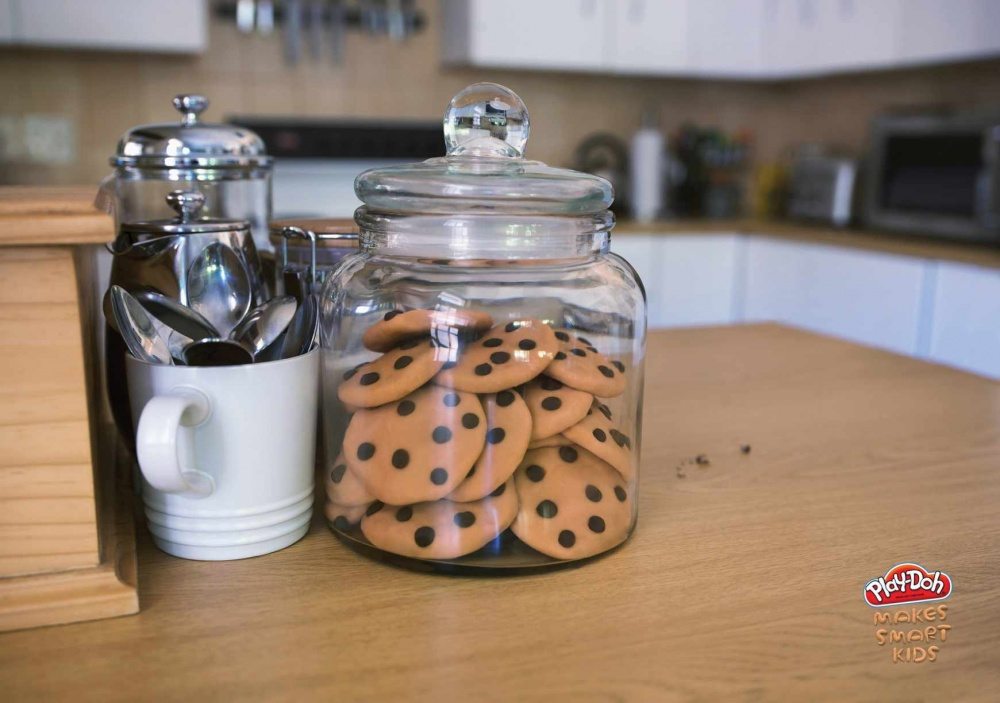 Watch clearly using Keloptic glasses.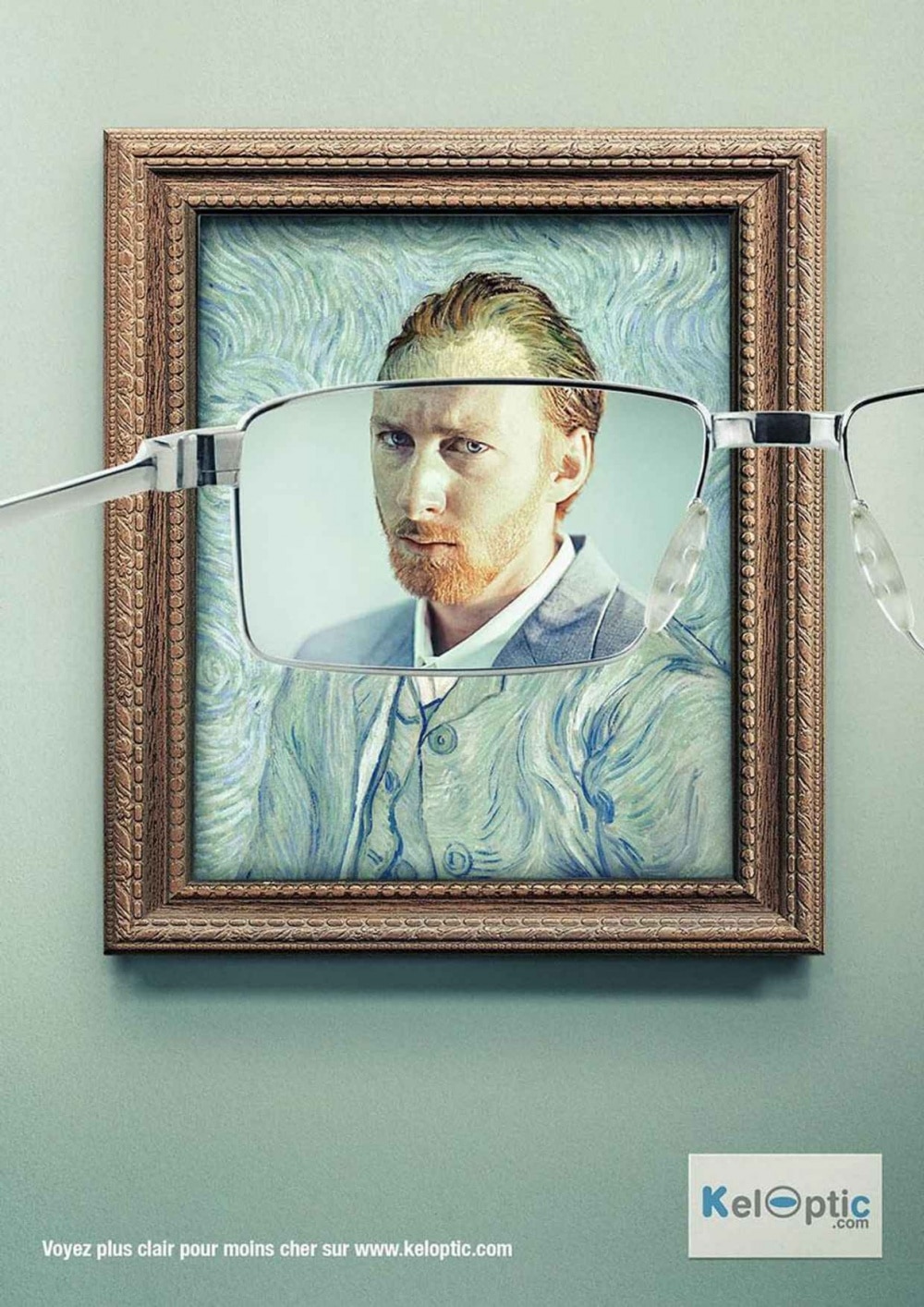 How does a dog affect your lonely life? This is from Pedigree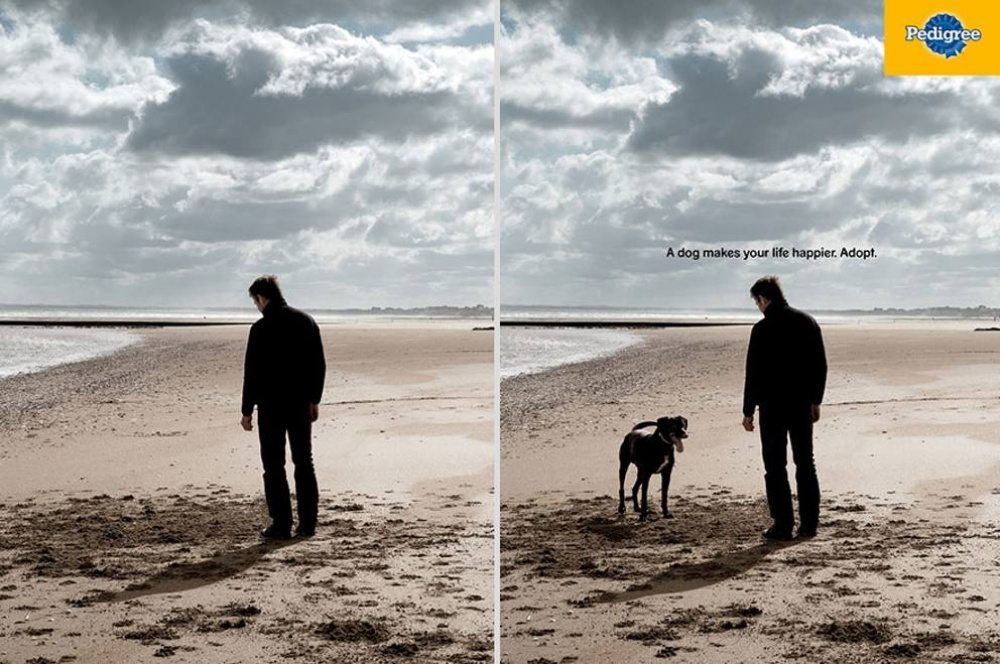 WMF knives are very sharp.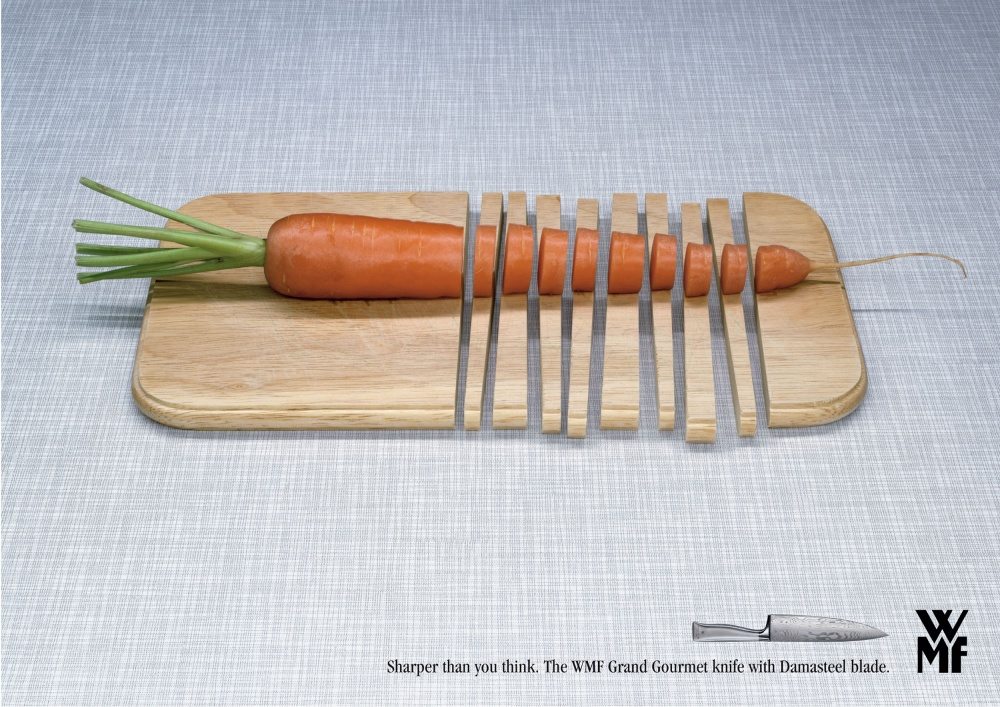 Mercedes-Benz helps you in parking your car just by using the perfect sound.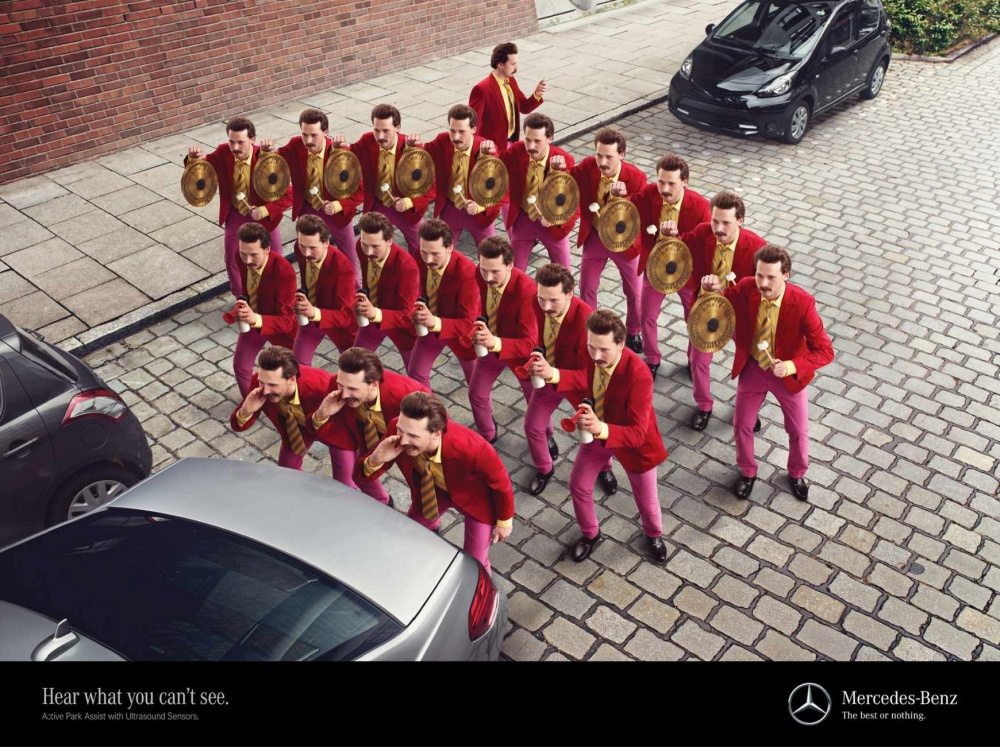 How FedEx delivery gives you a faster service?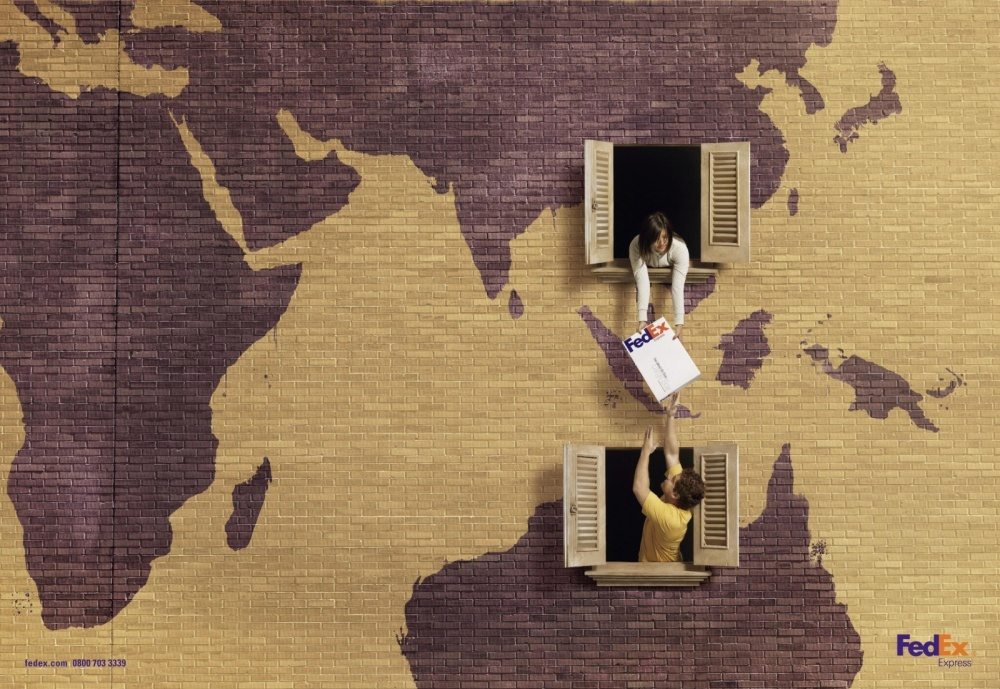 And why it is better than other…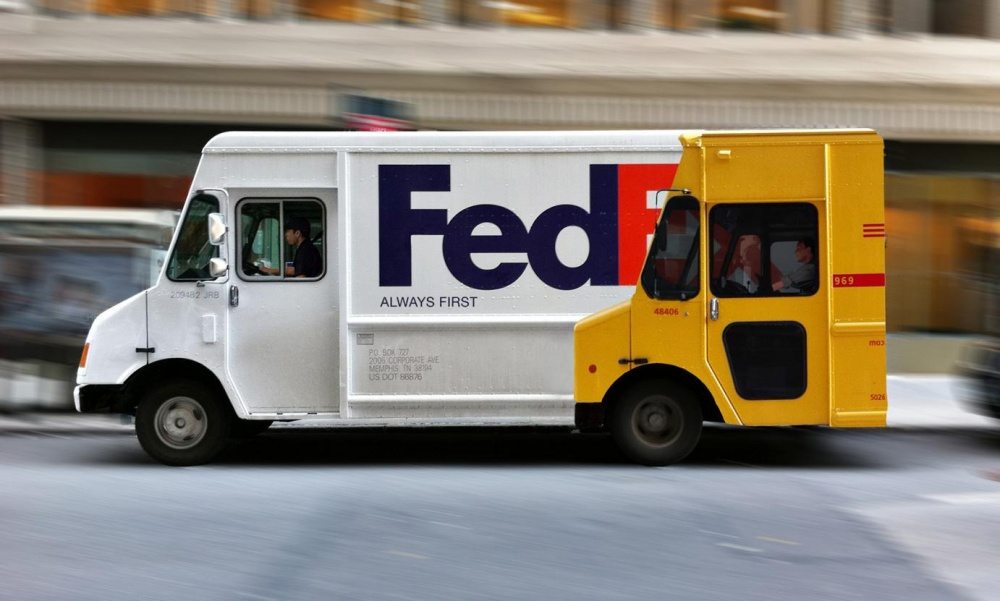 Yummy Heinz ketchup ad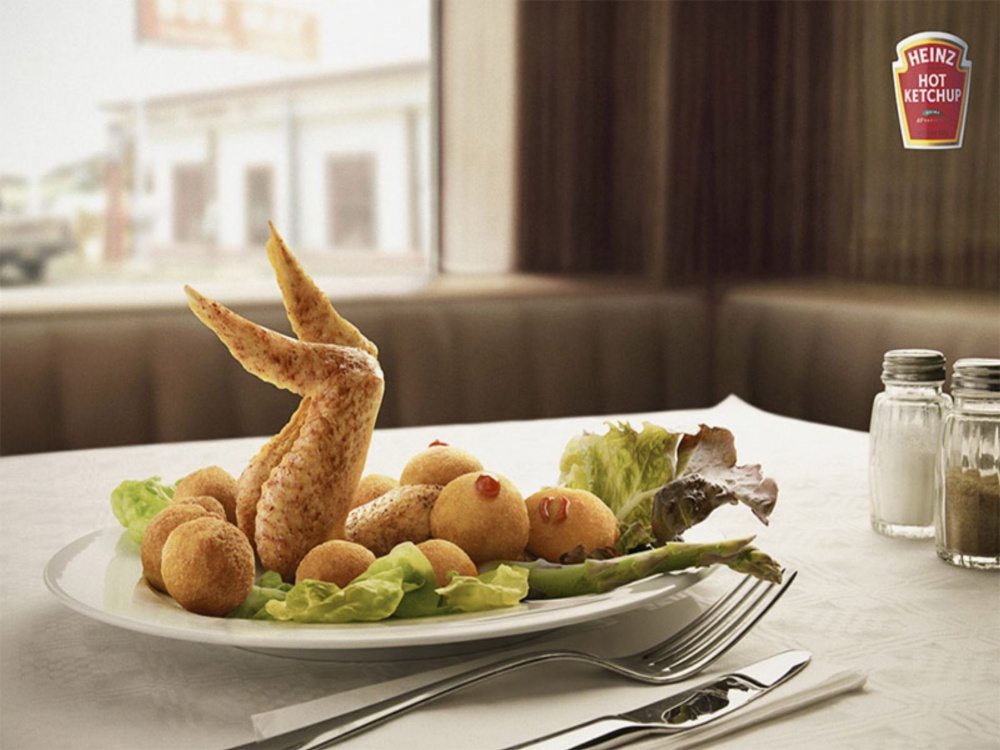 This is a clever one…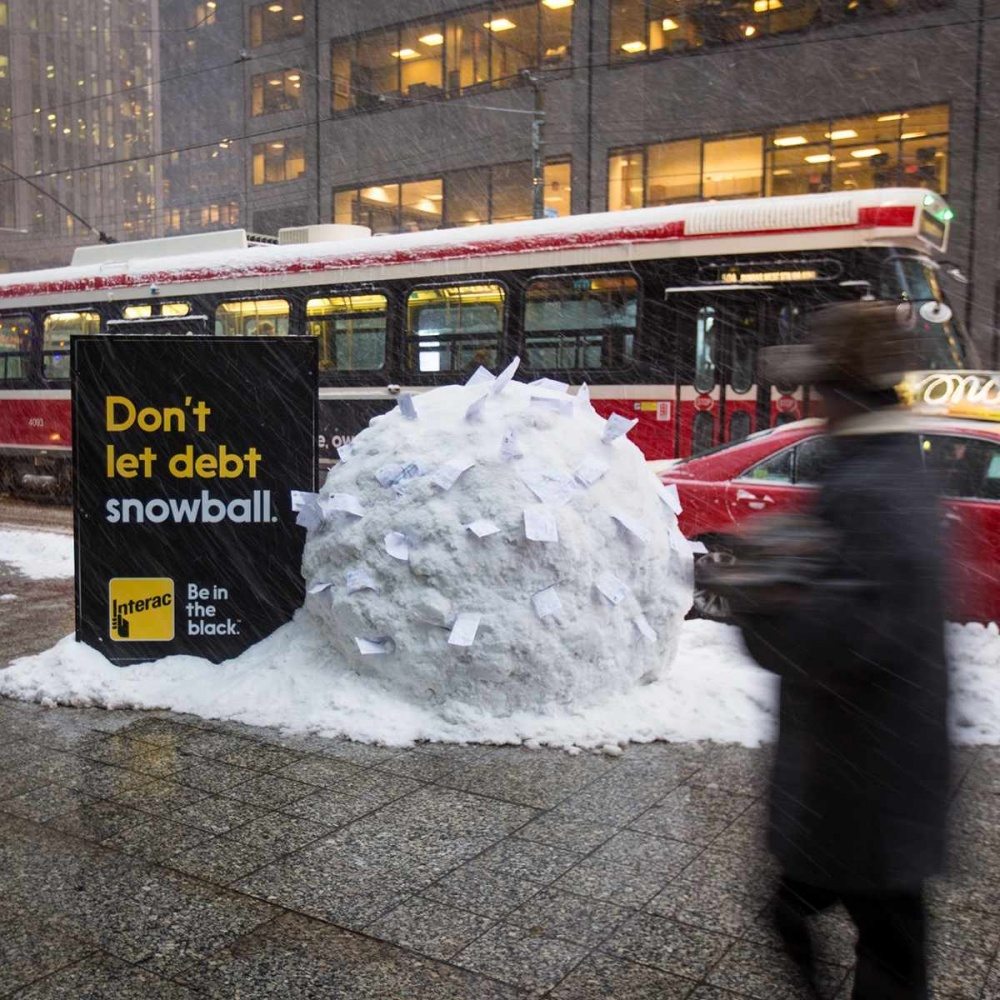 Precision parking from the automaker giant, Volkswagen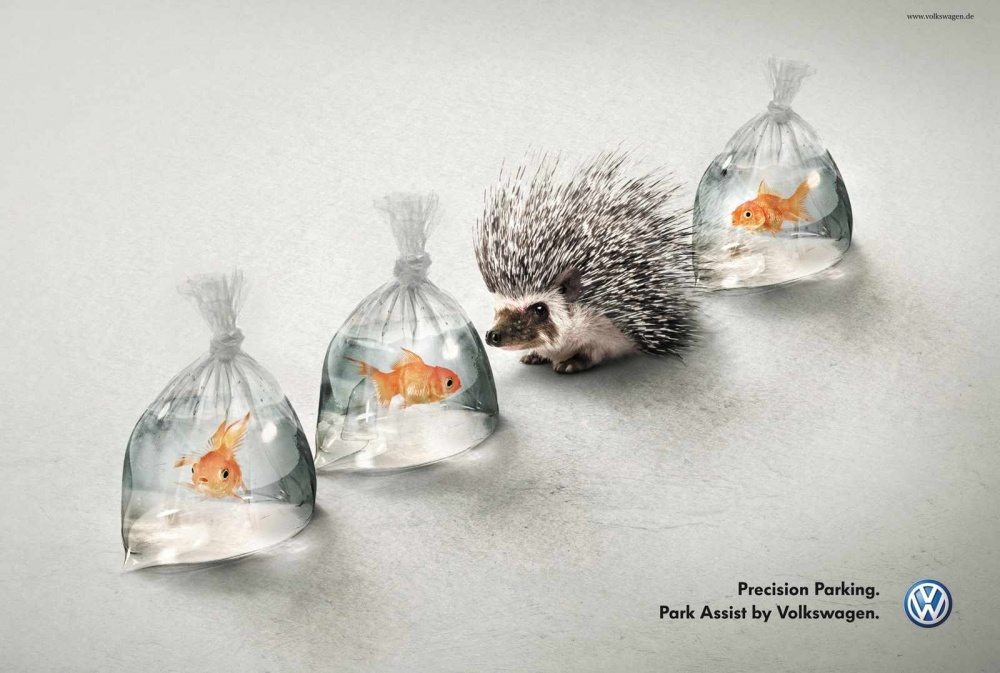 Refreshing shower from Sprite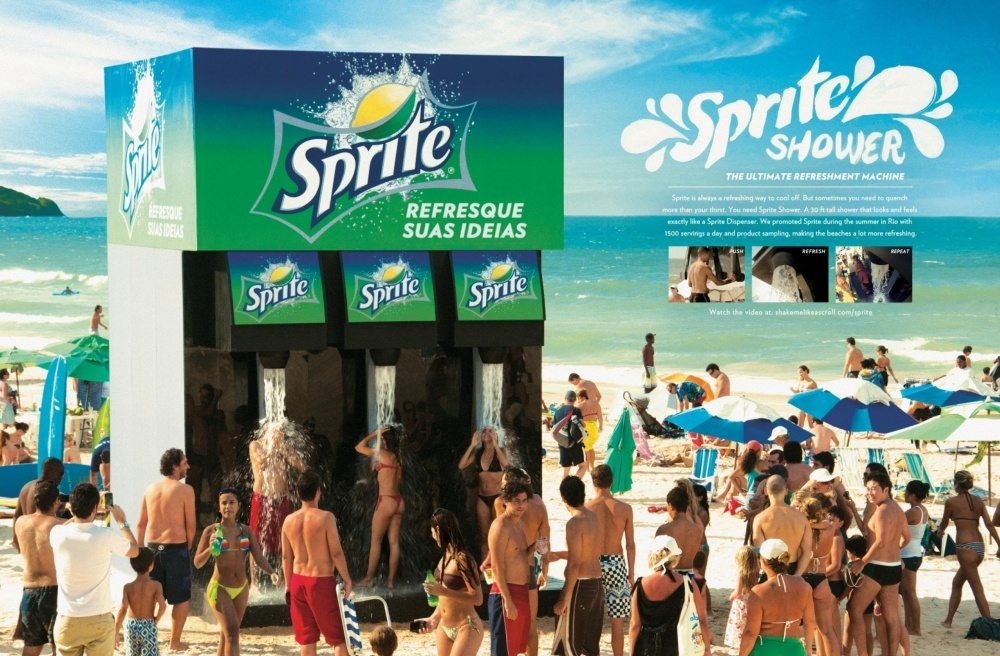 Fresh air in your car, by Panasonic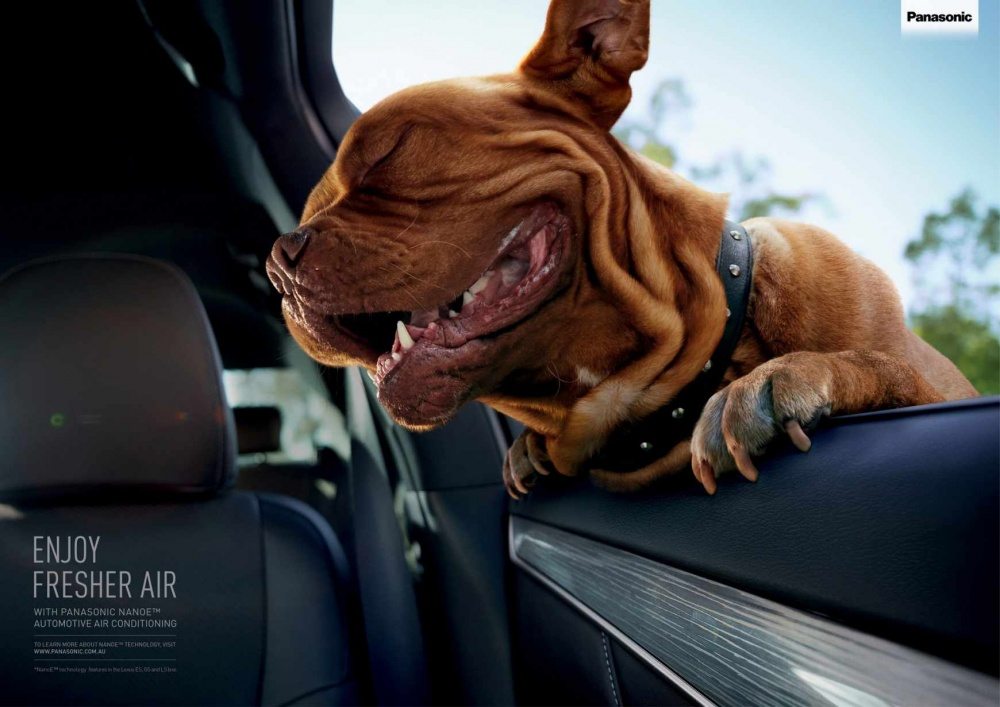 Super-absorbent towels from Brite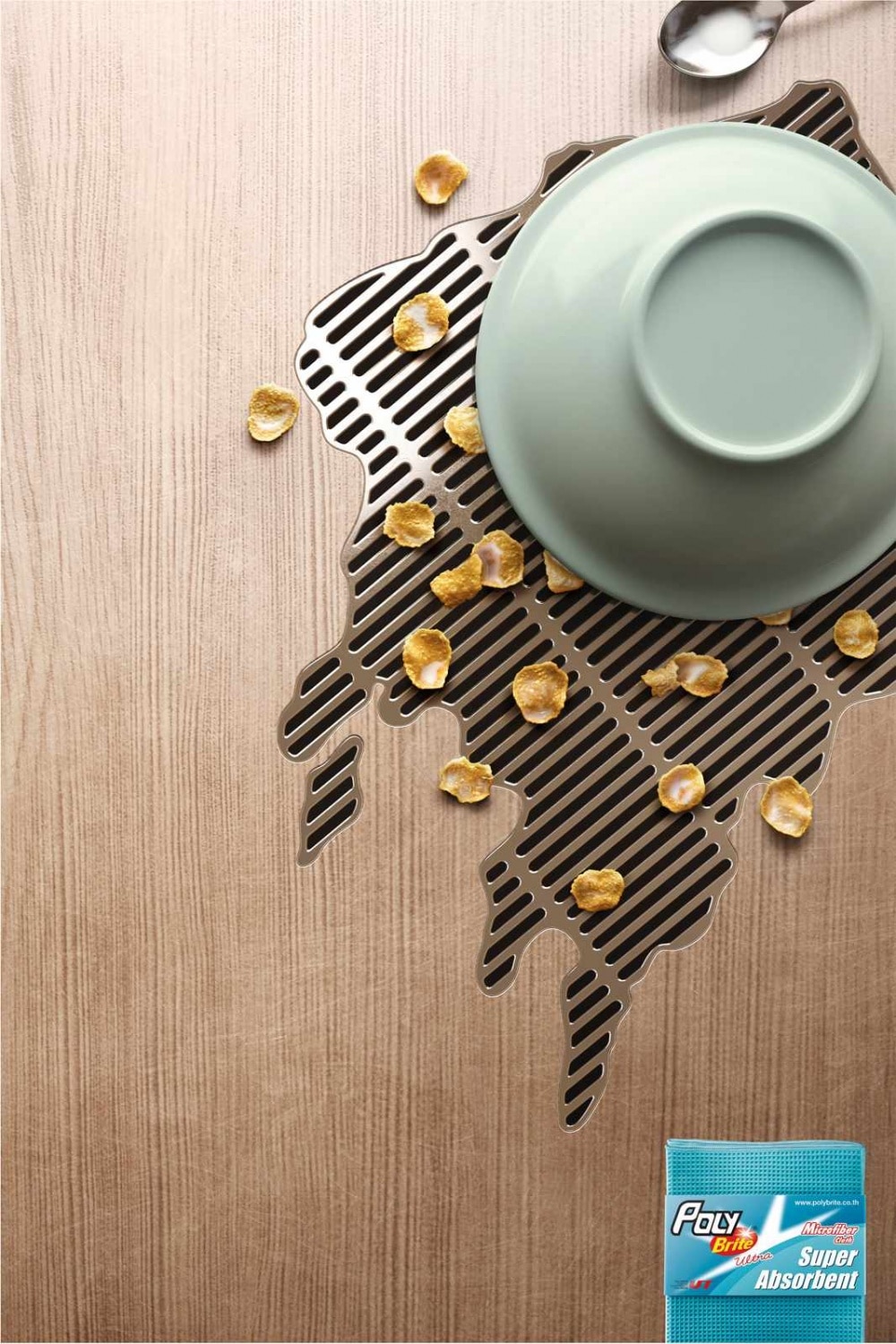 Barilla wishes you a happy and "bountiful" new year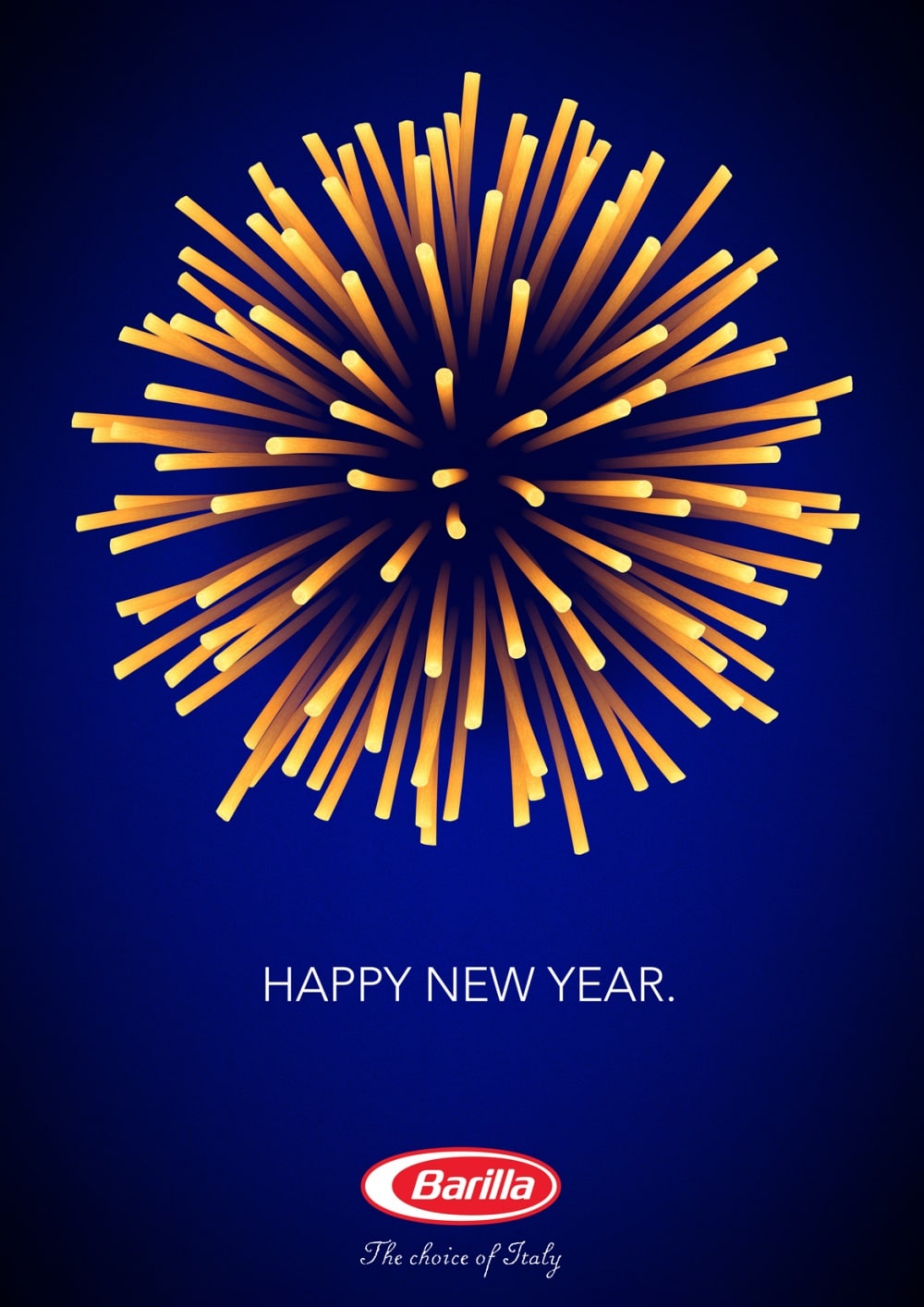 Nescafe portrays why it is better to start your day with a cup of coffee.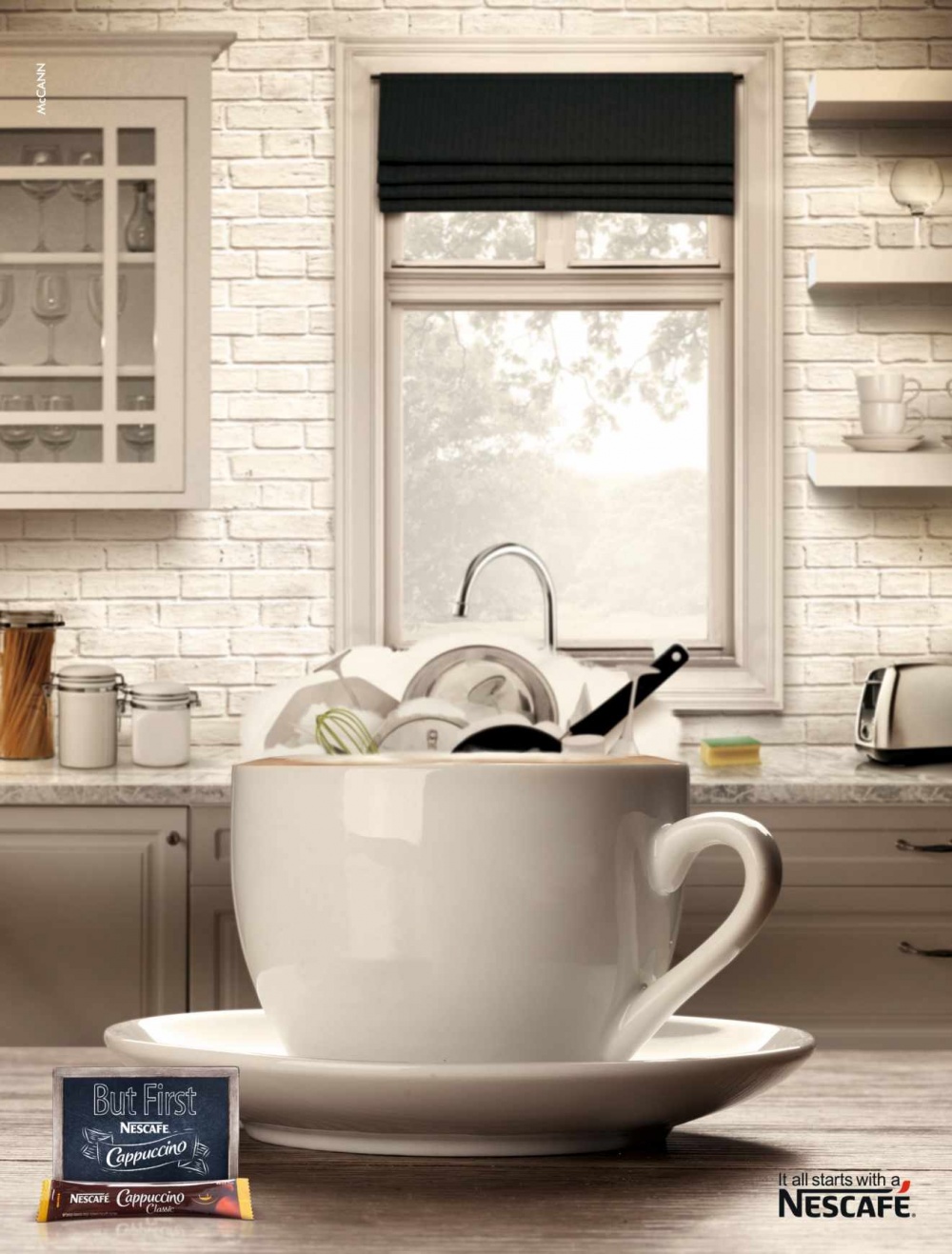 Loved these creative advertisements, then don't forget to pass onto others.