Among the many photographs that are found on the internet, there are some photographs which miss our eye. Here is the compilation of 20 historical photographs that are enchanting and beautiful. These rare historical photographs go through the past and relive it.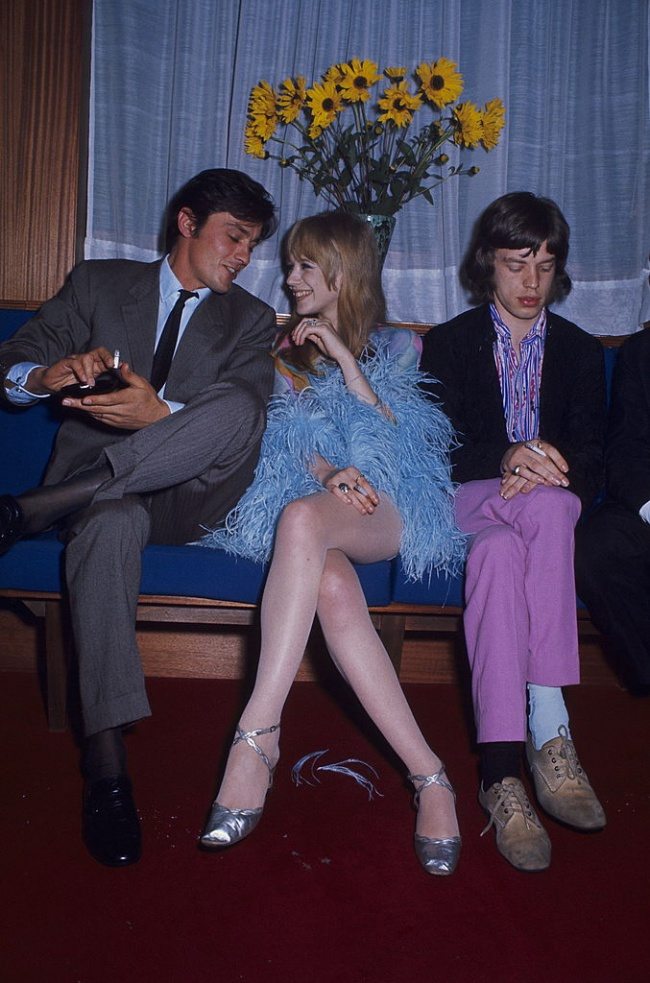 No one can compete with heartthrob Alain Delon, even if you are Mick Jagger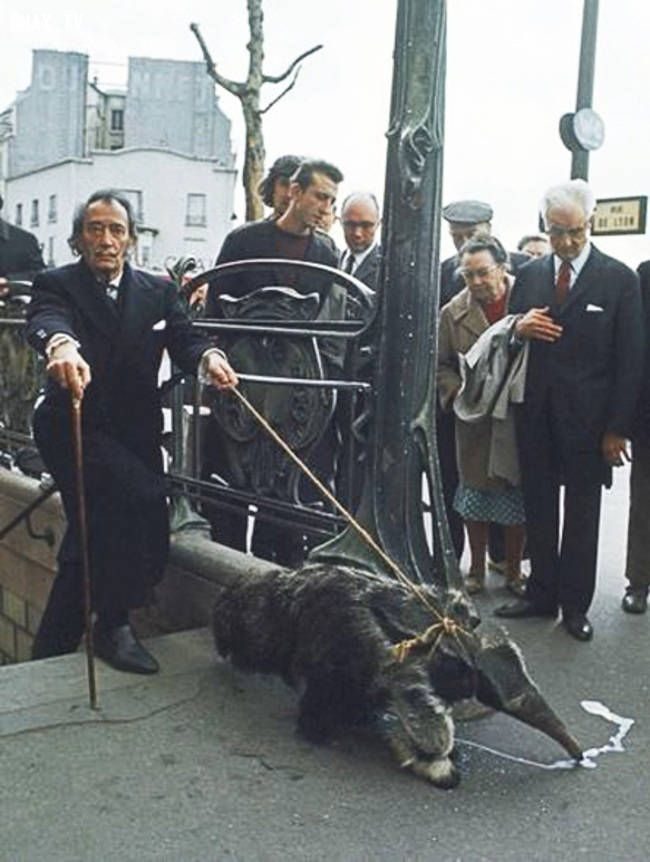 Salvador Dali with his pet, an anteater circa 1969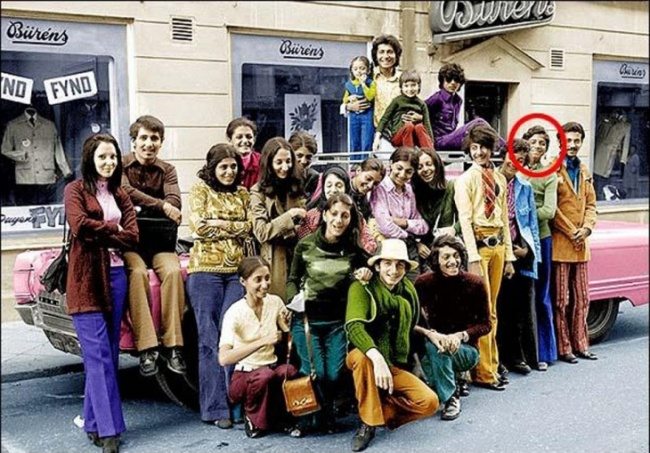 Osama Bin Laden with his family in Sweden 1970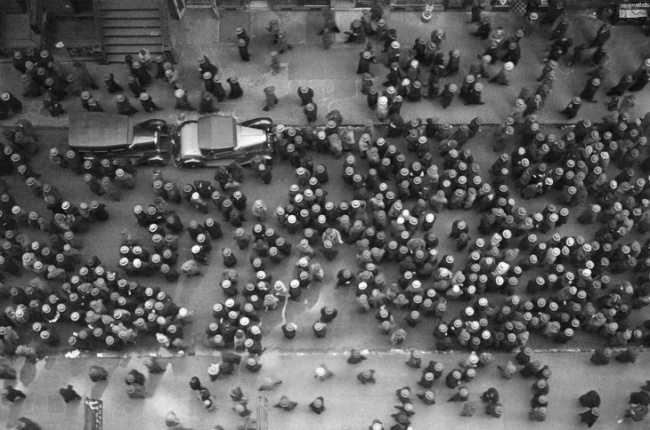 When hats were fashionable in New York, 1939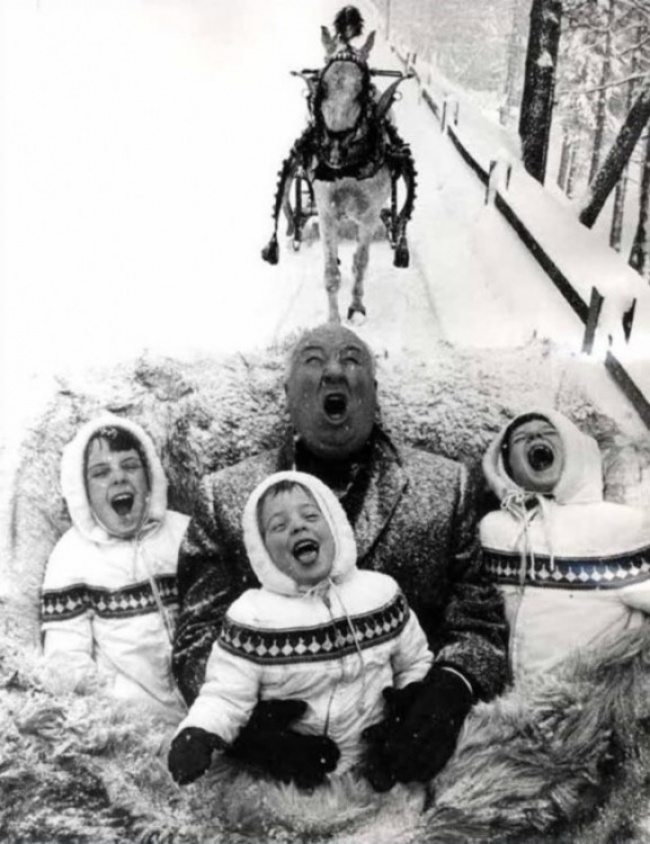 Alfred Hitchcock enjoying quality time with his grandchildren, 1960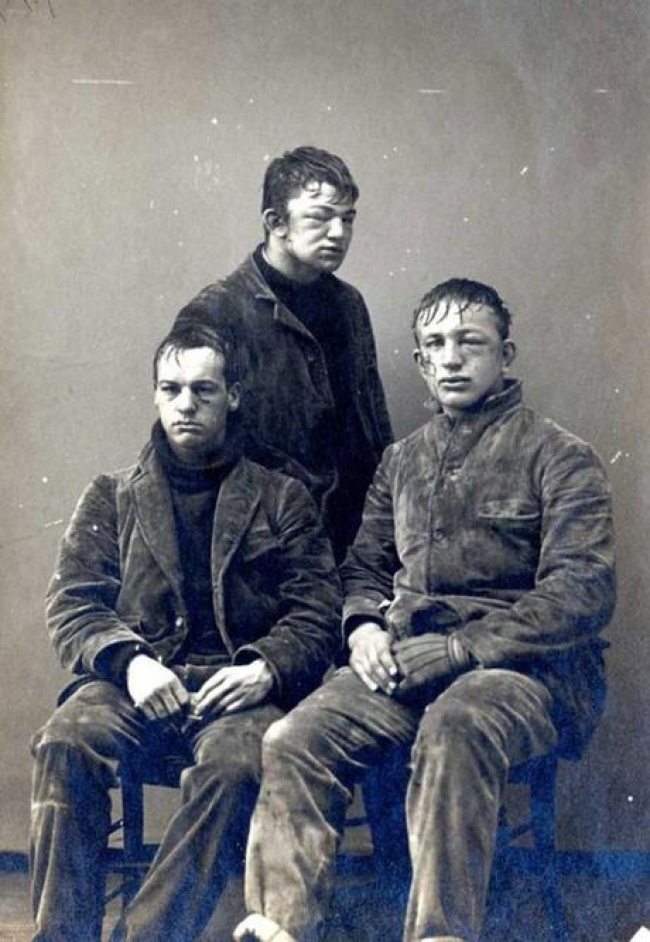 Princeton University poses after competing in a snowball fight, 1893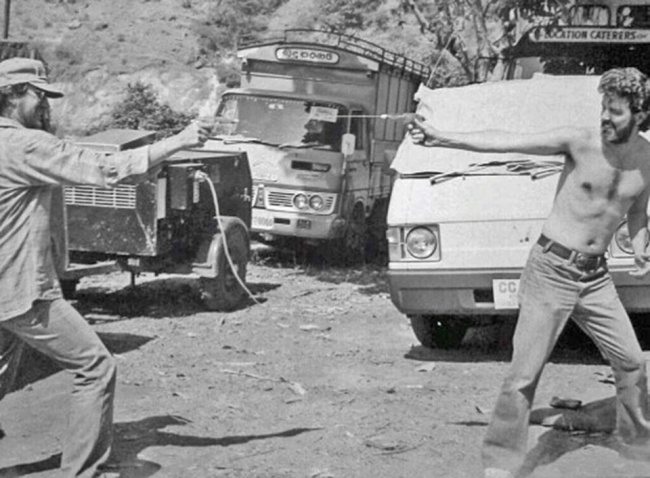 Steven Spielberg and George Lucas playing children games in Sri Lanka, 1983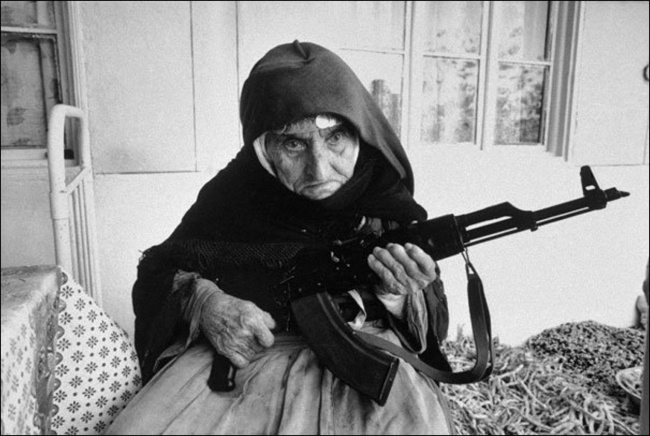 An old Armenian woman ages 106 protecting her house in 1990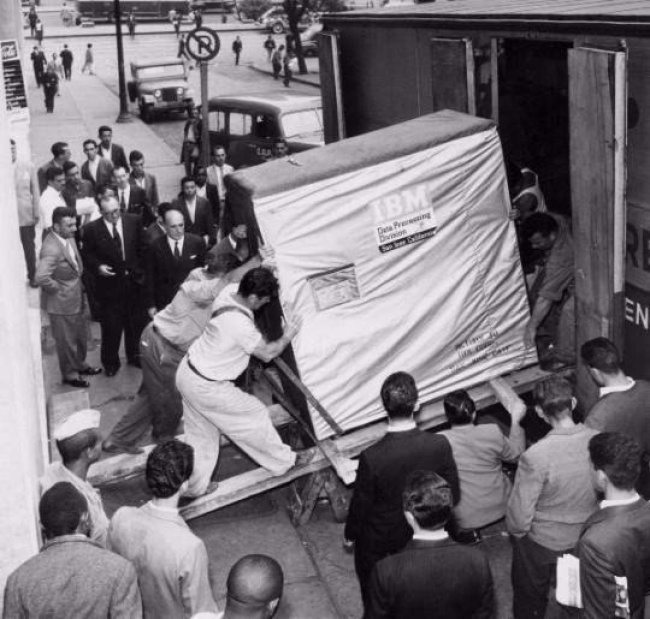 IBM employees shipping 5MB of hard disk drive in 1953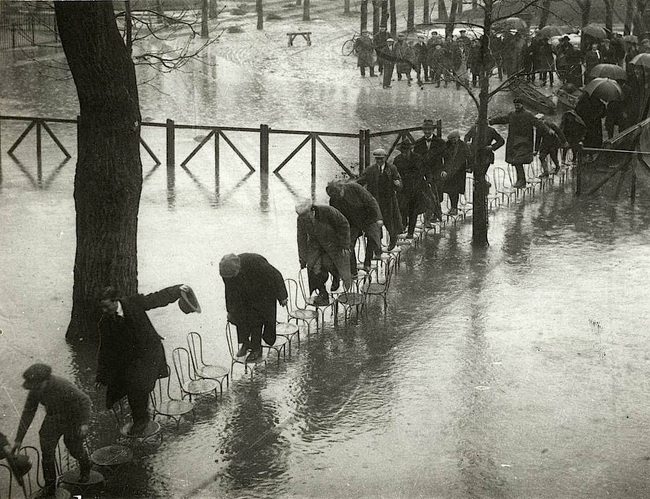 French people after flooding in 1924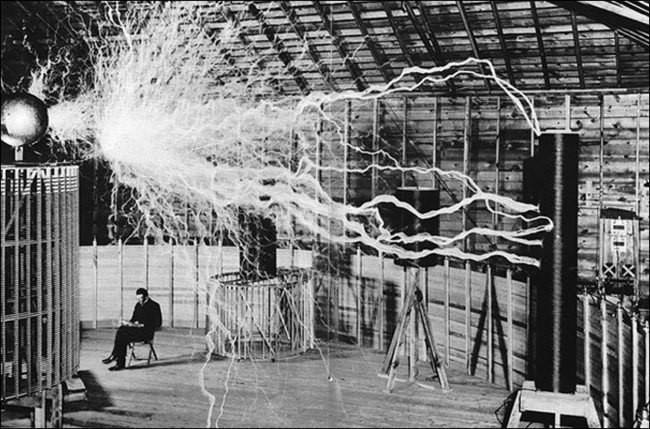 Pensive Nikolas Tesla in his laboratory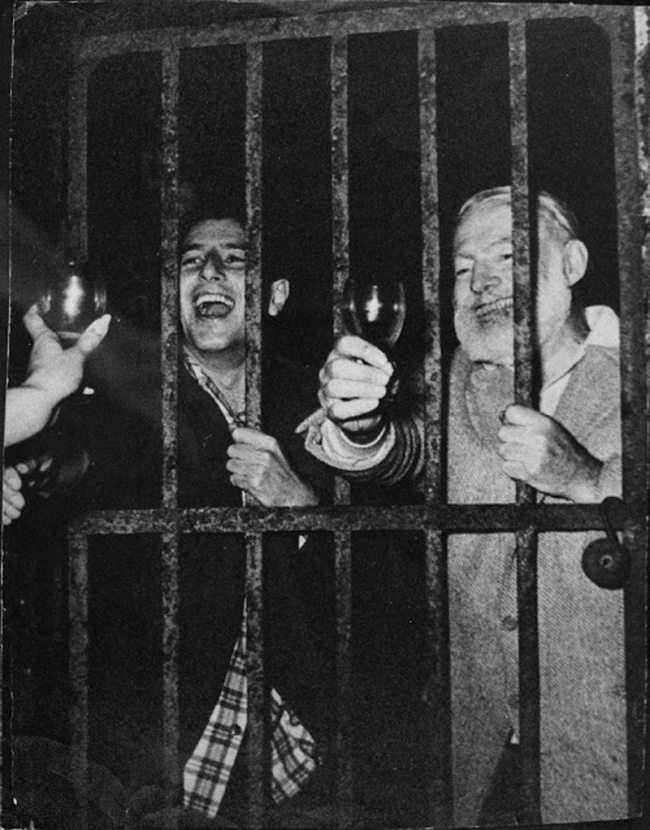 Nonstop partying by Ernest Hemingway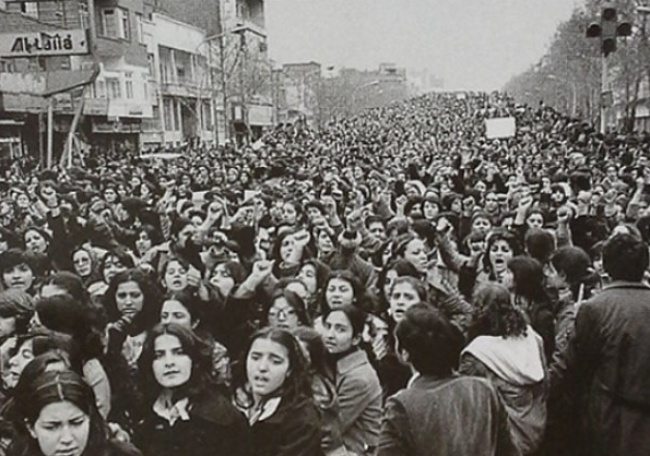 Woman in Iran protesting against Hijab after the Islamic Revolution in 1979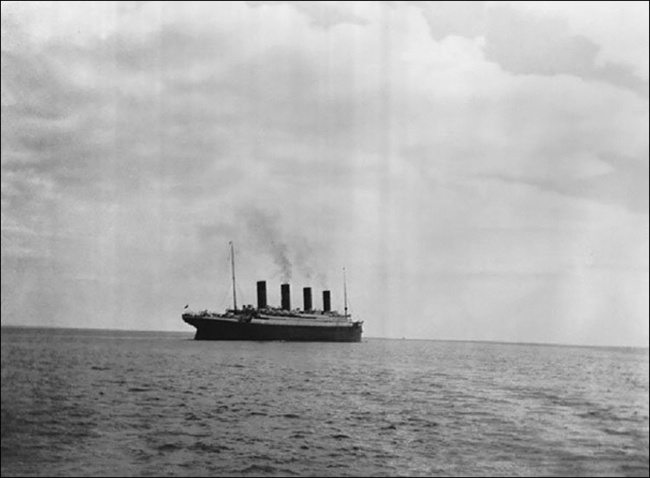 Last know photo of the legendary Titanic before it sank, 1912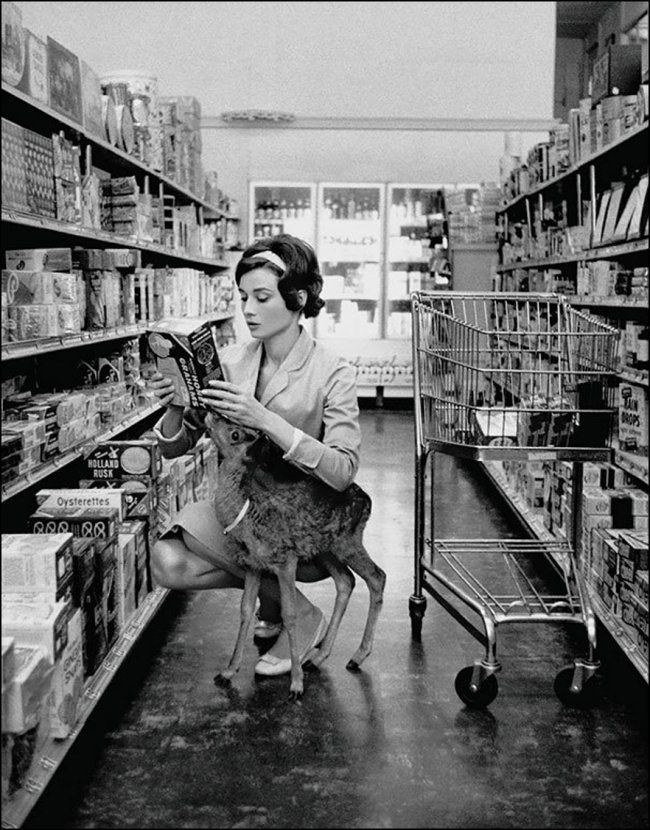 Audrey Hepburn shopping in Beverly Hills with her beloved fawn, 1958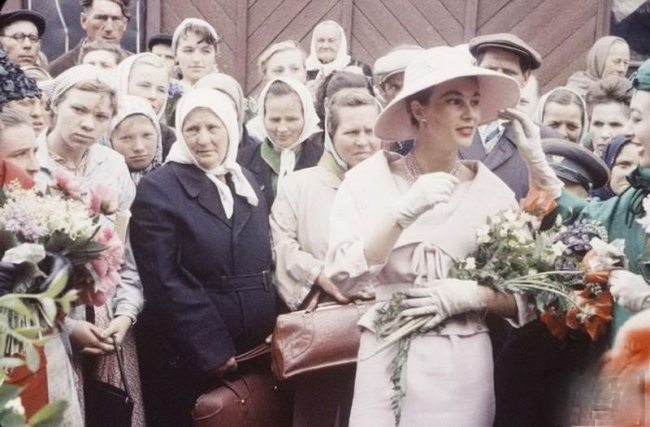 Dior models enjoying their time in Moscow, circa 1956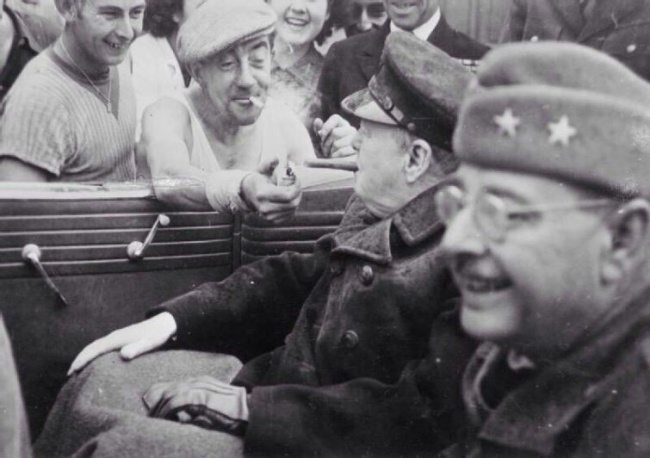 Winston Churchill cigar is lit by an overjoyed Frenchman in 1944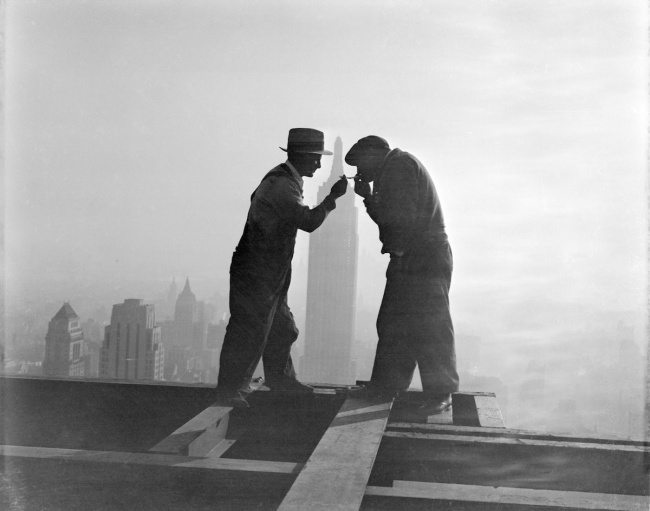 Workers having a smoking break on top of the under constructed RCA building, 1932.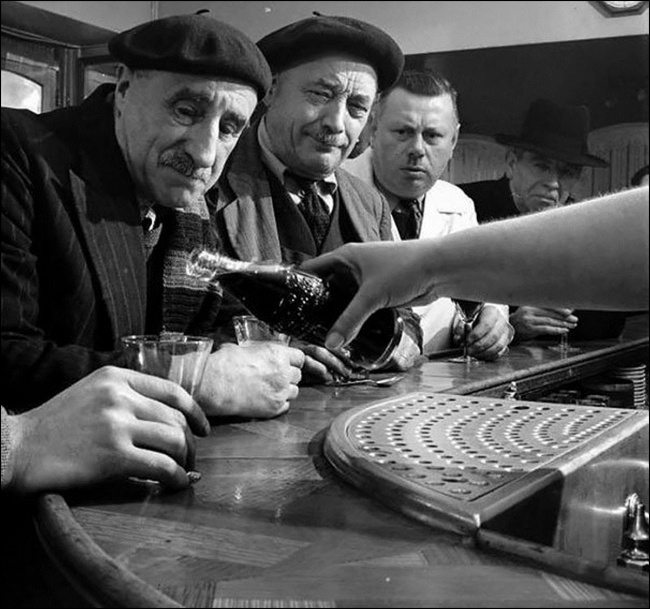 People in France trying Coca Cola for the first time in 1950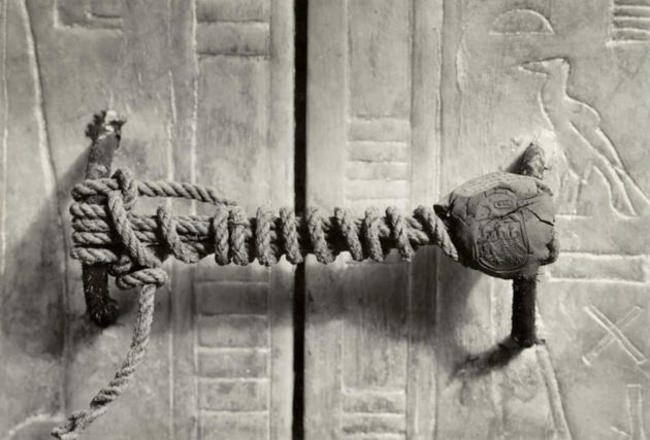 The sealed lock on the tomb of Tutankhamen, this snap was taken in 1922. No one has dared to open the seal for more than 3,245 years.
Share these mesmerizing historical photographs by using the social icons given below.

[social_warfare]