You don't need any DNA tests to tell that daughter and mother have something in common. Daily Mail has made an experiment where they photographed mothers and daughters. It shows the transition of life that every woman goes through. This post shows that eventually every daughter turns into their mother. They combined 5 mother daughter pairs to prove it. The results are shocking. Have a look at it.
Clemmie (30) and her mother, Sara (62)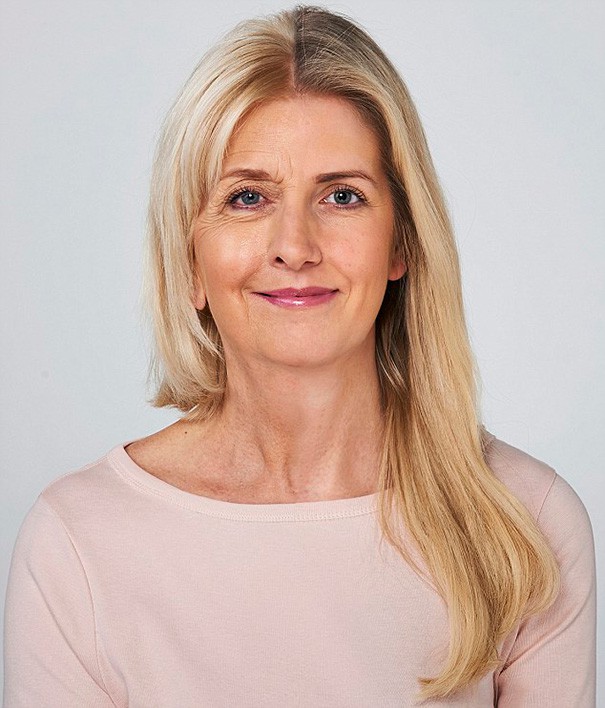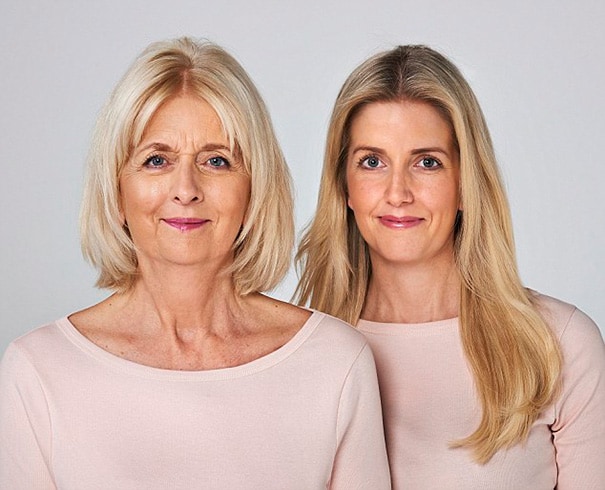 Jodie (24) and her mother, Josie (48)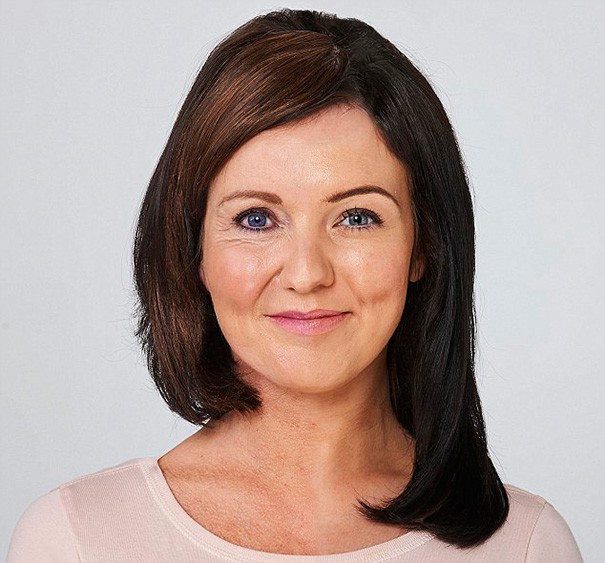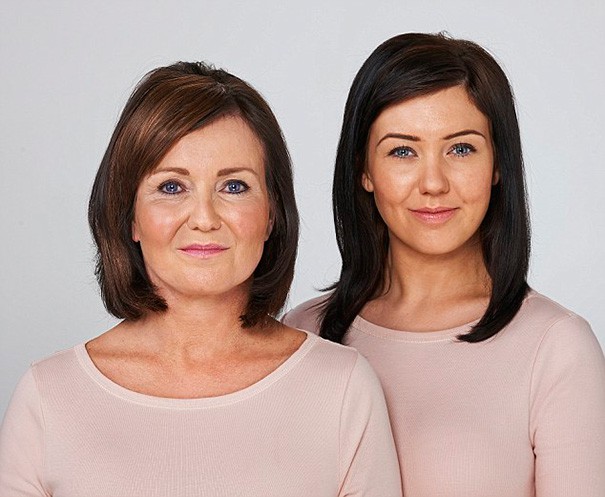 Darcey (15) and her mother, Rhonda (45)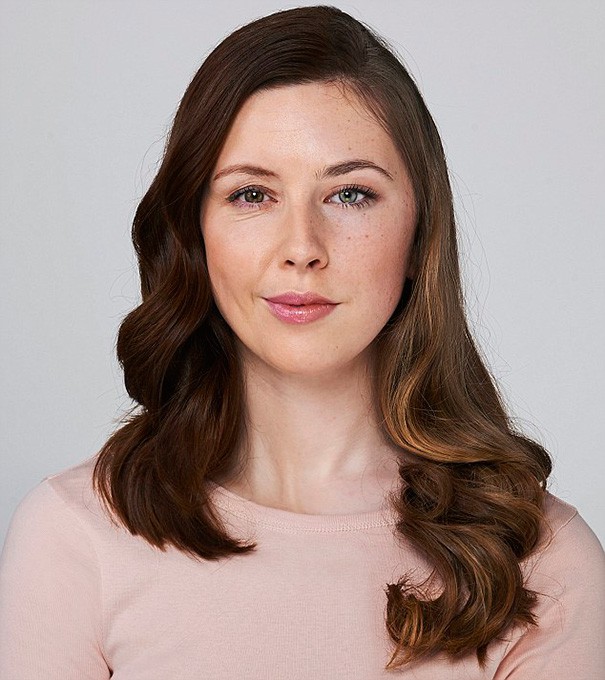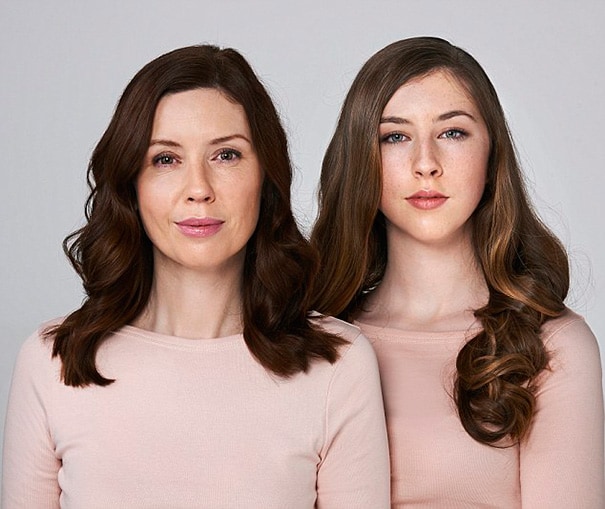 Tineka (57) and her mother, Frances (83)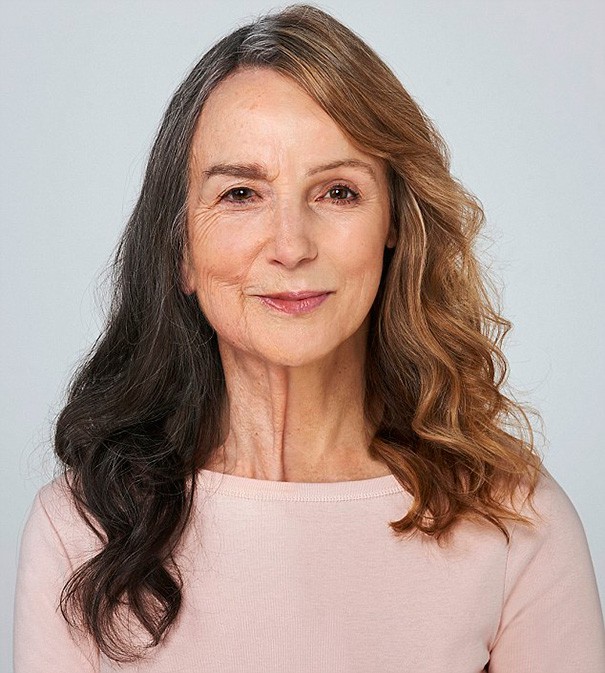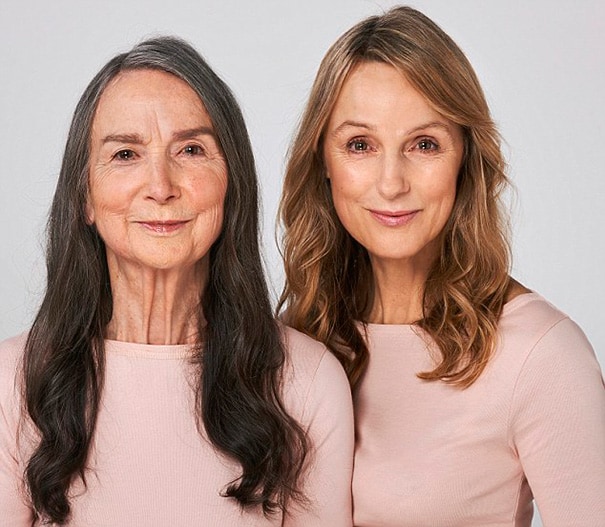 Wendy (43) and her mother, Esther (73)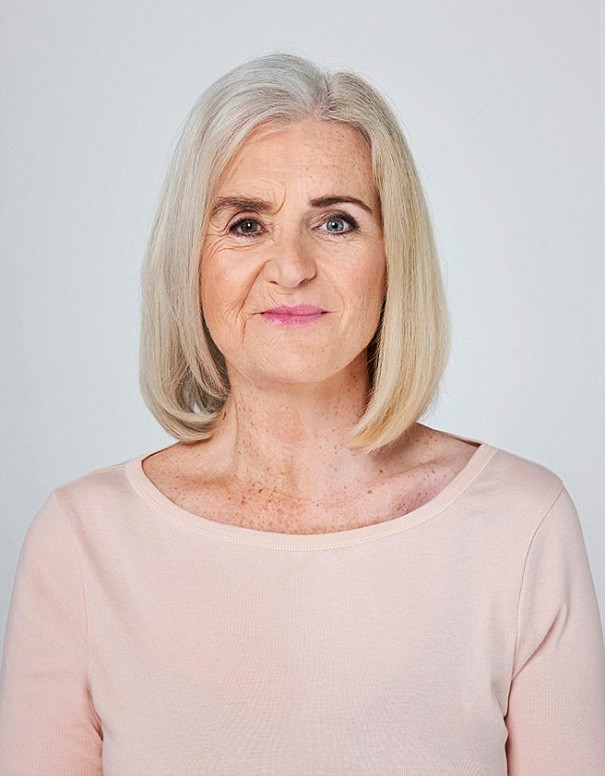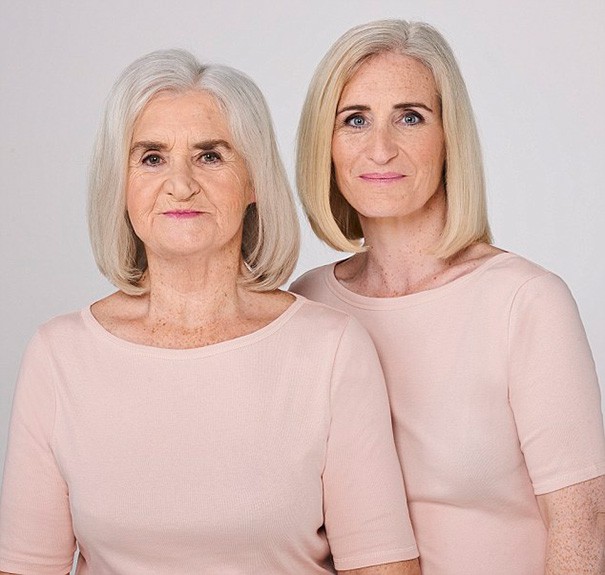 Share the post on Facebook, Twitter and other popular social media websites.